As we eagerly look forward to some exciting Division S action we have some important updates for you regarding the upcoming season.
---
Schedule Update
First and foremost the start date has been revised for both regions and the season will now begin the week starting 13th of January. We have the first round of matches scheduled and you can see the times below. Details of casting coverage for these games will be announced on Reddit, Twitter and in our Discord before the matches start
EU
Tuesday 14th January
19:00 CET
Wind & Rain vs Feel the Heat
21:00 CET
Laubers Fanclub vs Nothing Left
Friday 17th January
19:00 CET
Washed Up vs PepeMLady
21:00 CET
Go Next vs Kiikoo Combo
NA
Thursday Jan 16th
8pm EST
Broken Alliance Gaming vs Celeb Gaming
10pm EST
Anti-Clown Association vs ReGen
Friday Jan 17th
8pm EST
Perfect Gems vs Last Minute Sweep
10pm EST
RewinD vs Order of the Sleeping Dragon
---
Team Update
On the NA side of things Looking For Work have made the decision not to participate in Season 2, but we are delighted to announce that RewinD will be taking their spot. Having participated in all 5 qualifiers RewinD put on some strong performances and reached the finals twice but were unable to secure a victory on those occasions. You can see their roster below.
-ChaoticOrder
-ghostdunk
-Fade
-WhoDoYoThink
-Riokaii
---
Prize Money
As we approach the new season we can now announce the distribution of prize money which is as follows:
1st: 50%
2nd:30%
3rd: 20%
The breakdown is identical for both regions, but each has their own individual crowdfunded prize pool. We would like to thank everyone from the community who has contributed so far, the upcoming season of Division S would not be happening without your generosity.
If you wish to see the current totals or add to the prize pool you can do so at the following links
EU - https://matcherino.com/t/eu-divs-s2
NA - https://matcherino.com/t/na-divs-s2
---
Keep an eye out on Reddit and Twitter and in our Discord for up to date information about how you can watch some of the exciting Division S action that we have in store.
---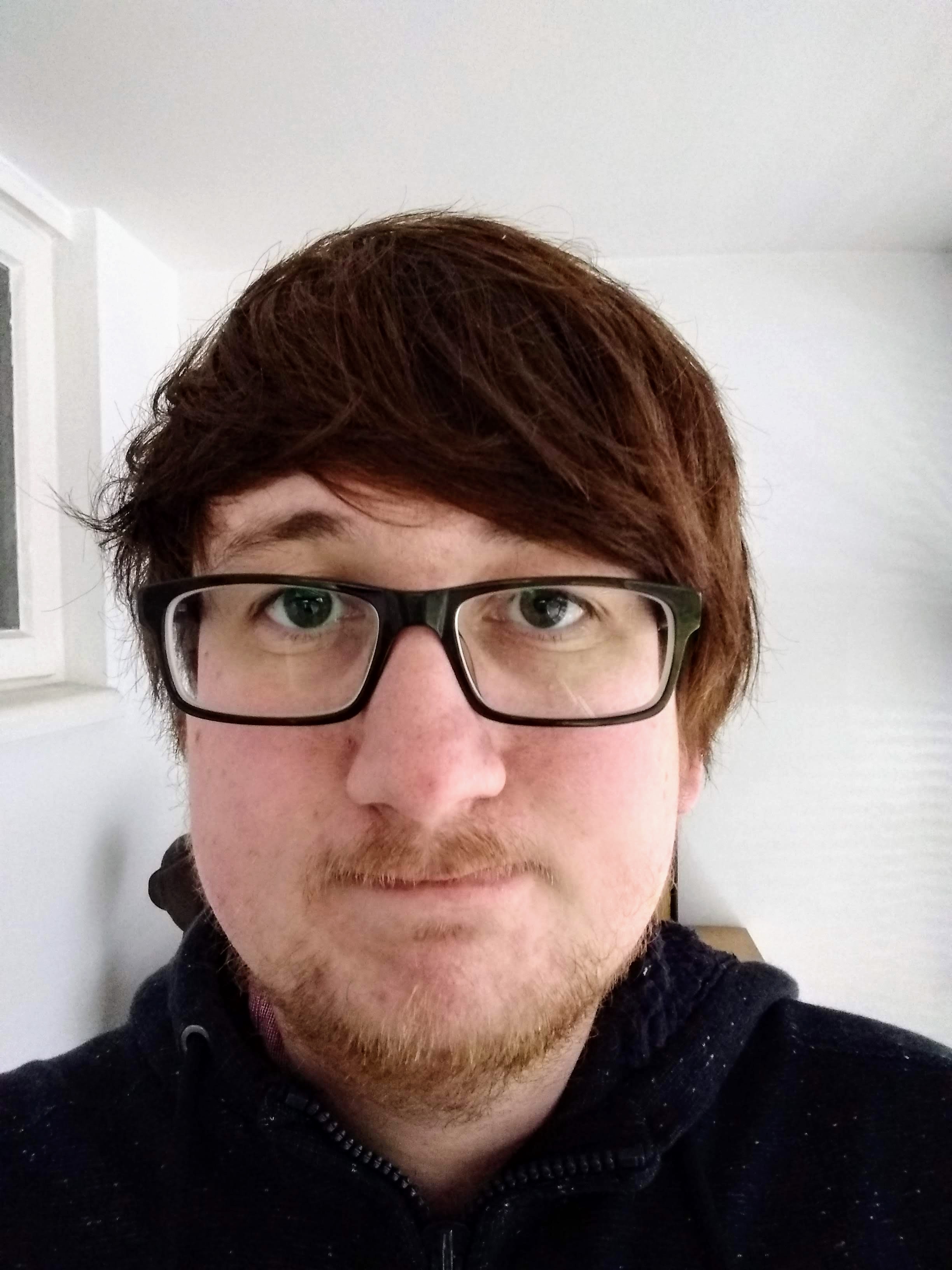 Written by Poppin
Heroes Lounge Content Manager, Moderator and captain of EU Division 4 team AFK For Cocoa.