The sloth levels are low and Lounge cannot function without sloths! Do you have a passion for Heroes of the Storm and want to help with the running of the largest amateur league? Check out the positions below that we are looking for!
All positions in Heroes Lounge are voluntary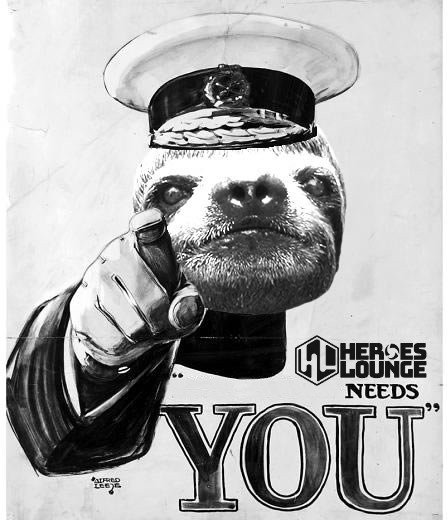 ---
Moderator - Competition team
We are looking for moderators for both the EU and NA regions. As a moderator, you are responsible for a good experience for all teams participating in Heroes Lounge. You answer questions, help with issues and are the first line of contact for any player. You are an active member of the discord community and will uphold the rules so we can continue to have this amazing community. You will also be involved in the decision making regarding the competition/ruling which will require fair, non-partial judgement.
---
Casters - Casting team
You show the world the kind of matches are being played in Heroes Lounge. You can do this on your own twitch channel, or use the Heroes Lounge one. Create your own unique content with these matches. Shine during our end of season playoffs! We welcome all Casters to bring their own flair and language of choice to their casting. However all casts on Heroes Lounge channel are to be done using English as the spoken language to connect with the highest possible number of viewers .
---
Writer - Content team
Interviewing teams, writing up a status of the divisions, conducting a round table on a new hero or map. You name it, you can join in existing series or create something new. Your article will then be featured on the Heroes Lounge website!
---
Video Editors - Content team
During our seasons we see some amazing plays, fun moments and catching stories. As a video editor, you'll work together with the content manager in producing content to supplement the draw show, playoffs etc.
---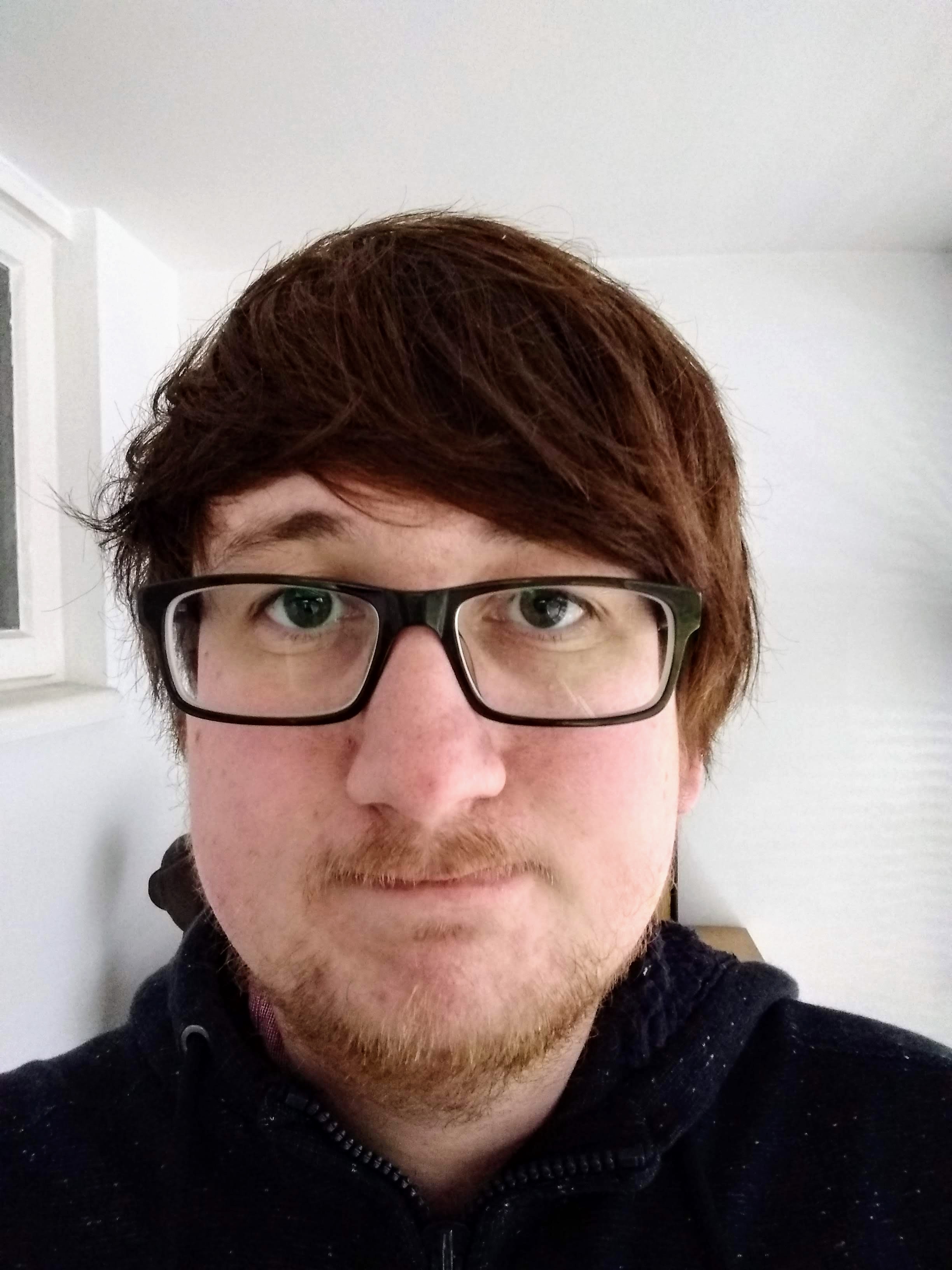 Written by Poppin
Heroes Lounge Content Manager, Moderator and captain of EU Division 4 team AFK For Cocoa.