We are part way through the second season of Division S, and in a few short weeks we will see the top 6 teams from each region do battle in their own respective end of season playoffs.
The playoffs will take place on the 14th and 15th of March for both EU and NA. EU will get underway at 13:00 CET and NA will begin at 13:00 PST.
The top 6 teams from the league play will compete in the Division S playoffs. The playoffs will have a double elimination format, with all matches BO5. The team that comes from the winners bracket will start with First Pick and Map Pick in the Grand Final.
The bracket is seeded based on the standings during the regular season, please see the image below for the full details..
All games will be casted with the full details to be announced closer to the time.
---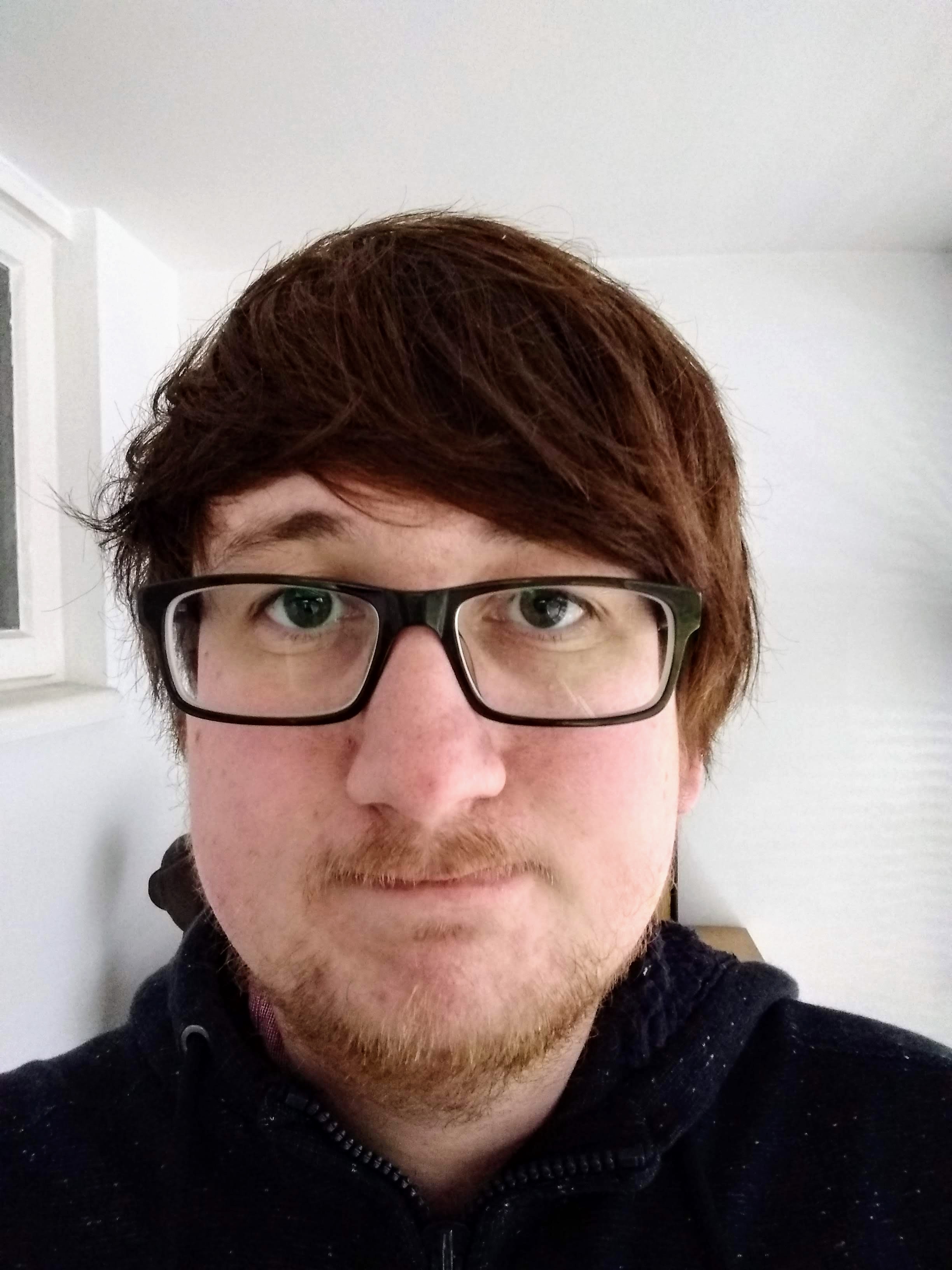 Written by Poppin
Heroes Lounge Content Manager, Moderator and captain of EU Division 4 team AFK For Cocoa.