We have had a very spicy group stage in the Epic cup where the top 8 teams from Divisions 4 and 5 have been doing battle over the last few weeks in an effort to qualify for the knockout stages.
You can watch all the action on the 22nd of March on our Twitch channels - https://www.twitch.tv/heroes_lounge and https://www.twitch.tv/heroes_lounge2
You can see the groups and the upcoming bracket here - https://heroeslounge.gg/euseason-11/playoff/Epic%20Cup
---
Group A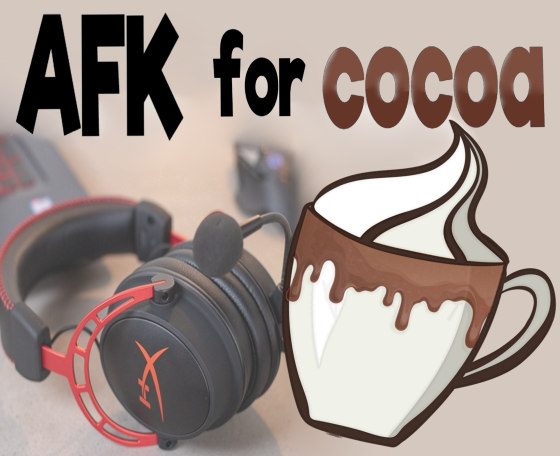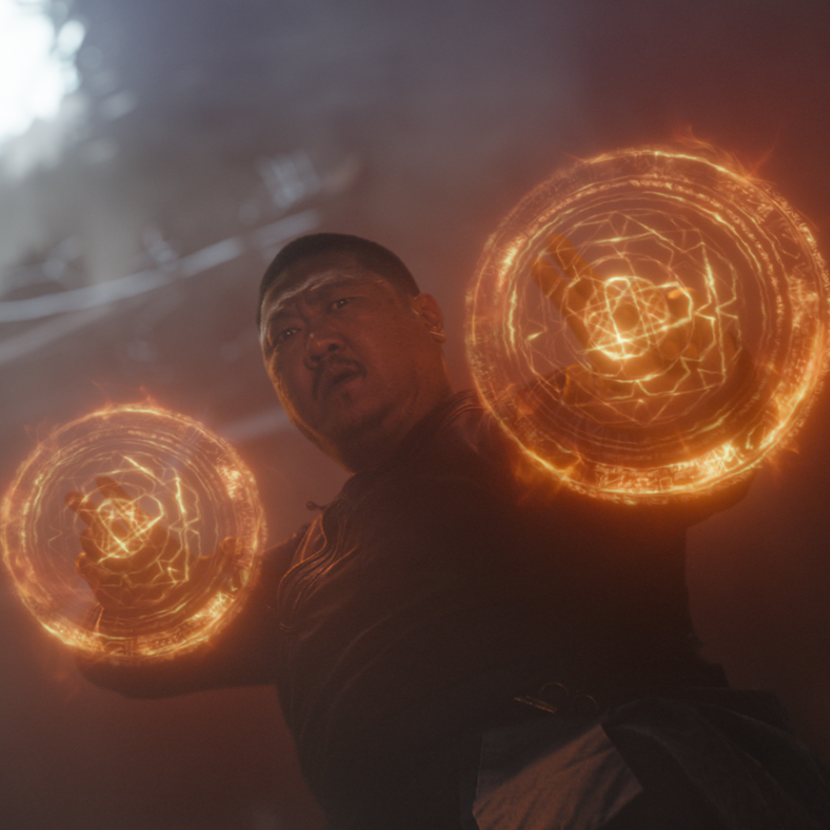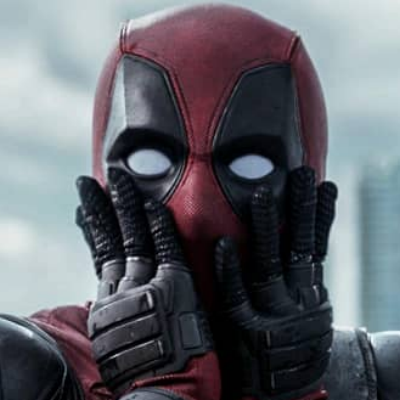 To get us started in Group A we saw the battle of the Division winners as AFK For Cocoa took on Johnny Sins' Butt Buddies in the very first match of the Cup. JSBB took chose Volskaya and went on to get massive value from WhiteTiger's Tracer, and despite the game ended with 12 kills apiece JSBB were the most clinical and secured the map. AFK decided to visit Towers of Doom and managed to use their superior waveclear to secure a victory in just under 16 minutes with 16 kills to 2 in their favour. The third and final map was Infernal Shrines despite AFK winning the first objective JSBB flipped a switch at level 10 and managed to secure consecutive punishers, swinging the game in their favour. Both teams had level 20 talents and contested the top shrine, AFK managed to isolate and kill the Kerrigan which had been destroying them in earlier fights, leading to a snowball of kills which culminated in them securing the objecting and marching to the core to secure the 2-1.
Next up AFK faced fellow Division 4 team Something's Wong. The two teams faced each other in Season 8 soon after SW had formed under their original name of FAT Wong and earlier this season with AFK managing to win 2-0 on both occasions. AFK got off to a strong start in the first map on Battlefield of Eternity managing to close the game out in just under 12 minutes with 11 kills to their opponents 1. Something's Wong responded with choosing to visit Garden of Terror and their Butcher was allowed to feast on a plentiful amount of Viking meat in a dominant performance that saw them tie the series before the 20 minute mark. Over to Infernal Shrines which is a favoured map for both teams, and one that Something's Wong were going into the final map unbeaten on. It went on to be a long tense matchup that clocked in at just under 28 minutes before AFK emerged victorious as left a late game Punisher unguarded which went on to rapidly take down a keep and their core.
The first match for Oopsie Daisy was next as they took on Something's Wong and Wong chose not to respect their opponents Alarak and paid for it as the hero got some exceptional value and helped Oopsie Daisy take the first map on Infernal Shrines. As expected this prompted a respect ban for the rest of the match as Oopsie Daisy selected Tomb of the Spider Queen but the tables flipped and it was Something's Wong who were dominant and they comfortably levelled the series with 9 kills to 2. This victory gave Something's Wong the momentum they were needing as they stormed to victory on Alterac Pass with 16 kills to 1 and confirming the series.
Hoping to bounce back from this Oopsie Daisy were facing AFK For Cocoa and the first match was quick and decisive as AFK's blowup comp was too much for OD to handle and the game was snowballed into a victory in just over 12 minutes with the kills at 16-1, the death of a certain writer of this blog post being the blip on an almost flawless performance. Map two saw AFK choose popular map Infernal Shrines and this map was arguable better contested. Oopsie Daisie had opted to draft a late game comp and after falling behind early on were unable to reach the end game when their Nazeebo and Mephisto would really shine. With 23 kills to 2 AFK confirmed the victory and their place in the knockout stages of the Cup, Oopsie Daisy were left hanging on by a thread. This match was featured in Mega Monday Matchup and you can watch it back here - https://youtu.be/mp0zz84RsxQ
Next we saw Something's Wong vs Johnny Sinns' Butt Buddies and the latter needed a win to keep their qualification hopes alive and the got off to a stormer with a dominant victory over their Division 4 opponents on Tomb of the Spider Queen with their trademark Stukov offlane and Tracer picks and managed 17 kills to 3. This gave JSBB the momentum needed to see out the series on Volskaya as they took advantage of the recently buffed Xul to pick up their first win of the group stage in just over 20 minutes.
To round off the group Johnny Sinns' Butt Buddies took on Oopsie Daisy and both teams needed a win to qualify for the knockout stage, Oopsie Daisy specifically needing a 2-0. The first game was JSBB showing once again their prowess on Volskaya with a dominant 24-2 victory again their opponents Terran comp of Sgt Hammer and Lt Morales. In the second map not even Li Li could save Oopsie Daisy's Epic Cup hopes as JSBB recorded another convincing victory on Battlefield of Eternity with 17 kills to 4 in just over 16 minutes to confirm 2nd place in the group.
---
Winners: AFK For Cocoa
Runners Up: Johnny Sinns' Butt Buddies
---
Group B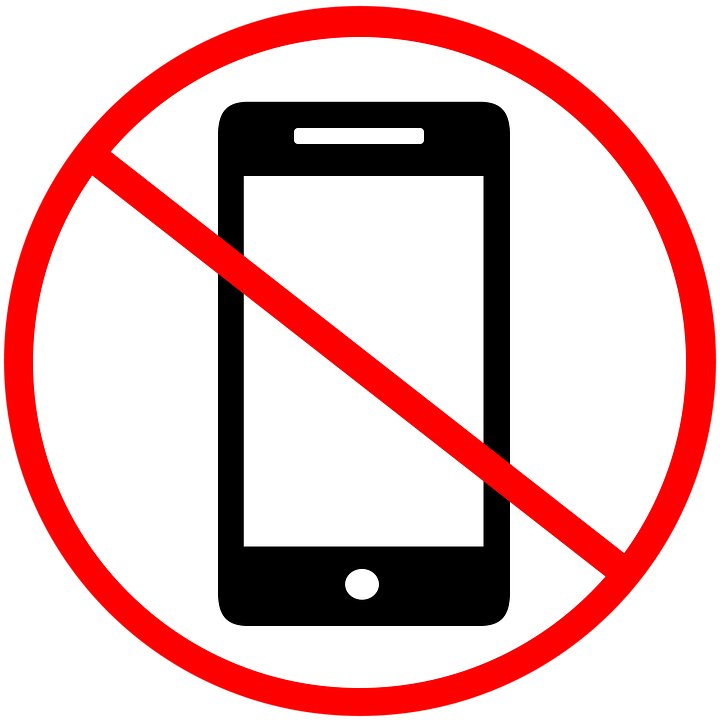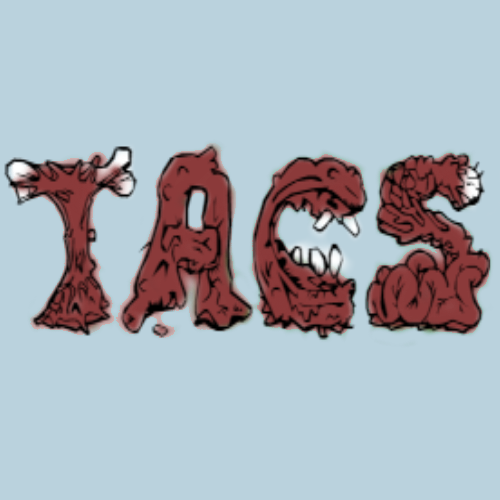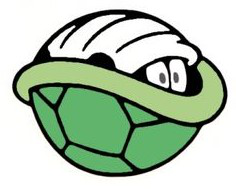 We got underway in Group B with TEAM!! BabyRage vs Diablo Immortal in a rematch of their Round 4 encounter where BabyRage came out victorious. Map 1 saw the teams fight it out on Volskaya and we saw an early indication that the result may not match the previous one as Diablo Immortal maintained control of the match despite their opponents putting up a good fight and closed out the game just after the 20 minute mark. BabyRage bounced back well in map two which was over on their opponents choice Towers of Doom, ending the game in just under 17 minutes they still had 22 points left on their core and had 16 kills to 7 so it is fair to say the victory was somewhat comfortable. And the match was flipped around once more on map number 3 where after a relatively even start on Infernal Shrines Diablo Immortal settled into a groove and began to dominate their opponents and the game ended with 24-6 kills in their favour as they got revenge for the defeat earlier in the season.
Secondly we saw Tactical Suicide take on Turtle Team. This would be the 4th time these teams have played each other, this season Tactical Suicide beat Turtle team 2-1, in Season 10 Tactical beat the Turtles 2-0 and back in Season 9 the two fought it out in Division 7 where Turtle Team battled to a 2-1 over their opponents. Fast forward to this Epic Cup and Turtle Team burst out of the gates with a quick victory in just under 13 minutes of Tomb of the Spider Queen to unsettle their opponents. Turtle Team hoped to catch their opponents off guard by picking up a match they hadn't played this season in Sky Temple, but Tactical Suicide were not phased at all by the map choice and secured a fairly comfortable victory with 18 kills to 7. The deciding map was Cursed Hollow as chosen by Tactical Suicide but they could only muster a single kill against their opponents in an almost 20 minute game, their opponents utilising their Deathwing pick to deal massive damage and control the match securing a win for Turtle Team.
Next up Diablo Immortal faced Turtle Team and the Turtles from Division 5 took their opponents by surprise with a surprise victory on Tomb of the Spider Queen, in a game that took exactly 21 minutes as they got extraordinary value from their nano boosted Jaina pick, finishing the game with 16 kills to 7 in their favour. Diablo Immortal responded to going behind by choosing one of their comfort maps in Infernal Shrines and even picked up a spicy Maiev, but this game was even more one sided in favour of Turtle Team who managed to kill their opponents 12 times while only dying 2 themselves. With this victory the Turtles were in a fantastic position to qualify but still had an eye on the upcoming results.
Tactical Suicide faced Team BabyRage in the next matchup and the first map was Towers of Doom as picked by Tactical Suicide. It was a very hotly contested first match but Tactical were ahead on kills and ultimately got their opponents core down to 0 points. Game 2 and BabyRage opted for first pick and tried to utilise Deathwing to get themselves back on level pegging in this series as their opponents took them to Tomb of the Spider Queen. Tactical Suicide interestingly went for both a Johanna and a taunt Varian but it paid off as they managed to secure the 2-0 victory in under 20 minutes, condemning BabyRage to a second defeat.
In the penultimate match Turtle Team took on Team BabyRage and BabyRage took their opponents to Infernal Shrines and looked back to their best as they ended the game in just over 17 minutes with 20 kills to 10. Turtle Team responded by opting to play on one of their most successful maps Tomb of the Spider Queen, but BabyRage were committed to securing a win here and dominated the team in the division below them with 18 kills to 4 and were able to destroy their core in just over 14 minutes.
To finish off the group we saw Diablo Immortal vs Tactical Suicide in a must win matchup. The first map was on Cursed Hollow and was hotly contested, lasting 24 minutes but only 20 kills in total between the teams. Diablo Immortal were the team on top here as they secured the first map. The second map was not as close of a contest as Diablo Immortal brought Tactical Suicide to Volskaya and took down their opponents 14 times while only falling twice themselves, securing the match win and a place in the knockout stages.
---
Winners: Turtle Team
Runners Up: Diablo Immortal
---
Group C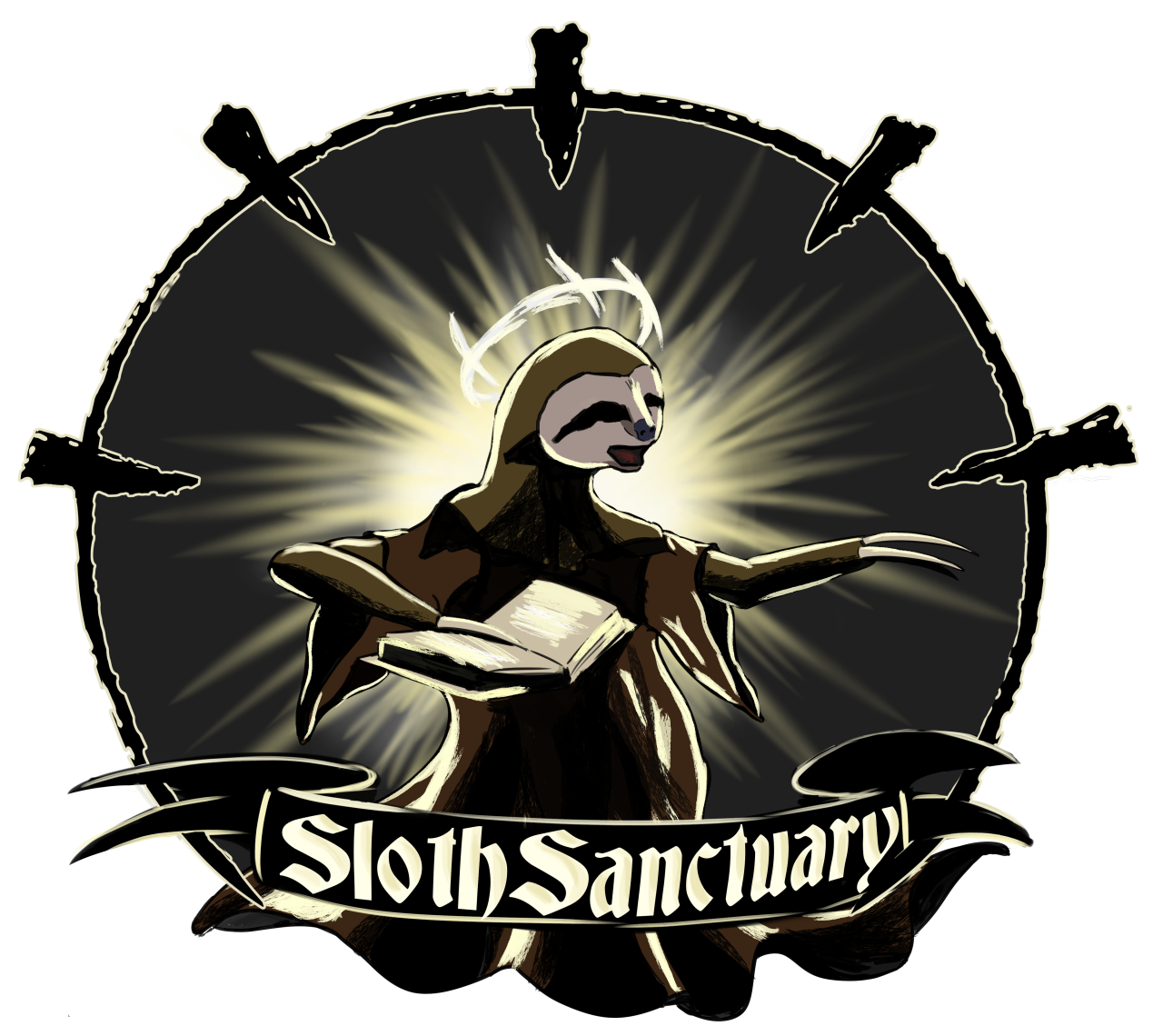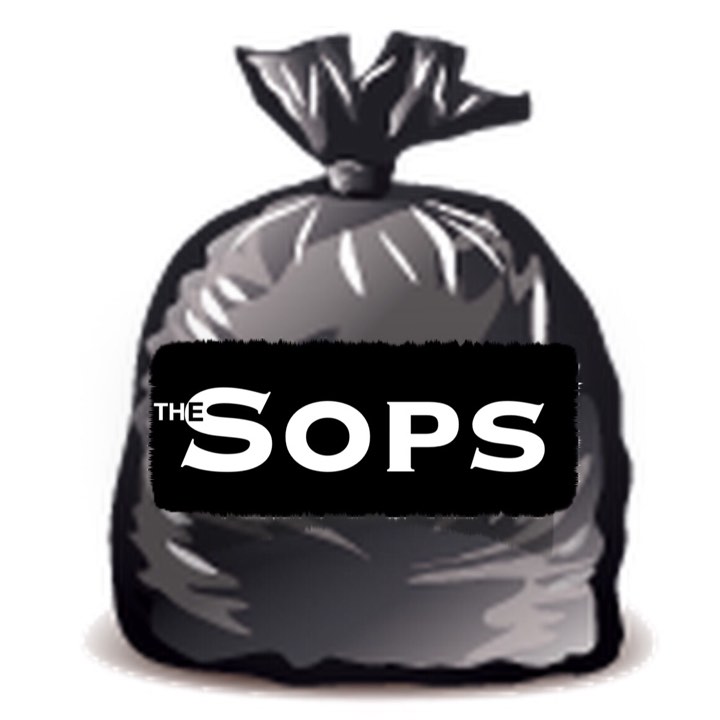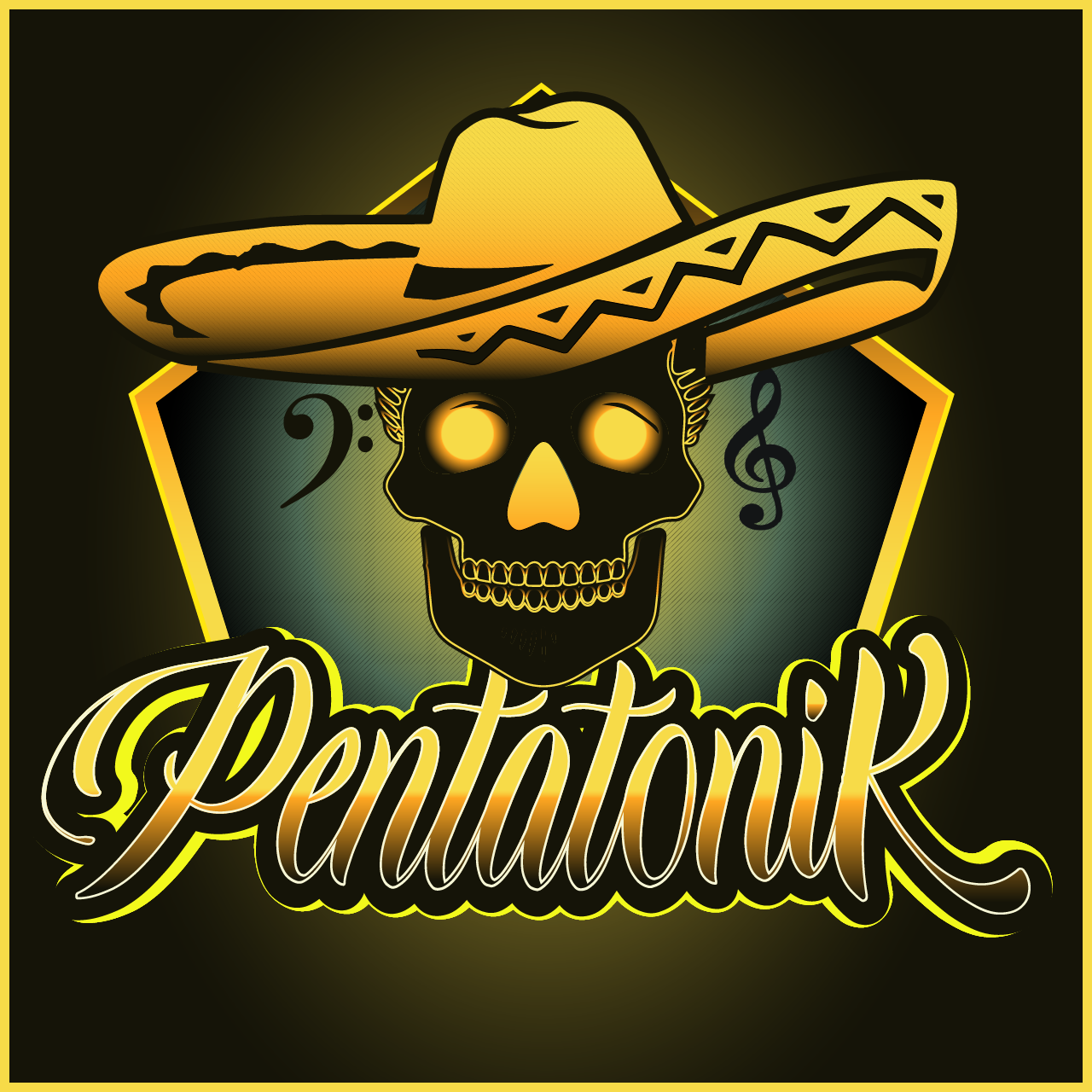 Group C commenced with the two top seeds Unstopable and Sloth Sanctuary facing off on Dragon Shire. Unstopable managed to get their opponents core down to 14% but the Sloths were able to stage a heroic defence. In desperation they were forced to take a fight before matching their opponents level 20 talent tier and almost came out on top but ultimately lost 4 members and their core. The Sloths responded with taking their opponents to Sky Temple where they had a very interesting team comp including an Illidan. Before the 10 minute mark hit a base race ensued and Unstopable were too slow to realised that they could not match the siege capability of the Sloths as the series was tied up 1-1. The third map on Towers of Doom was somewhat one sided as Unstopable's dive composition ensured they wrapped up victory with 32 health left on their core. You can watch the match casted by Samu and Yosh here https://www.youtube.com/watch?v=pOtQrvVoi_k
Next up was Sloth Sanctuary vs PentatoniK and we started with another visit to Sky Temple and the Sloths showed again why they prefer this map as they took a comfortable lead with 9 kills to 1 in a game where they made good use of the globals of Dehaka and Falstad and manage to overcome the mighty Lava Wave that PentatoniK tried to utilise. For the second map PentatoniK tried to claw the series back by taking the encounter to Volskaya but were unable to topple their Division 4 foes and as they sloths confirmed their first match win with 10 kills to 3.
Thirdly we had Unstopable take on PentatoniK. Up first was Battlefield of Eternity and Unstopable managed to snowball an early advantage to a victory in 10 minutes and 44 seconds as the damage of Alarak and Valla was too much for PentatoniK to handle. The second map was Volskaya and we saw an less common main tank matchup of Anub'arak vs Arthas due to 3 of the more meta frontliners being banned out. This map lasted a little longer but only just made it over 12 minutes as Unstopable managed to kill their opponents 21 times while only falling 5 times themselves.
Sloth Sanctuary fought it out with The Sops and it was a fairly one sided affair as the Sloths confirmed the first map win in just under 15 minutes on Battlefield of Eternity with 18 kills to 4. Map two saw The Sops take first pick and the Sloths responding by choosing Alterac Pass as they exploited their strong macro game. The game ended with 14 kills to 4, but lasted quite a while longer as the Sloths slowly turned the screw into their opponents securing the 2-0.
Following this The Sops faced PentatoniK in the Division 5 clash in the group and the higher seed of the two The Sops took the lead on Cursed Hollow despite their opponents having the global pressure of Dehaka, the game ended with 17 kills to 5 in favour of The Sops. Game two saw PentatoniK choose Battlefield of Eternity and they drafted an interesting comp with Tyrael, Arthas, Zarya, Greymane and Lucio. That said interesting doesn't win you matches, only style points and The Sops were able to overwhelm their opponents and secure their first win in just under 15 minutes.
To finish things we saw Unstopable face off against The Sops and the first map was very well contested on Battlefield of Eternity but the top seed of the group Unstopable were able to secure the victory with 19 kills to 13, but a comeback could not have been ruled out at times. The next map was Volskaya and Unstopable drafted a Maiev which proved to be a stroke of genius as the hero picked up 10 kills herself and helped them to a fairly speedy with with 16 kills to 4.
---
Winners: Unstopable
Runners Up: Sloth Sanctuary
---
Group D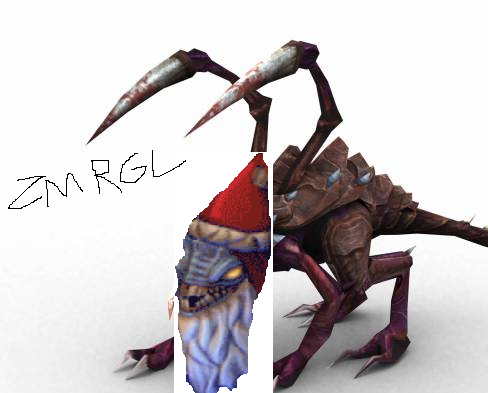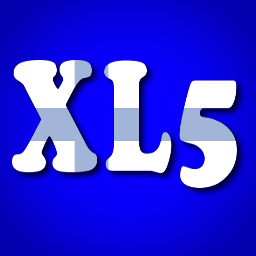 First up in Group D we saw Division 4 side XL 5 take on Division 5 team and last seasons Rare Cup winners 500ms. Infernal Shrines was the first port of call and 500ms got off to a good start winning the first Punisher but were unable to get any real value from it. They also managed to get the second Punisher while XL 5 decided to leave the objective in favour of almost destroying their opponents keep on the other side of the map. Despite starting the third objective with a hero down XL 5 managed to capture their first Punisher which allowed them to take a fort and a keep with the help of Sylvanas' trait. After taking another keep despite having level 20 talent tier advantage and it being a 5-3 they chose not to push core. Instead they decided to capture camps before catching out 500ms' Johanna on a rotation with a Buried Alive Entomb from which she could not escape, opening a window for them to take down their opponents core. Over to Battlefield of Eternity we saw XL 5 confirm the first 2 objective but then 500ms managed to get a full shielded Immortal at the third time of asking which was able to take down a fort. The fourth also went to 500ms but they lost two heroes in the aftermath before the Immortal had begun it's push, which limited it's effectiveness. A late teamfight win for XL 5 saw them achieve an almost fully shielded Immortal which they used to march through the fort, keep and core of their opponents confirming a 2-0 victory.
Attempting to bounce back from defeat 500ms took on fellow Division 5 team Moustaches who they had lost to back in Round 9. The first game on Battlefield of Eternity was very close on structures and kills until 20 minutes when Moustaches used a brief level 20 advantage to get 2 kills just as an objective had spawned which led to them having a well shielded immortal which burst through a keep and managed to do some core damage. Despite 500ms' best efforts 1 more fully shielded immortal was captured by Moustaches and gave them a lead in the series. Map 2 over on Infernal Shrines was comparatively more one sided, despite a sneaky Sgt Hammer pick Moustaches were not able to stand up to 500ms' team comp. Map 3 saw 500ms choose Sky Temple. The match was well contested and then after getting a few kills 500ms made a call to go for core, they had no minions or mercenaries in support but wanted to move quickly before Thrall could return for Moustaches and make it a 3v5. Moustaches tried very hard to distract their opponents and managed to divert their attention just enough that the core had only reached 2% once the last hero for 500ms fell, leaving a clear path for Moustaches to end the game themselves winning this very close series 2-1. This match was featured on Mega Monday Matchup and can be watched here - https://youtu.be/ccCmCK6Fa6I
Around the same time as the last match we saw Zchmerglings face off against XL 5 which started on Infernal Shrines and both teams were eager to avoid giving away too many needless deaths which is reflected in the final kill count of 9-8 in favour of XL 5 who managed to see out the game in just over 17 minutes, putting them on the front foot for this tie. Second we went to Alterac pass which was XL 5's map of choice and played out rather passively, before the game ending teamfight there had only been 7 kills in total. A good team fight by XL 5 gave them enough breathing space to get a boss while having a numbers advantage, which put pressure on Zchmerglings to start a fight before the boss got too much value. A well executed team wipe while only losing one of their own heroes was enough for XL 5 to secure the match win.
Next up Zchmerglings encoutered 500ms and the pickup of a banned talent ruled the first map of this contest void, resulting in a free win for 500ms. The second map was Cursed Hollow and 500ms went full on global as they drafted a Falstad, Dehaka, Brightwing and stage dive ETC (Genji was there too). Zchmerglings responded by using their aggressive playstyle to try to win as many fights as possible, but unfortunately for them the macro play of their opponents was just too much for them to handle as 500ms won the series.
In the second to last match XL 5 faced Moustaches and it was the latter who got off to a flying start as they took a lead in the series on Volskaya, making good use of the recently reworked Xul to soak them to victory. Map two was the battle of the offmeta healers as we saw Lt Morales for XL 5 and Li Li for Moustaches albeit as a second support. XL 5 proved to have the winning combination here, they stole one of their opponents favoured heroes Zagara and won the match in fairly quick fashion to equalise the series. The third map was a match for the ages, lasting a whopping 31:03 on Battlefield of Eternity it was back and forth and could have gone either way. XL 5 had the most kills in the end with 18 to their opponents 16, but the Moustaches managed to get their opponents core to 0 first which is of course most important! This secured them the 2-1 victory and top place in the group.
---
Winners: Moustaches
Runners Up: XL 5
---
Thank you for reading and make sure to keep an eye our in the #stream channel of our Discord for any upcoming casts.
If there are any mistakes in this post please let me know in Discord!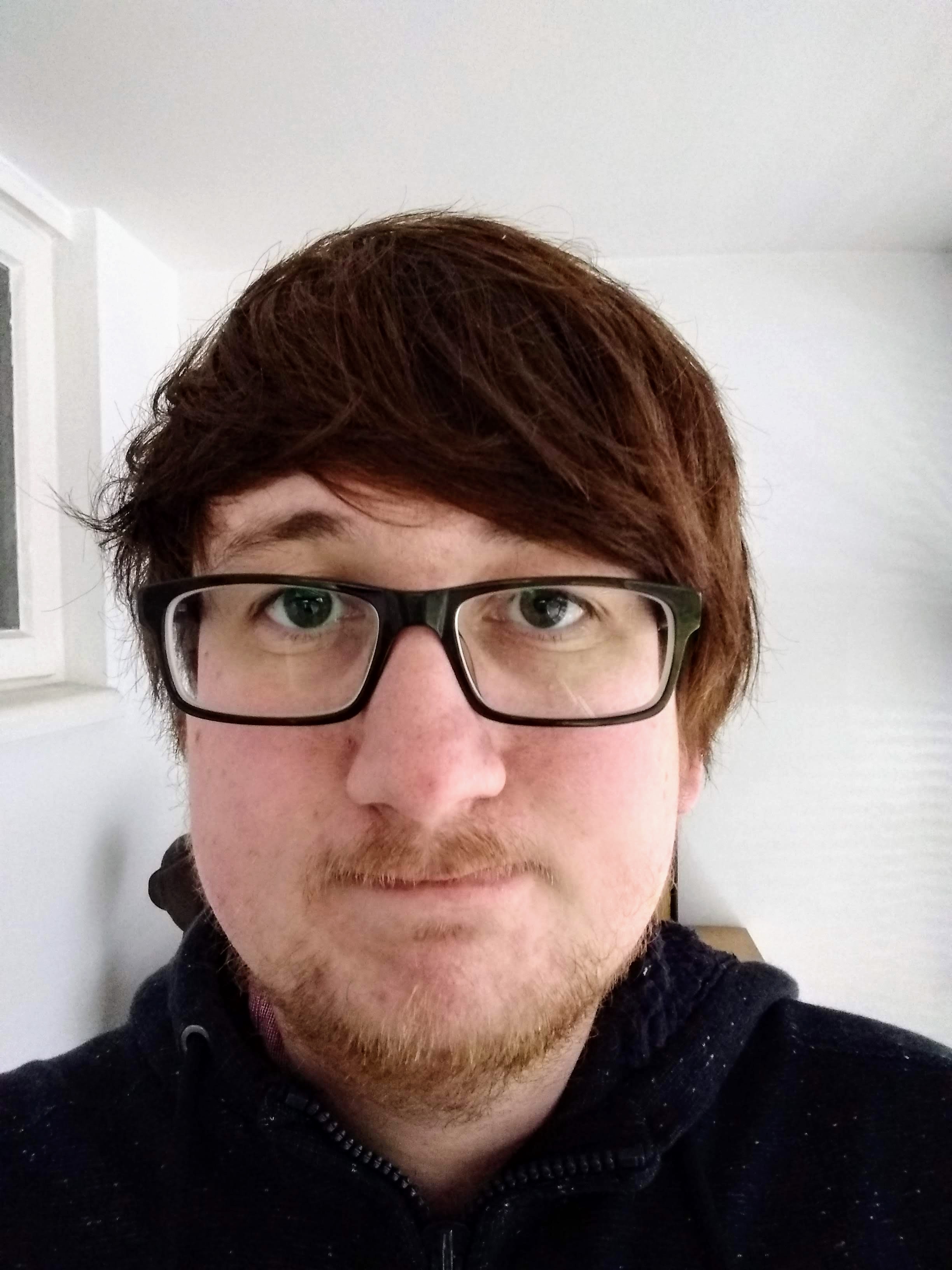 Written by Poppin
Heroes Lounge Content Manager, Moderator and captain of EU Division 4 team AFK For Cocoa.