Good news everyone, Season 14 EU has started! Let's take a look at some of the matchups between teams that have competed in previous seasons!
---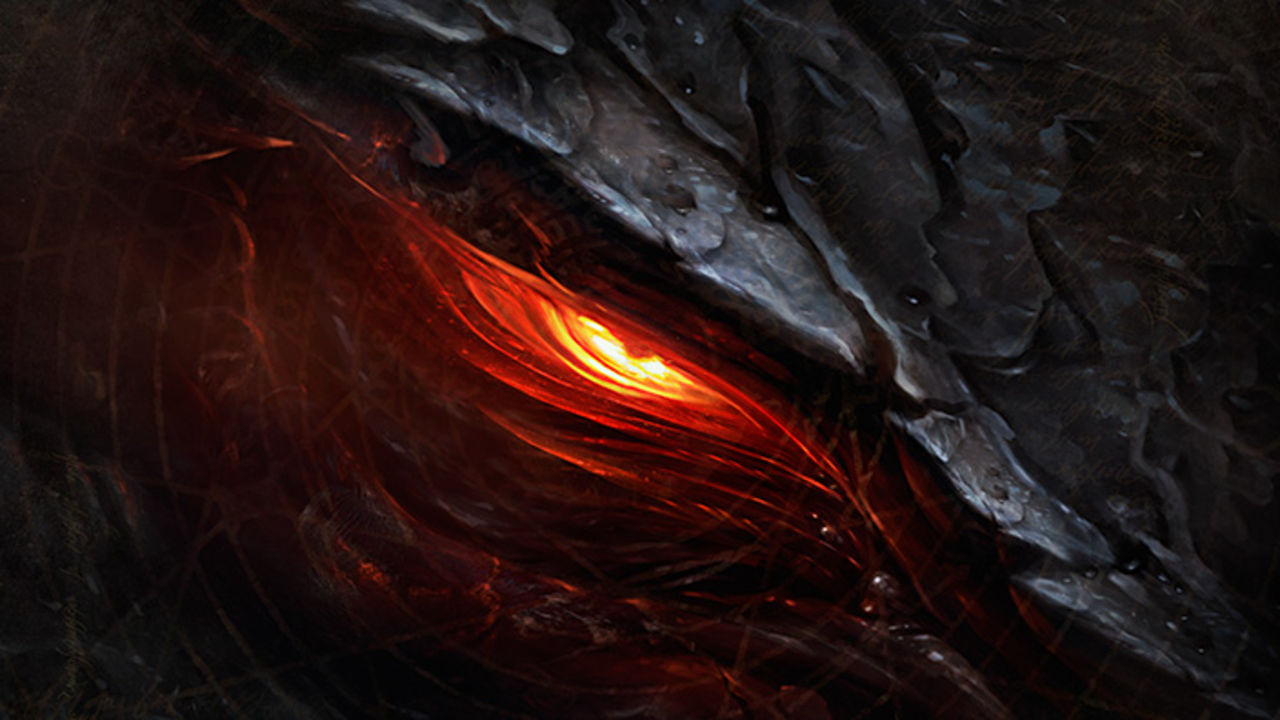 Diablo needs affection
vs
---
Diablo needs affection
Long time Loungers Diablo needs affection made it to the Mythic Championship knockout stage last season before being eliminated by Disgusting. They finished in 4th last season and will be eager to close the gap between themselves and the top teams from last season.
---
HYPE
HYPE have been a fixture of the top of Division 1 for the past 3 seasons, and have had some very strong showings in the Mythic Championship which they have reached the knockout stage for every season. After finishing 7th last season, they will be hoping to bounce back up to the upper reaches of the top tier of EU in Season 14.
---
History
These two have played each other 3 times in recent seasons, DNA winning 2-0 in round 10 of Season 12 and repeating the feat with another 2-0 in Round 10 of Season 13. HYPE managed to come out on top with a 2-0 of their own, in the group stage of the Mythic Championship in a fixture which decided which of the teams would make it through to the knockout stage
---
vs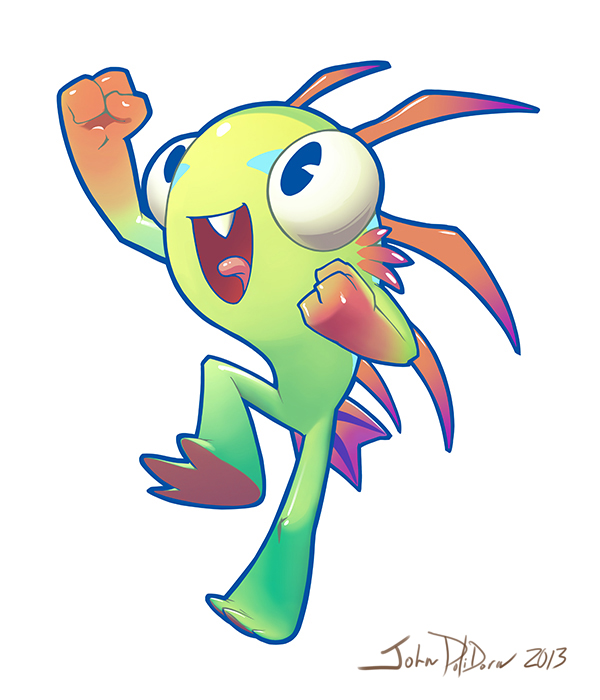 For The Murlocs
---
EterelZ
EterelZ have spent the previous two seasons in Division 2, finishing with 4 wins from 10 followed by 3 wins from 8. If they can push on here they are certainly capable of a top 8 finish and would be able to participate in the end of season playoffs for the first time after they joined lounge back in Season 6.
---
For The Murlocs
Their opponents For The Murlocs reached the Heroes Lounge Cup as they debuted back in Season 7 before losing in the final to BrownHorseGang. More recently they finished last season with 4 wins from 10 matches in Division 2 after taking a break for Seasons 11 and 12.
---
History
Look back to Round 1 of Season 13 and you will see these two teams have faced each other before. The Murlocs didn't go down without a fight but EterelZ managed to confirm a 2-1 victory to give themselves a bright start to the season.
---
vs

Advanced Boss Callers
---
HandsUp
HandsUp are now in their 5th season in Lounge. They moved up to Division 3 for the first time last season and had a pretty strong campaign as they finished with 6 wins from 10 matches, only missing out on a place in the Cup due to map score.
---
Advanced Boss Callers
Facing them this round is Advanced Boss Callers who are back in Lounge after sitting out Season 13. They have experienced 3 seasons in Lounge, all in Division 2 and for every one they finished the season with 5 wins! Can they achieve more than that after dropping down a level? Only time will tell.
---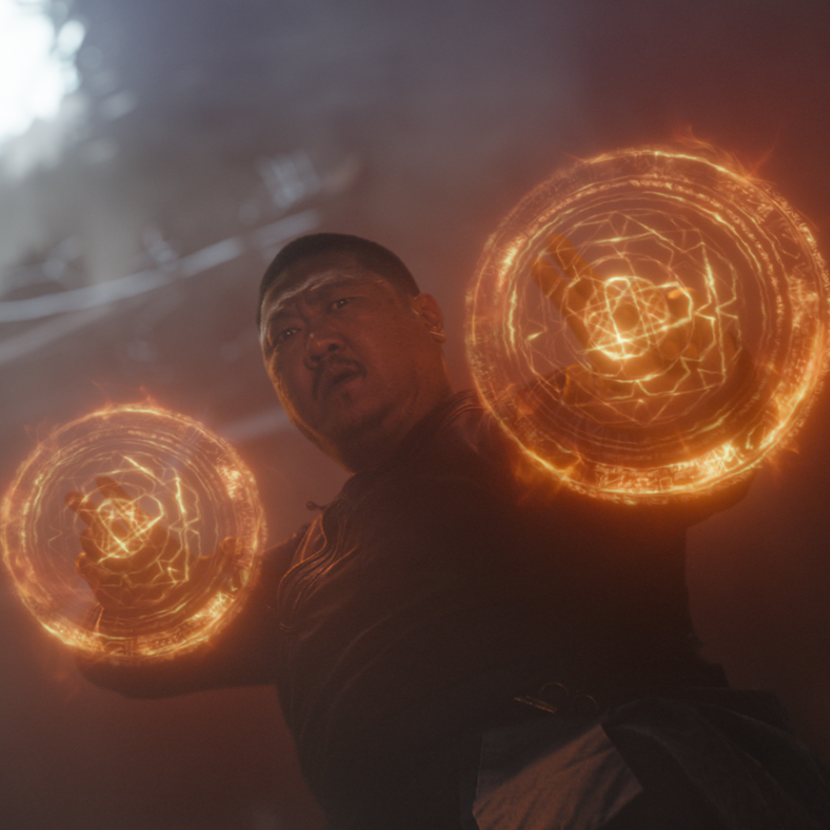 Something's Wong
vs
---
Something's Wong
Something's Wong started off as free agent team FAT Wong back in Season 9 and they are still going strong. As they start their 6th season they are in the familiar setting of Division 4 where they have been for all but 1 of the seasons which was Season 12 when they moved up to Division 3. Last season they finished with 5 wins, and will be hoping to push back on towards the playoffs this season.
---
AFK For Cocoa
Writing about your own team sounds pretty #RIGGED to me. AFK For Cocoa finished rock bottom of Division 3 last season and have been cast back down to Division 4 which they won back in Season 11. They have competed in the Epic Cup 4 times in the past and have reached the semi final twice, getting to the final this season sounds like a pretty solid goal I guess.
---
History
These two teams have had a long running history with each other, having played each other 4 times previously. The first time was in Season 9 which was 2-0 in favour of AFK, with the same result in Season 11 before a closely fought rematch in the group stages of the Epic Cup which AFK managed to sneak 2-1. Finally in Round 10 of Season 12 AFK won another match 2-0. Based off previous results you might think AFK would be the favourites, but the past matches have been well contested and Something's Wong will be eager to record a victory (pls don't).
---
vs
---
Kel'Thusquad
Once known as TSEA Link, Kel'Thusquad won Division 5 in Season 12, then finished bottom of Division 4 in Season 13 and are now back in their comfort zone of the fifth tier. They have long been a force to be reckoned with at this level and will likely be around the playoff positions come the end of the season.
---
500ms
Up against them here is Season 10 Rare Cup winners 500ms who had a good showing in Division 5 last season, only narrowly missing out on a place in the Epic Cup as they finished with 6 wins. They did qualify for the Epic Cup in Season 11 so they could well push on and achieve a top 8 finish here after picking up Old Master and and Fatts from Season 13 Rare Cup winners Blackheart's booty call.
---
History
TheseBack in Season 11 these two faced off in Round 7 of Division 5 and it was an closely fought contest which went 2-0 in favour of Kel'Thusquad.
---
vs
---
SZoESE
First up in Division 6 we have SZoESE who are coming off a strong Season 13 where they finished 5th and made it to the knockout stage of the Rare Cup. They made the jump from Division 7 to 6 very well last season and you wouldn't bet against them having another good showing here.
---
Prosonyglasbläserrind
Their opponent is the guardians of Division 6 Prosonyglasbläserrind, who are here at this level for the 6th consecutive campaign. They qualified for the Rare Cup last season after a 7th place finish and continue to be a tough test for other teams to come up against and casters trying to fit their team name onto their overlays.
---
History
Once before these teams have met and it wasn't long ago, in Group C of the Rare Cup last season they were pitted against each other and it ended in a narrow 2-1 win for SZoESE.
---
vs
---
Salty Breads
Returning after their debut season last time out is Salty Breads, they had the same amount of wins as the 4th place team but inferior map wins and map score kept them out of the Rare Cup places. A top 8 finish is certainly in sight for them this season, and a win here against an established team would be a great start.
---
The Bacon Landlords
Popular Division 7 team The Bacon Landlords are still going strong after joining Lounge back in Season 8, they qualified for the Rare Cup but were unable to win a single map in the group stage. They have added Drakvor to their roster this season who has Rare Cup winning experience which may be valuable in the push to finish towards the top end of the division.
---
History
Last season these two faced off in Round 2 and it was a somewhat convincing 2-0 victory in favour of the Landlords, but it did take Salty Breads a little while to get going last season so they will be more of a threat this time around with more team cohesion.
---
Check out the Calendar page and the #stream channel of our Discord for any upcoming casts.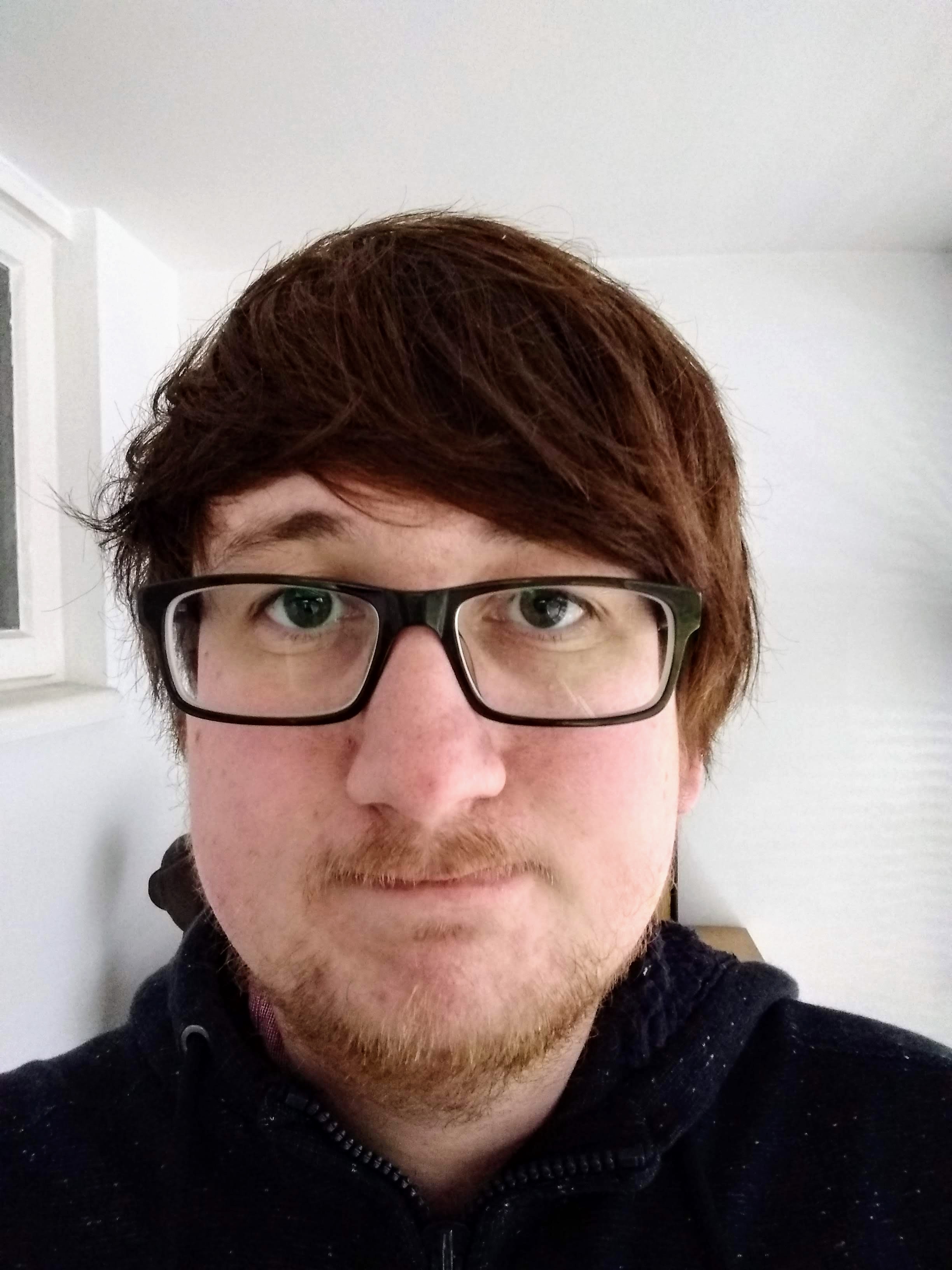 Written by Poppin
Heroes Lounge Content Manager, Moderator, occasional Caster and captain of EU Division 4 team AFK For Cocoa.