We have already reached the halfway point of Season 11 as we move into week 5, the Divisions are starting to settle and we are seeing some of the early contenders for the playoffs start to gather near the top.
---
New roster VEECE are a team fresh team of sloths designed to have fun apparently. They have only managed a single win in their first 4 matches of their debut season and that was a BYE but as long as they are having a good time that is what matters. They have won a single map in their first match and their comp consisted of Johanna, Jaina, Greymane, Sonya and Rehgar so these are perhaps heroes they will look towards again as they try to get some more wins on the board. At least we showed up are a new team but are rigged full of Heroes Lounge experience with all 5 of the roster having been on a plethora of teams between them including two from Season 9 Mythic Championship winners Forty-Two eSports. They have attracted a mighty 6 bans on Malthael as teams have decided they are not interested in playing against the signature hero of their offlaner Dhael.
Match scheduled for 21 Jan 2020 20:00
---
Team Heart are in their second season in Lounge and had a very impressive debut last time where they finished second in Division 3 and made it to the knockout stage of the Legendary Cup before falling to Northern Exposure. Now having made the step up to Division 2 they have managed a respectable 2 wins from 4 which puts them in good standing for the rest of the season. Their opponents Complex finished just behind them last season ending up in third place in Division 3 and have an identical record with 2 wins in their new division. They reached the group stage of the Legendary Cup last season but were only able to achieve a single victory which was not enough to progress any further.
These two teams faced off in Round 1 of Season 10 where Team Heart were able to come out on top in a well fought 2-1.
Match scheduled for 26 Jan 2020 19:00
---
CoB Geile Banger are now in their fourth season in Lounge and are showing that they are a team to be feared in this Division as they sit in third at the moment with 3 wins from 4. They had an impressive run in the Legendary Cup last season where they made it all the way to the semi finals before losing to eventual winners Team snOr. Their opponents eXon-Horizon are a new team, another roster who are flying the flag of German esports team eXon. They have a decent amount of experience spread across the team and have got off to a strong start with 3 wins, just sitting behind their opponents here due to 1 less map score.
Match scheduled for 21 Jan 2020 19:00
---
Zchmerglings are somewhat of a veteran team now as they enter their fifth season, although they have never reached the end of season playoffs up to this point. This season could be where that all changes as they have been quite dominant in their early matches with 3 wins from 4 as they run over their opponents with aggressive comps involving Tyrael and Greymane. Their opponents InVain are in their third season in Division 4 and have managed to avoid Zchmerlings in those previous 2 seasons until this point. They have also stepped up their game so far as they bounced back from a round 1 defeat to secure 3 impresssive 2-0 victories.
---
We have a battle between two undefeated teams in Division 5 as Johnny Sins' Butt Buddies take on Moustaches. JSBB are in their second season and managed 5 wins from only 9 matches last season and could have sneaked into the playoffs had they played and won that missing match. This season the only map they have lost was in round 4 against Tactical Suicide. Moustaches won Division 6 back in Season 9 and then had an impressive start to Season 10 before dropping out after 4 rounds. They are back now and eager to impress, matching their opponent the only smudge on their record so far is a single map lost against UKW Akolici Jana Khael'Thasa II.
Match scheduled for 26 Jan 2020 19:00
---
Fan favourites The Bacon Landlords are in unfamiliar territory this season as they have left their homeland of Division 7 for pastures new in Division 6. This move hasn't phased them so far as they have impressed with 3 wins from their first four matches only falling to Phoenix Gaming. A sneaky Cho'gall pick is one of the highlights of their drafts so far which have seen them select an impressive 33 different heroes. Their opponents Team Pferdekuss are new to Lounge and can be described as dudes from Germany, or so their team description claims. They have clocked up 2 wins although was was awarded to them in the form of a BYE, they fell to veterans Protect Ya Nexus in round 3 and the undefeated JAI PLUS DE FORCE in round 4.
Match scheduled for 24 Jan 2020 19:00
---
Dominant is the word to describe how new team Stray Dogs have started life in lounge, they have chalked up 4 consecutive 2-0 victories in their opening matches. Featuring in the majority of these matches is Jimmy Raynor who has been their most favoured hero so far with 5 picks. Standing in their way and trying to upset the apple cart is Dazzling's Mile who are undefeated themselves in terms of matches but they have dropped a map against ShadowSlayerZ. They had a good first season in Lounge in Season 10 where they managed 5 wins from 10 matches and have nearly matched that total already.
Match scheduled for 20 Jan 2020 20:00
---
Thank you for reading, make sure to keep an eye our in the #stream channel of our Discord for any upcoming casts. Scheduled times mentioned are subject to change
---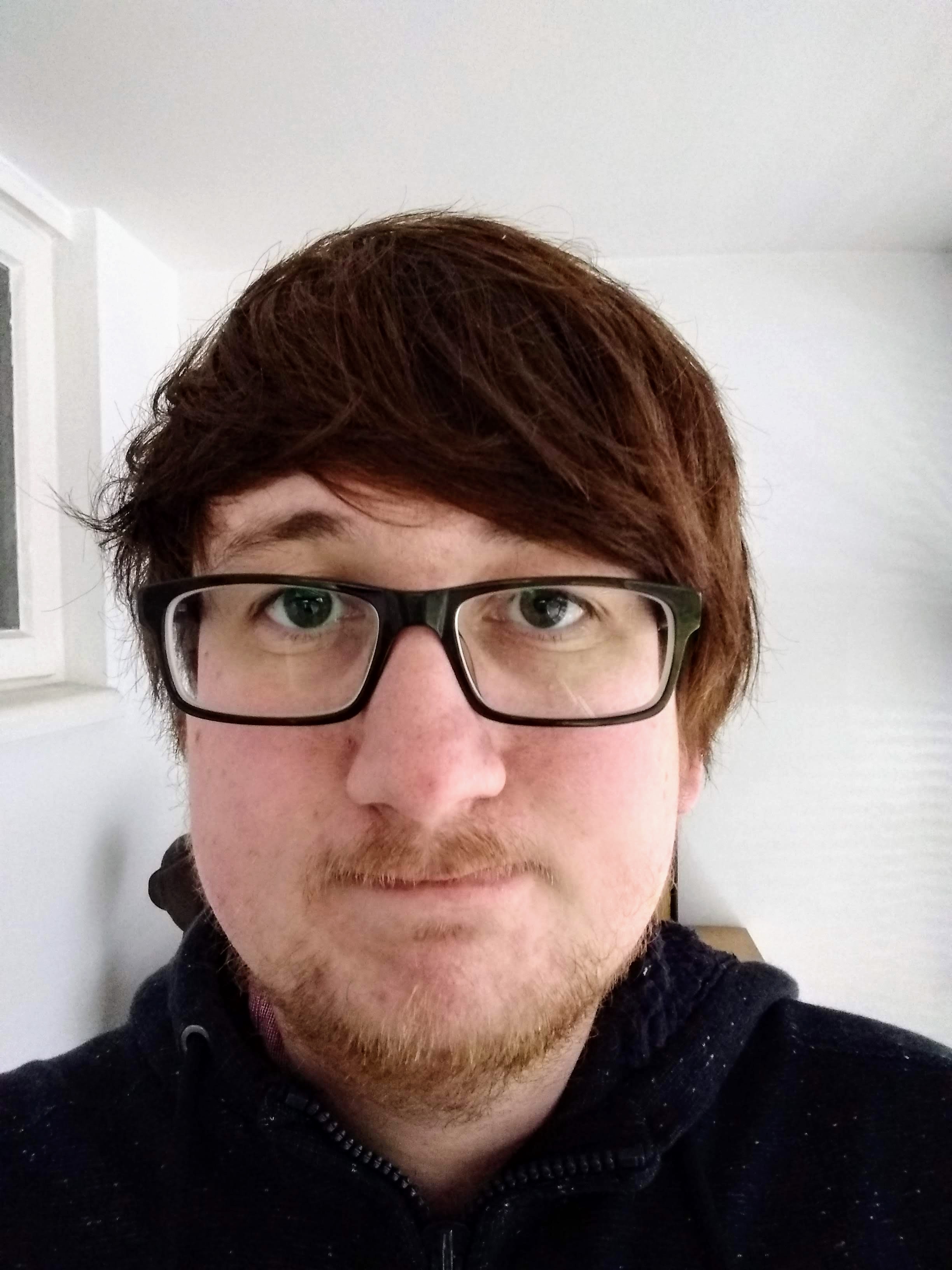 Written by Poppin
Heroes Lounge Content Manager, Moderator and captain of EU Division 4 team AFK For Cocoa.