Round 6 is upon us in EU and at this point in the season there are some very tasty looking matches lined up for us as we see teams who have been looking strong all season and some who are still waiting to fufill their potential clash for the first time.
---
Here we have two teams who moved up to Division 1 from lower tiers this season who have both had respectable starts so far. DiVeOrDeLeTe had a heavily #rigged debut in Season 10 where they went through the entire season without losing a single map down in Division 5 and inevitibly won the Epic Cup. This season they have only actually played 2 games as they received a BYE in round 2 and had to forfeit their round 3 match, but for those 2 that they actually played they have a 50% win record. Northern Exposure on the other hand made it to the semi finals of the Legendary Cup last year after finishing as runners up in Division 2. This season they have had an impressive victory against fellow promoted team Team snOr, along with a free win, a tie and a narrow defeat to Hooye Polucky.
---
In Division 2 we have two teams who will be eager to kick start their season as they only both only managed a single victory so far. Battle Beasts Boys are a solid veteran team in Lounge, having competed since way back in Season 4. For their first 5 seasons they managed to qualify for the end of season playoffs in it's various formats without fail, but they have fallen short the previous two seasons. With only a single victory in their opening matches things are not looking great but they still have 6 matches to play so a good run of form would certainly shoot them up the Division. Their opponents are Division 2 team Divison 3, they are a new team made up of former DOTA players. So far their only win on the board is due to FAT Switch disbanding, but to their credit they have picked up 3 map wins during defeats against some strong sides including Sauna Tent so it is only a matter of time before they can close out a series and make their way up the standings.
---
Near the top of Division 3 we have a clash between two new teams who have made very strong starts and are playing this round 6 game before their round 5 fixture. The Naughty Otters lost their opening game against Oni Chan's but have bounced back with 2 impressive 2-0 victories that coupled with a free win has positioned them not far from the top of the Division. Auriel has given them hope during their matches so far being picked up 6 times which is twice as much as the next highest picked hero, and a 83.33% winrate validates it as a strong pick. Their opponents Triggered Newbies began the season very well with 2 victories and a free win of their own but fell to their first defeat against houseoffail in Round 4 (see the VOD here - https://www.youtube.com/watch?v=21S6mV0-pfg). The Newbies have selected quite the variety of heroes so far but the standout is Varian who has won all 3 of the games they have drafted him in.
Match scheduled for 21 Jan 2020 20:00CET
---
Two experienced teams clash in Division 4 in what promises to be an exciting contest. Interestingly this is the first opportunity that the Owl Exterminators have had to fufill their destiny and exterminate Vice Lounge Master and Sloth Sanctuary's support player TinyOwl. (they did manage to lure the owl out of her natural habitat for a single match in Season 9, but extermination was not possible at this point)
Looking at the Owls this is their 7th season in and as a result are one of the more familiar names for people in Lounge. They haven't managed to compete in the playoffs up to this point but as they sit in 2nd place at time of writing this could be the season that changes this. The Sloths are not far behind in 4th due to inferior map score but have certainly had a strong start to the season. They made an appearance in the Heroes Lounge Cup back in Season 7 but more recently made it to the semi finals of the Epic Cup just last season and are more than capable of going all the way this time around.
Match scheduled for 22 Jan 2020 21:00CET
---
This fixture includes two teams who have put in some very impressive performances in their first few seasons in Lounge. First up Tactical Suicide dominated Division 7 when they joined Lounge in Season 9 but were unable to win the Rare Cup, last season they impressed with a 7th placed finish in Division 5 but were placed with some strong teams in the group stage of the Epic Cup and were unable to progress. With 3 wins from 4 so far they should be filled with confidence for their remaining matches. TSEA Link won Division 6 during their debut season back in Season 8 but were unable to make much of an impact in the group stage of the Rare Cup. In Season 9 they moved up to Division 5 and narrowly missed out on a place in the Epic Cup due to inferior map wins, but went on to finish an impressive 4th last season but were unavailable to compete in the Cup. 3 wins so far is a very promising start and their only defeat came against current joint top side Johnny Sins' Butt Buddies who are also the the only team to defeat Tactical Suicide as well.
---
Propping up the table in Division 6 we have Murphy's Best Friends and Les hommes de Chromie gnons. Murphy and co spent 2 campaigns in Division 5 but have moved down to Division 6 for this season. Their only win came as a result of a team going inactive but they were unfortunate not to secure wins against FAT Nova and CoB Randomly Assembled. Anduin has been their go-to hero so far with a 33.33% winrate from 6 games. Les hommes have had a similair start after moving up from Division 7 last season with their only victory being the result of a BYE. They managed a map win in a competative series against Unorganized Screaming Baboons and are yet to play their round 5 game against HotS Musical. Their favoured hero in their opening matches has been Stitches who has played 4 matches for them with a 25% success rate.
Match scheduled for 28 Jan 2020 20:00
---
Now in Division 7 we have two new teams fighting it out valiantly near the bottom of the standings. ShadowSlayerZ got off to a marvellous start with a win over Heroes of the kong in round 1, but have then fallen to 3 consecutive defeats despite picking up map wins in two of the matches. Sonya has been the most popular hero for them with a decent winrate of 50% over 6 games. Facing them is InPanic who have managed to pick up a couple of map wins in their opening fixtures but not secure a victory. The one win on their record is due to a BYE, so they will be eager to earn one themselves in one of their upcoming matches. InPanic have kept it interesting so far with a variety of hero picks including Tracer and The Butcher.
---
Thank you for reading, make sure to keep an eye our in the #stream channel of our Discord for any upcoming casts. Scheduled times mentioned are subject to change
---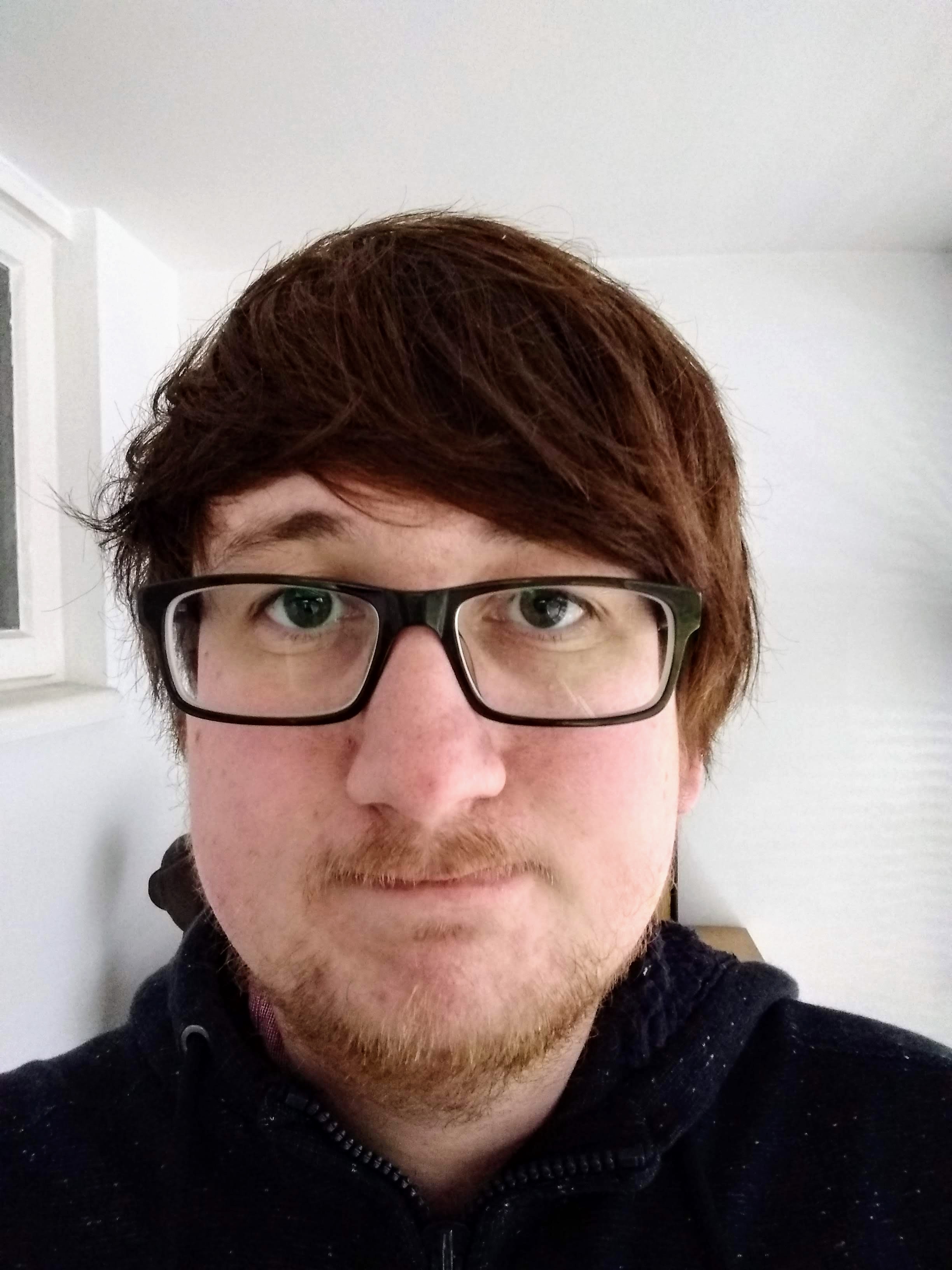 Written by Poppin
Heroes Lounge Content Manager, Moderator and captain of EU Division 4 team AFK For Cocoa.