#RIGGED is back, it's time for Round 1 of EU Season 13!
The league is filled with fresh and old sloth faces of players eager to get their first match underway!
This week we focus on rematches! (where possible) We look at teams that have played each other in previous seasons
---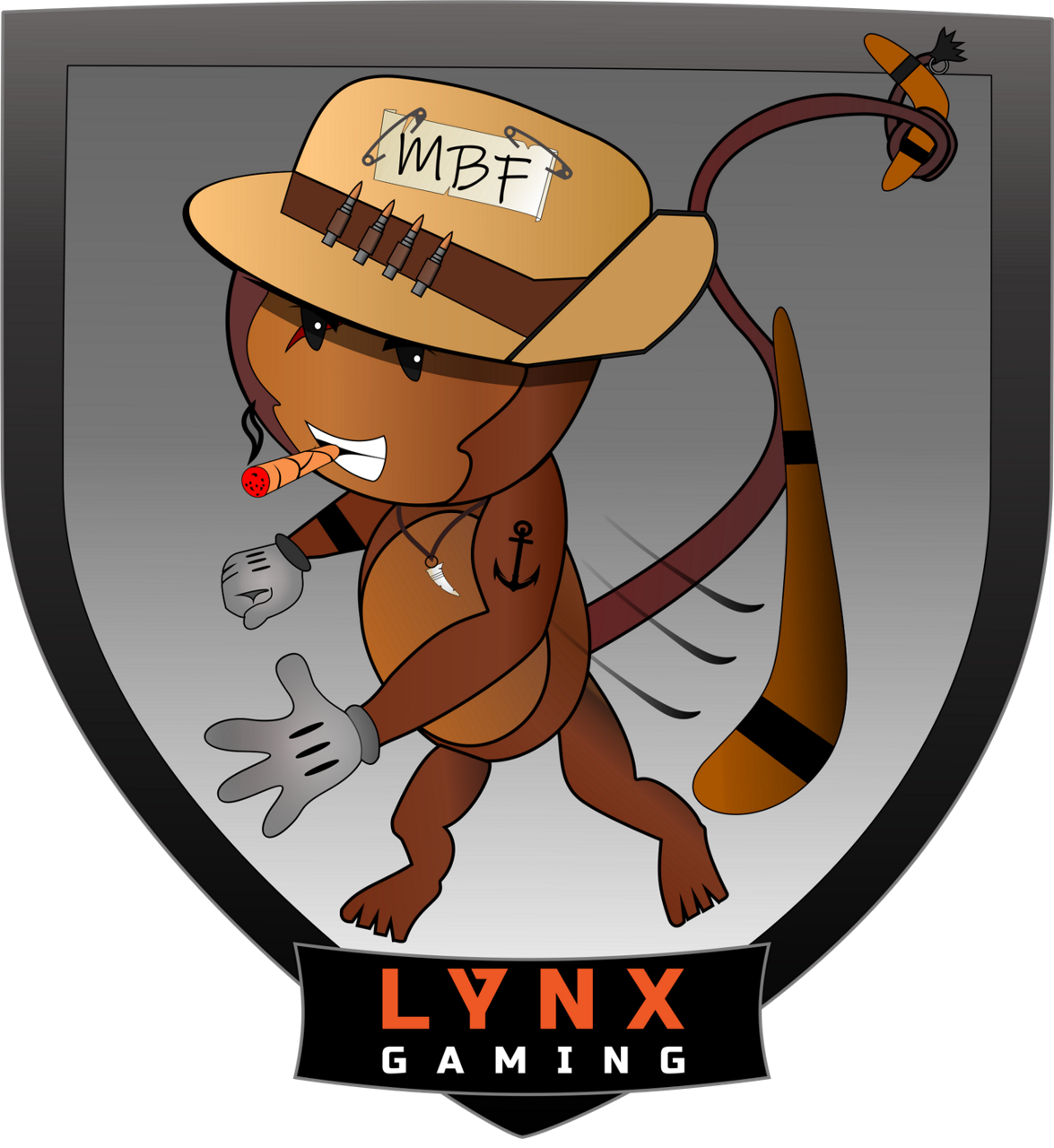 Multiple Boomerang Furries
vs
Back in round 4 of Season 12 these two fought it out and it was Hippopotamus who came out on top with a 2-0 victory, so MBF will be eager to get some revenge here.
Both of these teams finished towards the bottom of the top tier last season, but they certainly put up a fight and will be aiming higher this time around as they have another season of experience under their belts.
---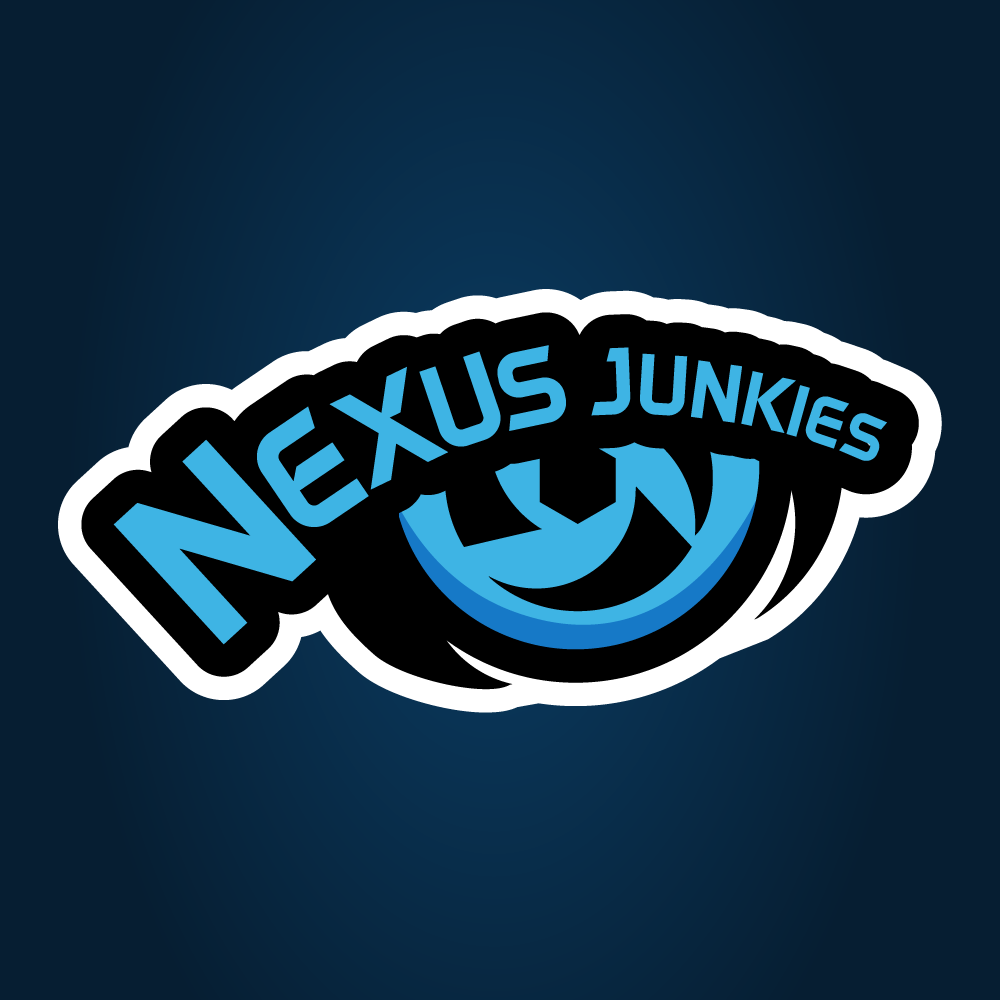 Nexus Junkies
vs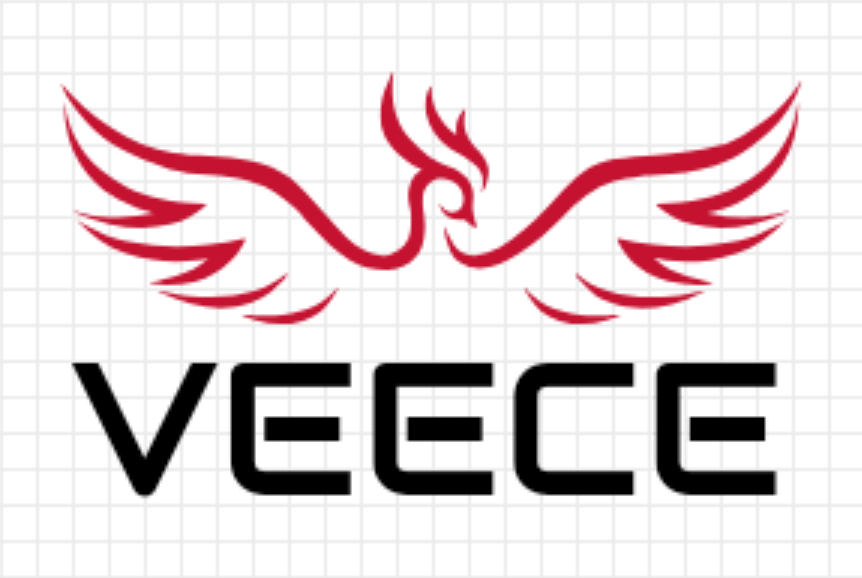 VEECE
We go back to Season 11 to see these two teams collide, in Round 6 of Division 1 Nexus Junkies fought their way to a fairly convincing victory including a flawless win on the second map where all of their heroes finished with 0 deaths.
Nexus Junkies had a strong season last time out but were unable to get past the group stage of the Legendary Cup. VEECE on the other hand sat out last season, and will be eager here on their return to show what they can do in Division 2.
---
vs
Johnny Sins' Butt Buddies
The last match EnCore played in Lounge was against no other than their opponents here, Johnny Sins' Butt Buddies. These two faced off in the semi finals of the Epic Cup last season, where JSBB came out on top with a
2-0 before going on to win it all.
Both of these teams are new to Division 3 this season, EnCore being no strangers to to this level where they spent seasons 8, 9, 10 and 11 at. JSBB on the other hand see themselves move up a division for the second consecutive season after making the transition from 5 to 4 last time out.
---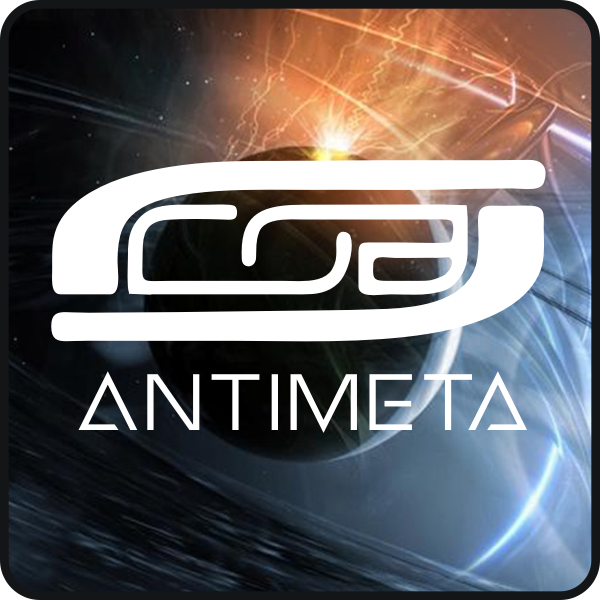 CoB Antimeta
vs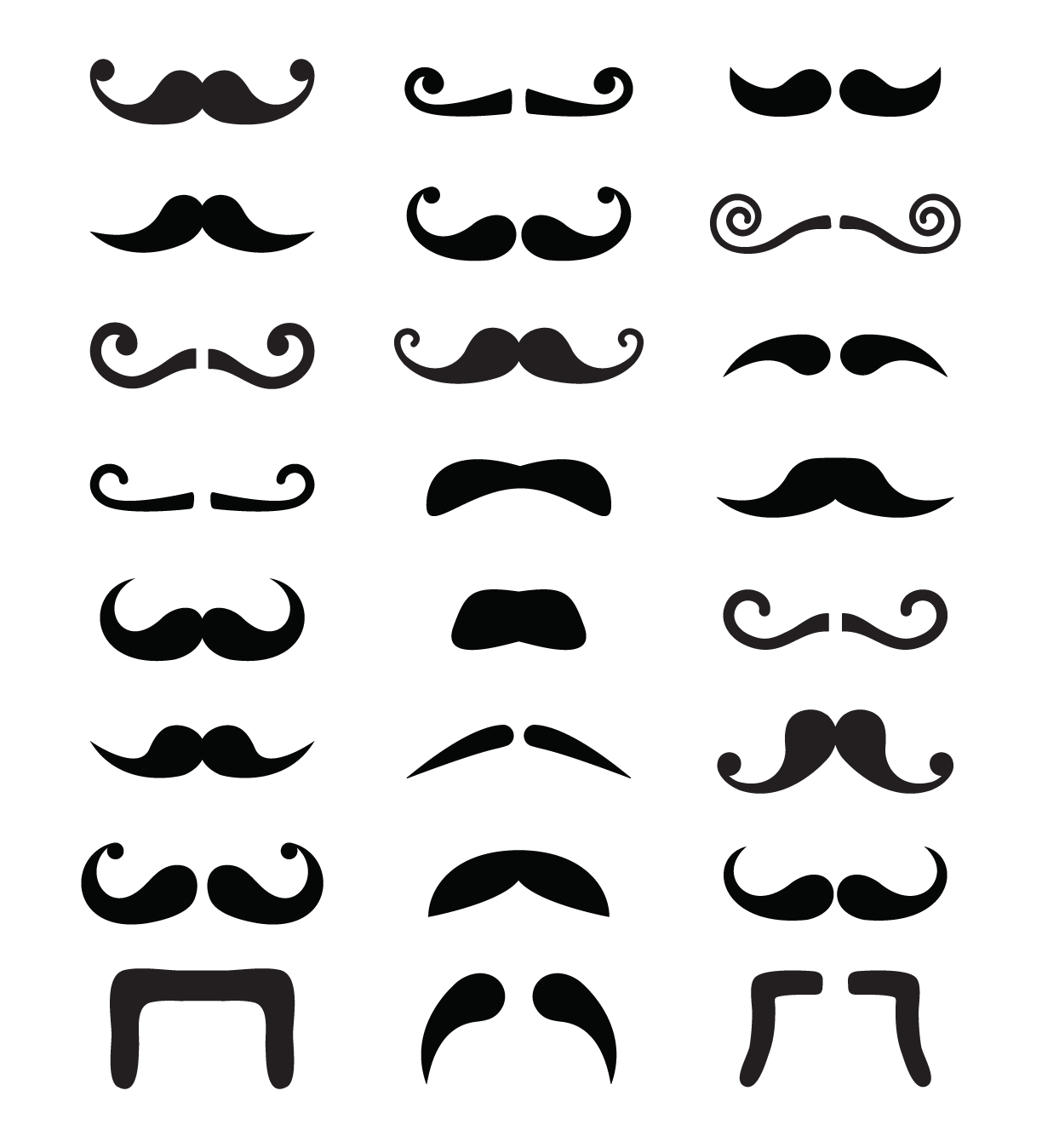 Moustaches
These two faced off in round 4 last season where the experienced CoB Antimeta took the 2-1 victory in a very well contested match.
CoB narrowly missed out on a place in the Epic Cup last season, maps being the deciding factor.If they can build on last season's performance, this team is very likely to finish in the top 8 this season
Their opponents Moustaches finished mid table last season but had looked to be in a promising position to reach the top 8 after a strong season but unfortunately lost their final two matches.
---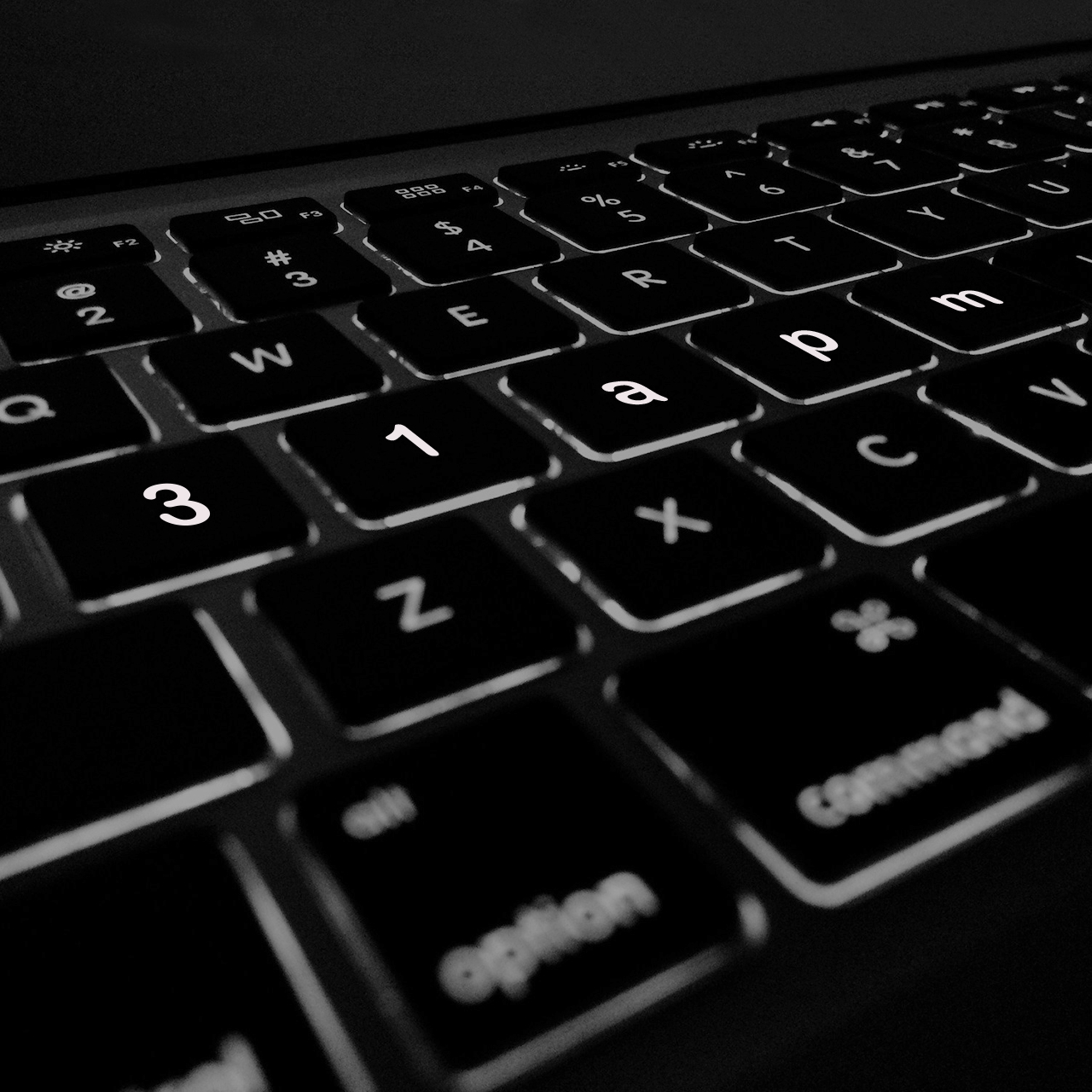 31apm
vs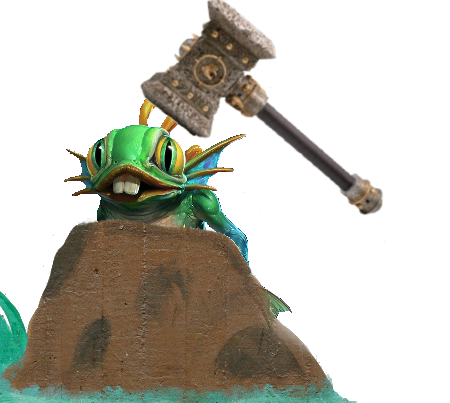 Kwak-A-Mole
No rematch in sight in Division 5 from what I can see, so instead we focus on two teams who had two divisions between them last season.
31apm have spent the last couple of seasons in Division 4, where they were not quite able to gain a foothold but will be looking to make their mark here in Division 5.
Up against them is Kwak-A-Mole who made their debut in Division 7 last season, and after finishing 3rd surprised a few by storming their way through the playoffs and winning the Rare Cup. This match will be a good showing if they are capable of making the step up two divisions
---

Mighty Minion Army
vs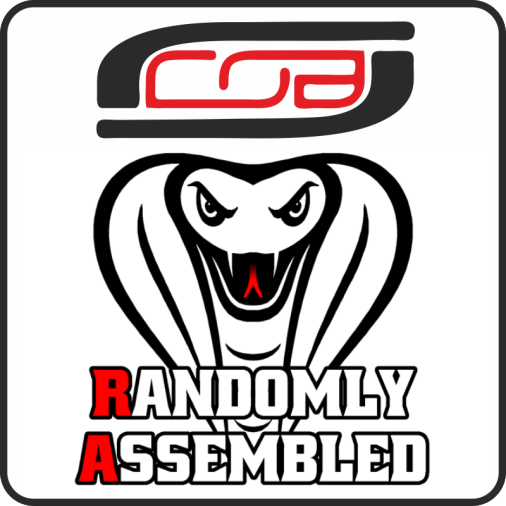 CoB Randomly Assembled
Way back in Season 10, these two were rigged to meet in Round 2 of Division 6 where CoB defeated the fresh faced MMA 2-0.
Since then MMA have played in Division 7 where they competed in the group stage of the Rare Cup before moving back to Division 6 last season.
CoB have spent all 3 of their seasons so far in Division 6, and have yet to qualify for the playoffs but this could well be the season where they make it into the top 8.
---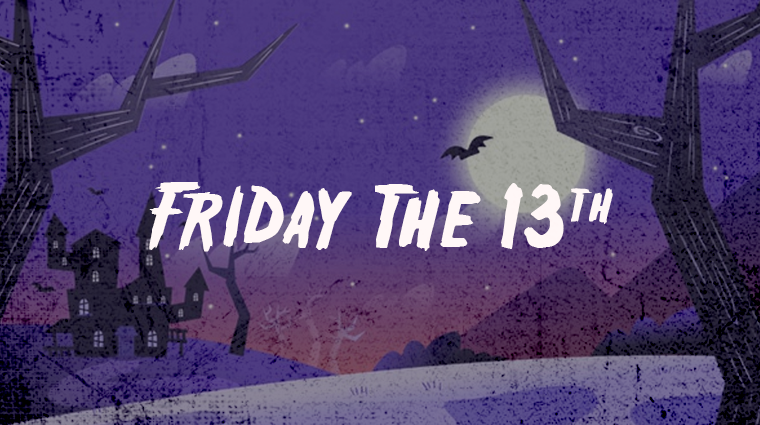 FAT Friday the 13th
vs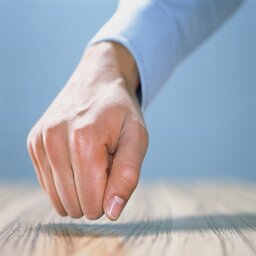 FAT Knock-on-wood
No grudge matches in Division 7, so we take a quick look at this match-up between two free agent teams! Both of these teams were composed from players who signed up as free agents. It will be interesting to see here if either of these two has managed to form some cohesion so early on
---
Check out the Calendar page and the #stream channel of our Discord for any upcoming casts.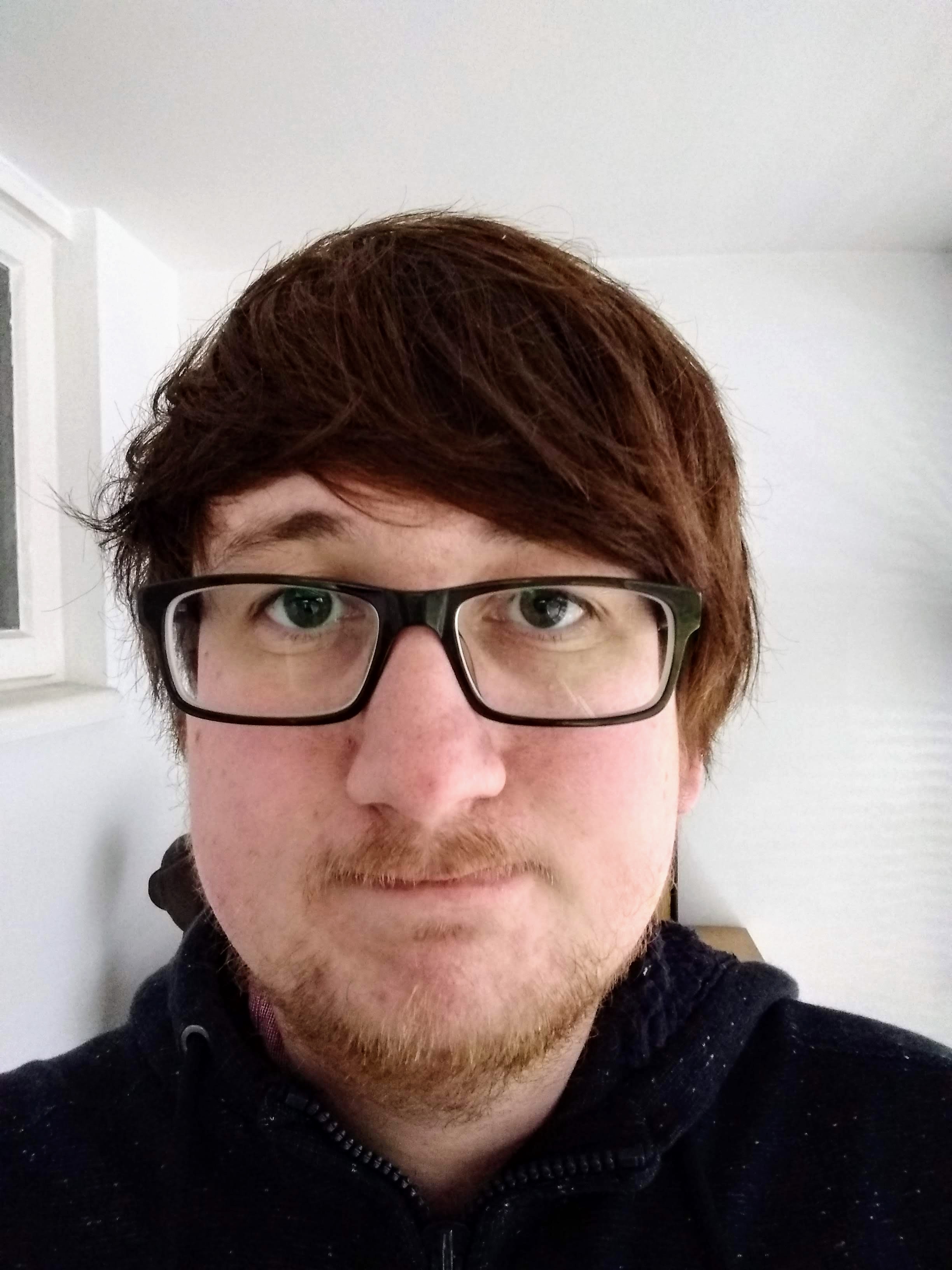 Written by Poppin
Heroes Lounge Content Manager, Moderator, occasional Caster and captain of EU Division 3 team AFK For Cocoa.