Round 2 time in EU, let's take a look at some of the hottest match-ups happening this week!
---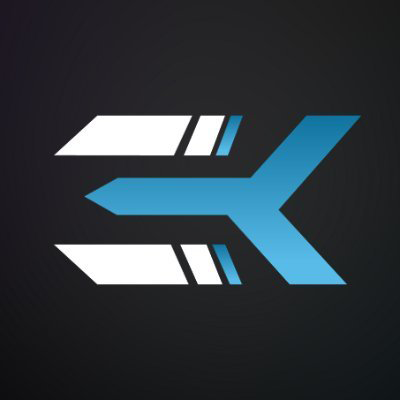 3K Blue
vs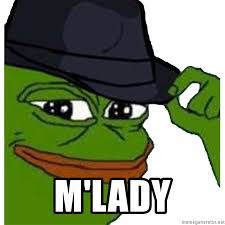 pepeMLADY
Two experienced teams face off in Division 1. 3K Blue have been in Lounge since season 9, changing names to represent a few different orgs along the way such as Herbania and Hoplita. They made it to the Mythic Championship for the 3rd time last season before being eliminated in the knockout stage.
Their opponents pepeMLADY are known for competing in Division S and other competitive tournaments, but only joined the amateur scene in season 12 where they competed in the knockout stage of the Mythic Championship.
These two faced off twice last season, with 3K Blue winning the Round 3 match 2-1 before pepe got revenge and knocked them out of the Mythic Championship with a 2-0 win.
---
vs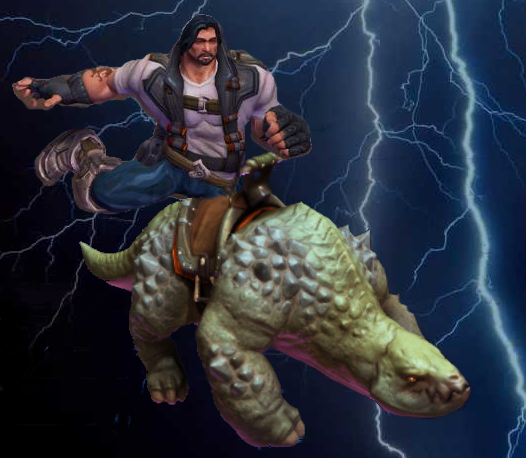 Battle Beasts Boys
In Division 2 we have two teams rigged against each other who have been fixtures of the higher tiers of Lounge for some time now.
Complex have been in Lounge since Season 8 and made it to the group stage of the Legendary Cup last season after finishing 2nd in Division 2. This was the third time they have reached the prestigious playoffs, but they have never managed to qualify for the knockout stage.
Battle Beasts Boys first graced us with their presence in Season 4 and have qualified for both the old and new playoff formats on 6 occasions since, but only once in the previous 4 seasons.
These two have played once before, and that clash was also featured on the #RIGGED for that round. It was Battle Beasts Boys who came out on top with a 2-1 victory but it was very well contested with the games lasting 25, 28 and 33 minutes.
---

Dingsitas
vs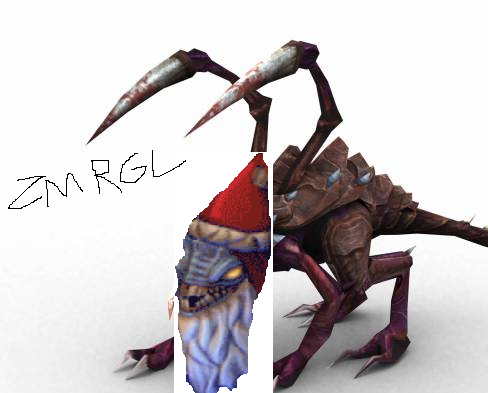 Zchmerglings
Dingsitas had an impressive Season 12, they finished 4th in Division 3 and made it to the knockout stage of the Legendary Cup before narrowly losing 2-1 to Band of Brewers. With the teams who finished above them being promoted, they could see this as an opportunity to push on and finish in the top 3 but didn't get off to the best of starts last round with a 2-0 defeat to PrayForUs.
In the other corner is Zchmerglings who are in Division 3 for the second season. Last time they managed 4 wins from the 8 matches they actually played, a 50% win rate is certainly something they can build on and perhaps look towards a push for the playoffs. They started off with a 2-0 win over JustFriends in Round 1.
These two fought it out in Season 10 during Round 8 of Division 4 and it was Dingsitas who came out on top with a 2-0.
---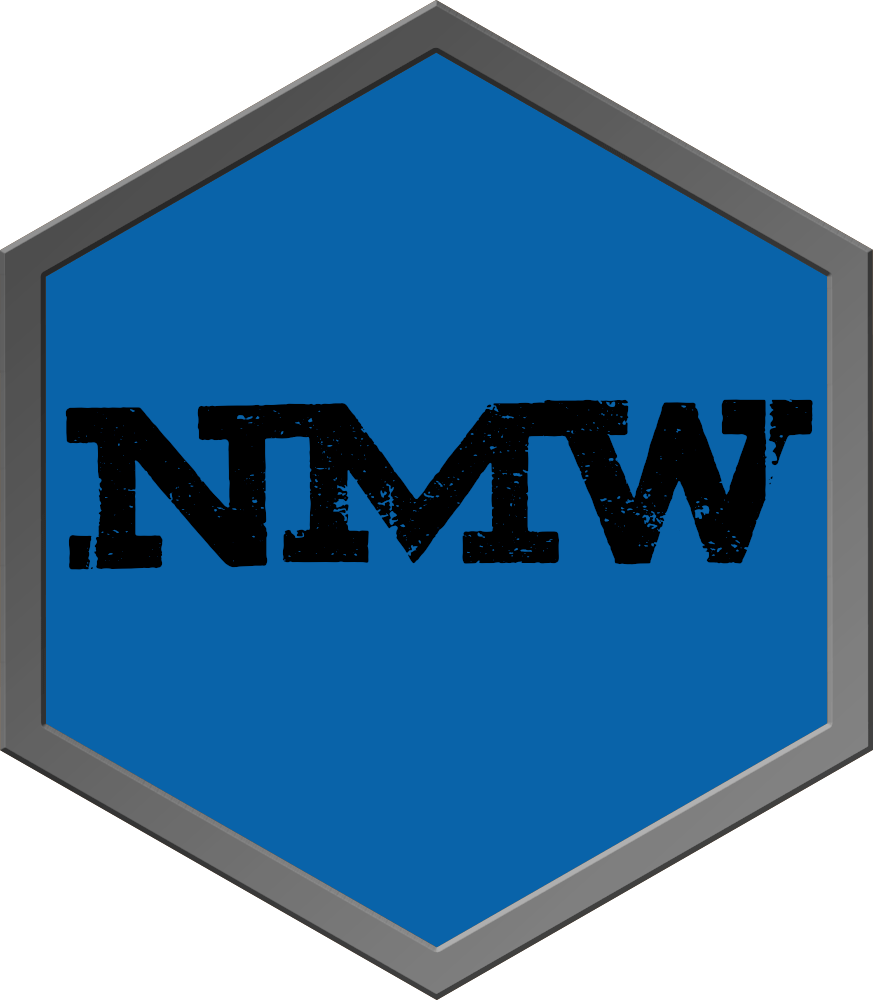 Nexus' Most Wanted
vs
Two teams who have been in Lounge since Season 8, we start with Nexus' Most Wanted who have made a slow rise up from Division 7 but are now going into their 3rd season in Division 4. They have achieved 5 wins in the previous two seasons, so a slight improvement on that this time would put them in contention for the playoffs for the first time since the Rare Cup in Season 9.
Their opponents are Kel'Thusquad who have renamed from TSEA Link during the off-season, have moved up to Division 4 this season after being one of the top dogs in Division 5 for the last few seasons before winning it in Season 12. They competed in the Epic Cup group stage last season and were unlucky not to confirm victories against the two Division 4 teams who they lost 2-1 to.
---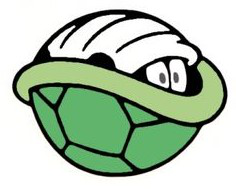 Turtle Team
vs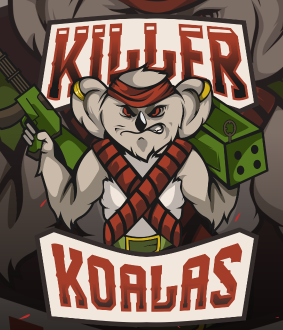 Killer Koalas
Turtle Team are in their fourth consecutive season in Division 5, they made it all the way to the Epic Cup knockout stage in Season 11 but finished mid-table last season. An opening round 2-0 win over Beehive is a bright start for them as they hope to feature in the playoff picture once more.
Veterans Killer Koalas are part of the furniture in this Division having been here since Season 8. They have managed one top 8 finish in that time, in Season 10 where they achieved a single victory in the group stage of the Epic Cup. Their first round was a 2-0 defeat to newcomers Corioliskraft.
Despite being in the same Division for the previous three seasons these two have only clashed once, in Round 1 of Season 11 where Killer Koalas confirmed a 2-0 victory.
---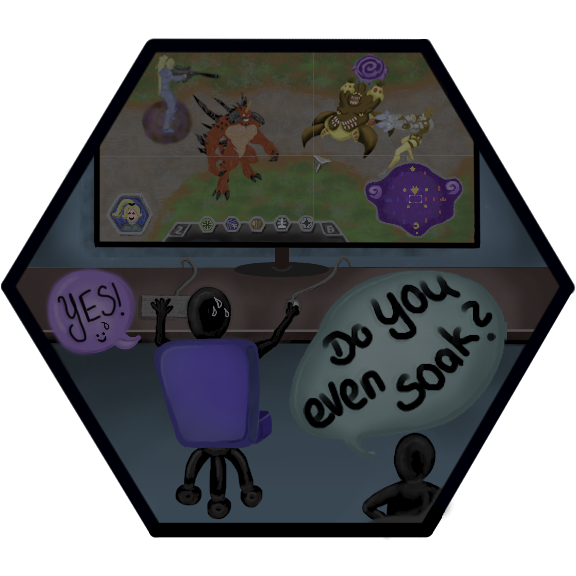 Do you even soak?
vs
Do you know what time it is? It's time for the seasonal match where Prosonyglasbläserrind beat Do you even soak? 2-0! Of course I am joking, this is going to be an exciting match to watch that could go either way, but if the history books are anything to go by Prosonyglasbläserrind have recorded 2-0's against their opponents in Season 11 and Season 12 so will be going into this feeling confident.
Do you even soak? have shown gradual improvement in their first two seasons in Lounge, improving from 4 wins to 5. If they continue to build on this they will be pushing on towards the playoff spots and perhaps a spot in the Rare Cup.
Prosonyglasbläserrind are entering their 5th season in Division 6, they only managed to qualify for the Rare Cup in Season 11 where they fell in the group stage but will be hoping they can make a return come the end of this season.
---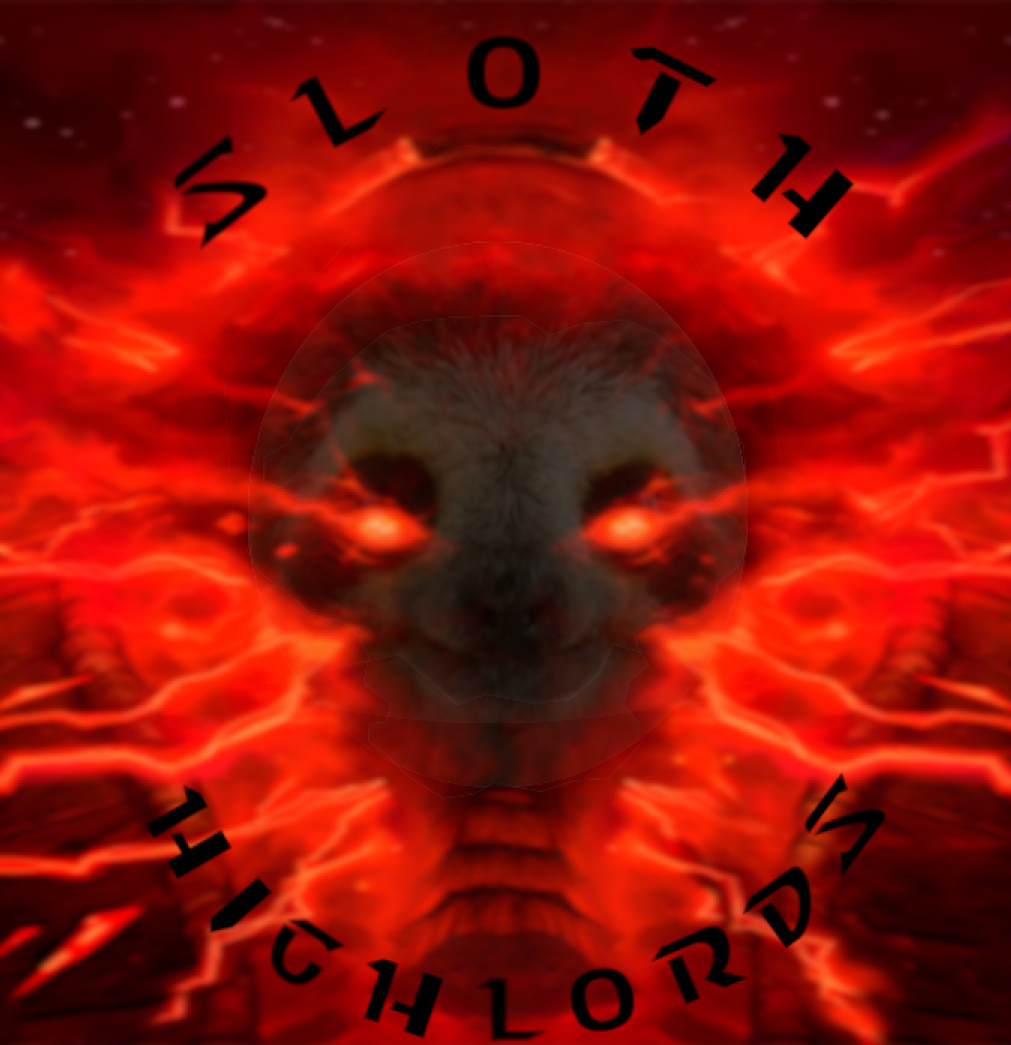 Sloth Highlords
vs
Former Rare Cup winners Sloth Highlords have undergone a plethora of roster changes in the off-season and have dropped down from Division 5 to Division 7. They made the Epic Cup last season but couldn't make it past the group stage.A convincing 2-0 victory over The Bacon Landlords in Round 1 is an early sign they may be one of the favourites in the division this season.
Their opponents The Pizpirets are in their 3rd season in Lounge and Division 7, they have ended with 4 then 5 wins so have shown improvement over time. Continuing in this vain they could be on track to compete for the top 8 places in the division, and they made a promising start with a 2-1 win over Salty Breads.
---
Did you know that on the current run of #RIGGED every round of EU has been covered for over a year? The first was on Aug 16th 2019, and this edition marks the 30th!
Check out the Calendar page and the #stream channel of our Discord for any upcoming casts.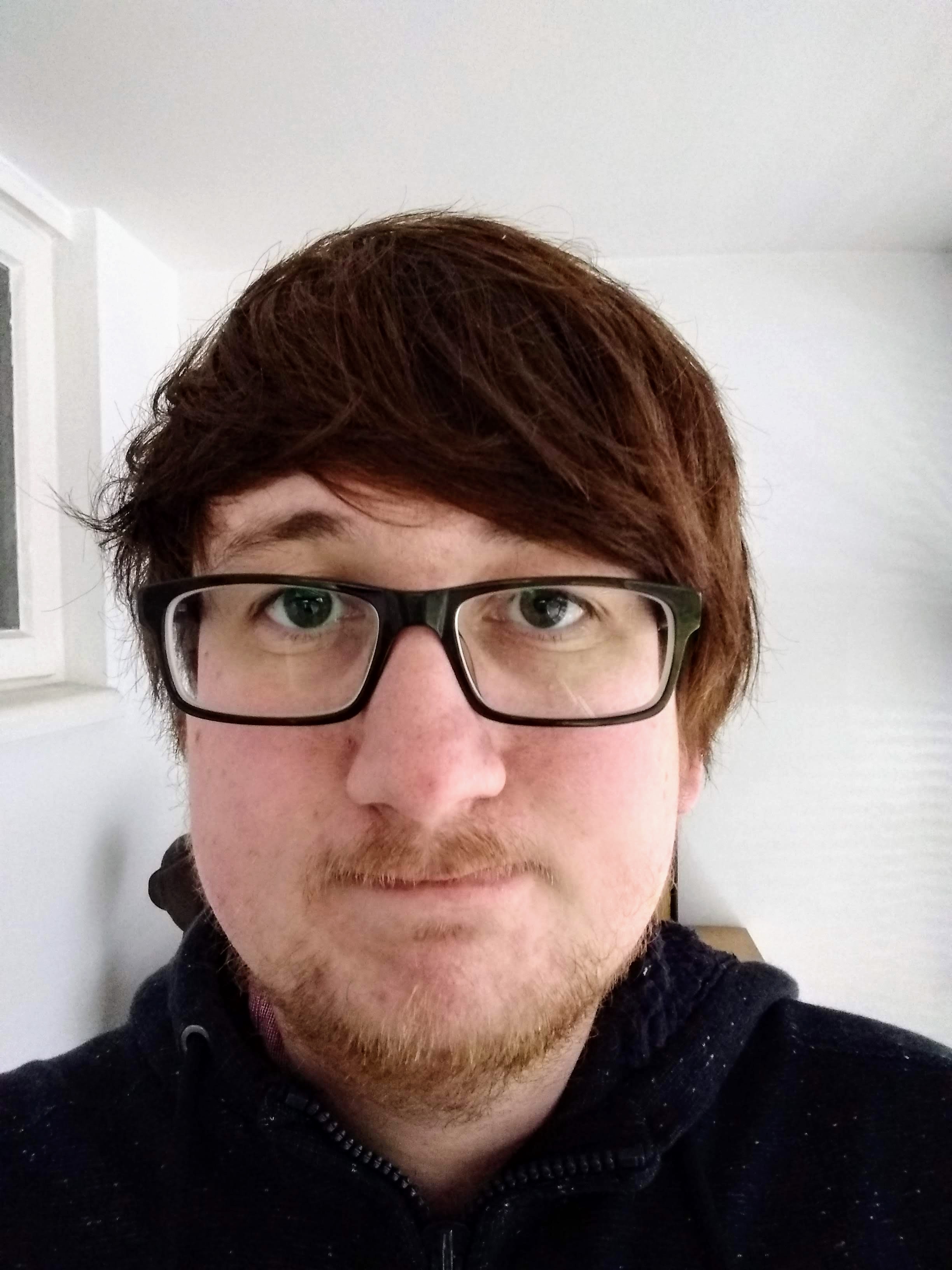 Written by Poppin
Heroes Lounge Content Manager, Moderator, occasional Caster and captain of EU Division 3 team AFK For Cocoa.