Hello boys and girls!
Here we are again to present you the weekly awards for Round 2 of Division 6.
Firstly we want to thank you all for your feedback, your ideas how we can make those awards better and of course to make them more to the point, we already have plans including some of your ideas.
---
Lets not waste any more time and go to our first award , who was the player who did the most damage for their team?
Our BIG GUN award for the most damage in a single game goes to Vidra with 145k!!! His Cassia was literally on fire during the game between hes team, Facepalm Tacticians , and the opponent team Out of Oom. In the second place we have Kalloxe of team The Depression Session who was close with 120k damage!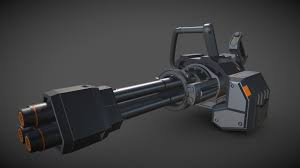 ---
The Killer Instict award for the most kills in a single game (10!!!) goes again to Vidra. He was one man show but that wasn't enough for Facepalm Tacticians to avoid a loss against a really strong opponent like Oom team.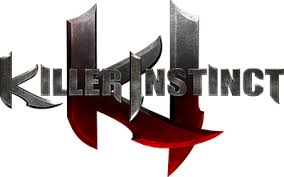 ---
Our third award for this week was not a surprise. AlexTheDeath of CoB Randomly Assembled did it again! With 118k heal proved that he's a rock solid support and won the Not in my watch award for second time straight! Unfortunately his team didn't manage to win against The Depression Session. In the second place we have jnd57 of Guess I will Die with almost 106k.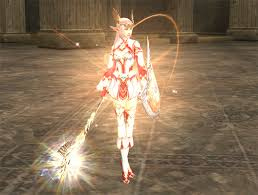 ---
Lets see now who was that fearless warrior who protected hes team and was the perfect team player for round 2. The hurt me plenty award for the most damage taken goes not to one but two!!! guys. Both THUG of Protect Ya Nexus and Jessica1998 of Oom team took more or less 145k plus damage!! Well done guys I think after that beating you need some rest. Both helped their teams to won against Facepalm Tacticians and Boppeltruppe.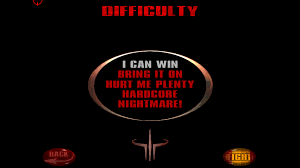 ---
Now everybody's favorite award, the most exciting, the most adventurous among all. Who was the player who soaked the most? Do you even soak? ?? I think that team is trolling us with a name like this because their solo laner, Bullet, soaked 30,000 xp and if you combine that number with a 20 minutes game it's really impressive! Mass and Chuchulain came close with 27k experience.
---
Lets see now who was the John McClane for this week! The diehard award goes to Skylore, one of the most experienced players and main support of team Protect Ya Nexus, who stayed alive against Boppeltruppe. In a game which lasted 22 mins and had 27 takedowns Skylore was too hard to die and lead his team to victory well played!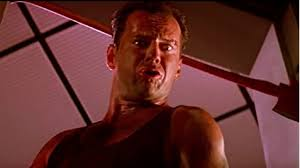 ---
And finally our last bonus award for this week is not based on statistics but on our personal view. The Let me entertain you award goes to both Guess I will Die and FAT Knock-on-wood teams who gave us a bloodbath with 35 takedowns and 26 minutes of pure pleasure! Grats to both teams that map at infernal shrines was the definition of 'all in' mentality!
---
Thanks for reading and again thanks for your feedback see you next week stay tuned.
Written by Marinero
Marinero flex melee player of Shoryuken.