As we reach Round 7 in EU, teams will be casting an eye on the top 8 places of their Division as we are rapidly approaching the end of season playoffs.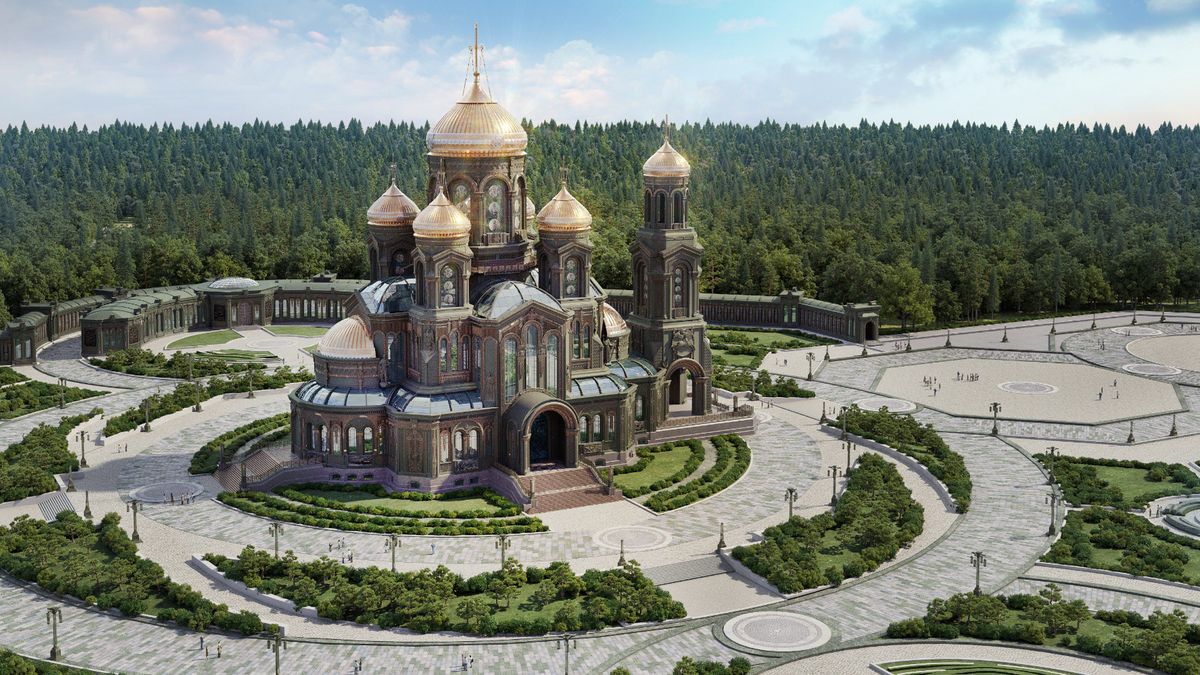 ArthasStroitHram
vs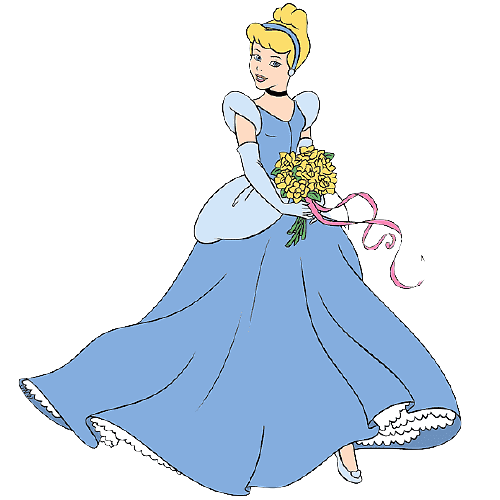 FAT Cinderella
---
ArthasStroitHram
New roster ArthasStroitHram includes captain stalkeba who competed in the first season of Division S for Team Russia and CkiLL9l who reached the finals of the Legendary Cup in Season 9 with NightPride. They are 4 wins from 6 so far this season placing them in 3rd at the time of writing, their wins coming after 2 defeats in the opening rounds so you shouldn't be surprised if we see them continue this good run of form all the way into the playoffs.
---
FAT Cinderella
Free agent team FAT Cinderella have got off to a fantastic start in Season 14, at the time of writing they are 3 wins from their 5 matches which puts them in a fairly solid places in the standings. If they can string together a few more wins in their remaining matches this team is capable of finishing around the top 8.
---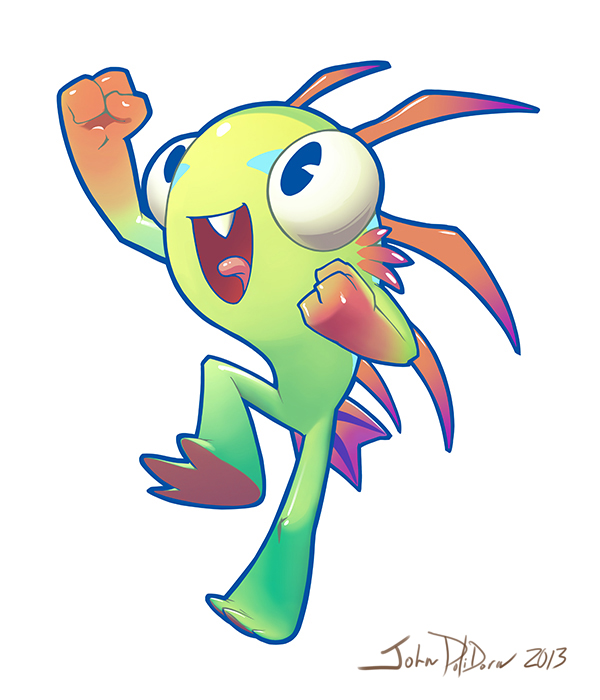 For The Murlocs
vs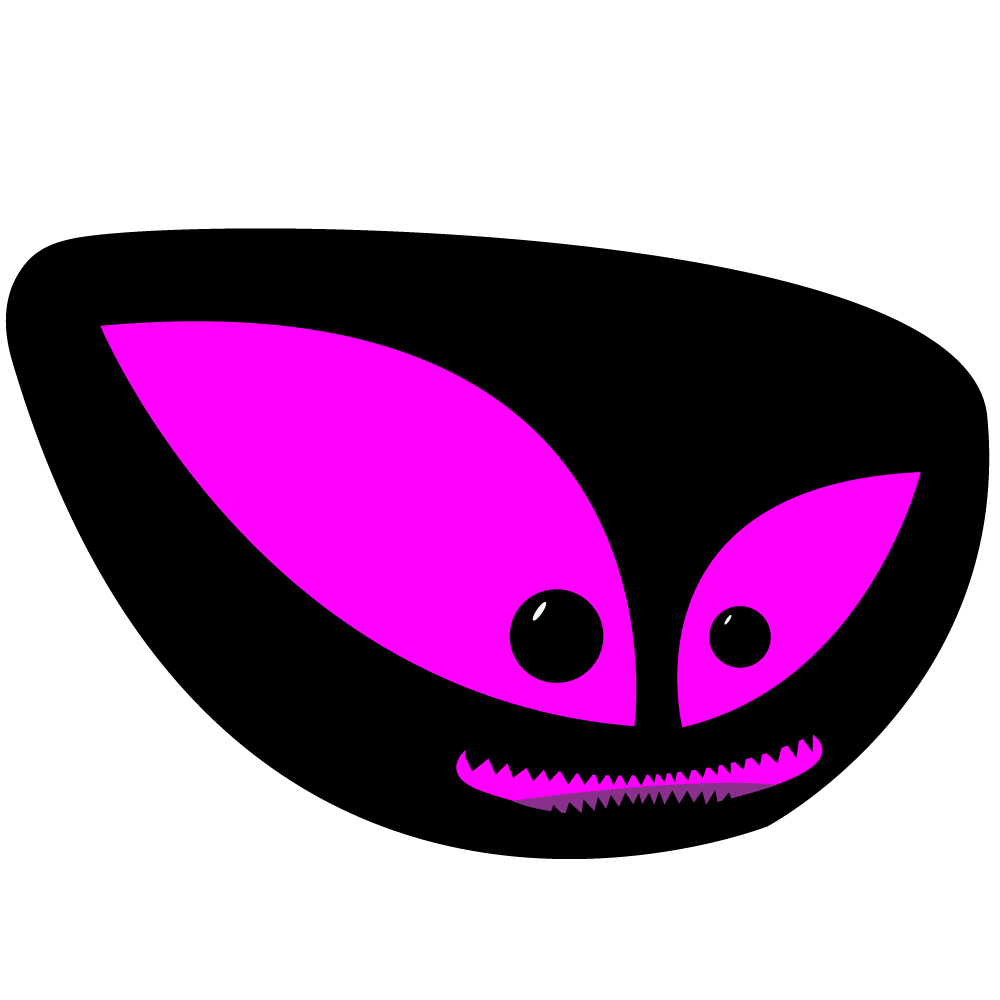 BeJoPaMaJuJu
---
For The Murlocs
For The Murlocs won their opening match of the season before going a few games without a victory. They have bounced back in their two most recent matches, putting on some strong displays and recording consecutive 2-0 wins leaving them just outside the top 8 in Division 2.
---
BeJoPaMaJuJu
Facing them is BeJoPaMaJuJu who made it to the knockout stage of the Legendary Cup in Season 12 before narrowly missing out on the top 8 last season. This time around they started with a couple of wins on the board, but haven't managed to find victory since despite a couple of close, well contested matches.
---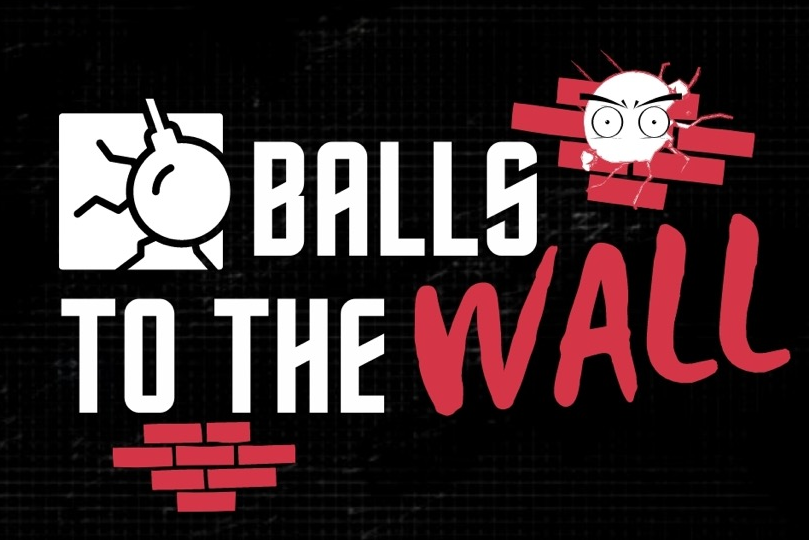 Balls to the Wall
vs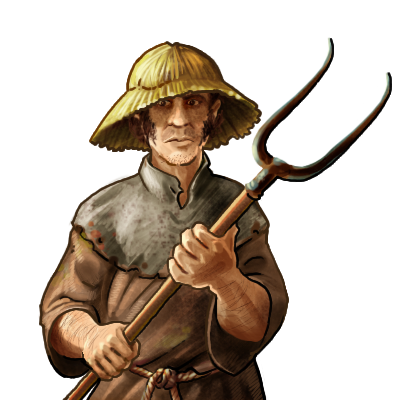 Team Super Kuláks
---
Balls to the Wall
Balls to the Wall were the dominant team in Division 4 last season (while known as All Blacks), winning 9 of their matches and going on to win an exciting Epic Cup final. They haven't been shaken moving up to Division 3, picking up 4 wins from their opening 6 matches. They have picked up map wins in both of their losses, showing they are a force to be reckoned with.
---
Team Super Kuláks
Their opponents Team Super Kuláks made it to the knockout stage of the Legendary Cup last season after their first season in Division 3, but were unable to secure a win. They are on a roll this season as they sit in 2nd place with 5 wins from 6, the only blemish on their record being a back and forth 2-1 to the undefeated Nexus Critters.
---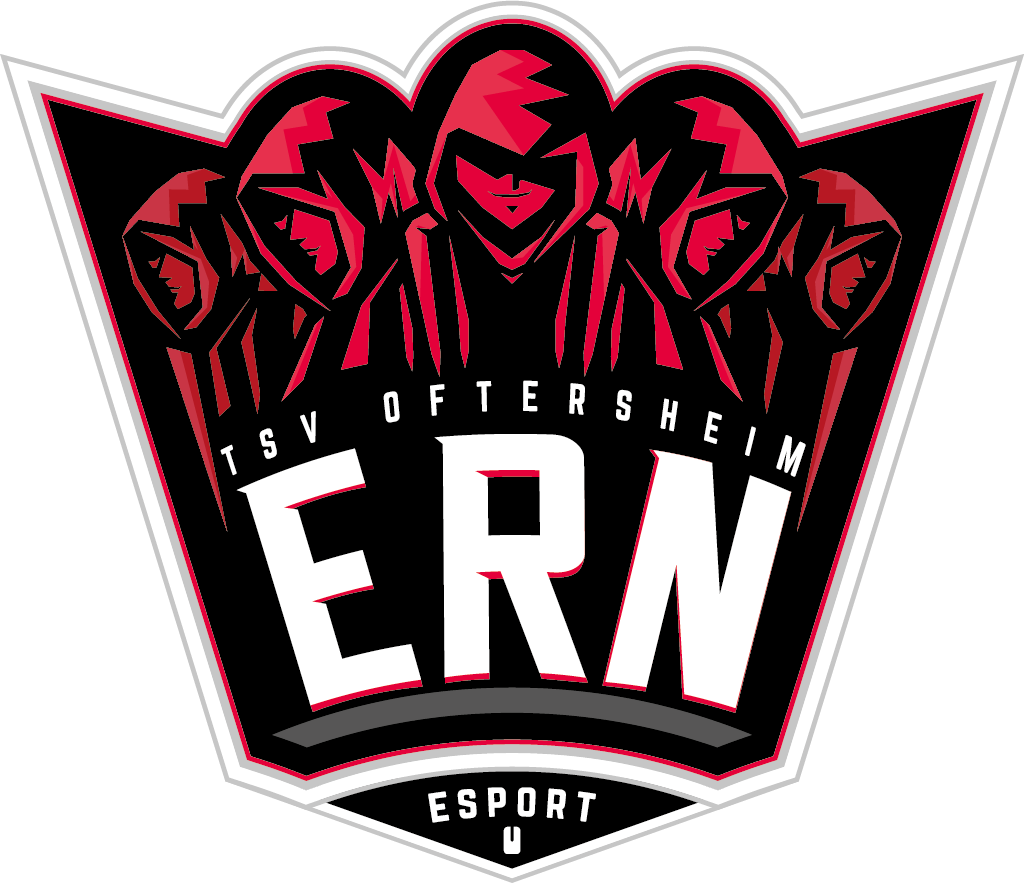 ERN Hots
vs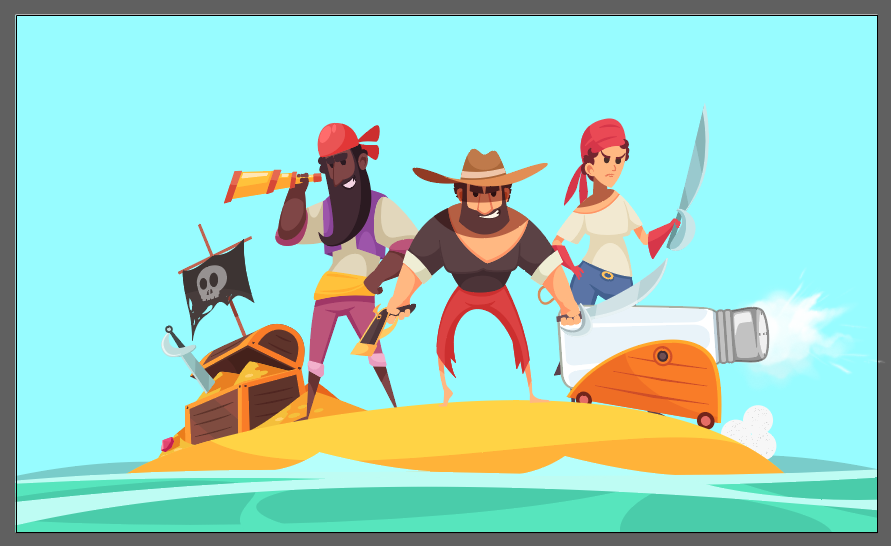 Salty Buccaneers
---
ERN Hots
ERN Hots are debuting in Lounge features a few members of TryTryHard who competed in Division 5 back in Season 10. They have won their previous two matches, which should give them some momentum coming into this match as they hope to solidify their place in the top of the standings.
---
Salty Buccaneers
Salty Buccaneers are filled with Lounge experience, they have two Epic Cup winners on board with captain DarkWanderer who came out on top with Team Simple Geography in Season 9 and Hoedough with Johnny Sins' Butt Buddies in Season 12. After 6 matches they are sitting at 3 wins, and have everything to play for in their remaining matches.
---
vs
---
500ms
Season 10 Rare Cup winners 500ms have almost achieved the same number of wins they had in the whole of last season, they are sitting at 5 wins from 6. Their first defeat came in the last round against their top of the division rivals Super Naze Bross who were able to edge a 2-1 against them but this is the first stumble of an otherwise strong season.
---
Lazer Sharks
Lazer Sharks are their opponents and are in their third successive season in Division 5, having qualified for the Epic Cup group stages in Season 13 but were unable to progress any further. They are hot on the tail of 500ms, sitting behind in 3rd them purely based on map score, so a win here would see the Sharks leapfrog them. Their sole defeat came against Kel'Thusquad in Round 3.
---
History
These two collided last season in Round 7 and it was the Sharks who came out on top, confirming a 2-1 victory over their opponents.
---
vs
---
Occulus Cat Fish
This team is fresh this season but does have a few former members of Hots shot on the books. They have only managed 2 wins so far this season, but if they are able to string some wins together they could sneak into the playoffs at the last minute.
---
Protect Ya Nexus
A team that is certainly part of the furniture of Heroes Lounge, Protect Ya Nexus are still going strong on the back of a season where they reached the group stage of the Rare Cup for the first time. After starting well this season with two convincing wins, they have unfortunately not been able to secure another win up to this point, but as with their opponents a good streak of results could shoot them up the standings.
---
vs
---
Posse Fanclub
Posse Fanclub is a coming together of former teams FAT Under Ladders who competed last season in Division 7 and Nimemuona who were active in seasons 9 and 10. They have managed 2 wins in 5 games this season and still have time to push on to the top half of the division if they can get a run going soon.
---
Loot ur Loot
Loot ur Loot are back after finishing their debut season last time out with 4 wins from 10. The are sitting at 2 wins from 6 up to this point, and winning their remaining matches could certainly see them with a high placed finish.
---
Check out the Calendar page and the #stream channel of our Discord for any upcoming casts.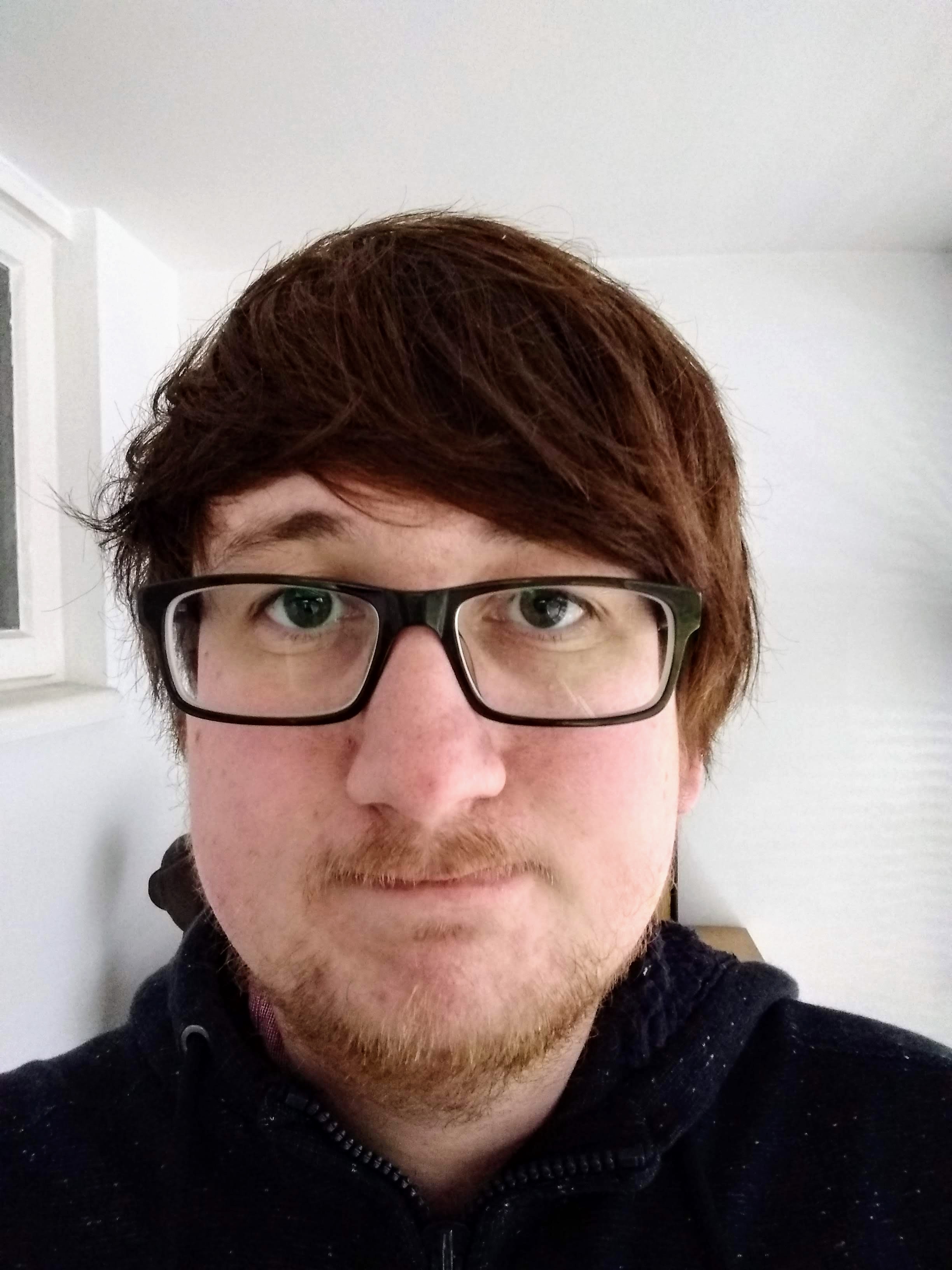 Written by Poppin
Heroes Lounge Content Manager, Moderator, occasional Caster and captain of EU Division 4 team AFK For Cocoa.