Holy, we had some amazing games yesterday! Showcasing some teams we've never seen before (LastMoment, who unfortunately had to give in to Nothing Left and Schlammschieber who lost to Memeldors Meme Machines). But today's matches will be even more exciting. Unless LFT for Div S takes the win in this tournament there is only 1 points spot and 1 winner's left to take in Europe with 6 teams still in the running for it.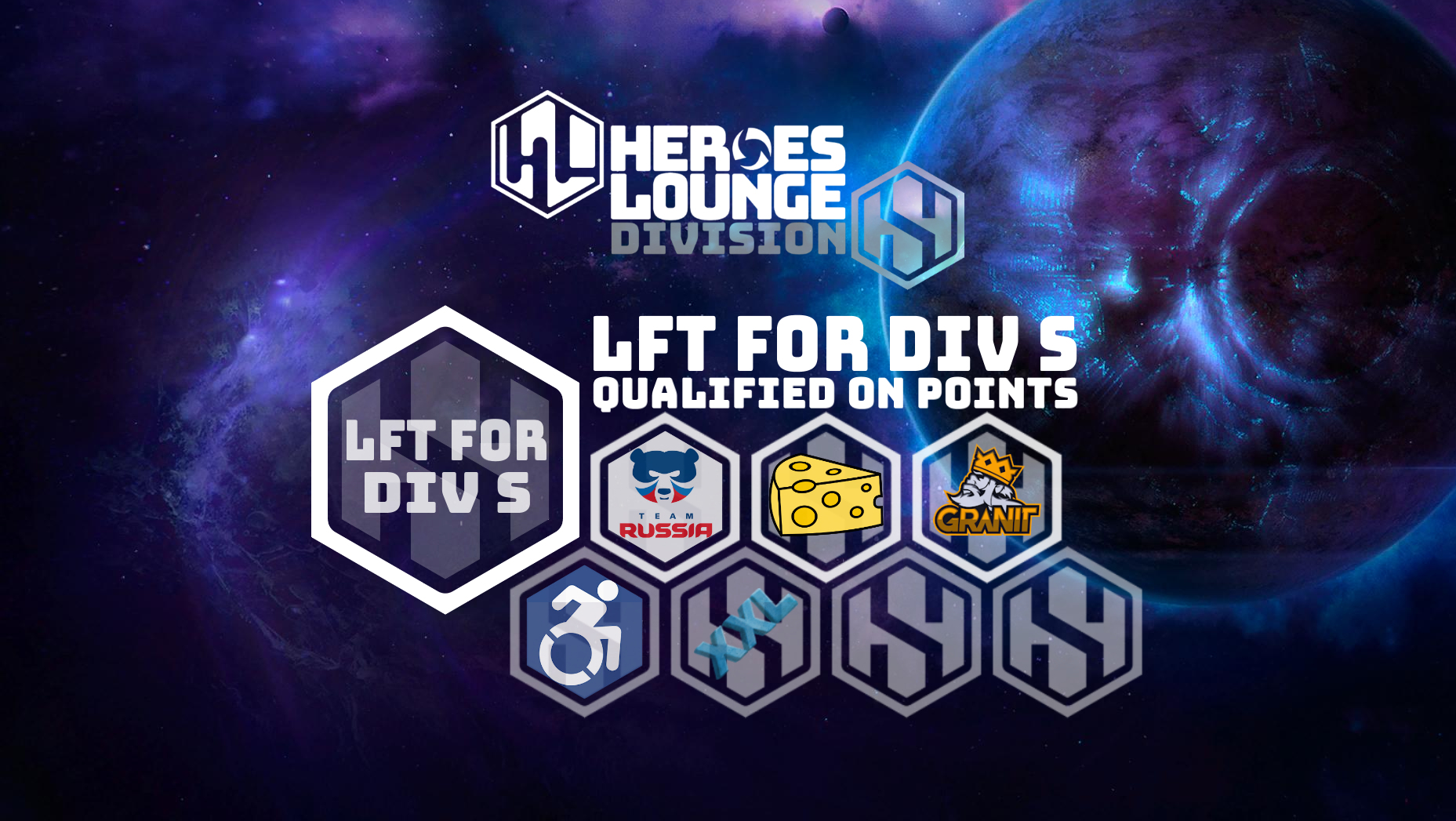 ---
Today we will see LFT for Div S, who have managed to qualify halfway through yesterday based on points but can still take this qualifier home freeing up that extra point spot for the other teams. We will see them go up against Nothing Left tonight in the semi-final.
---
Former pro team Nothing Left (formally known as leftovers) only participated in the 2nd qualifier before, they had to withdraw from the first and third qualifier due to unavailability of some of their members. In the 2nd qualifier, they made it to the final but lost 2-1 from team Coming Through consisting of Cris, Robadobah, Guru, Cronaz and Munky. This week Potiboss' team has to prove themselves without their former tank player Mopsio who has been replaced by zdoon. The team also consisting of Bl3kitny, Deeaybe, and Linked can still make it if they lose to LFT for Div S but this requires No Rofl to lose in the quarterfinals (or win the tournament), and neither Memeldors Meme Machines. or Digital_Mousquetaires to lose in the finals. However, if Nothing Left makes it to the final they are in!
---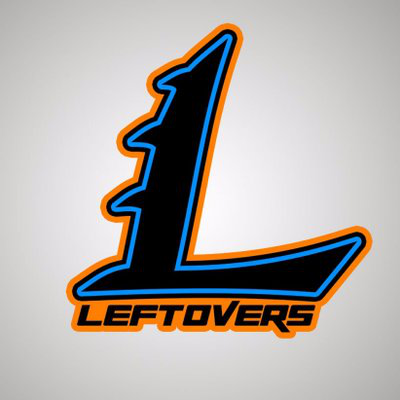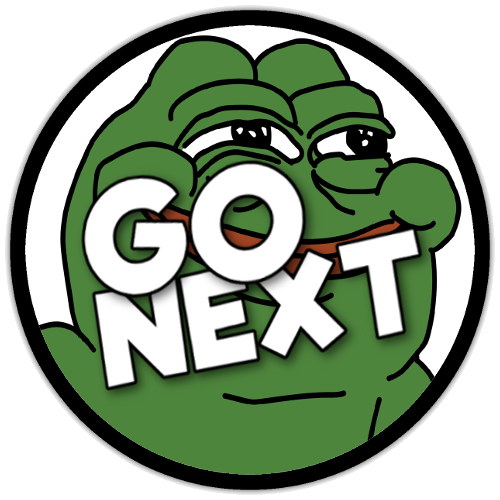 ---
Go Next got knocked out yesterday in the 2nd round, earning 40 points, landing them on 235 points total. Currently in 8th place, however with the remaining 6 teams left not having tallied up their points yet Go Next needs a very specific outcome to qualify. Nothing Left will overtake them by points simply by showing up today so in order for Go Next to have a shot they will need them to win the qualifier tournament. No Rofl will end on the same amount of points if they lose to Memeldors Meme Machines tonight, bringing it down to the last tiebreaker of map score to determine who will get that last spot. However, if either No Rofl wins or Nothing Left does not win the qualifier Go Next is out of luck.
---
No Rofl is in a good position to qualify based on points but need Nothing Left to either lose to LFT for Div S or win the tournament. With Nothing Left getting the 2nd place there is no way for No Rofl to accumulate enough points to qualify. If No Rofl loses in the quarterfinals the only way for them to qualify is for LFT for Div S to win from Negative Win Rate in the final. If No Rofl win from Memeldors Meme Machines in the quarterfinals (and Nothing Left either loses in the semi or wins the qualifier tournament) they are almost certainly guaranteed a spot.
---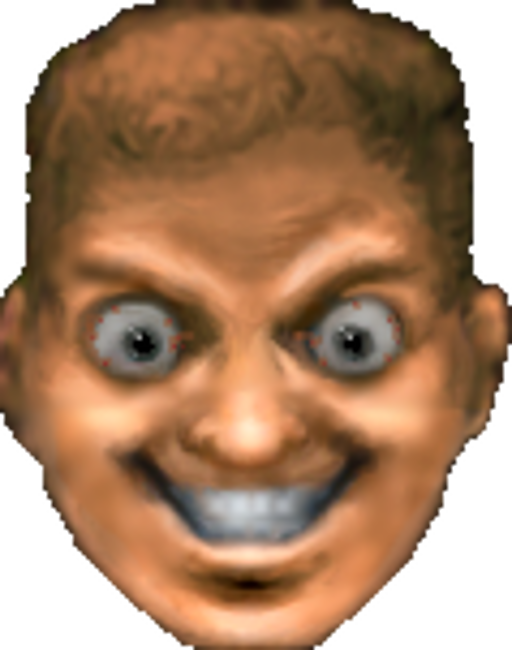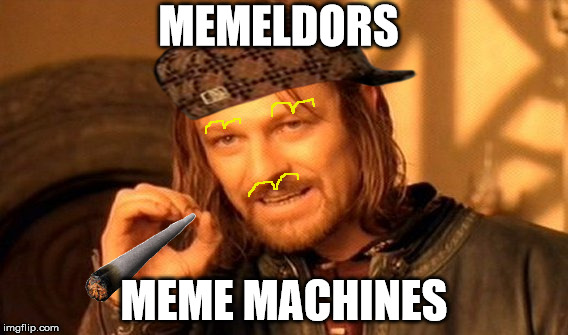 ---
Memeldors Meme Machines is a known team within Heroes Lounge, being multiple times Championship runner up and now competing for a spot in Division S. In the first qualifier they made it into the quarterfinal tallying up 65 points. In qualifier 2 and 3 however, they got knocked out in the second round only accumulating 30 points for each of those qualifiers now putting them at 125 points. Anything short from making it to the finals means game over for Memeldors Meme Machines.
---
Digital_Mousquetaires is in a similar spot as Memeldors Meme Machines. In order to qualify they will need to make it to the final round, anything short of that will simply not cut it. If Digital_Mousquetaires make it to the finals but loses them this weekend and No Rofl beats Memeldors Meme Machines, No Rofl and Digital_Mousquetaires will be tied on points. With Digital_Mousquetaires then having the highest ending spot they would qualify over No Rofl.
---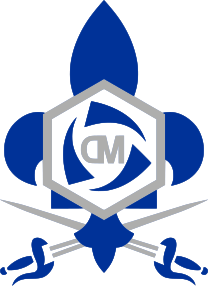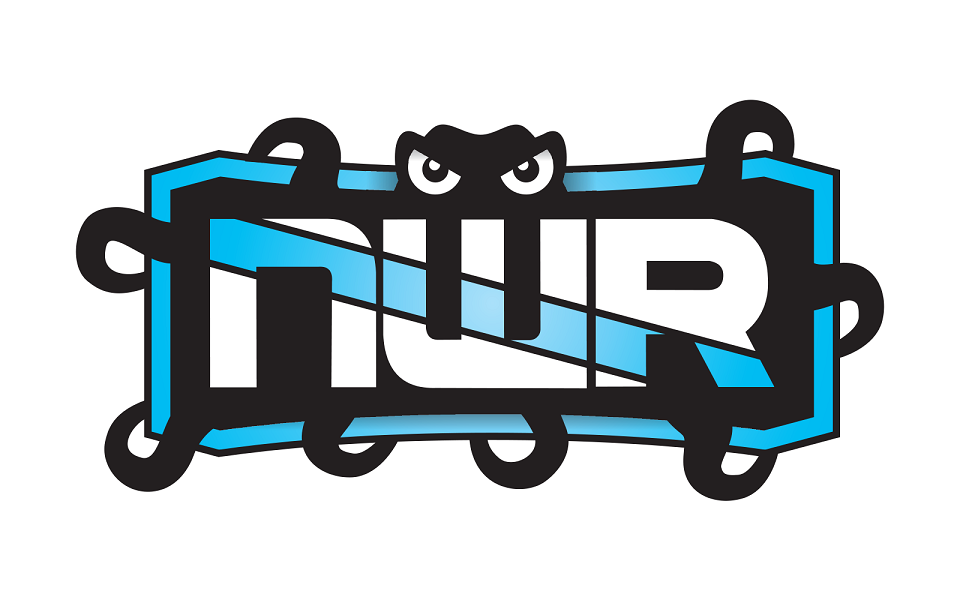 ---
Lastly Negative Win Rate has no chance anymore to qualify on points, their one and only hope is to qualify by winning the tournament today. Meaning they will have to beat Digital_Mousquetaires in the quarterfinals, either Memeldors Meme Machines or No Rofl in the semifinals and lastly either Nothing Left or LFT for Div S in the finals. They have to dream big.
---
Tune in today to watch this action unfold:
| | |
| --- | --- |
| Caster Name: | Twitch Link: |
| Tetcher (English) | |
| valbeatbox (French) | |
| KnowMe (German) | |
| TeamNutVaria (Chineese) | https://m.douyu.com/709338 |
| Khaldor (English) | |
| Pitax (Polish) | |
| Stalk (Russian) | |