This weekend marks the end of Season 6, as the best teams in Heroes Lounges divisions 1 and 2 go up against each other in a seeded double elimination tournament, and we have a lot going on!
---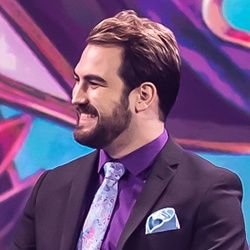 Firstly, we are very proud to announce that noted friend of Heroes Lounge and HGC caster Tetcher will be casting our Grand Finals this season! In a packed show that also features CavalierGuest returning as part of the analyst panel as well as casting the Lower Bracket Final, we are sure for a packed evening of HotS.
---
If you want to tune in, we have games on channels 1 and 2 starting Saturday 23rd June at 13:00 CEST, running all day. Then, the final games start at 13:00 CEST Sunday 24th June, culminating in the Grand Final casted by Tetcher at 20:30.
---
Then, we have a whole load of contests running!
Firstly, courtesy of our friends at Blizzard we will be giving away a skin/hero bundle during every match that is played all Championship weekend. Simply keep an eye in the chat for instruction on how to enter!
---
Second, we are running our clip contest once again. Any clips from throughout the playoffs count, all you have to do is clip them on any of our 3 twitch channels, and the winner deemed to have the clip will win an awesome Sloth Chibi Shirt!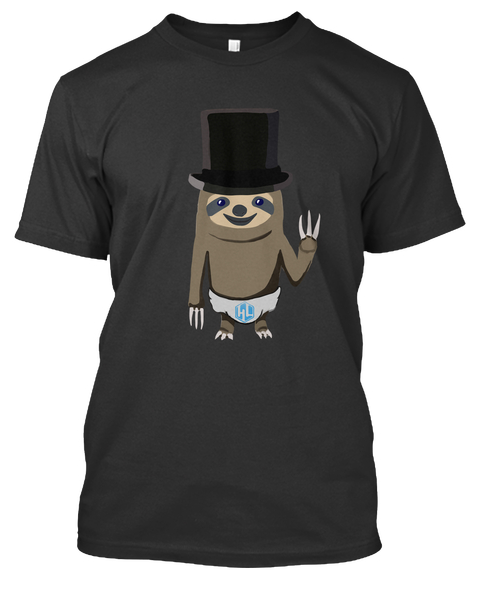 ---
Lastly are going with a prediction competition, everyone can PM a moderator on our discord and tell them who they will think will be top 3 in the Championship. There will be a sloth plushie as a prize for for the winning prediction! In the case of a tiebreaker, a raffle will be done to determine a winner. All entries must be in BEFORE the match is played for each weekend.
---
Last, and most importantly, signups for Season 7 end 23:59 CEST Sunday 1st July, so be sure to ensure you have signed up by then!
---
We hope you will join us for some awesome amateur Heroes of the Storm action, and if you have any questions, please contact a moderator on our discord!