Hey folks! I Robb, probably not first of my name, Competition Manager, previously of Kinky, a deported support, picker of astral presence, Xul one-trick and now player for Treehouse Gaming will be hosting a 24 hours charity stream for Extra Life this Saturday 10th March 2018.
---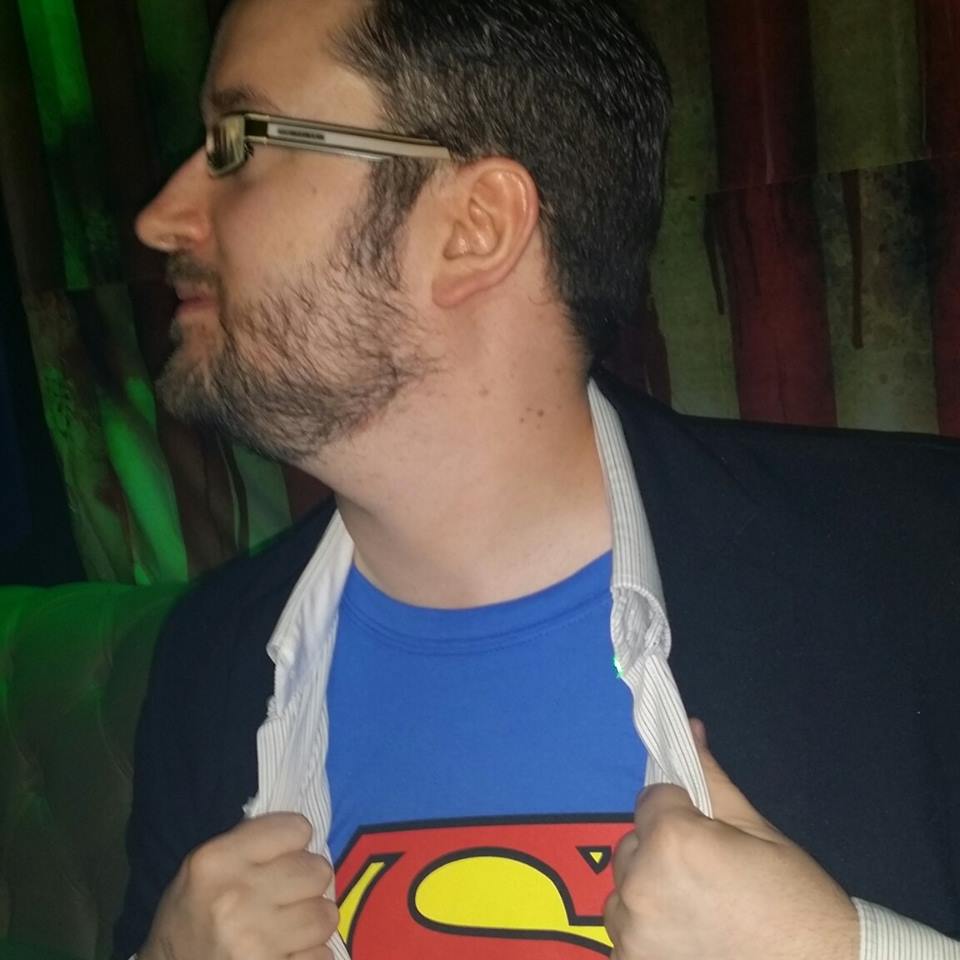 It's a me....
---
There will be a ton of games being played, many that are open to people to join in! We will also have some giveaways for free games, and some Heroes Lounge merchandise.
Extra Life unites thousands of gamers around the world to play games in support of their local Children's Miracle Network Hospital. Since its inception in 2008, Extra Life has raised more than $30 million for sick and injured kids. Sign up today and dedicate a day of play for kids in your community!
As a community, we're always keen to give back to society and lend a helping hand towards those less fortunate. What better way than helping out whilst playing your favourite games? There will be a host of activities and guests throughout the day, so do check in from time to time and support us. Any donations given to Extra Life here will entirely go to the charity.
The stream will begin at 12pm CET Saturday 10th March, so pop in an hang out with us at Heroes Lounge Twitch.
Schedule:
Time CET
Game
Guests
12:00 - 12:30
ARAM's

Everyone

12:30 - 13:00
13:00 - 13:30
13:30 - 14:00
14:00 - 14:30
Hearthstone

Cosmic + chat

14:30 - 15:00
15:00 - 15:30
15:30 - 16:00
Golf With Friends

Pio, Dentro, Fictional, Hidde, CptRaynor, Rey, Rozmex, Noz

16:00 - 16:30
16:30 - 17:00
Overwatch

Rey, Pittor & Undead

17:00 - 17:30
17:30 - 18:00
Keep Talking and No One Explodes

Mienien, Pittor & Noznaree

18:00 - 18:30
18:30 - 19:00
Jackbox Party Games

Everyone

19:00 - 19:30
19:30 - 20:00
20:00 - 20:30
ARAM's

Everyone

20:30 - 21:00
21:00 - 21:30
21:30 - 22:00
Ultimate Arena

Rey

22:00 - 22:30
22:30 - 23:00
Jackbox Party Games

Everyone

23:00 - 23:30
23:30 - 00:00
00:00 - 00:30
Ultimate Chicken Horse

Noz, Dentro, Denker

00:30 - 01:00
01:00 - 01:30
Starcraft Campaign

Denker

01:30 - 02:00
02:00 - 02:30
02:30 - 03:00
Sea of Thieves Beta
Cosmic, Denker & Rum
03:00 - 03:30
03:30 - 04:00
04:00 - 04:30
04:30 - 05:00
05:00 - 05:30
05:30 - 06:00
06:00 - 06:30
06:30 - 07:00
07:00 - 07:30
07:30 - 08:00
08:00 - 08:30
08:30 - 09:00
09:00 - 09:30
Dream Daddy Dad Dating Sim - Part 2

Pittor

09:30 - 10:00
10:00 - 10:30
Jackbox

Everyone

10:30 - 11:00
11:00 - 11:30
ARAM's

Everyone

11:30 - 12:00