With the great success of our Community Streamer Program, we're proud to announce our newest crop of Community Streamers! You can recognize them by this shiny new badge on their twitch profile.

As with our other Community Streamers, you will find these streamers being hosted regularly by us from now on. This is our way of trying to stimulate the Heroes community and helping out the streamers in our own backyard. So without further ado, let's give the word to our Community Streamers to introduce themselves:
---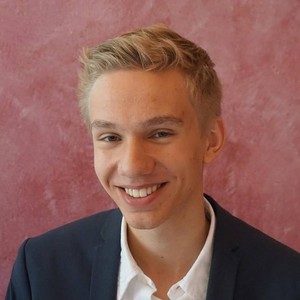 Hey guys, im Morpheus, 20 years old from Germany. I am the former main tank, captain, drafter and shotcaller in Gorge Good ult. On my stream you will find #noflame gameplay, as I try to focus on my own mistakes, as I believe that's the only way to improve. Also high master/gm something something and Lounge winner
Hello! I am Celestina! I have been playing games since the age of 5 with Simon The Sorcerer and Day Of The Tentacles, I absolutely adore the Dragon age and Mass Effect Series along with Heroes Of The Storm and otome games! In my channel you can expect random talk about dogs & teddybears (The channel mascot Barty) banter, a good time and some embarrassing plays whilst happily munching away on crisps, dunking biscuits and drinking tea! Drop your frustration and anger at the door, sit back relax and have fun!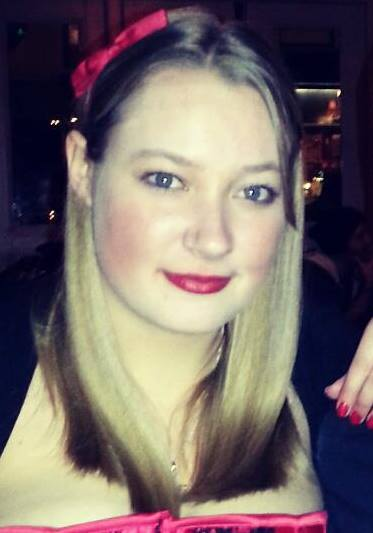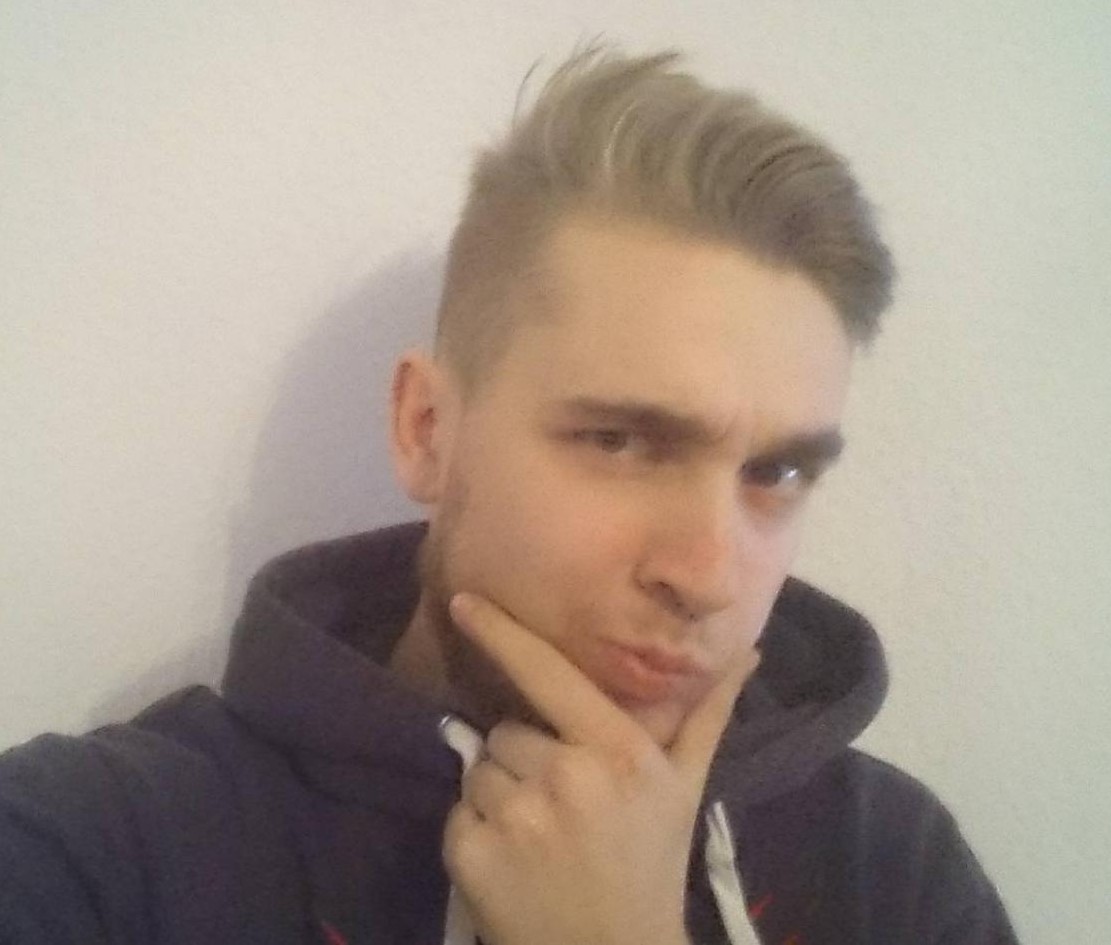 Hey guys this is Goku, your Super Saiyan plebbing in platinum 3. Last few seasons you may have recognized me playing for Leipzig eSports in Div3 and most recently in Div2 before the christmas break. I'm not having a schedule and im not the most active streamer but i'll try my best in entertaining you when live in german or english. Mostly when streaming i will play Heroleague, sometimes you also can see some fun TL or other games even. Just drive by and have fun with me in chat. See you there.
Interested in joining our community of streamers and rocking that shiny Community Streamer button? You should be streaming Heroes of the Storm content on a regular basis. As our Heroes Community official language is English, we expect you to stream primarily in English. We also like to promote positive streaming channels, so having low toxicity levels is preferred! Feel free to contact TinyOwl or Astraeus on our Discord for joining our Community Streamers group and additional information.