We have had some amazing matches so far and the season has only just begun. It's time to take a look at some of the most exciting match ups from Round 2!
---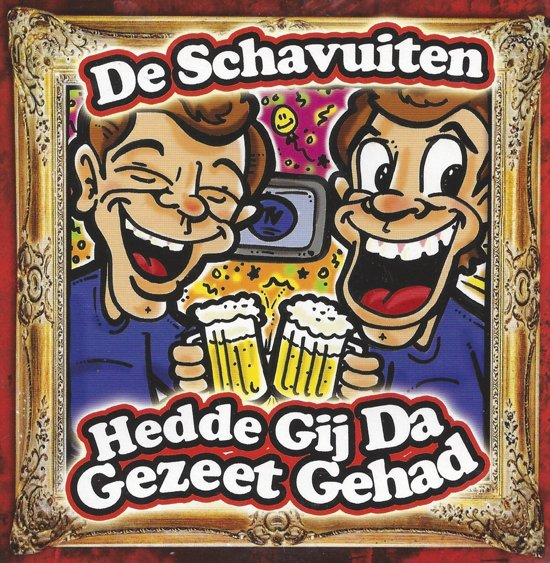 Schuifpui Schavuiten
vs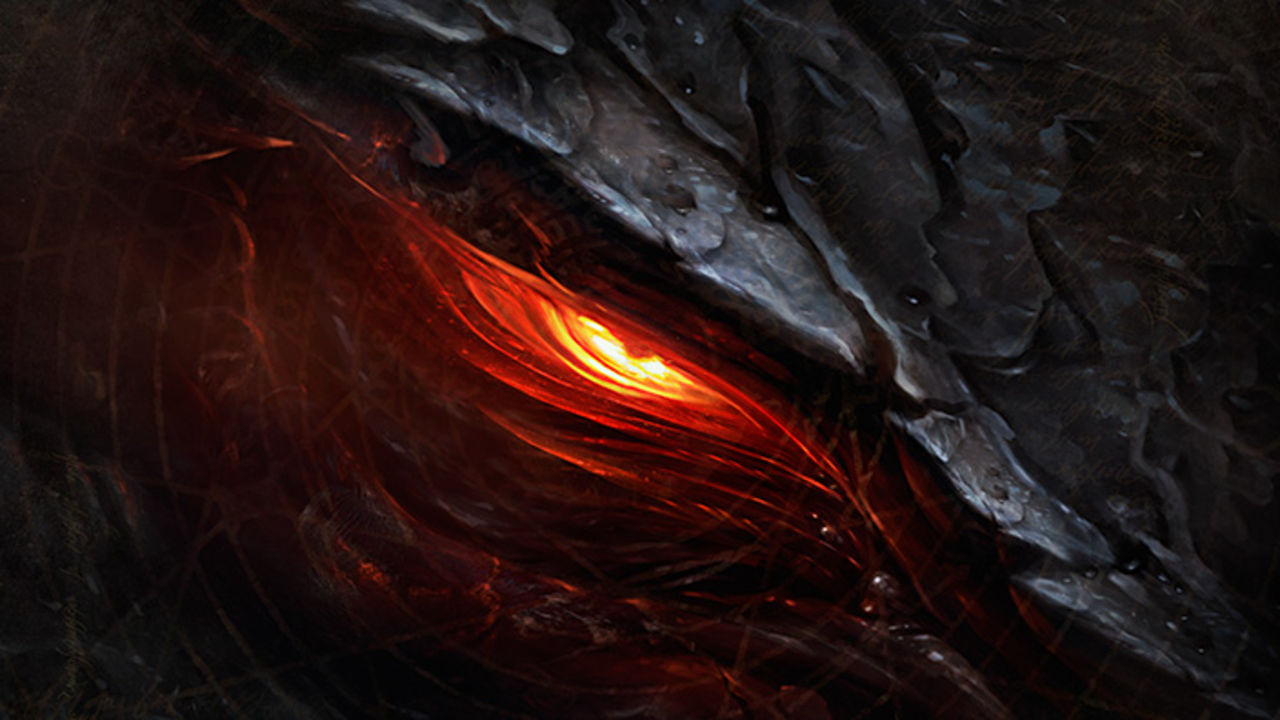 Diablo needs affection
A team who in their words are "Destined to make non-Dutchies say words they can't pronounce" Schuifpui Schavuiten are actually competing in their first season of Heroes Lounge in Season 12. They may be familiar to some as they came very close to qualifying for Season 2 of Division S as some impressive performances took them to the crucible but they were unable to qualify. They also made it to the finals of the offmeta maps tournament, losing to pepeMLADY in the final. Back to this season they lost their Round 1 match against Pandora's Box and will be looking to kick start their season here.
Their opponents Diablo needs affection have made their return to Lounge, competing for the first time since Season 9. Having played in Division 1 a few seasons in the past and reaching the Heroes Lounge Championship knockout stage on 2 occasions, they are one of the more experienced teams and will hope that benefits them for the rest of the season. They had a tough first round match versus pepeMLADY and fell to a 2-0 defeat.
---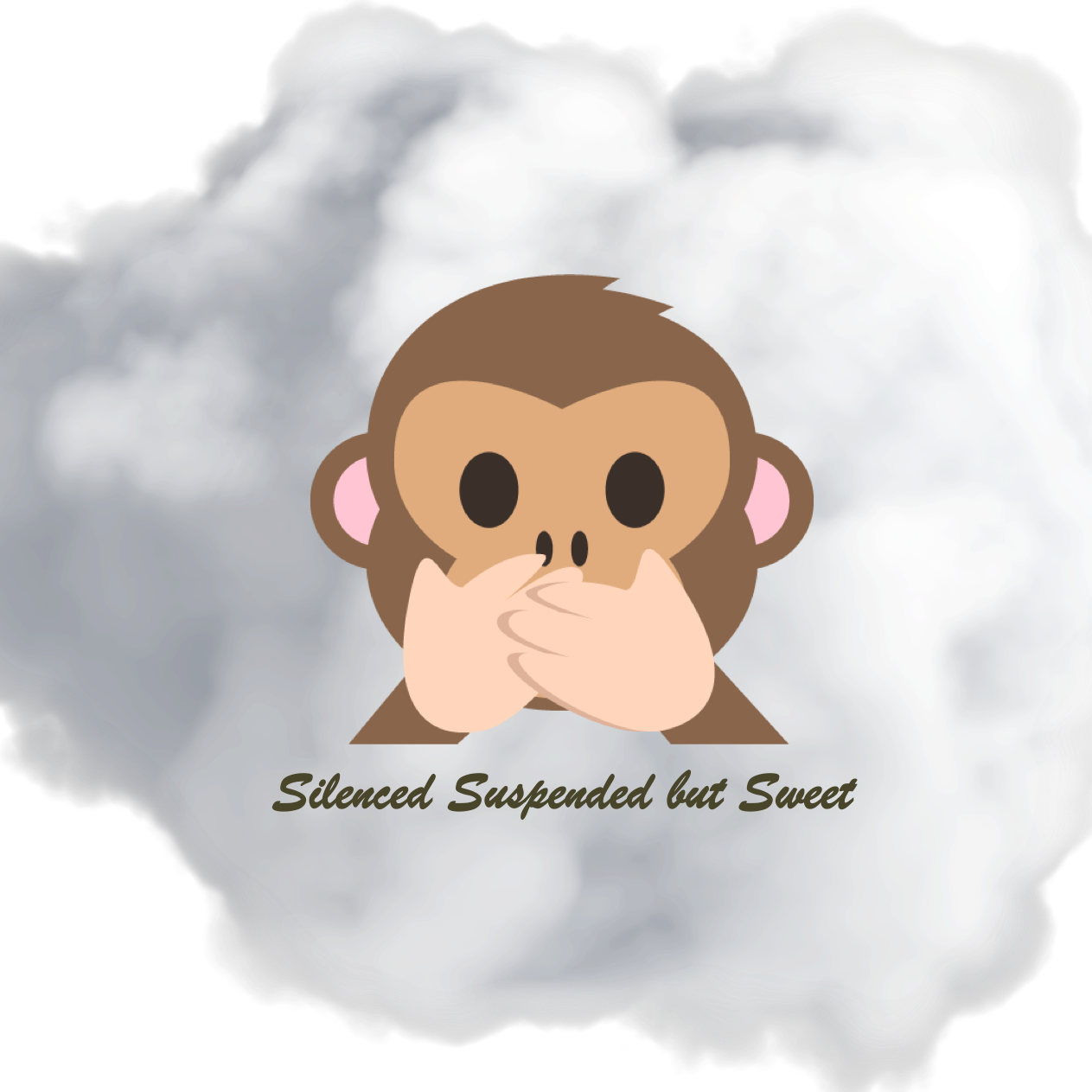 Silenced Suspended but Sweet
vs
First in Division 2 we have Silenced Suspended but Sweet who are competing in their 4th season in Lounge, starting in Season 7 and taking breaks during Seasons 8 and 11. They had a good run in the Legendary Cup in Season 9 after winning Division 2 but were unable to get past the first match in the knockout stage. Their first match this season was a well fought 2-1 victory over Advanced Boss Callers as they look to make a similar impact as they did in this Division a few seasons ago.
Their opponents Kurso also debuted in Season 7 and have hovered between the top two divisions ever since, with the exception of Season 11 where they did not participate as this team. They impressed in Season 9 as they finished 5th place in Divison 1, going on to compete in the group stage of the Mythic Championship where they were unable to win a match. Their Season 12 started with a positive 2-0 against 3K eSports but it was very closely contested.
---
The Naughty Otters
vs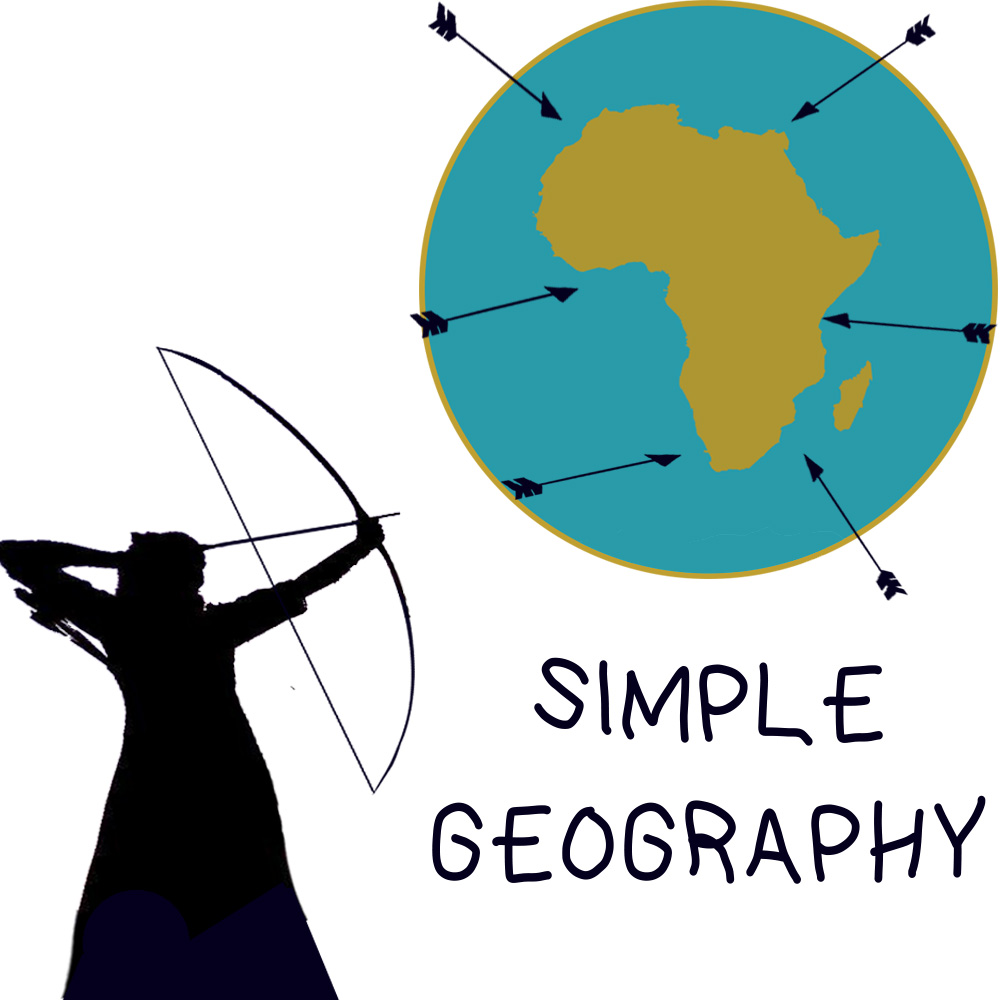 Team Simple Geography
The Naughty Otters are going into their second season in Lounge, after a strong start in Season 11 they went on to finish with 4 wins from 10 games. They lost their first round tie 2-0 to Mald Level Rising but will be hoping that their experienced Lounge roster will be able to bounce back and get their first win here. They have made a couple of additions to their roster in the off season including Feisty a.k.a "That Gazlowe guy" (someone has likely used this nickname at some point).
Their opponents Team Simple Geography will be competing in Lounge for the 5th consecutive season. This is their 3rd season in Division 3 after winning the Epic Cup in Season 9, and they have ended the previous 2 seasons with 4 wins from 10 much like their opponents. Now with a bit more experience under their belts in this Division they may look to push on towards a qualifying place for the Legendary Cup. Their first round tie was a free win in their favour as their opponents were unable to compete.
---
vs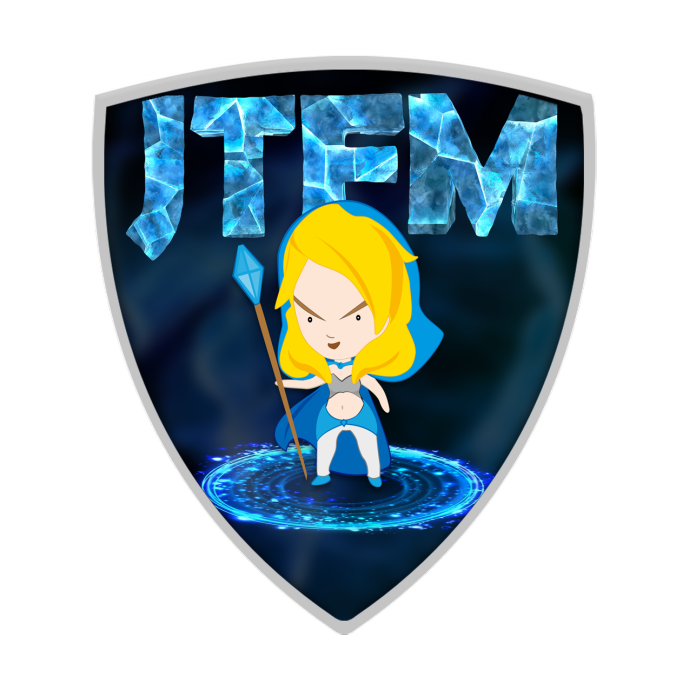 Jaina The Frost Mage
Two experienced teams face off in Division 4 and we start off with EnCore who have been competing since Season 7 and have only just moved from Division 3 to Division 4 after some roster changes. Don't be fooled by this downwards movement, they put in some very impressive performances last season and even made it to the knockout stage of the Legendary Cup before falling to Lucky Play. This season they started with a 2-0 defeat to Finnish team XL 5 and will be aiming to kick start their season here.
Their opponents are the well seasoned team Jaina The Frost Mage who have been competing since Season 4. This is their second consecutive season in Division 4 and finished last campaign with 5 wins from 10 matches. They have competed in the Epic Cup in both Seasons 9 and 10, making it through to the knockout stage on the latter occasion. Jaina fought it out with one of her own abilities in Round 1 and unfortunately for them came out losers in a 2-1 versus Team Ice Block (unfortunately neither team picked or banned Jaina on any of the 3 maps).
---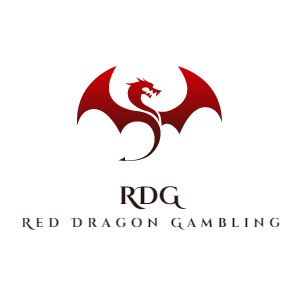 Red Dragon Gambling
vs
Here we have Red Dragon Gambling who are spending a second season in Division 5 after moving up from Division 7. Last time out they clocked in with a respectable 5 wins ensuring a mid table finish. Improving on that record with an extra win or two this season could easily be enough to earn a place in the Epic Cup. Their first match this season was a strong 2-0 victory over FAT Avatar.
Facing them is Turtle Team who impressed last season, finishing in 6th place in this Division. They managed to win two of their group games in the Epic Cup and managed to make it to the knockout stage despite being one of the lowest seeded teams where they fell to eventual finalists Sloth Sanctuary. A well fought 2-1 victory over Coffee Heroes in Round 1 will have given them an early season boost.
These two faced off in Round 10 last season with Turtle Team taking a somewhat comfortable 2-0.
---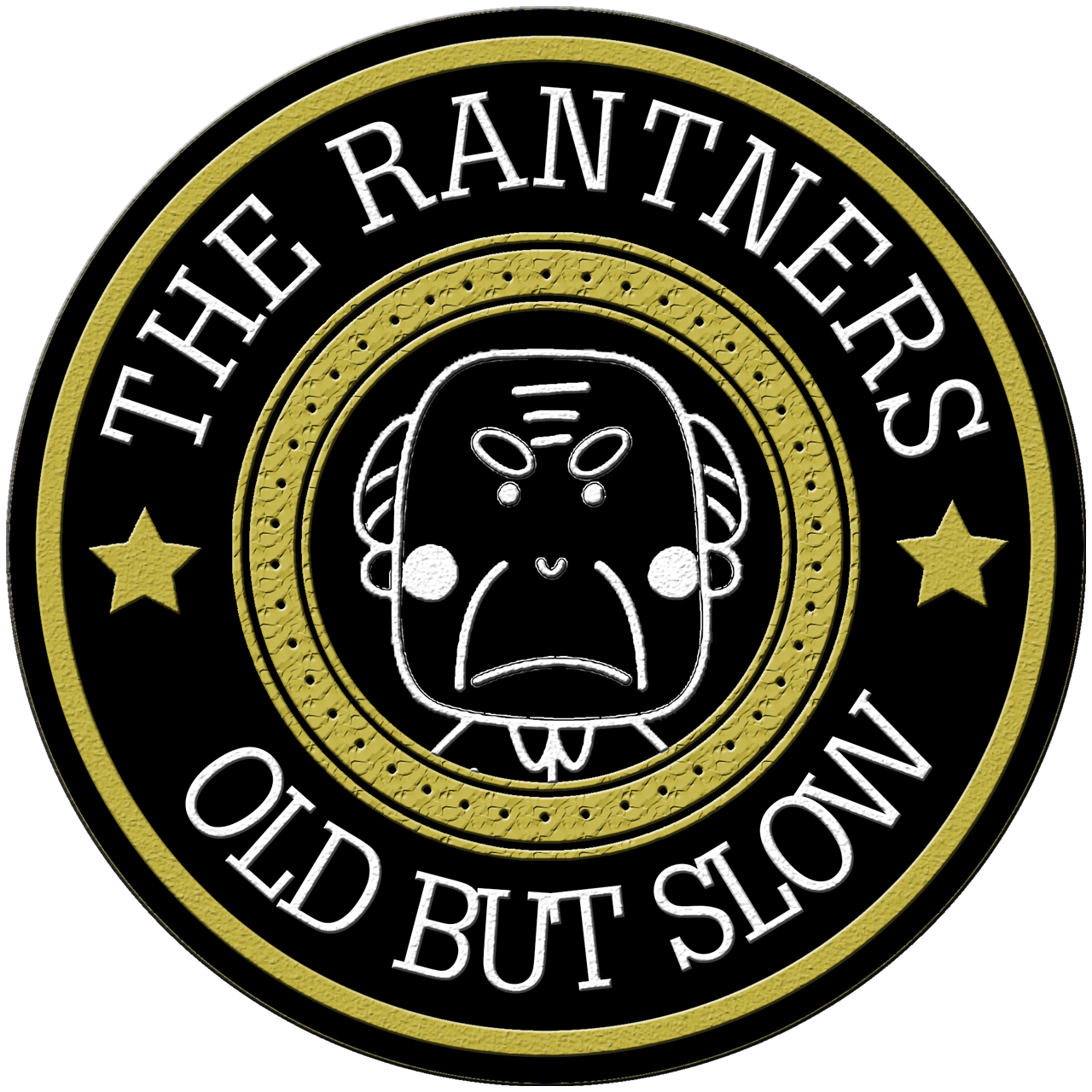 The Rantners
vs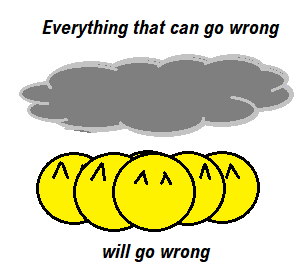 I Sense a carry
Getting us started in Division 6 we have The Rantners who have moved up from Division 7 after an impressive season which culminated in them winning 2 of their Rare Cup group matches but narrowly missing out on a place in the knockout stage due to inferior map score. They have had to cope with the departure of HeroesAtSchool from their roster, which attracted a surprising amount of attention from the media. Their first match saw them fall to a 2-0 defeat against Run into towers but they were unlucky not to secure a victory on the first map.
Against them is I Sense a carry who have recently had a change of name and may be more familiar as Murphy's Best Friends. Last season they had a fairly strong season winning 5 of their matches, if they can build on that performance this season they have every chance of being able to qualify for the Rare Cup for the first time. They did not get off to the ideal start this season as they were defeated by Für Rum und Ähre 2-0.
---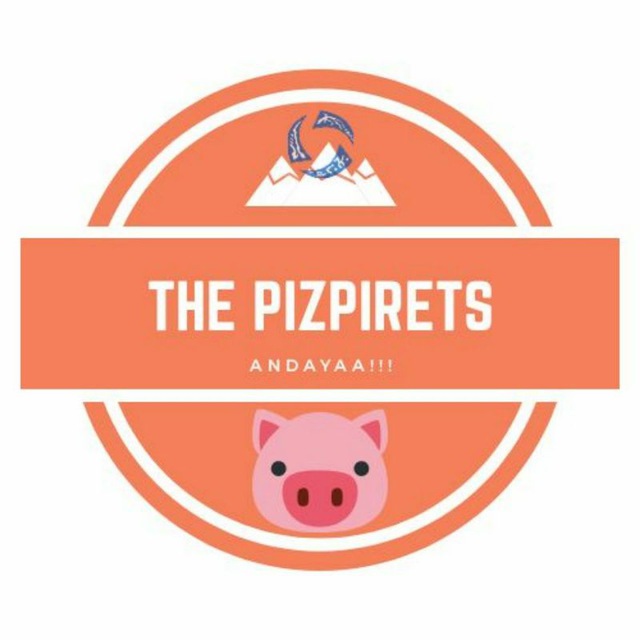 The Pizpirets
vs
Just the tip
We see The Pizpirets return to Lounge for a second season, last time around they managed 4 wins throughout the season and will be hoping to utilise that experience to push on towards the top end of the division. They got off to a flying start with a 2-1 victory against FAT Lamb to the slaughter as they Chromie'd their way to victory over the 3 maps.
This is the third season we have seen Just the tip competing in Division 7 and they have shown impressive improvement up to this point. In their first season they were only able to confirm 3 victories, but doubled that number last season and only narrowly missed out on qualifying for the Rare Cup. They were unable to carry any momentum into Season 12 as they were beaten 2-0 by HomOffis in Round 1.
These two teams did battle last season in Round 2 and it was The Pizpirets who came out on top with an impressive 2-0 victory.
---
Thank you for reading, there has been an amazing amount of matches covered by the Lounge casters so make sure to keep an eye our in the #stream channel of our Discord for any upcoming casts. Scheduled times mentioned are subject to change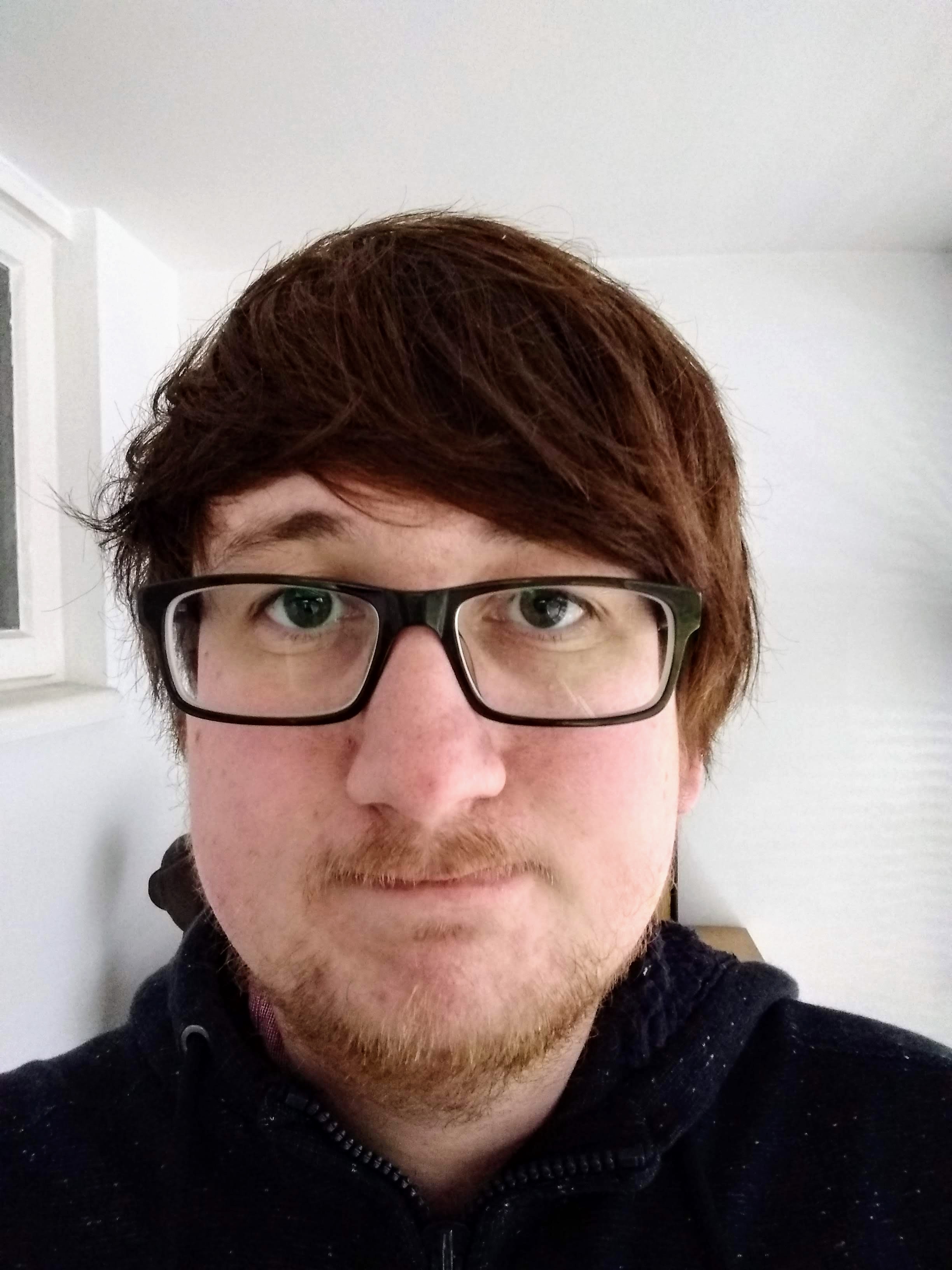 Written by Poppin
Heroes Lounge Content Manager, Moderator and captain of EU Division 3 team AFK For Cocoa.