We are at the midway point of the season and as teams start to find their place in their divisions we will start to see some very exciting matches.
---
vs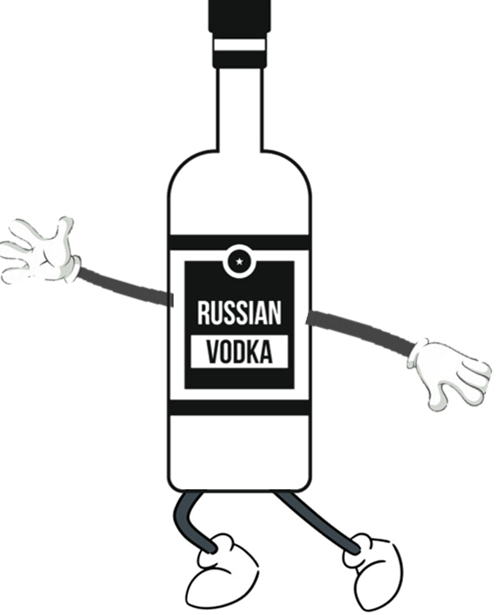 Russia vodka run
New team Dignitache are captained by French caster Malganyr and feature a selection of sloths making their debut in Lounge. After receiving a free win in Round 1 they have won the following matches over Snekk Etekk and Lucky Play, but had a tricky Round 4 match against HYPE who they were unable to overcome. Ana has been a flawless hero for them so far, winning all 3 of the games we saw her played.
Their opponents are also new to Lounge although they do have a couple of players who have competed before Aillon with NightPride in Season 9 and EnzoScott with The Nephalems in Season 11. This team remain unbeaten up to this point, picking up 3 impressive 2-0 victories followed by a 2-1 victory over Lynx black. They themselves have picked Ana three occasions and have had her banned against them 4 times, certainly a hero that will be contested in draft.
---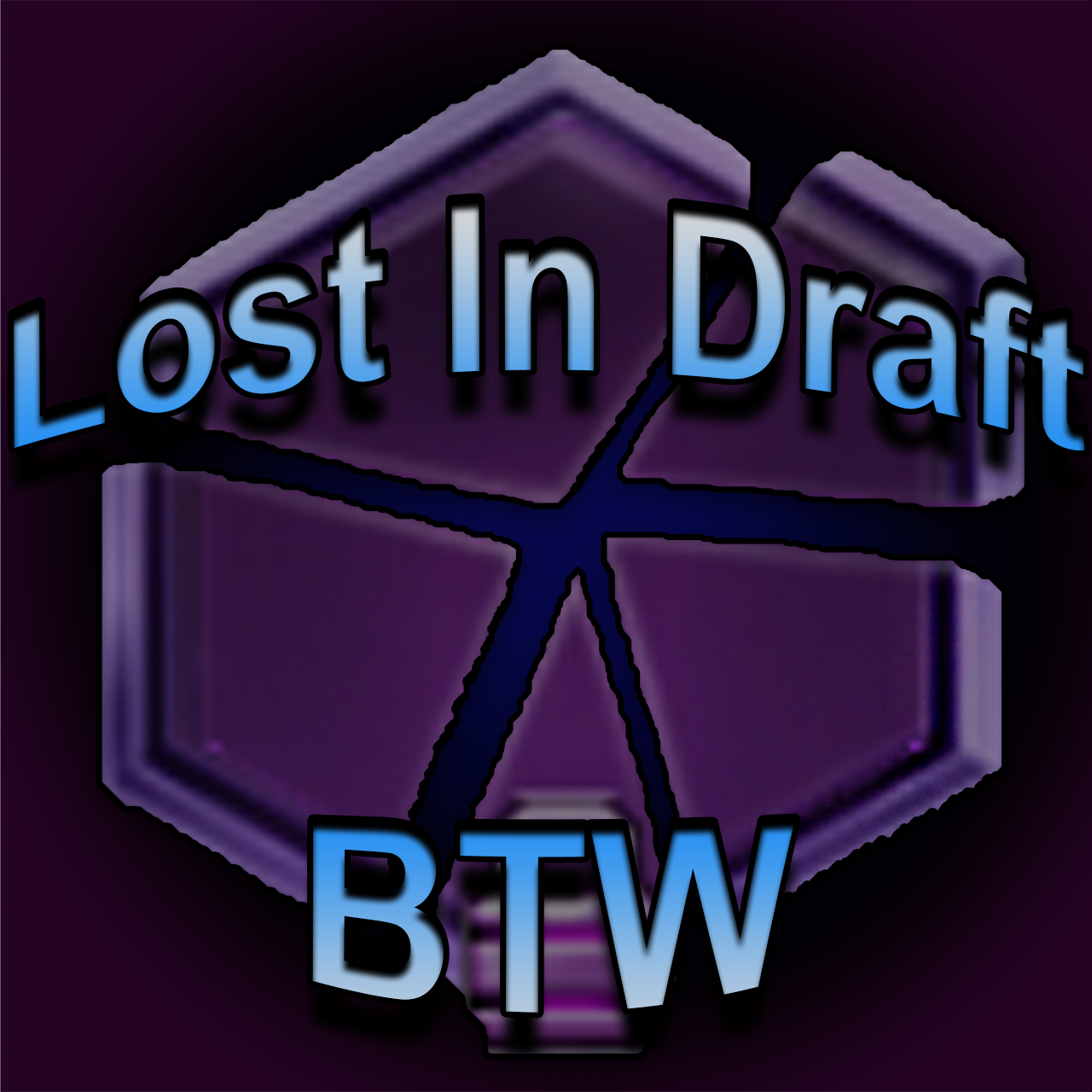 Lost in Draft BTW
vs
Lost in Draft BTW have returned to Lounge after a break that lasted a few seasons. After winning the Rare Cup in Season 8 they jumped up from Division 6 to 4 and had a decent season finishing mid table. Now with a few roster changes they are embarking on a season up in Division 2. So far it has gone very well with them picking up three consecutive victories in their opening fixtures, before falling to their first defeat against Probius and Friends. Malfurion and E.T.C. have been the foundations of their success so far, an 80% win rate over 5 games for both of them.
Their opponents are new team JoPaMaJuju who have a decent bit of experience between the team featuring some players new to Lounge and two former members of Küss die Augen, Habibi. At the time of writing they are the only team to have played 4 and won 4, making them an early leader in the Division. They have played an impressive 29 different heroes so far in their opening matches, showing a good deal of flexibility that will make it hard for teams to draft against them.
---
vs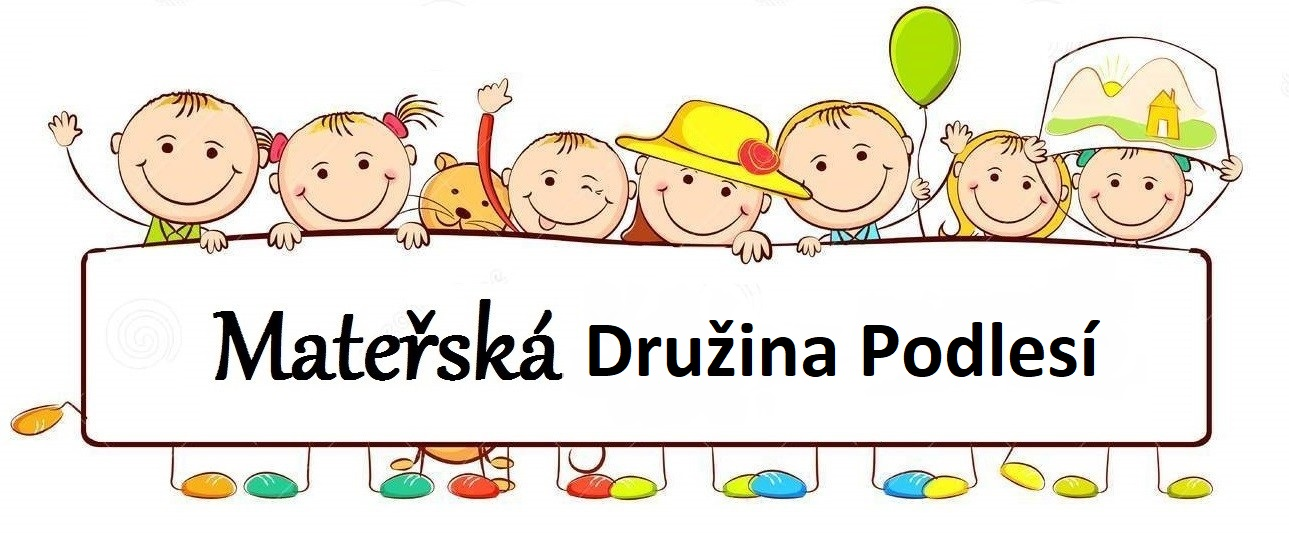 Družina MŠ Podlesí
Experienced Lounge team Oni Chan's have been competing since Season 8 and will be looking to qualify for the Legendary Cup for the first time since Season 10 when they made it to the knockout stage. They have had a strong start to the season, winning 2 or their 3 matches are still due to play their round 4 match at time of writing. Diablo is their most picked hero so far, appearing 5 times with a 60% win rate.
Their opponents Družina MŠ Podlesí feature several members from Will of Fire who competed in Division 4 in Season 10. With 2 wins from 4 matches they have had a solid start to the season and it is one that they can certainly build on. Lucio surprises as their most picked hero, a 40% win rate from 5 games.
---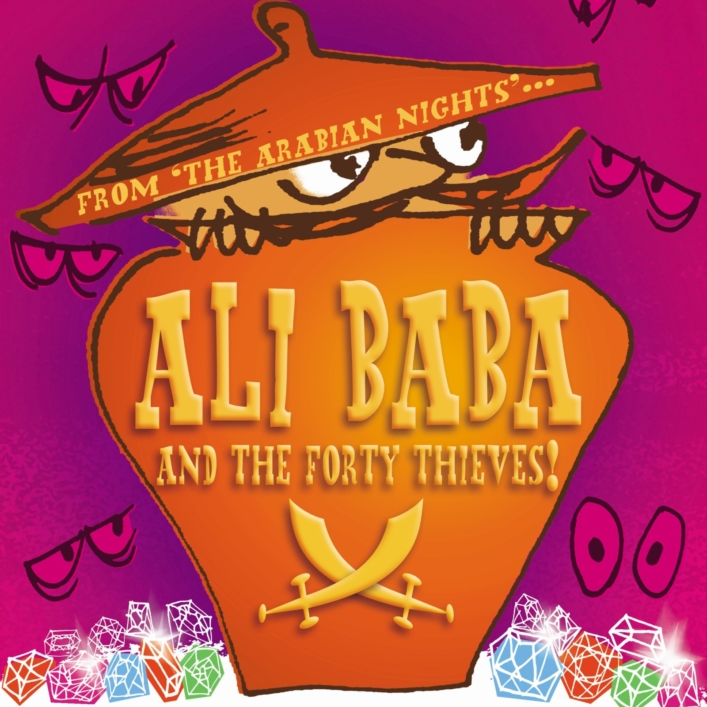 The 40 Thieves
vs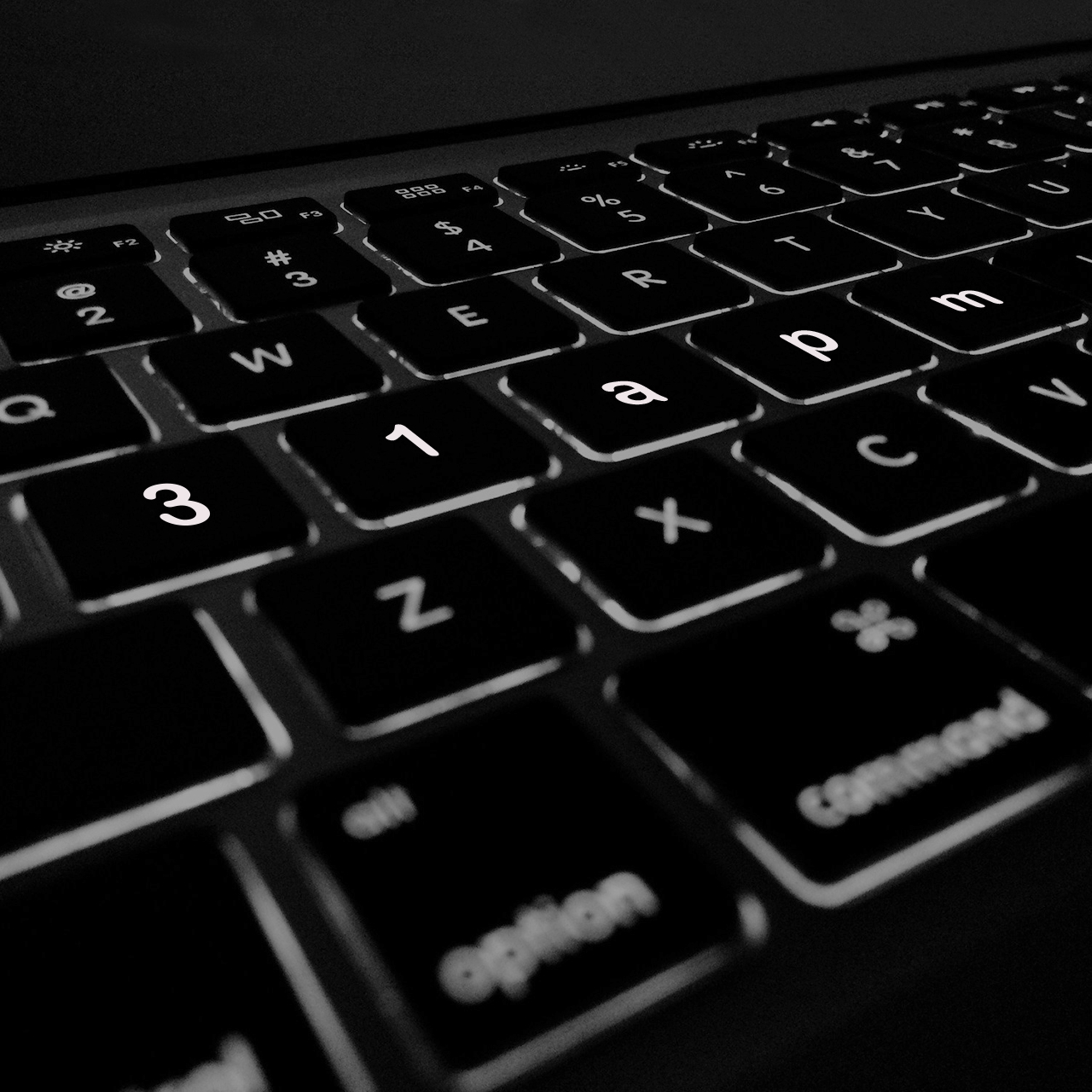 31apm
Formerly known as A - Team in Season 11, The 40 Thieves return for a second season in Lounge after picking up 6 victories last season, inferior map wins being the only reason they didn't qualify for a place in the Epic Cup. This time around with a new name, they are yet to pick up a victory and have only managed a single map win. Despite this they have looked strong and will surely be able to turn around their fortune sooner rather than later.
Their opponents 31am also competed in Division 4 last season and managed 3 wins themselves, but have remained in the fourth tier to fight again. They are in the same boat as their opponents as they too haven't secured a victory but have made spirited attempts picking up 2 map wins, and of course one of these teams will be able to pick up a first win here.
---

ZouL
vs

No Vision
ZouL are all new to Lounge with the exception of ali who spent Season 9 in Division 4 with Cronos. This team has been dominant so far, winning all 4 of their matches without dropping a single map which will make them a team to fear. Greymane has run rampant for ZouL so far, a perfect record over 5 matches.
Their opponents No Vision are similar in terms of experience, all new players to Lounge except for SwankyPants who has been competing in Lounge for several seasons for various teams. They were undefeated in their opening 3 matches but fell to defeat against MurlocArmy in the previous round. Ana has been their preferred hero so far with an 80% success rate in 5 matches.
---

AlphaSuperStar
vs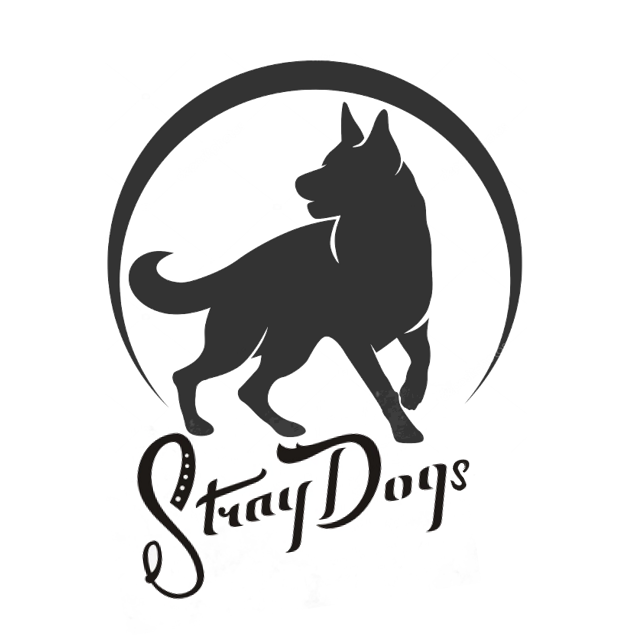 Stray Dogs
A battle of the undefeated in Division 6 and first up we have fresh team AlphaSuperStar. Currently they sit top of the Division thanks to having not dropped a single map in their matches so far. They have only picked a rather low 12 different heroes so far in their opening matches, it will be interesting to see how they cope when more of their comfort picks are banned/picked away from them.
Stray Dogs dominated Division 7 in their debut season last time out and had a decent run in the Rare Cup where they reached the semi finals. As a result we see them in Division 6 now and they have taken to it like a fish to water, winning all 4 of their matches so far. Stukov, Raynor and Thrall have been the most picked heroes so far all with 6 picks and an impressive 83.33% win rate.
---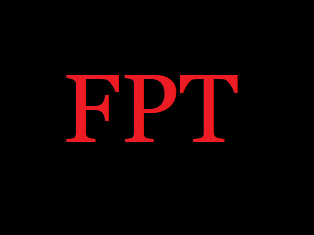 Facepalm Tacticians
vs
This is the third season in a row that Facepalm Tacticians have spent in Lounge and they are off the back of their most successful campaign yet as they finished the regular season with 8 wins and made it to the knockout stage of the Rare Cup. They are sitting at 3 wins from 4 so far and we could see another impressive performance from them here. Valla is their top hero so far with a 100% record over 4 games and being banned 3 times in response.
Kwak-A-Mole are in their debut season and don't have any Lounge experience in their roster, but this hasn't stopped them having a storming start to the season where they have won 3 of their 4 matches. Johanna has been a reliable choice for this team so far, they have won all 5 times they have drafted her.
---
Thank you for reading, there has been an amazing amount of matches covered by the Lounge casters so make sure to keep an eye our in the #stream channel of our Discord for any upcoming casts. Scheduled times mentioned are subject to change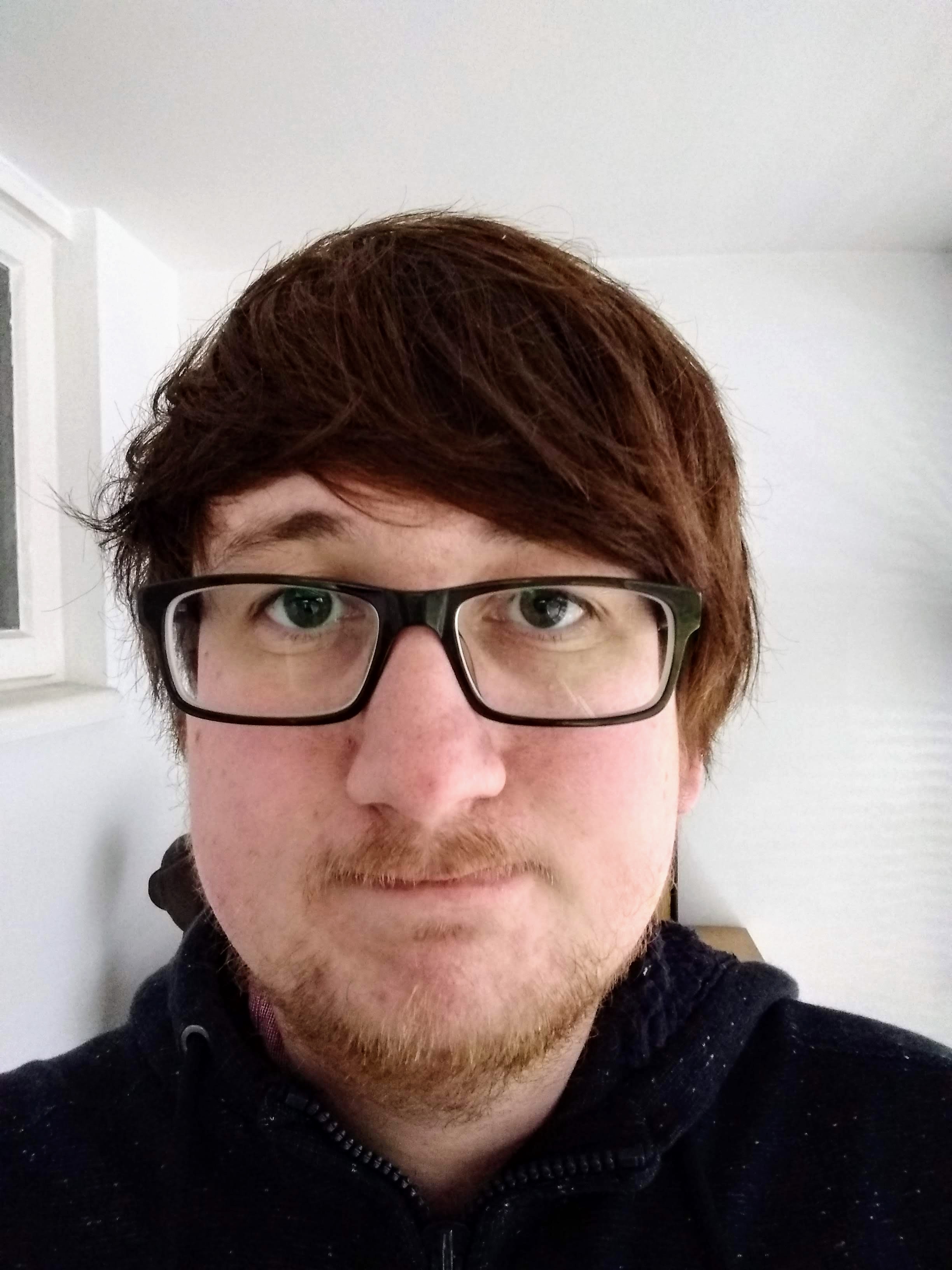 Written by Poppin
Heroes Lounge Content Manager, Moderator, occasional Caster and captain of EU Division 3 team AFK For Cocoa.