As we reach Round 6 we can see the teams who are likely to finish in and around the playoffs. With 5 matches left to play, teams who are sitting on a low number of wins will have to start winning soon if they have any hope of making a late surge into the top 8.
---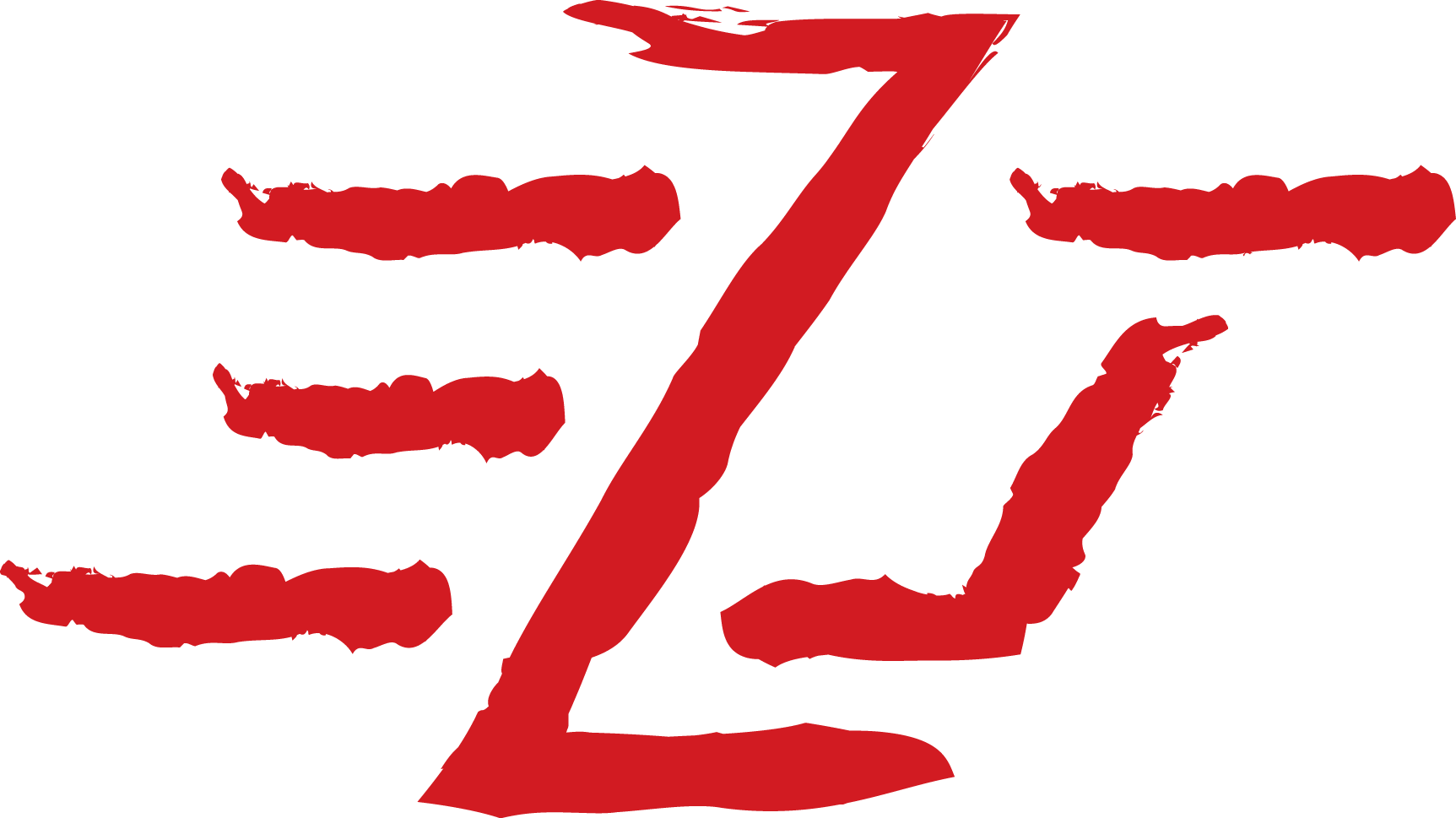 Exzentriq United
vs
Danish roster Exzentriq United joined Lounge this season, although they did compete in the recent offmeta maps tournament where they reached the semi finals. They started off Season 12 with 2 victories but have since fallen to two consecutive defeats (yet to play their 5th match at time of writing) which is a good platform for the rest of the campaign. Johanna is their favoured hero so far, with 3 wins from 5 picks.
Their opponents Pandora's Box are also new this season but every member has significant experience in Lounge so they will certainly be a team to keep an eye on. Up to this point they have a very respectable record of 3 wins from 5 matches which puts them in good stead for playoff qualification if they can keep up their good form. Li-Ming has been their most popular pick, we have seen them draft her 6 times with a 66.67% win rate.
---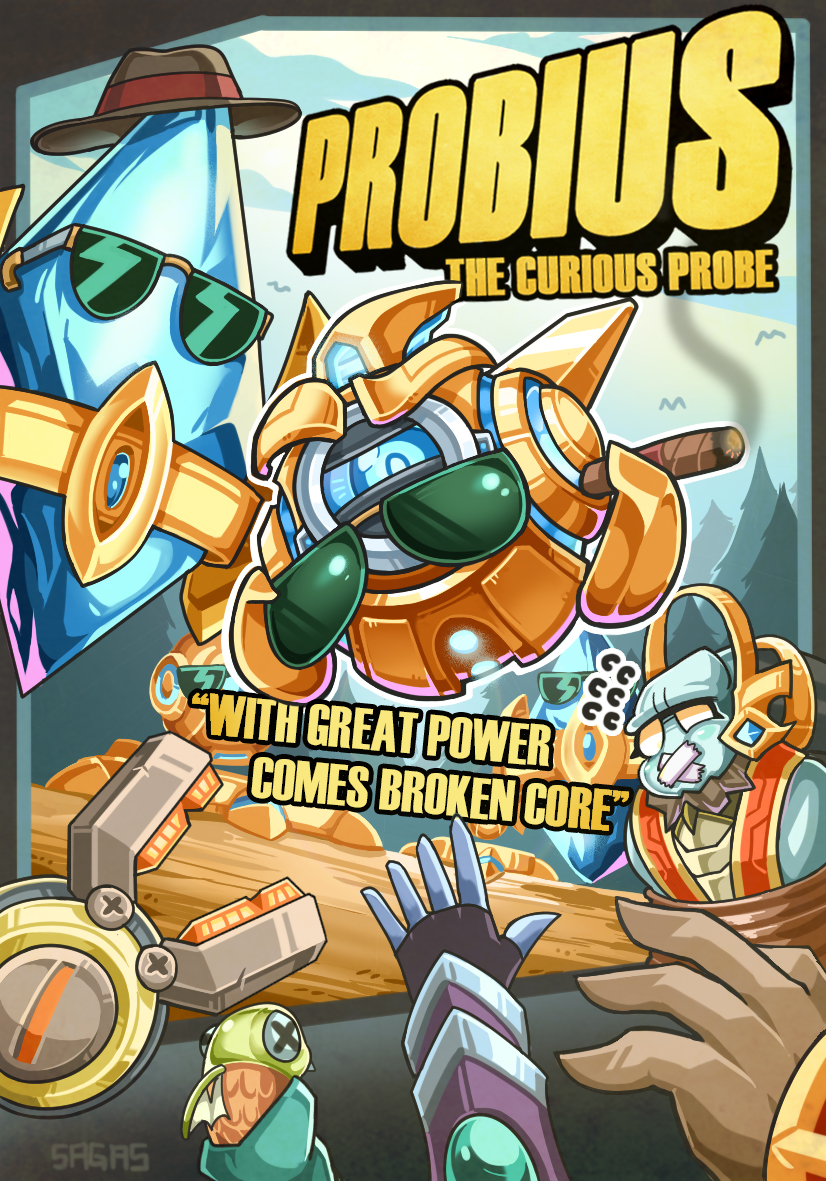 Probius and Friends
vs
Starting off in Division 2 we have Probius and Friends who are competing in their second season in Lounge. They finished last season in this Division with 4 wins from 10, and are nearly at that total from half the games played with 3 victories out of 5 so would you fancy them to have a stronger season here. S8th has only managed to bust out their signature Probius on one occasion this season, other teams banning it out on 6 occasions.
Facing them is La Bonne Co who are new to Lounge, they are filled with brand new players with the exception of their captain Fiducia who played for two seasons over in NA with Montreal-style bagels. They have had a storming debut season up to this point, winning 4 of their 5 matches. All of their victories so far have been finished 2-1, which has impacted their map score and may be influential come the end of the season if any tiebreakers are required.
---

Unstopable
vs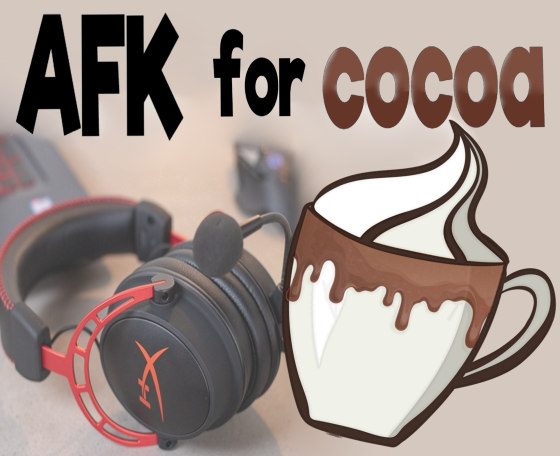 AFK For Cocoa
Last seasons Epic Cup winners Unstopable are spending their second Lounge season up in Division 3 after their previous success in Division 4. They have started this season with 2 wins from 5 matches, albeit one of those was a BYE and their legitimate win was against The Lost Jainas in Round 1. Varian has been their favoured hero this season with 5 picks and 40% win rate.
AFK For Cocoa who joined Lounge in Season 8 made it to the semi final of the Epic Cup for the second consecutive season after finishing as winners of Division 4 and have made the jump up to this Division along with their opponents. Similarly to their opponents AFK have 2 wins, one from a BYE and the other from defeating Oni Chan's. This team have picked a wide variety of heroes so far, none more than 3 times. Tyrande is one of their most successful so far, with 2 wins from 3 picks (interesting fact- only 2 of those picks were intentional).
These two faced off in Round 2 of Division 4 last season, with AFK coming out on top with a 2-1 victory after going behind in the first map.
---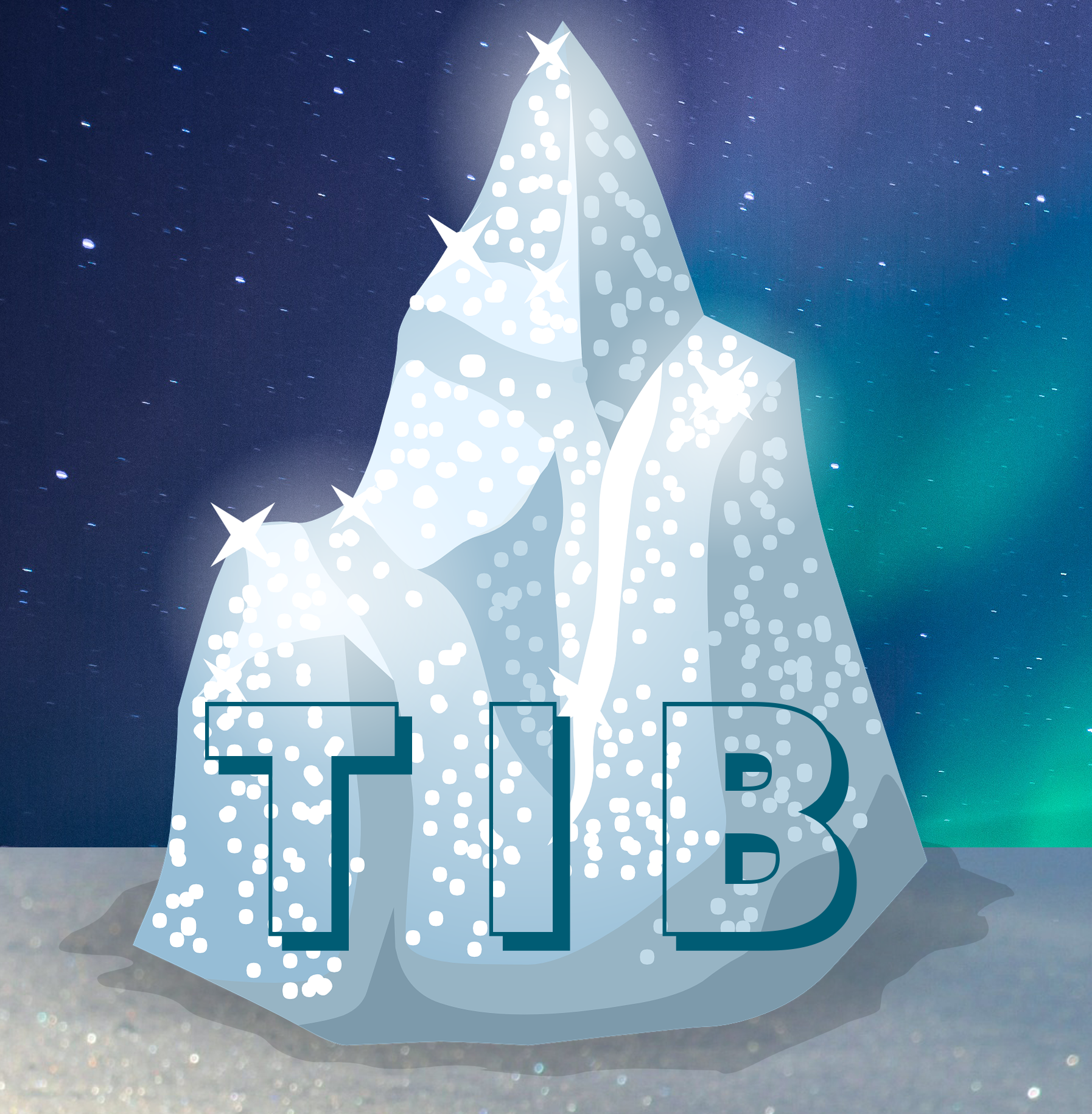 Team Ice Block
vs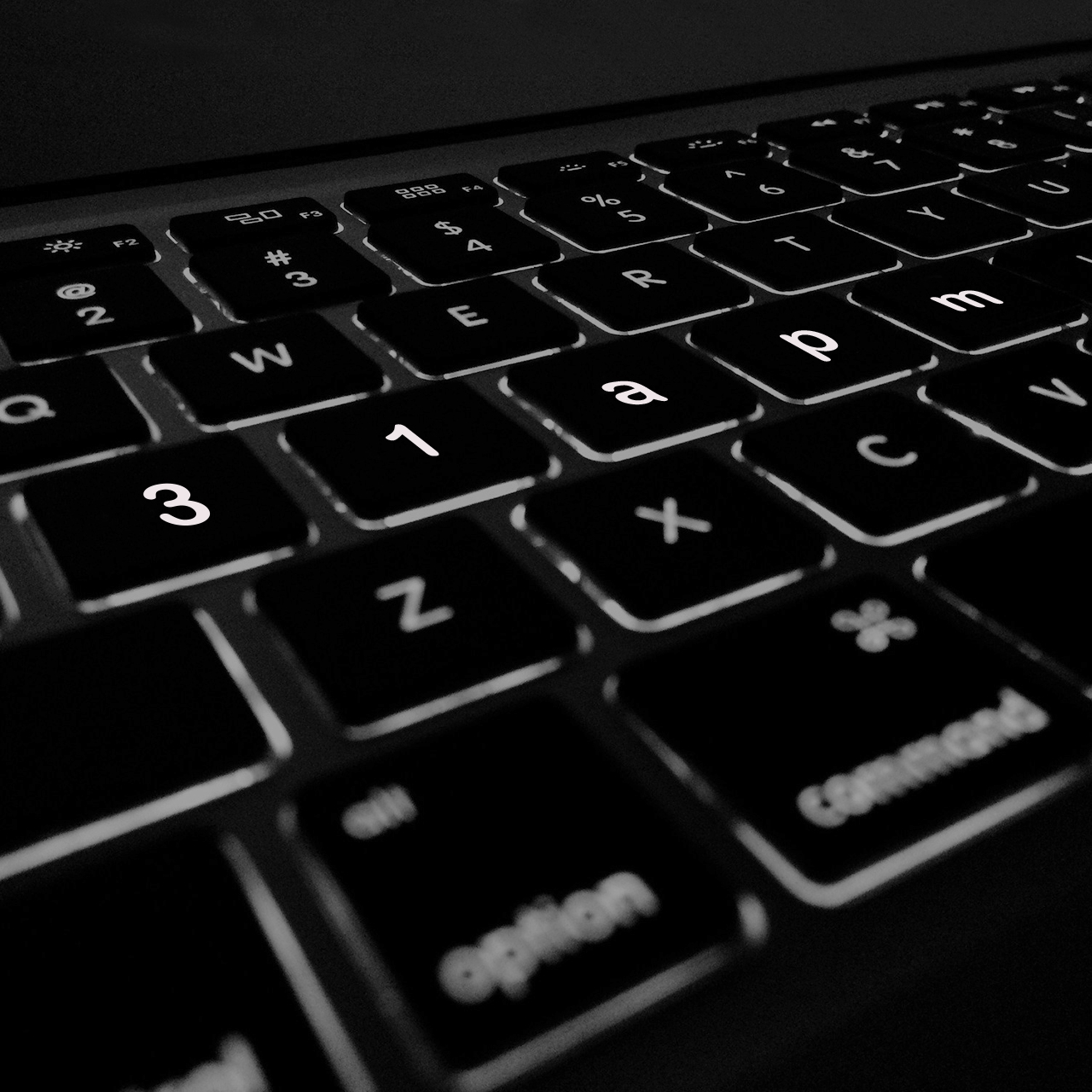 31apm
Here we have the 10,000th match to be scheduled in all Heroes Lounge competitions since we moved to HeroesLounge.gg!
Last time out in their debut season in Division 4 Team Ice Block managed an impressive 6 wins from 10 matches, missing out on a place in the Epic Cup due to inferior map wins. By stark contrast they have only managed a single win from the first 5 rounds this season, but if they can put a run of results together now they would be able to match last seasons win total. Lunara has been their most drafted hero so far, seeing her on 6 occasions with a 33.33% win rate.
We did feature their opponent 31apm last week, and they just so happen to have ended up in the 10,000th game so here they are again! From that match we saw them take the lead in the series against The 40 Thieves on the first map, but they were unable to secure the victory. It is the third match in a row they have managed to take a map from their opponent, so a first win of the season can't be far away. Jaina leads the picks for this team with 8, returning a 25% success rate.
---
vs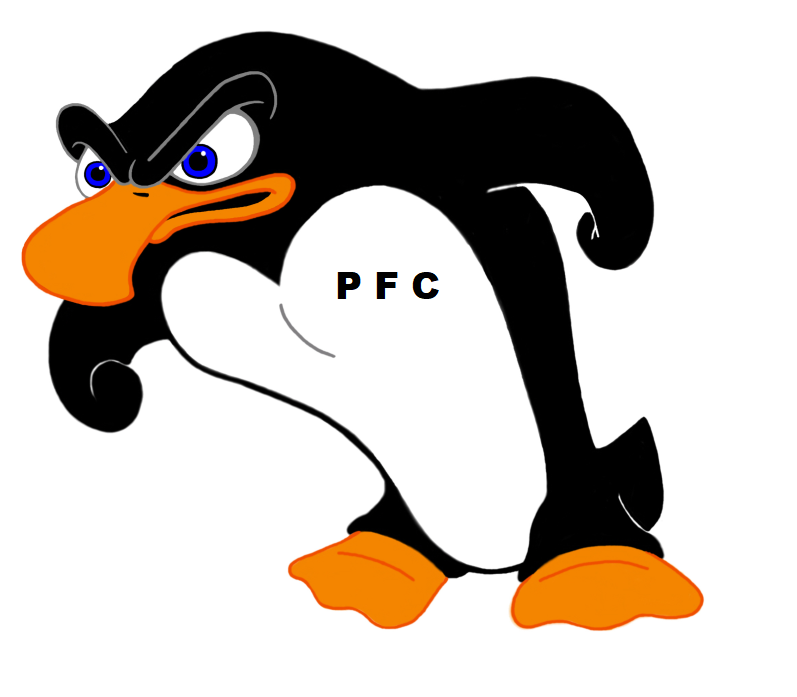 Penguin Fight Club
Renai Clan are going into their third season with their experienced roster, they have jumped up to Division 5 for this campaign and performed well so far. sitting at 3 wins from 5 they are certainly in a position to qualify for the Epic Cup, having qualified for the Rare Cup in both their seasons in Division 6. Greymane has been one of their key heroes so far with 4 wins from 5 picks and he has been banned out 4 times in response.
Up against them is Penguin Fight Club who are all players brand new to Lounge. They match their opponents record of 3 wins from 5, their victories sandwiched between an opening round defeat to Faithful Phoenix For Fame and a 5th round loss to experienced team The Sops. We have seen Malfurion most often for them, picking up 4 victories from 6.
---
vs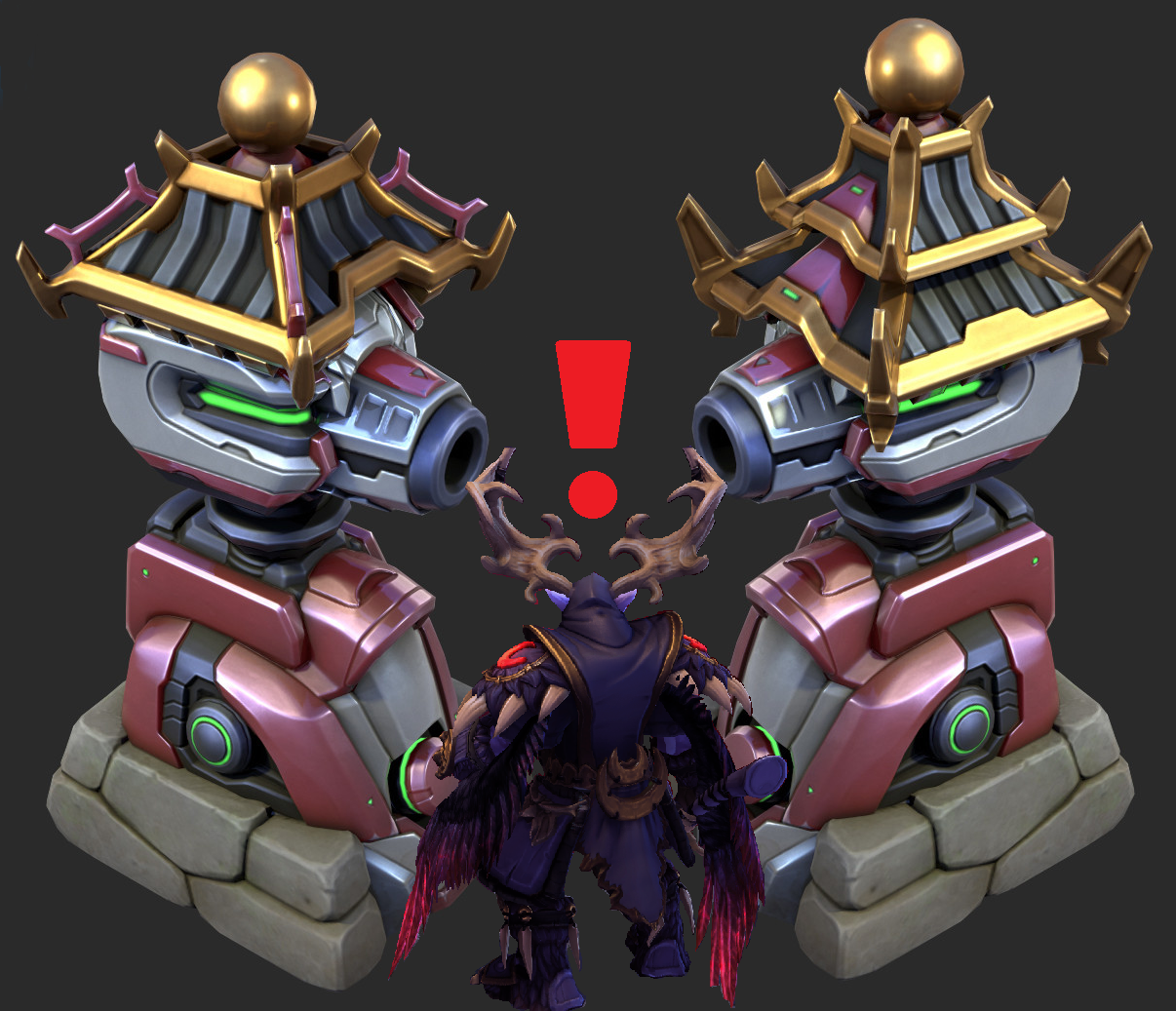 Run into towers
After some major roster changes in the off season, we see Oopsie Daisy drop down to Division 6. After a top 8 finish in Division 5 last season, they competed in the Epic Cup but were unable to secure more than a single map in the group stage. They have started off on the front foot again here as they sit on 3 wins from 5 matches, leaving them around mid table. Rehgar and the newly reworked Tassadar have been their favourite heroes in Lounge so far, with 6 picks apiece and a 50% and 66.67% win rate respectively.
Run into towers are in their second season in Division 6, but with an experienced roster they are certainly not a team that should be taken lightly. Last season they achieved 5 wins from 10, and are already on 3 wins from 5 so will be looking to surpass that here. Sylvanas is their most played hero with 60% over 5 games. Despite this we see Rehgar stealing the headlines for this team with a 100% win rate over 4 games and being banned out on 5 occasions, this team taking full advantage of bloodlust's new popularity in the meta.
Watch this match live 31st May at 20:00 CEST, cast by Aviater and Transparent over at https://www.twitch.tv/aviater
---

The Z team
vs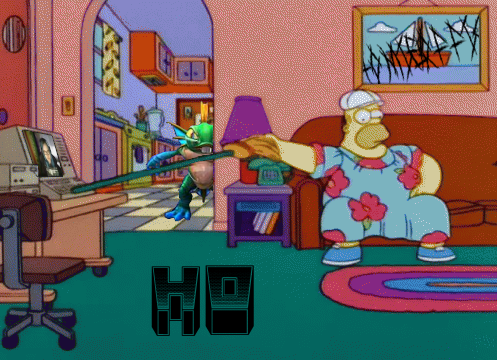 HomOffis
The Z team are back for another adventure in Lounge, they performed well last season with 7 wins from 10 but were unable to progress from their Rare Cup group. They are well placed so far with 3 wins from 5, and another top 8 finish could certainly be on the cards. Thrall has been their go-to pick this season and has a 66.67% win rate from 6 games.
Facing them is new team HomOffis, who are comprised of 6 sloths brand new to Lounge. Utilising their self claimed couch-super-powers they have matched their opponents record of 3 wins in the opening 5 rounds, but with 1 better map score. Deckard has been their most popular hero this season with 5 picks and a 60% win rate.
---
Thank you for reading, if you haven't already check out the upcoming Method Mayhem tournament here - https://heroeslounge.gg/method-mayhem-overview
Keep an eye our in the #stream channel of our Discord for any upcoming casts. Scheduled times mentioned are subject to change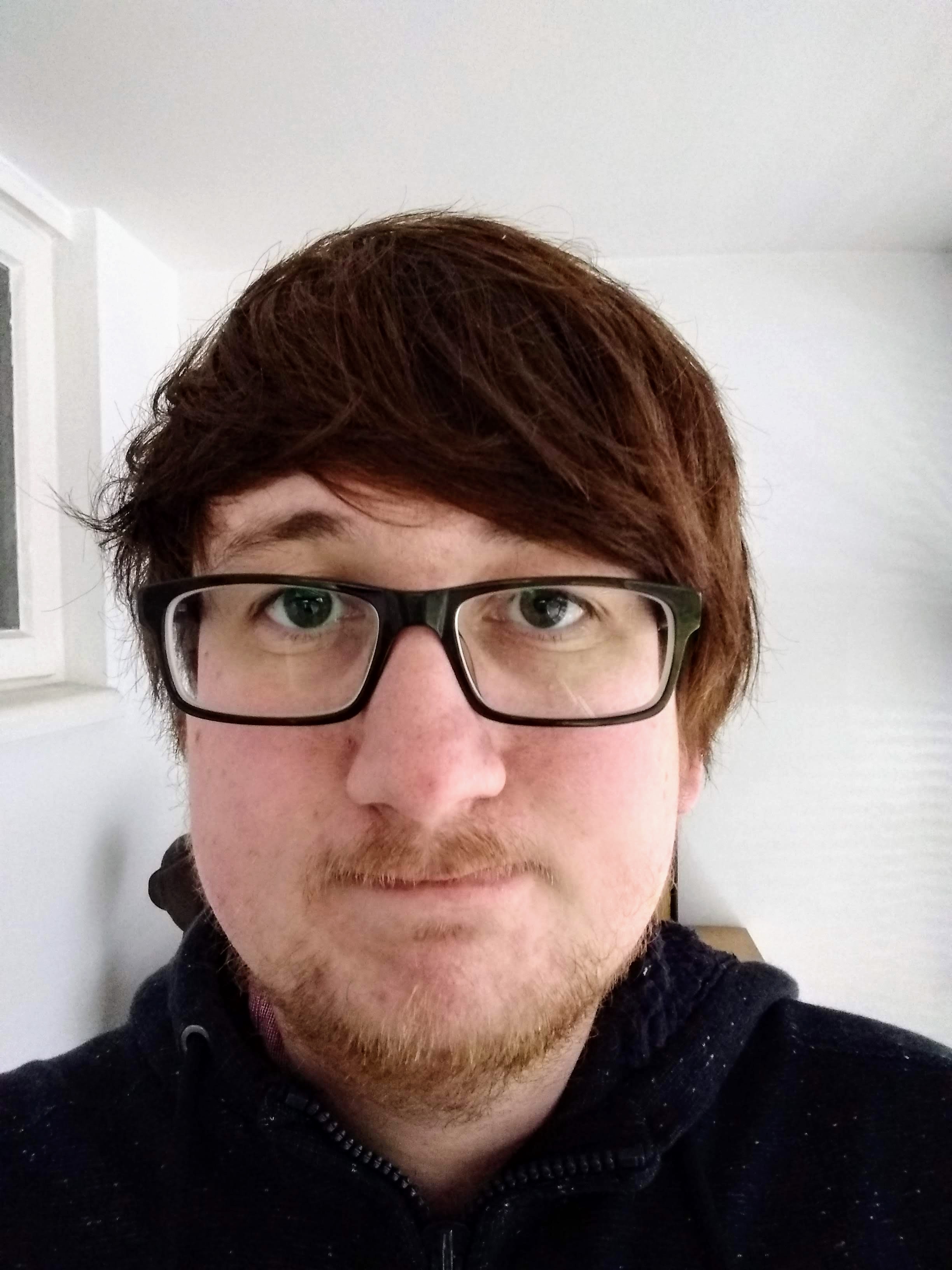 Written by Poppin
Heroes Lounge Content Manager, Moderator, occasional Caster and captain of EU Division 3 team AFK For Cocoa.