We are already well into Round 7 in EU and teams and eyeing up those playoff spots as they hope to qualify for their respective Cups/Championship. Let's take a look at some of the most anticipated matches we can look forward to seeing this week.
---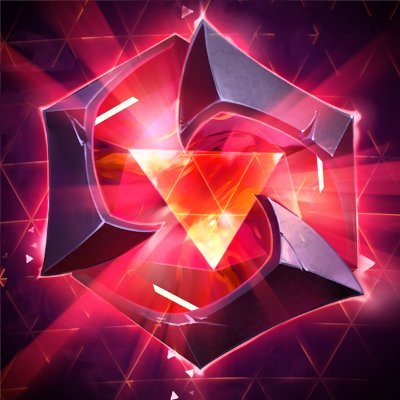 Team Hotsy
vs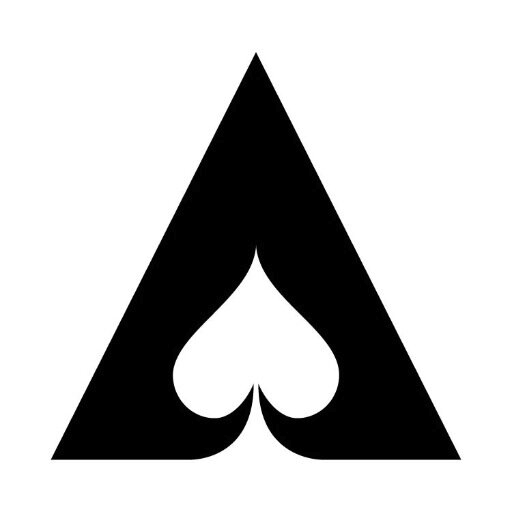 Ace we can
Team Hotsy have been in Lounge since Season 9 and are competing in Division 1 for the first time after a strong showing in Division 2 and the Legendary Cup where they reached the semi finals. They have only managed to secure a single victory so far against Old Boys and they also received a free win in Round 2. Johanna, Raynor and Leoric have been their most drafted heroes this season with 6 picks apiece.
Their opponents are Ace we can, they are entirely new to Lounge this season and it has been a tough time for them so far as they are yet to secure a victory. They have managed 3 map wins and it will only be a matter of time before they can secure a series. The one time this team has picked up Sgt. Hammer they managed to win a map, so this is an interesting pocket pick we might see come out from them again in the future.
---

S-Tier Griefing
vs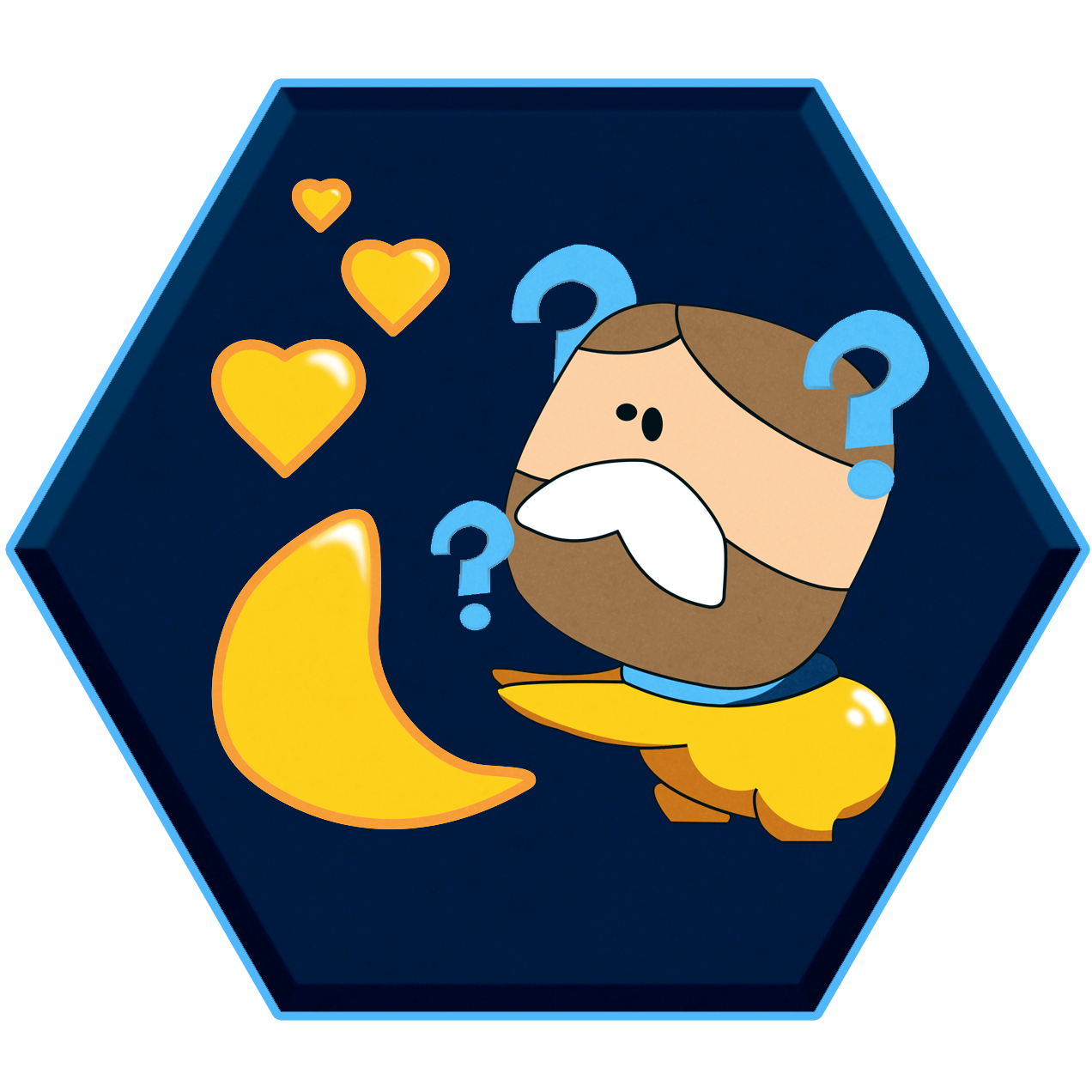 Heal me maybe
A new roster, S-Tier Griefing have plenty of Lounge experience behind their players with teams such as Gravity is just a social Convention and Lumpensammler. They sit at 3 wins from 6 so far so they can certainly be aiming at a place in the Legendary Cup if they can string together some victories in their remaining matches. Johanna and Raynor have appeared 6 times for them with 33.33% and 50% win rates respectively.
Facing off against them is Heal me maybe who are equally as experienced in Lounge, and also feature former members of Lumpensammler among other teams. They are level with their opponents with 3 wins of their own, being slightly ahead courtesy of superior map wins. Johanna will be contested in this tie as she has appeared 7 times for HMM. Samu Dehaka count: 4.
---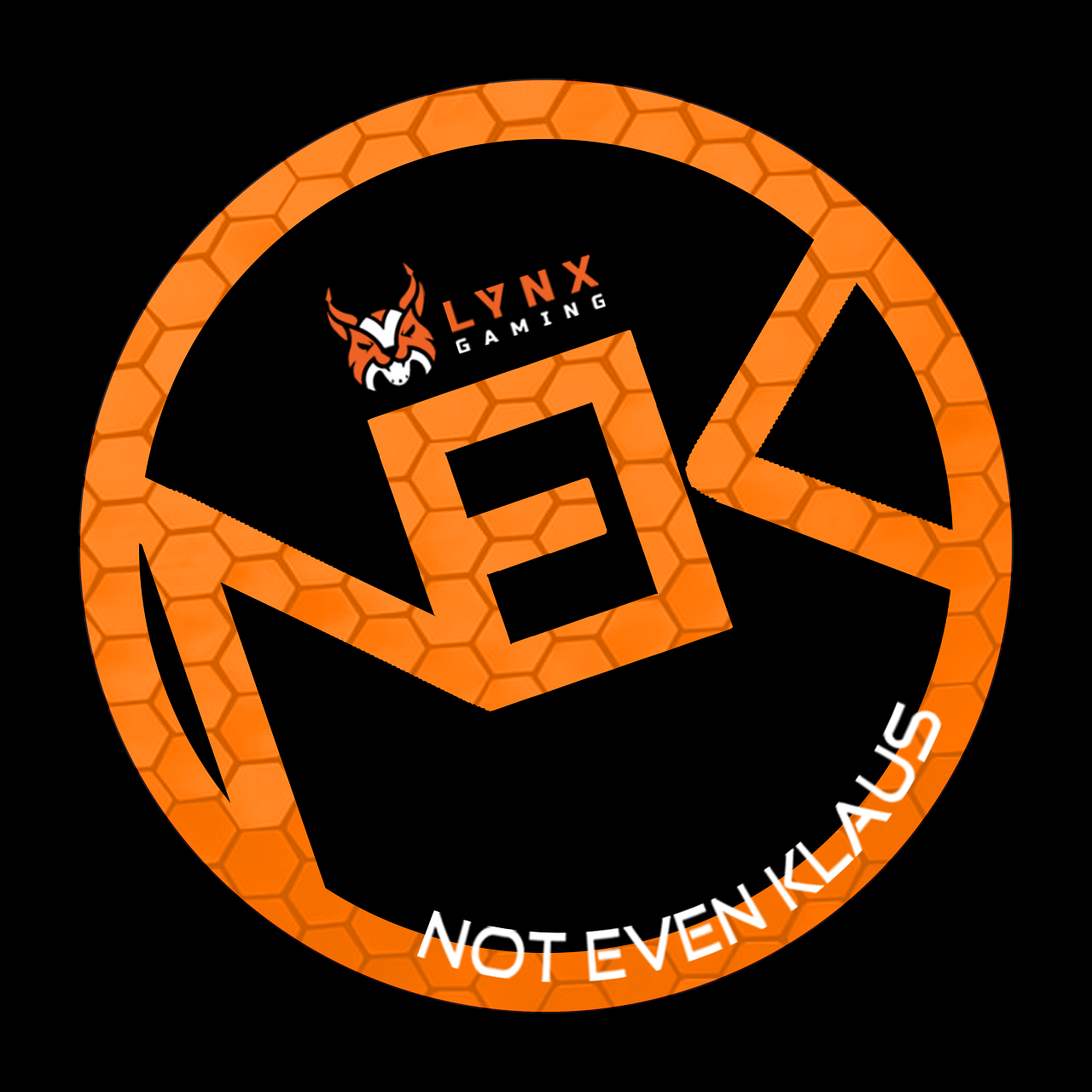 Not Even Klaus
vs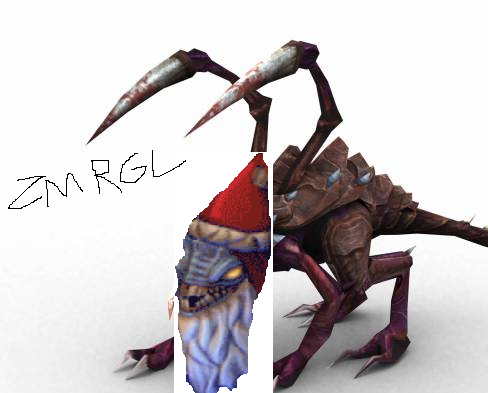 Zchmerglings
Not Even Klaus are in their second season in Division 3, at the time of writing they have 2 wins from 5 matches, which leaves them on par for a similar return to the 4 wins from 10 they picked up last season. Rehgar, Raynor and Chromie are their most commonly seen heroes this season, the latter being banned out 6 times against them.
Zchmerglings are in their 5th season in the Lounge, and have moved up to Division 3 this season after finishing runners up in Division 4 before falling in the group stage of the Epic Cup. They have missed out on a couple of matches this season due to inactivity, and have a record of 2 wins from 4 as a result. In their slightly smaller pool of statistics due to less games played, Sonya has been banned against them a surprisingly high 6 times.
---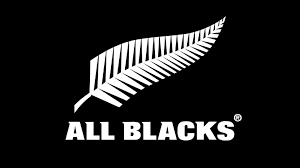 All Blacks
vs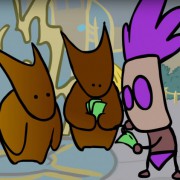 Hired Goats
All Blacks are a new roster but quite a few of their roster have seasons of Lounge experience under their belts. They have impressed to far with 3 wins from 6 matches and can certainly aim for a top 8 position come the end of the season. Greymane is their comfort hero of choice, drafting him 9 times up to this point which makes up 75% of the games they have played.
After finding employment this team transformed from Goats for Hire to Hired Goats between Seasons 10 and 11. Having previously seen success in the Rare Cup, last season saw these players together in Division 4 for the first time where they picked up 5 wins from 10. At 3 from 6 so far, they can certainly hope to surpass their previous total. This team has played The Lost Vikings twice this season with a 100% win rate and after recent buffs you would expect to see even more of them.
---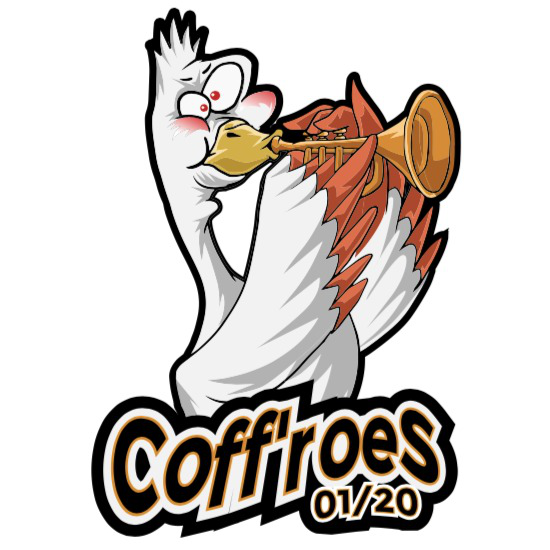 Coffee Heroes
vs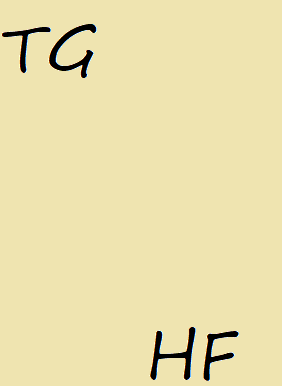 TGHF
Coffee Heroes are in their first season in Lounge and after a tough start with 3 losses, have managed to bounce back after receiving a BYE! in round 4 with two consecutive victories to leave them with 3 wins. Lucio has been their favoured hero with 5 picks and a 40% win rate.
French team TGHF head into their second season, this time in Division 5 down from Division 4 where they managed 5 wins from 10. They started off well this campaign with a couple of victories but have struggled in recent rounds, being unable to pick up another victory. There is still plenty of time to get their season back on track and their most picked heroes of Li Ming, Varian and Uther might just be able to do that.
---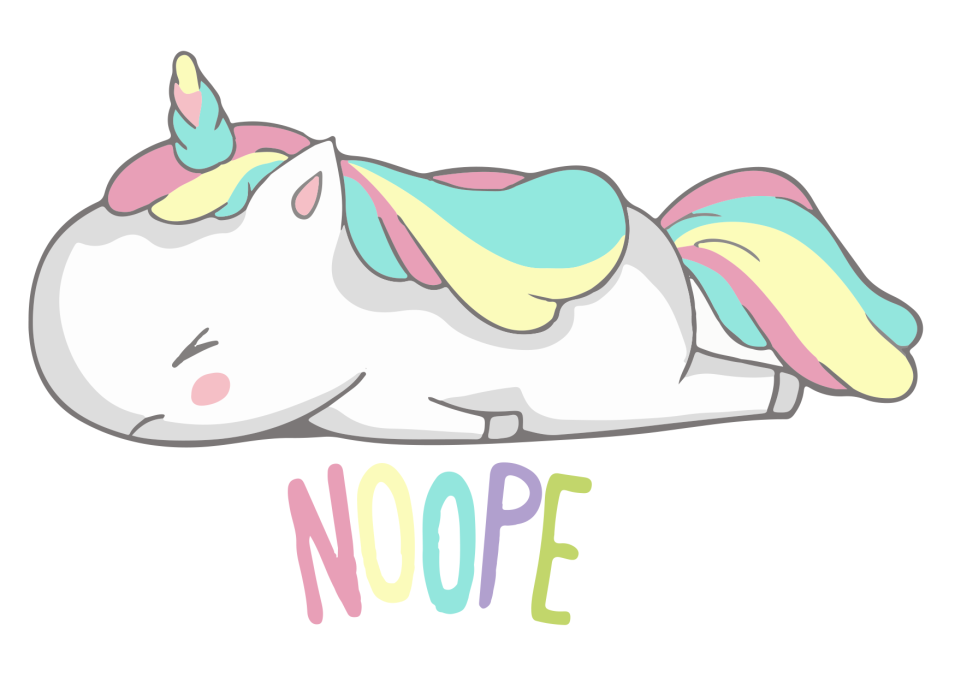 Team Nope
vs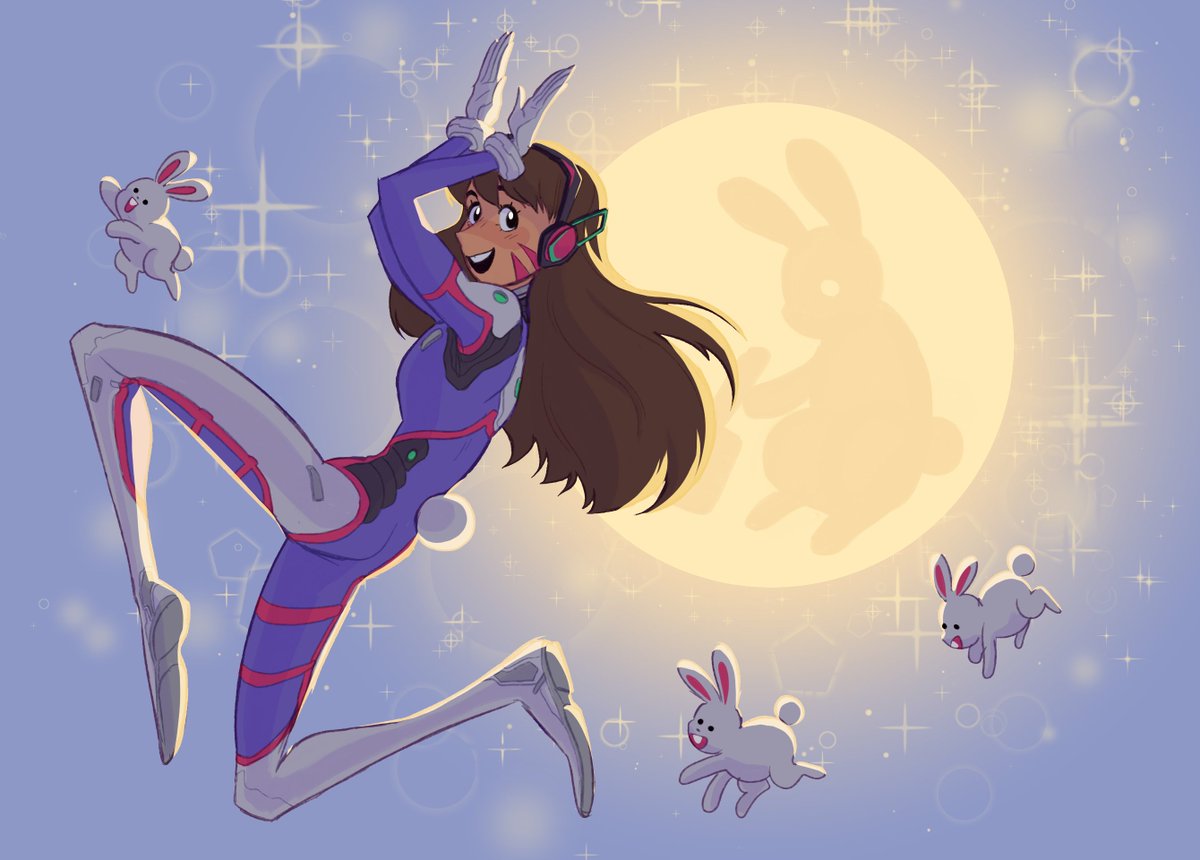 FAT Bunny Hop
Known last season as Xzone, Team Nope have made the move up from Division 7 after finishing last season with 5 wins. They have recorded 2 wins so far and will be hoping to add to that here. Brightwing is their most picked hero with 5 picks and has been banned out 9 times in return by teams who have no desire to face off against the fearsome dragon.
Free Agent Team, Bunny Hop are mostly comprised of new players to Lounge. Pribomb has some experience last season with Heroes of the kong and theHacker played back in Season 8 with eVeline. They have managed to pick up 2 wins in recent rounds as their team cohesion starts to build and they will hope to build on that here. Rehgar has appeared most often for them, with a 62.5% win rate from 8 matches.
---
vs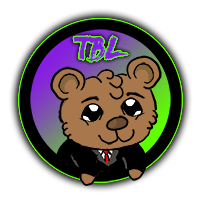 The Bacon Landlords
Unleashed is a new team this season, featuring several former members of Cosmic Rangers. They have been dominant this season with 5 wins from 6 matches, only falling narrowly to Just Cause in Round 5. Raynor has been their most picked hero with an 85.71% win rate from 7 games, but it is Hanzo who has been Hanzo, Greymane and Rehgar who their opponents fear the most having been banned out 16 times between them in response to their strong win rates.
We last covered The Bacon Landlords in Round 1 when they clawed their way to an exciting 2-1 victory over Crowd Pleasers. Since then they have picked up another 3 victories and sit in 6th place at time of writing, with a tough task ahead of them here. Orphea is the pick of the bunch for this team with 5 wins from 6 drafts, Johanna also playing a starring role with a perfect record over 5 games.
---
If you are in NA make sure you sign up for NA Season 5 here - https://heroeslounge.gg/naseason-5 . Not from NA? Tell your NA friends!
Keep an eye our in the #stream channel of our Discord for any upcoming casts. Scheduled times mentioned are subject to change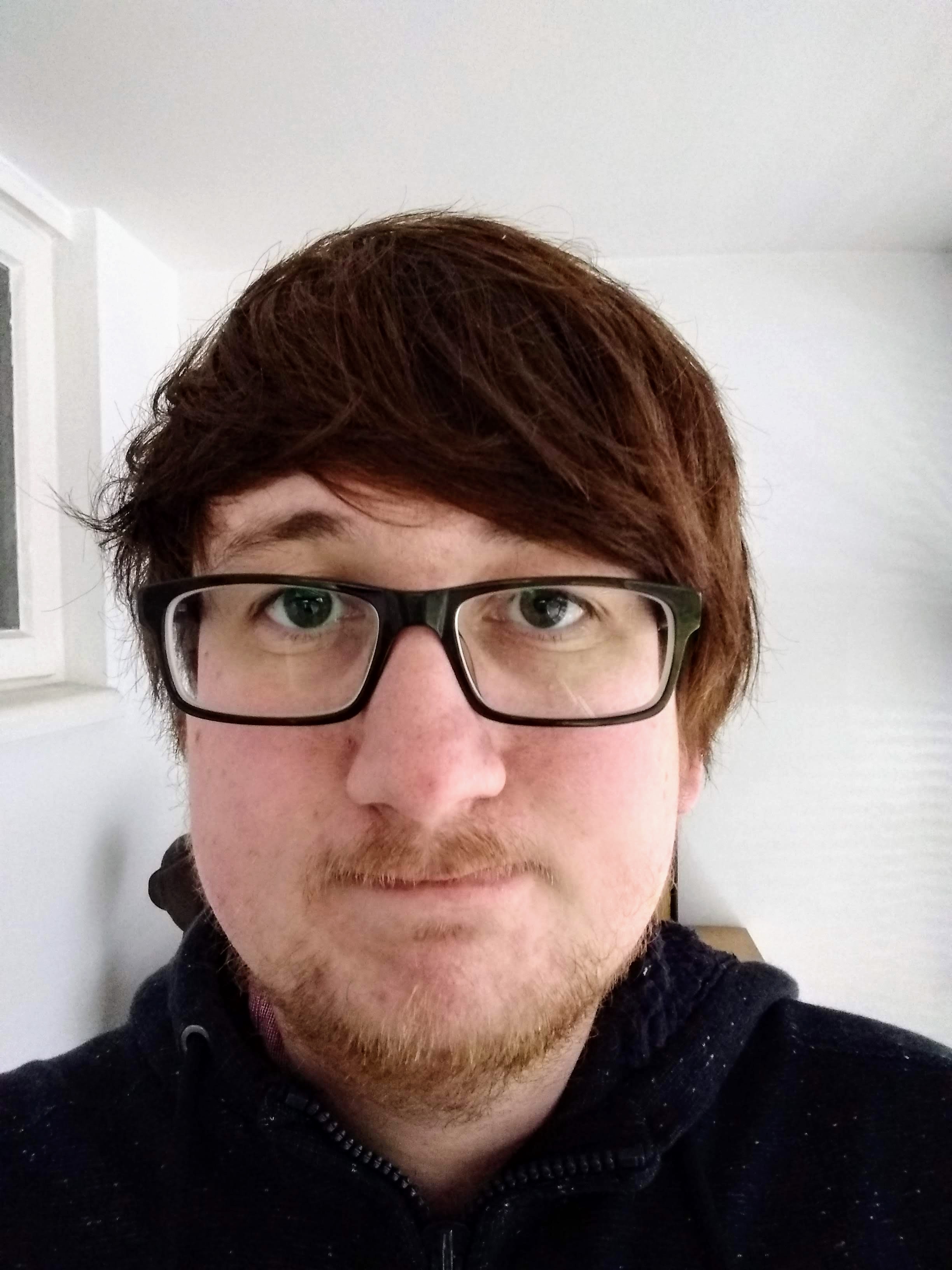 Written by Poppin
Heroes Lounge Content Manager, Moderator, occasional Caster and captain of EU Division 3 team AFK For Cocoa.