We are now in Round 8 and there are still 3 teams who are undefeated after their first 7 matches of the season. We take a look at their 8th matchups and another 4 exciting clashes between teams as the playoff race heats up!
---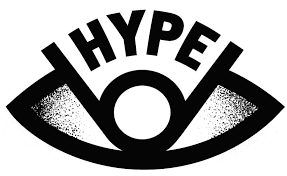 HYPE
vs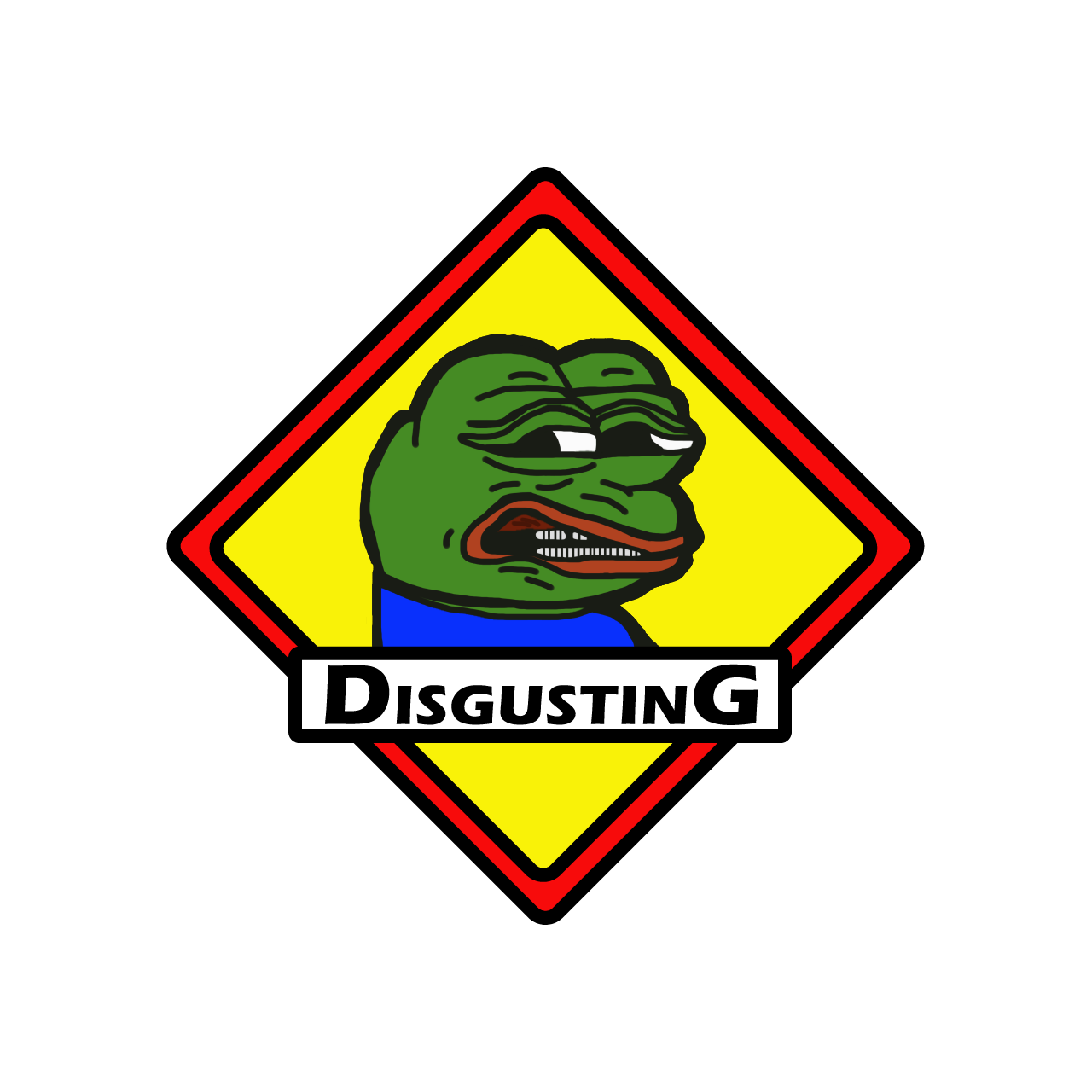 Disgusting
We look at two of the top teams in Division 1 clash here, first up is HYPE who finished 1st last season, before going on to lose in the final of the Mythic Championship. They have only lost one match so far and that was 2-0 in Round 6 in favour of pepeMLADY, so they can certainly look towards finishing in pole position if they can secure a win here. Johanna and Tyrael are their most played heroes and sit at 4 wins from 5 picks.
Facing them is former Division S team Disgusting who finished with 7 wins from 10 last season, not far off their opponents. Much like their opponents they have only lost one match, that being their round 2 matchup against 3K Blue who also sit at 6 wins from 7 like these two teams here. Muradin is their tank of choice having been picked up 5 times with a 60% win rate, but hasn't been shown any respect yet as he has seen 0 bans against them.
These two played each other twice last season, with Disgusting achieving a 2-1 victory in Round 4 (see the VOD below) before HYPE got revenge in the Mythic Championship group stage with a solid 2-0.
---
vs

Advanced Boss Callers
Free agent team FAT Hunt have performed admirably in their first season, picking up 2 wins from 6 matches at the time of writing. Consecutive 2-1 victories against Les Potis Blanchons and Kuhschubsklan show that this team have potential, and we hope that they will be one of the FAT teams that stick together after their debut season. Johanna and Anduin are their most picked heroes but it was the two Azmodan picks that caught my eye, one of which ended in a victory that helped them pick up one of their match wins.
Against them is Advanced Boss Callers who are in their 3rd season in Lounge. They managed 5 wins in both of their previous seasons but have only managed to secure 1 so far this time with 4 left to play, so they are leaving it late if they hope to match their previous tally. Johanna is a highly prioritised hero for them, seeing play on 9 occasions with a 22.22% win rate.
---

Mald Level Rising
vs
One of the remaining undefeated teams Mald Level Rising have been clinical in their opening 7 matches of their debut season, only dropping 3 maps against AkhundelarAcademy, L.O.G.I.A and Team Simple Geography. They have an experienced roster and you wouldn't bet against them finishing this season undefeated. E.T.C., Raynor and Yrel have been their most picked heroes so far, but it is Stukov who has been striking fear into their opponents as he sits on 5 wins from 5 and has been banned out 7 times in response.
You can read more about Mald Level Rising in their recent interview conducted by Olympia here - https://heroeslounge.gg/blog/post/inside-lounge-mald-level-rising
Their opponent here is Dingsitas who are in their 4th season in Lounge, they impressed with 6 wins from 10 last season and qualified for the Legendary Cup where they were unable to make it to the knockout stage. They have 5 wins from their 7 matches so far, and they are definitely in the position to finish as one of the top sides this season. Sylvanas has been a key hero for them so far, with a 71.43% win rate over 7 games.
---
Johnny Sins' Butt Buddies
vs
In Division 4 we have two teams who have only dropped a single match each, and the winner here will push ahead of the other and will put themselves in a strong position to finish 1st.
First up is Johnny Sins' Butt Buddies who are are no strangers to finishing 1st from when they dominantly won Division 5 last season before reaching the semi finals of the Epic Cup. The only time they have lost maps this season is in their solitary match defeat to Semi-Croustillants in Round 6. Malfurion is their most picked hero with 71.43% win rate over 7 picks, but teams must always keep an eye out for the sneaky Stukov off lane pickup from this team which can be surprisingly effective.
Against them is HandsUp who after losing to Diablo Immortal in round 2 have bounced back with an impressive win streak to match their opponents record of 6 from 7. In the previous two seasons they have finished with 5 and 4 wins, so have already surpassed that and it would be surprising if we didn't see them qualify for the Epic Cup for the first time this season. Jaina is their most picked hero with them drafting it on 7 occasions with a 57.14% win rate. Their most interesting pickup is D.Va who has won 2 of the 4 games she has appeared in.
---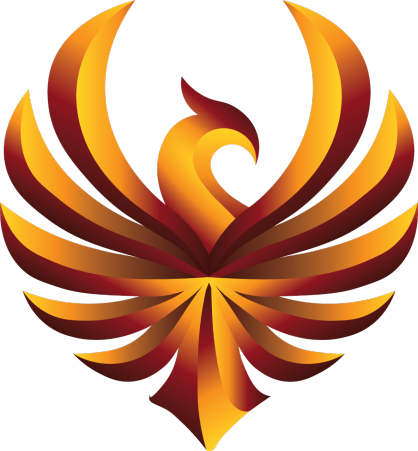 Faithful Phoenix For Fame
vs
Faithful Phoenix For Fame are in their debut season and have performed well so far with 3 wins from 7 matches, a late surge towards the playoffs can't be counted out at this point. While most of their players are new to Lounge two of them featured for Mouettesquetaires back in Season 9. They have a perfect record with Rexxar for the two matches they have drafted him, so we can surely expect more of this hero from them if their opponents allow it through draft.
Facing off against them is Team CATapult who are in their third season in Division 5, they finished with 5 wins from 10 in Season 10 but dropped out halfway through Season 11. They match their opponents record of 3 from 7 so far, making this a must win match if either team have Epic Cup aspirations. While this team has no clear hero preference based off their stats, Ana has been banned out 7 times against them so this could well be a hero they would prioritise if their opponents let them.
---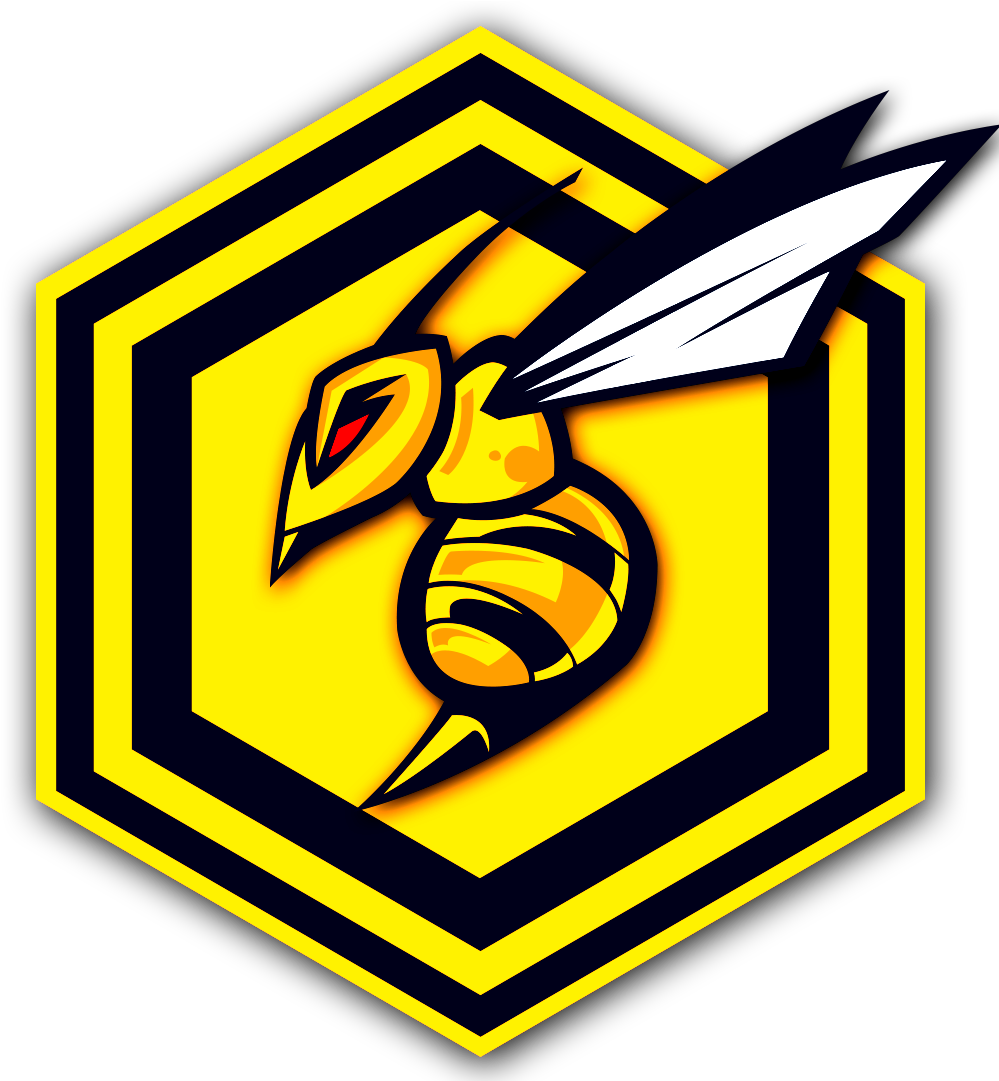 Beehive
vs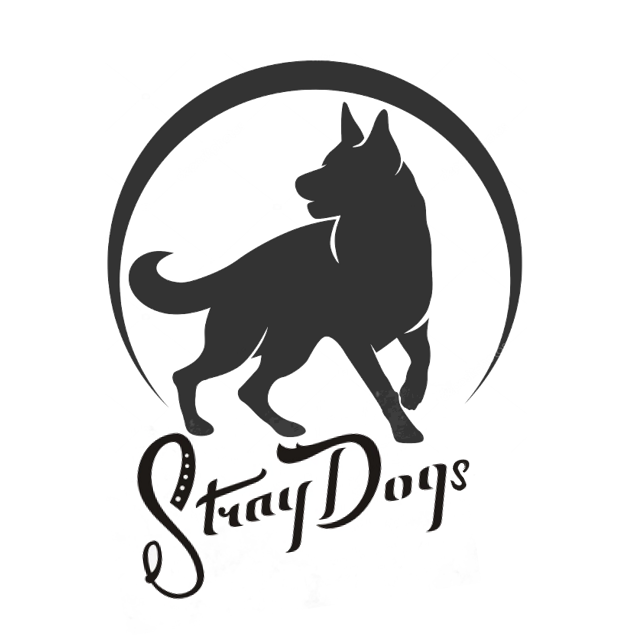 Stray Dogs
Our second yet to be defeated team, Beehive were known as Phoenix Gaming in recent seasons and several of their members made up the Vodka Warriors roster in seasons 7 and 8. They made it to the knockout stage of the Rare Cup last season and will be hoping to go even further this time around. They have only dropped 2 maps up to this point against 0 Risk in Round 1 and Puddings Of The Storm in Round 7. Sylvanas has been picked in 68.8% of their maps played, bringing them a 90.91% win rate but only being banned against them 3 times. Their Whitemane which has a 100% record over 6 matches has been banned out 7 times.
The team hoping to take away their perfect record this round is Stray Dogs who we last saw in Round 5 when we previewed their defeat to AlphaSuperStar. They have 5 wins from 7 so far in their second season, and you wouldn't be surprised to see them qualify for the Rare Cup once again after their impressive display in Division 7 last season. Raynor is their most picked hero and sits at 7 wins from 10. Li-Ming, Thrall and Stukov have also been pivotal heroes them appearing 8 times apiece.
---
vs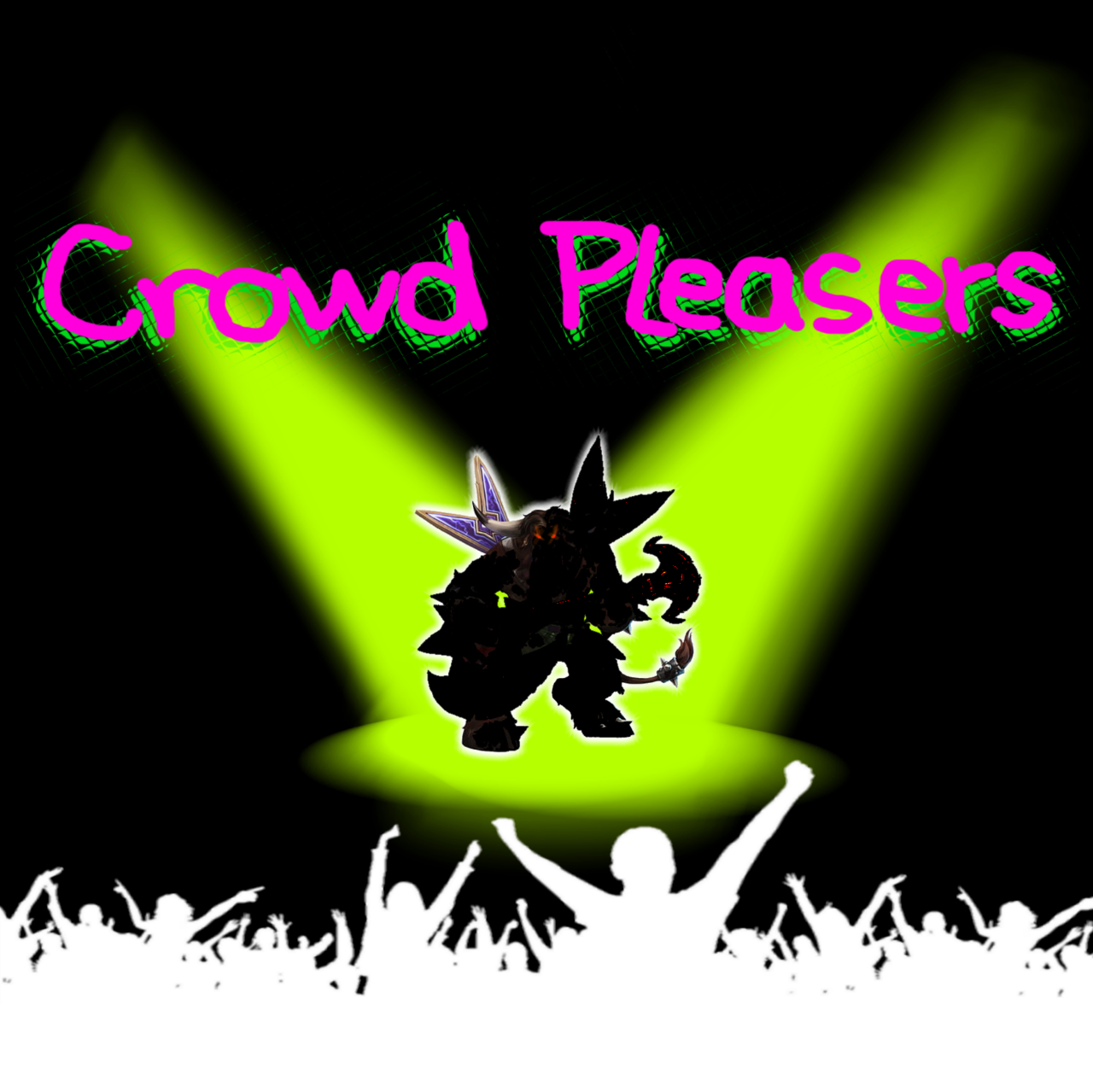 Crowd Pleasers
Our final undefeated team is Just Cause who are in their debut season in Lounge and are performing very well, only dropping maps against The Z team and Unleashed. We will see if this team which lacks Lounge experience has what it takes to see out the season without losing a match. Unusually Imperius is the hero we have seen them turn to the most with 10 picks and an 80% win rate, but it is Lunara who has dominated for them with a perfect record over 8 games.
Up against them is Crowd Pleasers, who were previously known as FAT Dreamcast when they debuted in Season 11. They are sitting on a very impressive 4 wins from 6 at this point, with their Round 7 match yet to be played but they are certainly in a great position to qualify for the Rare Cup for the first time if they can keep up their good form. Jaina is their most picked hero being drafted 6 times, but it is the lesser seen Fenix who catches the eye with 5 picks and a 60% win rate.
---
If you are in NA make sure you sign up for NA Season 5 here - https://heroeslounge.gg/naseason-5 . Not from NA? Tell your NA friends!
Check out the Calendar page and the #stream channel of our Discord for any upcoming casts.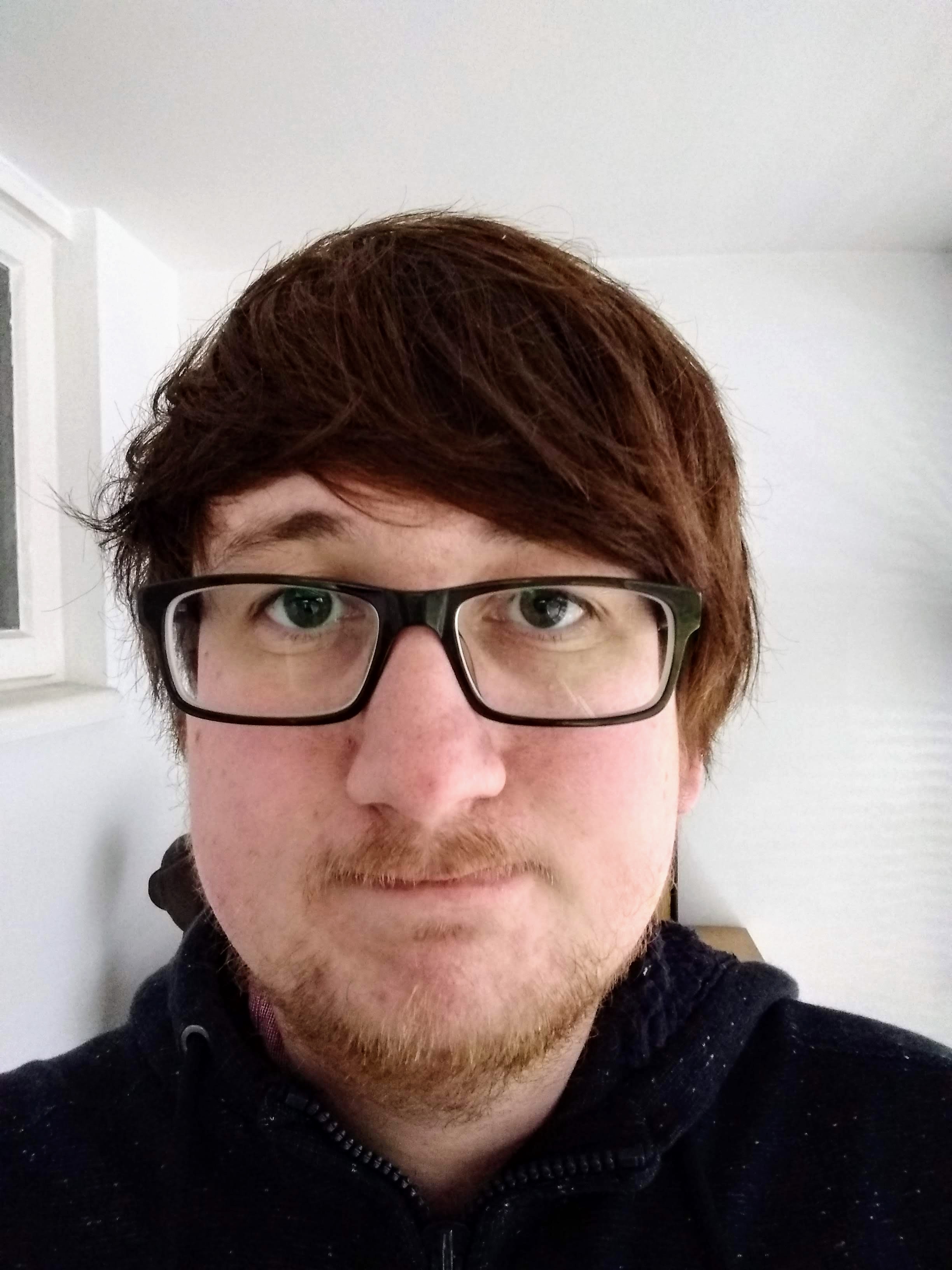 Written by Poppin
Heroes Lounge Content Manager, Moderator, occasional Caster and captain of EU Division 3 team AFK For Cocoa.