After an exciting Round 1 last week it's time to look at 7 matches to look forward to from Round 2 in #RIGGED
---
vs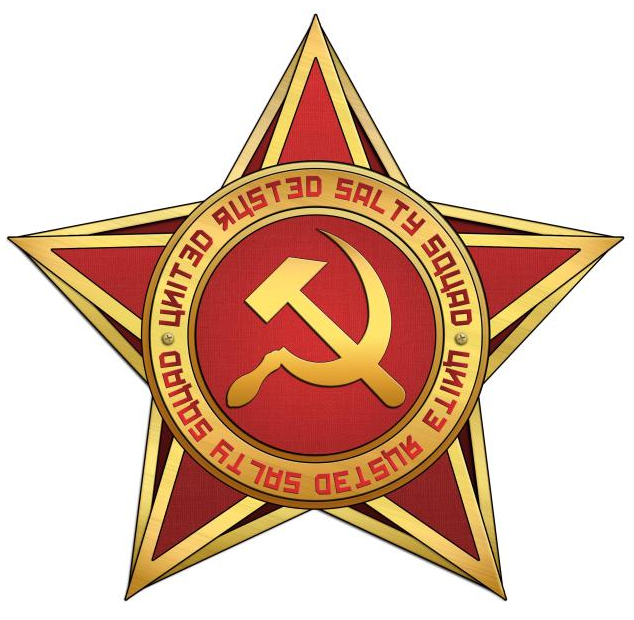 United Rusted Salty Squad
---
DeathroW
Debutantes DeathroW started off in Lounge with a 2-1 victory over Team Liquide in Round 1. This team has a couple of members who are participating in Lounge for the first time, mixed in with a few who have a decent number of seasons under their belts.
---
United Rusted Salty Squad
Facing them is United Rusted Salty Squad who by contrast to their opponents lost in Round 1 to DUDES and will be looking to bounce back here. What they do have in common with their opponents is that they have a decent scattering of experience from seasons past mixed with some new blood.
---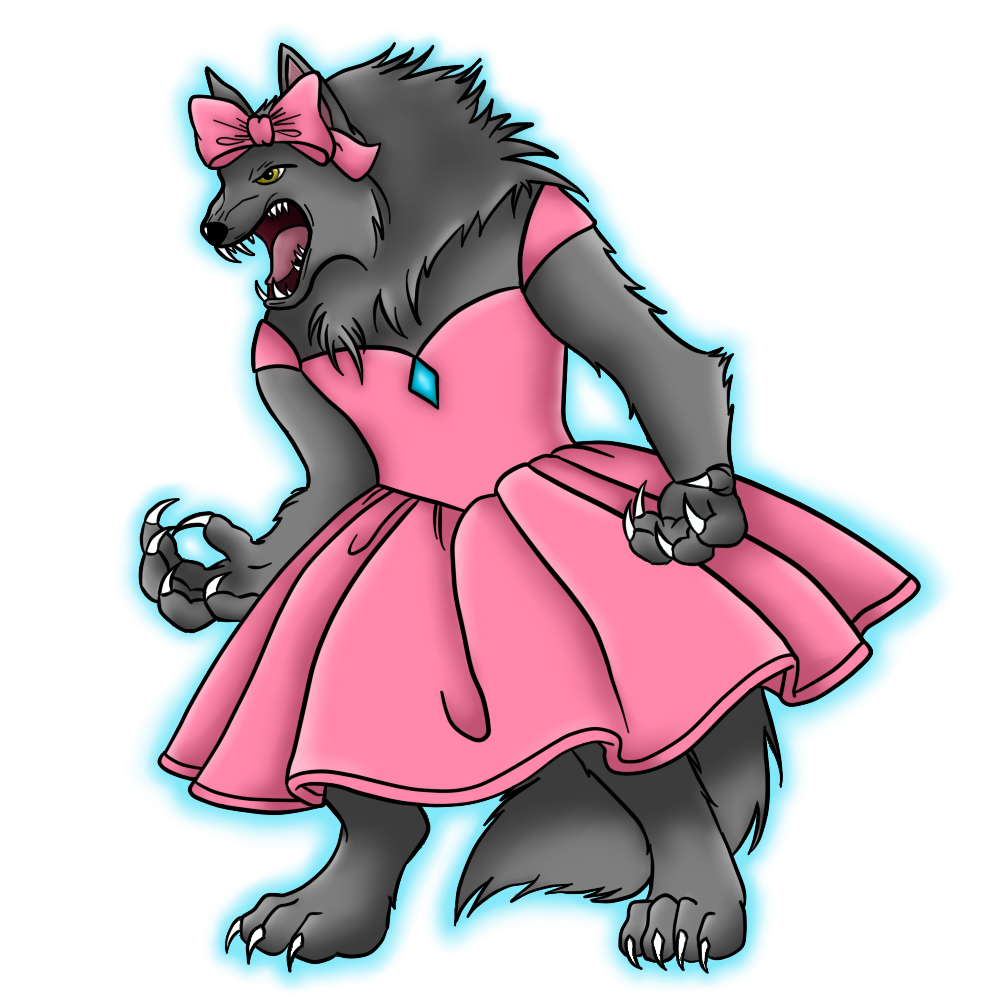 WoofWoof Warriors
vs
---
WoofWoof Warriors
WoofWoof Warriors are here in their 3rd season of Lounge and are coming off the back of qualifying for the Legendary Cup for the first time last season. They only managed a single victory as they were eliminated in the group stage, and started off this season with a 2-0 loss to Pocket Toads but will hope to kick-start things here.
---
Kurso
Long standing Finnish team Kurso made it to the semi finals of the Legendary Cup last season before losing to eventual winners Out of position Squad. They narrowly lost to KittyKat Krusaders in Round 1 and much like their opponents will be eager to get a win on the board.
---
History
These two faced off in Round 10 of Season 12 where Kurso took the 2-0, and and were #RIGGED against each other in Round 1 of Season 13 where Kurso repeated the result with another 2-0. WoofWoof's will be eager to get a bit of revenge here so expect a well fought contest.
---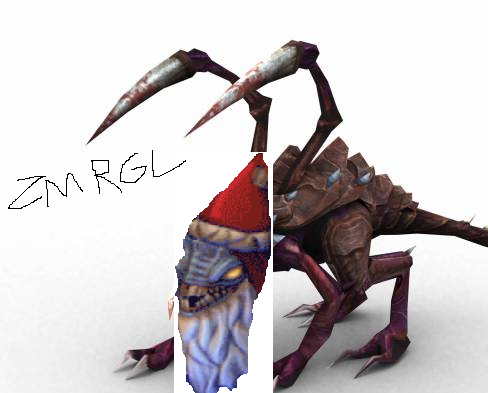 Zchmerglings
vs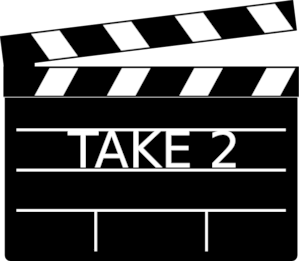 Take 2
---
Zchmerglings
Zchmerglings have been in Lounge since season 7, and are now spending their 3rd consecutive season in Division 3. They have recorded 4 wins in their previous 2 attempts and could look to push on here, a BYE! is never a bad start!
---
Take 2
Take 2 started in Lounge last season where they had a good showing in Division 4 before making it to the group stage of the Epic Cup. They have moved up a division for this season but didn't get off to the most ideal start as they lost 2-0 to Kwak-A-Mole.
---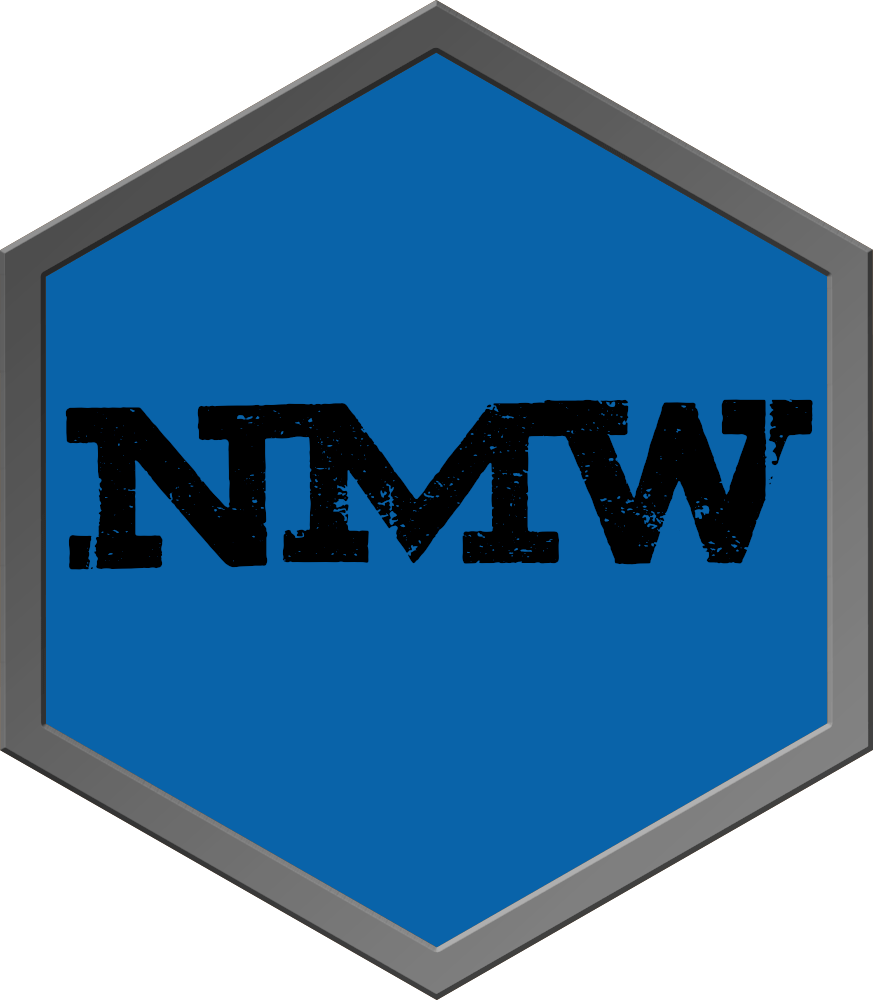 Nexus' Most Wanted
vs
---
Nexus' Most Wanted
First up in Division 4 is Nexus' Most Wanted who have now had a few seasons at this level and have always finished with 4 or 5 wins. Being able to convert a couple of their losses could give them the push they need to qualify for the Epic Cup for the first time since Season 10. A 2-1 win against The 40 Thieves in Round 1 was a fantastic start for them which could give them an early morale boost.
---
Goats for Hire
Facing them is Goats for Hire who managed 5 wins from 10 last season so are in a similar boat to their opponents in being a team who could push on towards the top 8 this season. They were unable to overcome ERN Hots in Round 1 as they fell to a 2-0 defeat and will be aiming to prove their bouncebackability here.
---
History
Back in Round 1 of Season 9, down in Division 7 NMW defeated the Goats in a 2-0. Fast forward to Season 13 in Division 4 and the two clashed once again, and after falling behind after map 1 NMW managed to claw the series back and confirm a hard fought 2-1 victory over the resilient Goats.
---
vs
---
FAT Nova
Reigning Lower Rumble team FAT Nova had a strong season last time out and they made it to the group stage of the Epic Cup. An early season 2-0 win against Juicy Mortals has got them off to a good start but they have a strong challenge ahead of them here.
---
The Sops
The Sops have been in Lounge since way back in Season 5 and have proved themselves a force to be reckoned with in Division 5. After a couple of strong seasons where they qualified for the Epic Cup they dropped off a little in Season 13 where they only managed 5 wins, they can look to rectify it this time around but didn't get off to the best of starts as they lost to SCP Behemoths in Round 1.
---
History
These teams have played once before and it was The Sops who took home the points in an exciting 2-1 victory back in Season 12.
---
vs
---
The Depression Session
#The Depression Session have been Lounging since Season 9 and have managed to reach the group stage of the Rare Cup for the last 2 seasons. Season 14 has started with a 2-0 win over Guess I'll Die for them and it wouldn't be surprising to see another top 8 finish on the cards for this time
---
CoB Randomly Assembled
Randomly Assembled from the CoB community are now in their 5th season in Lounge. They have been in Division 6 throughout and have not managed a top 8 finish yet, but a 2-0 win over GubbaGaming in the first round is a very bright start.
---
History
#CoB came out on top in Season 11 when these two faced off with a back and forth 2-1 victory.
---
vs
---
Slapathur's Fan Club
Our first team here has no previous Lounge experience with the exception that they competed in the Offseason 13-14 ARAM tournament. They didn't get off to the best of starts as they lsot 2-0 to Team Confused?!? in round 1 but it is still early doors.
---
Friday the 13th
Former free agent Team Friday the 13th are in their second season in Lounge. They can consider their debut last time out a success as they made it to the group stage of the Rare Cup where they won one match, and took a map in both of their defeats, they are certainly a team to look out for this season.
---
Check out the Calendar page and the #stream channel of our Discord for any upcoming casts.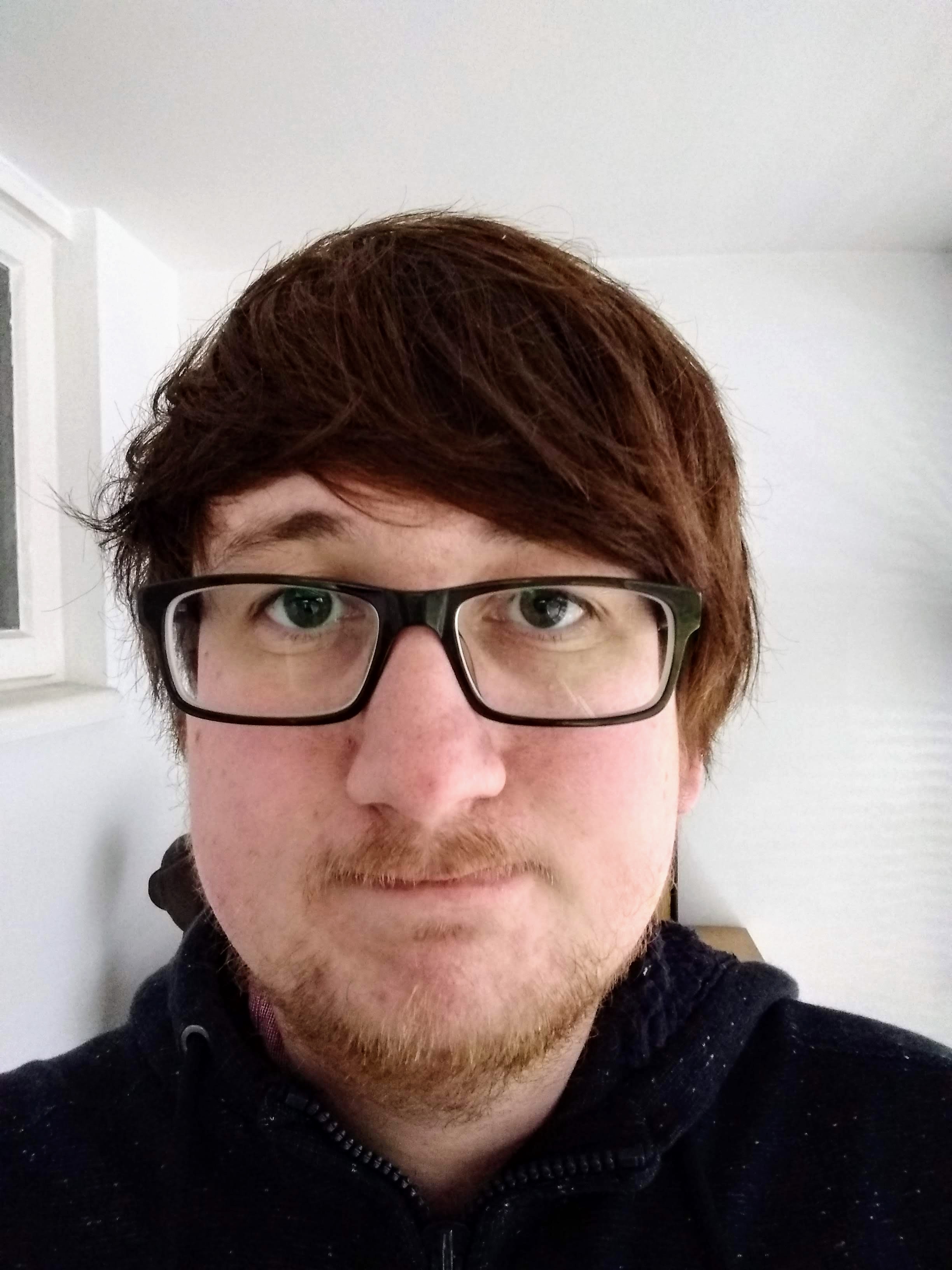 Written by Poppin
Heroes Lounge Content Manager, Moderator, occasional Caster and captain of EU Division 4 team AFK For Cocoa.