We are approaching the halfway point of the season with Round 5 of Season 14 in EU. If any teams are unhappy with how they have started they will have to start winning matches soon if they are aiming for a top 8 place in their division.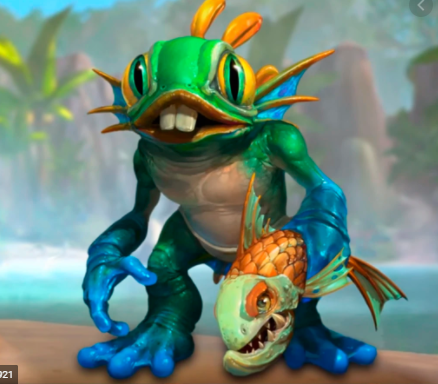 Mofos of the storm
vs

2HeadSquad
---
Mofos of the storm
Mofos of the storm are a new roster and have plenty of Division 1 experience, including a few former member of Hippopotamus. They started their season with 3 wins before losing to Rage&Quit Gaming in Round 4 and will hope they can get back on track here but they have a tough test ahead of them.
---
2HeadSquad
They will be facing 2HeadSquad who while being a new roster, the players themselves need no introduction. This group of players has been dominating Division 1 for a few seasons now, most recently last season with HasuWinsTheseEveryDay. They are 4 wins from 4 so far this season, only dropping maps to ArthasStroitHram and Stinky Sweaters.
---
vs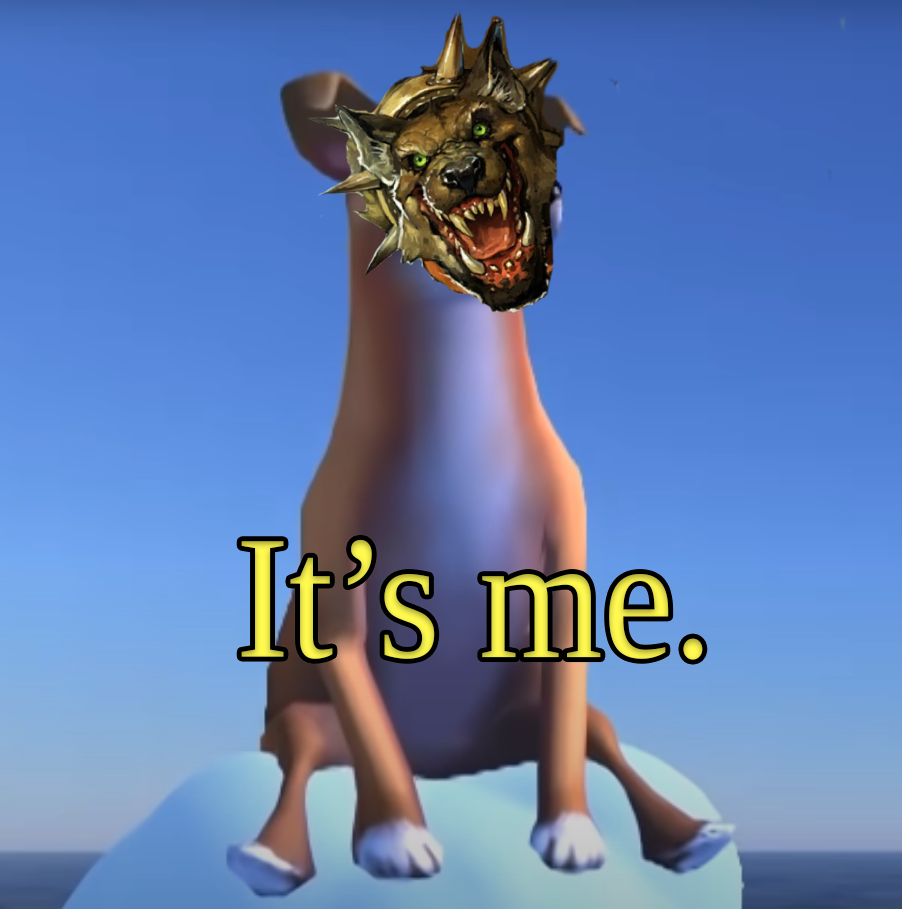 Who Let The Hoggs Out?
---
Geld Gang
Geld Gang were previously known as Luftwaffle last season and they had a successful season in Lounge as they reached the knockout stage of the Legendary Cup. They have only managed a solitary win this season against WoofWoof Warriors in Round 3, but have managed a map win in a couple of their defeats so they are certainly not far off converting some losses to wins.
---
Who Let The Hoggs Out?
Another renamed team for this season, were known as Wake Me Up Before You Go Cho last time out when they finished with 5 wins from 10 matches. They started off this season with a 2-0 win over SCP Leviathans in Round 1 before falling to consecutive defeats, a win over Ground-Zero
---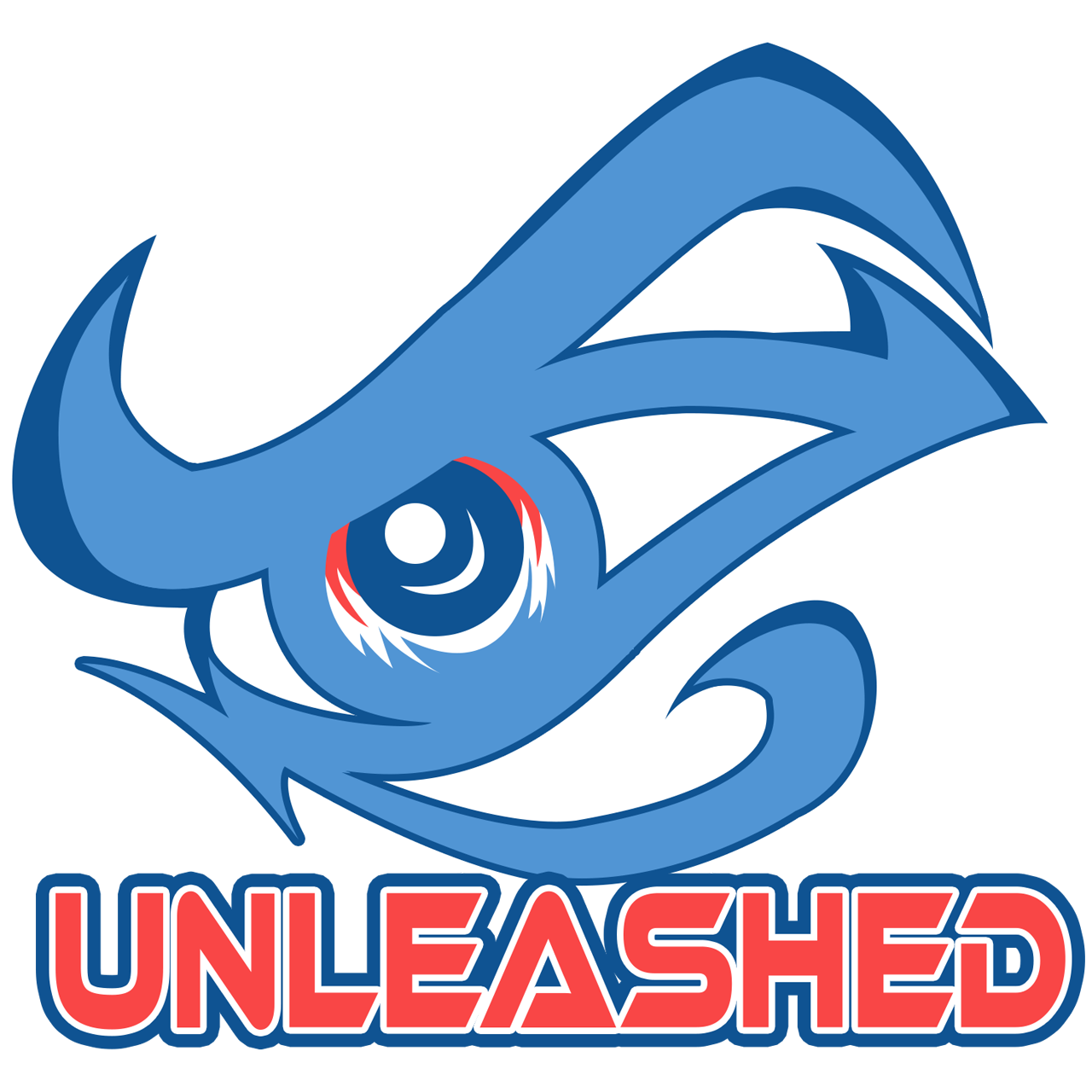 Unleashed
vs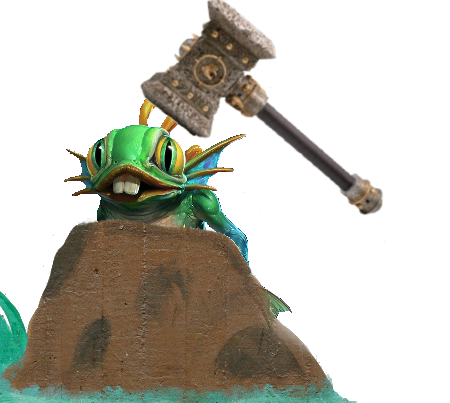 Kwak-A-Mole
---
Unleashed
Unleashed have been bouncing up the Divisions over the past two campaigns. In Season 12 they finished runners up in Division 7, before going on to win Division 5 last season. On both occasions they made it to the knockout stage of the Rare, then Epic Cups but were unable to progress past their first match. At time of writing they have played 3 games, winning their opening two ties before losing to Tactical Suicide.
---
Kwak-A-Mole
Kwak-A-Mole have followed Unleashed on their voyage up the tiers, finishing just behind them in the standings in Season 12 but were able to go all the way and win the Rare Cup. Season 13 saw them get a top 4 finish, and showed their cup prowess once more as they reached the finals of the Epic Cup but they ended up losing to All Blacks. 3 wins from 4 so far from this team, HandsUp being the only team who could best them.
---
History
Unsurprisingly we have seen these two face off before, firstly in Division 7 where Unleashed recorded a comfortable 2-0 victory. The two faced again in the playoffs of that season in their first knockout match of the Rare Cup as Kwak-A-Mole got their revenge despite going down a map as they confirmed the 2-1 win. The final meeting prior to the match featured here, was in the regular season of Division 5 last season where Unleashed were dominant in a 2-0 victory.
---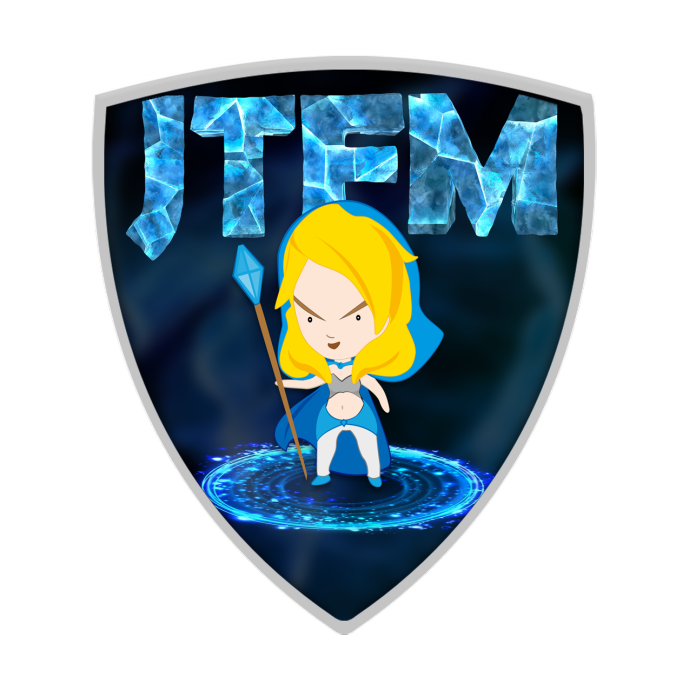 Jaina The Frost Mage
vs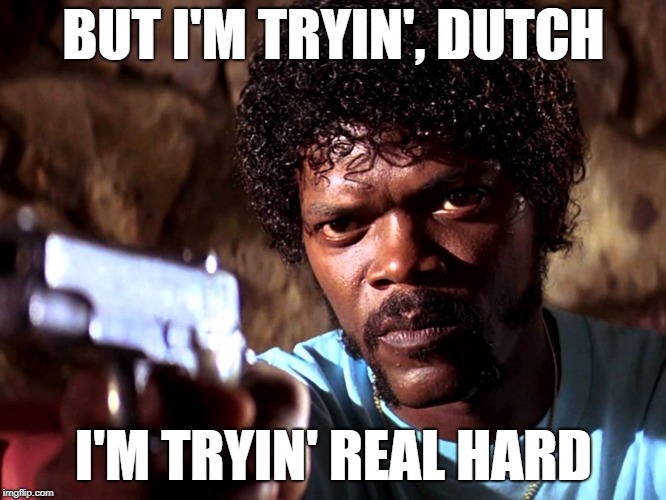 The Trying Dutchmen
---
Jaina The Frost Mage
Long standing team Jaina The Frost Mage are in their 4th consecutive season at this level. They reached the knockout stage of the Epic Cup for the second in Season 12 and weren't far off reaching the top 8 last season. They were on the receiving end of a free win in Round 1 and have since lost 1 and won 2, putting them high up the standings for now and they will look to build on a bright start here.
---
The Trying Dutchmen
The Dutchmen are still trying as they enter their 9th season in Lounge and they will be trying to reach the Epic Cup this season which they last did in Season 12. They share their opponents record of 3 wins from 4 which is a strong start, and you wouldn't be surprised to see them make at least the top 8 especially if ErixTheSwift's internet holds out until the end of the season.
---
History
Once before these two have faced off and it was just last season as the Dutchmen confirmed a 2-0 over their opponents.
---
vs
---
EterelZ-NVIR
EterelZ-NVIR are competing for the first time since they were in Division 2 in Season 6. They are yet to record a win in Season 14 but did managed to take both Lazer Sharks and Mighty Minion Army to a third map, so a win can't be too far away for them and they will hope to get that here against a team in the same boat as them.
---
Habichte
Habichte are also a bit of a relic in Lounge that has reappeared for Season 14, the only other time we have seen them was way back in Season 4 when they competed in Division 4. They haven't managed to win a single map as of yet, but they could see this as a good opportunity to pick up a first win against a team that will be low on confidence at the moment.
---
vs
---
Out Of Oom
Scheduled to be a romantic Valentine's day matchup, first up we see Out Of Oom (or their full name - Out Of Out of mana). This team has a few former members of Health Angels who won the Heroes Lounge Cup in Season 5 amongst their ranks. They have 4 wins from 4 to start their season strongly, but only one of these has been a 2-0.
---
The Rantners
The Rantners have been in Lounge since Season 9 and have qualified for the Rare Cup on 3 occasions but have yet to compete in the knockout stage. Much like their opponents they are 4 wins from 4 but have only dropped 2 maps in total, putting them just above Oom in a tight top end of the table.
---
vs
---
Team Confused?!?
This confused team are all new to Lounge this season and have got off to a storming start to Season 14. At the time of writing they are 3 wins from 3 and haven't dropped a single map, putting them in a strong early position if they want to reach the playoffs i their debut season.
---
Sombra
Their opponents are Sombra who are also new this season but one of their players Croissant did compete last season with Take-My-Rubies. They have won all 4 of their matches to date and have only dropped a single map which was against Salty Breads.
---
Check out the Calendar page and the #stream channel of our Discord for any upcoming casts.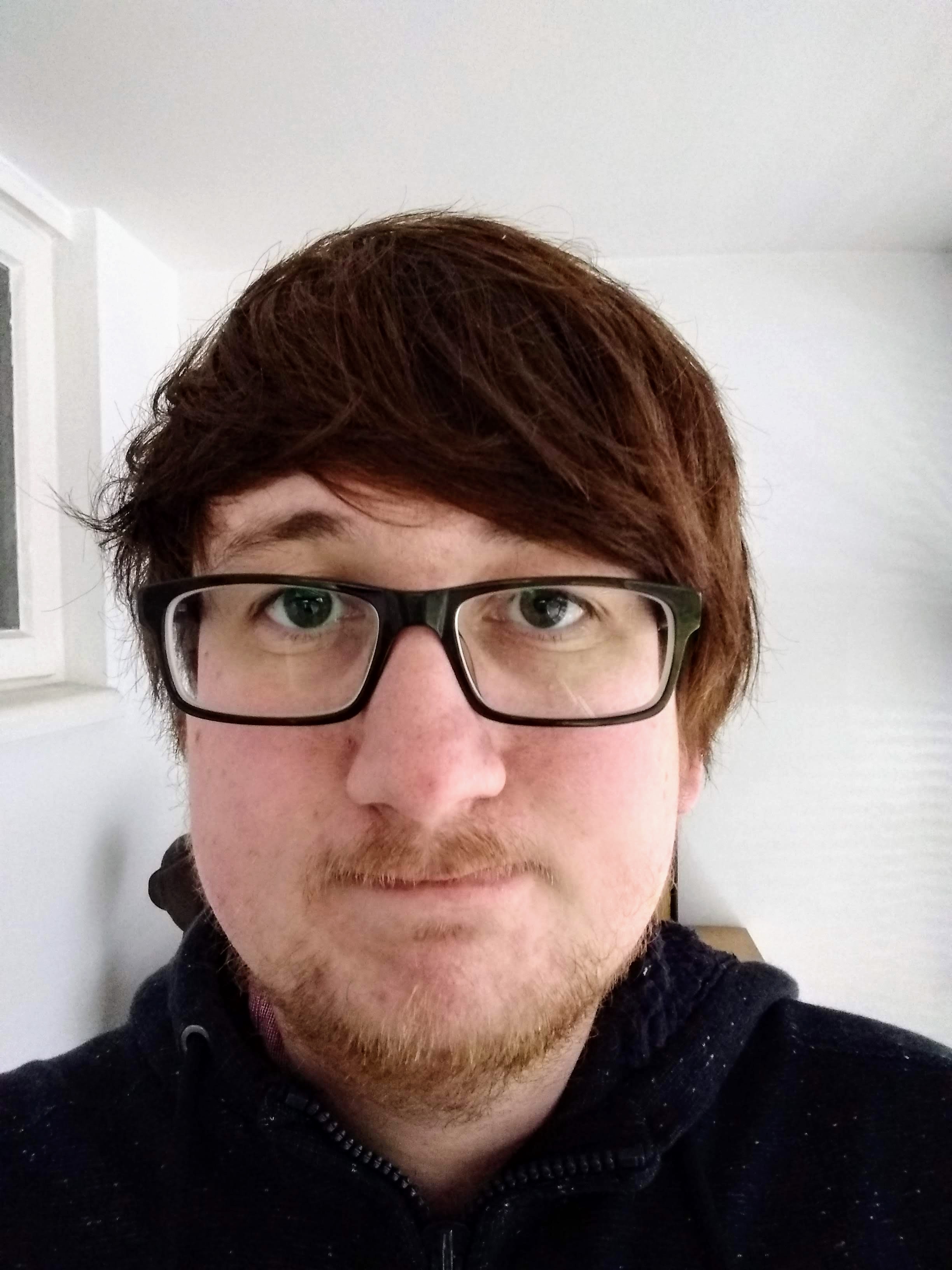 Written by Poppin
Heroes Lounge Content Manager, Moderator, occasional Caster and captain of EU Division 4 team AFK For Cocoa.