This season is flying by, we are already at round 6! Let's take a look at some of the most exciting matches coming our way this week.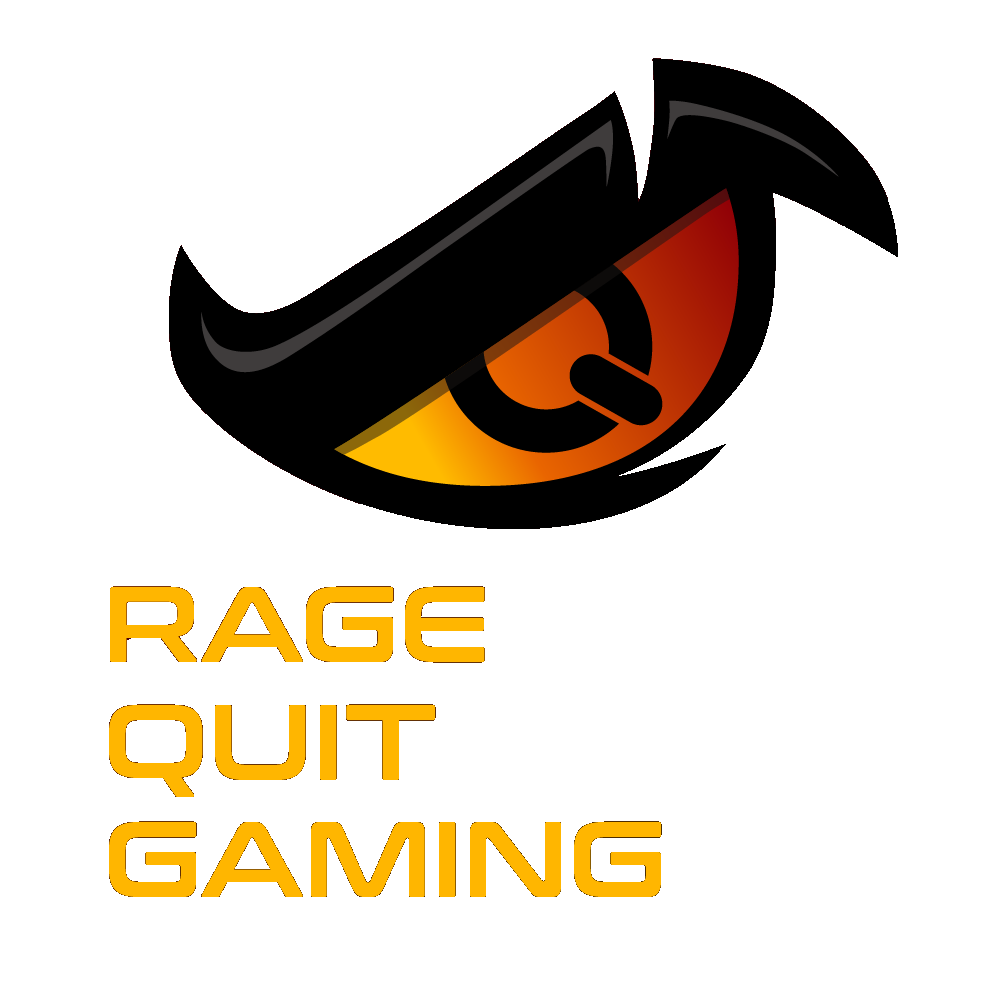 Rage&Quit Gaming
vs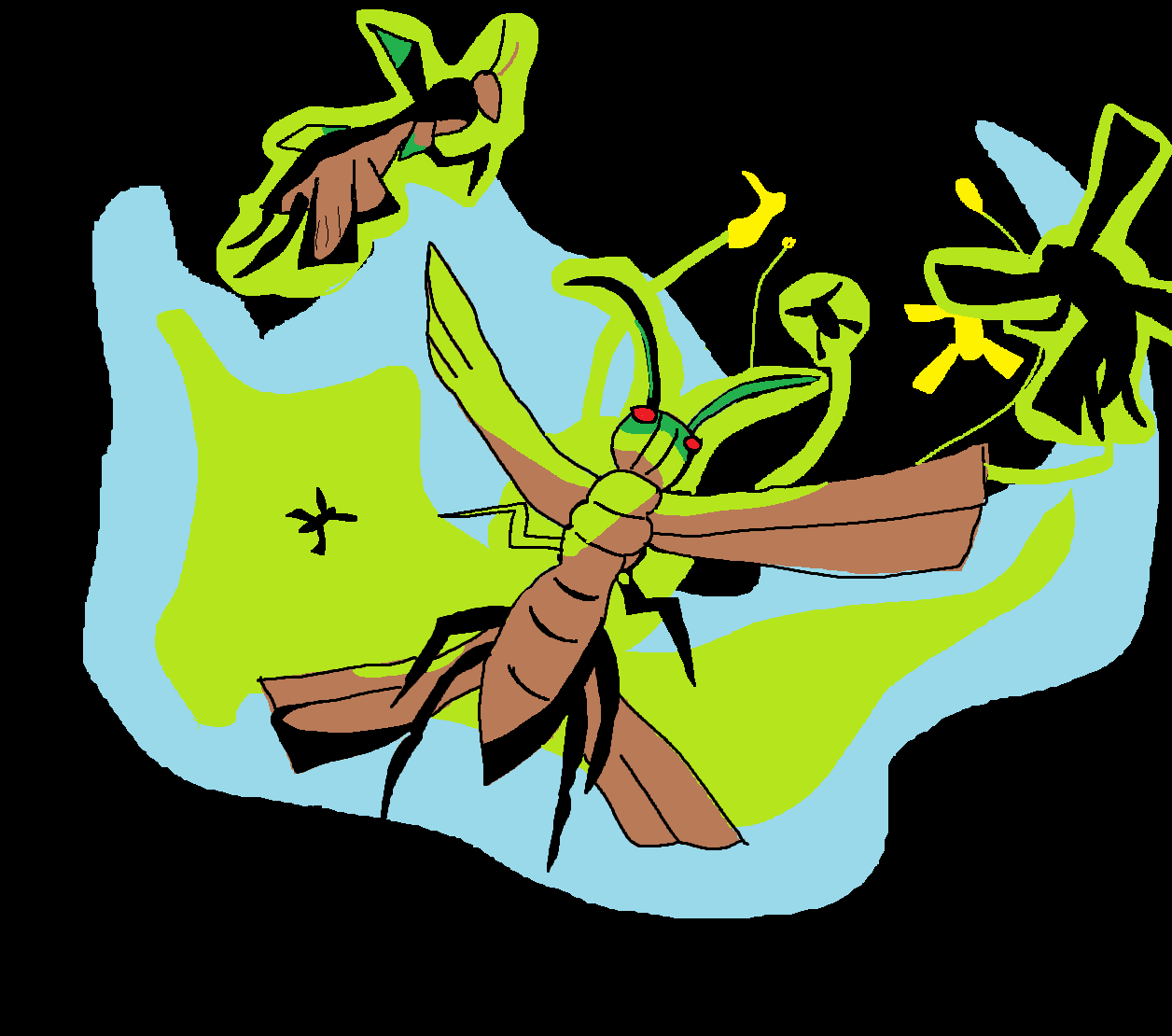 LoKuStEnScHwArM
---
Rage&Quit Gaming
Rage&Quit Gaming are back for a second season, in Season 13 they narrowly missed out on a place in the Mythic Championship but 5 wins from 9 is very respectable. They already have 4 wins from their opening 5 matches and it was only in their most recent match against Freakz can we play a normal draft? where they faced their first defeat, but they certainly put up a fight as it did end up being a 3 map series.
---
LoKuStEnScHwArM
A new roster for this season, LoKuStEnScHwArM have a good amount of experience in their ranks, including players who competed in Division S and CCL. Team captain Dynouh has been part of the winning roster of the last 3 Mythic Championships as well as winning it back in Season 9 with Forty-Two eSports. The team are 3 wins from 5 so far, with defeats to Mofos of the storm and Please Buff Illidan on their record.
---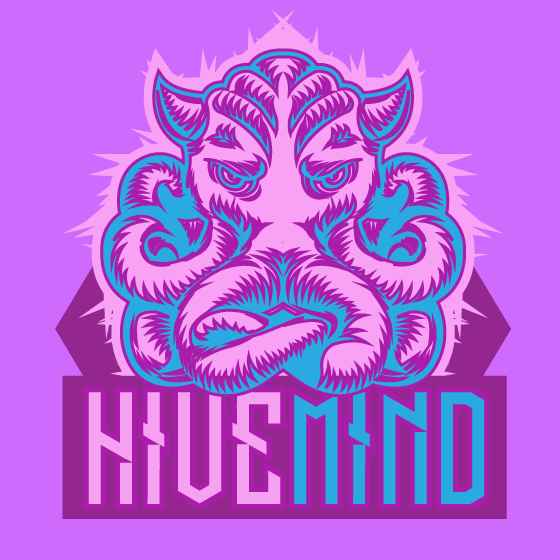 Hivemind
vs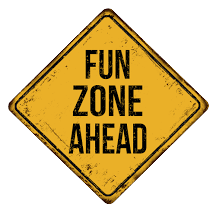 Play For Fun
---
Hivemind
This team has formed this season and has 4 players brand new to Lounge, they are teamed up with styroxis who has been competing in Lounge since Season 10, most notable with Team Hotsy. 4 wins from 5 puts them joint top of Division 2 at the time of writing, and they will be hoping to carry on their good form here.
---
Play For Fun
Another new roster, this team of players does have a good amount of experience including players who have played for teams such as Schuifpui Schavuiten and Hippopotamus. Much like their opponents they are 4 wins from their opening 5 matches but inferior map score puts them in 3rd place just behind their rivals.
---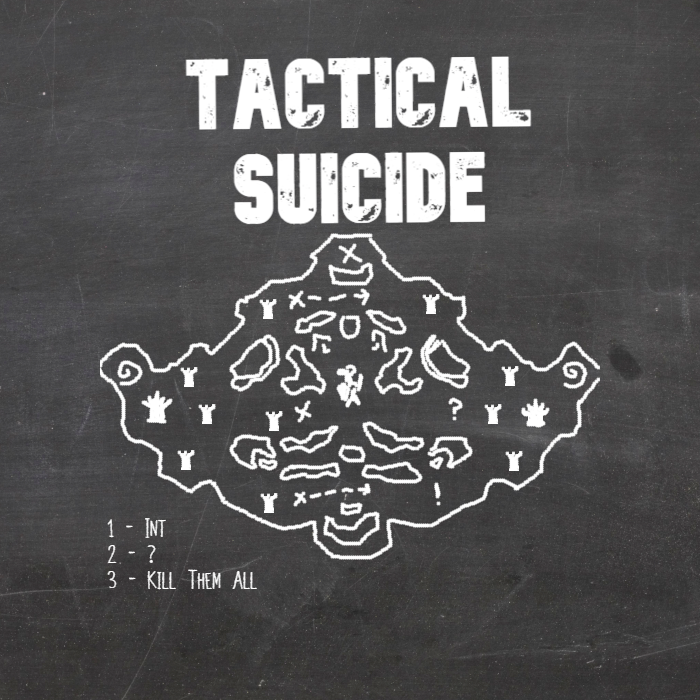 Tactical Suicide
vs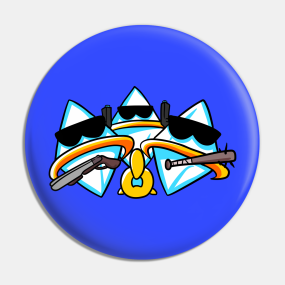 Nexus Critters
---
Tactical Suicide
Tactical Suicide started out in Division 7 back in Season 9 and have slowly made their way up the divisions. They were runners up of Division 4 last season and made it to the semi finals of the Epic Cup which prompted them being promoted to Division 3. They started off brightly with 4 wins while only dropping a single map, but were finally defeated in a series in Round 5 as they lost 2-0 to Team Super Kuláks.
---
Nexus Critters
Facing them is Nexus Rumble Upper champions Nexus Critters. They feature a few members of FAT Rabbits Foot who competed in Division 2 last season. They have dominated in the first half of the season, with 5 wins from 5 putting them at the peak of the Division. They have dropped 3 maps along the way to Balls to the Wall, Team Super Kuláks and HandsUp.
---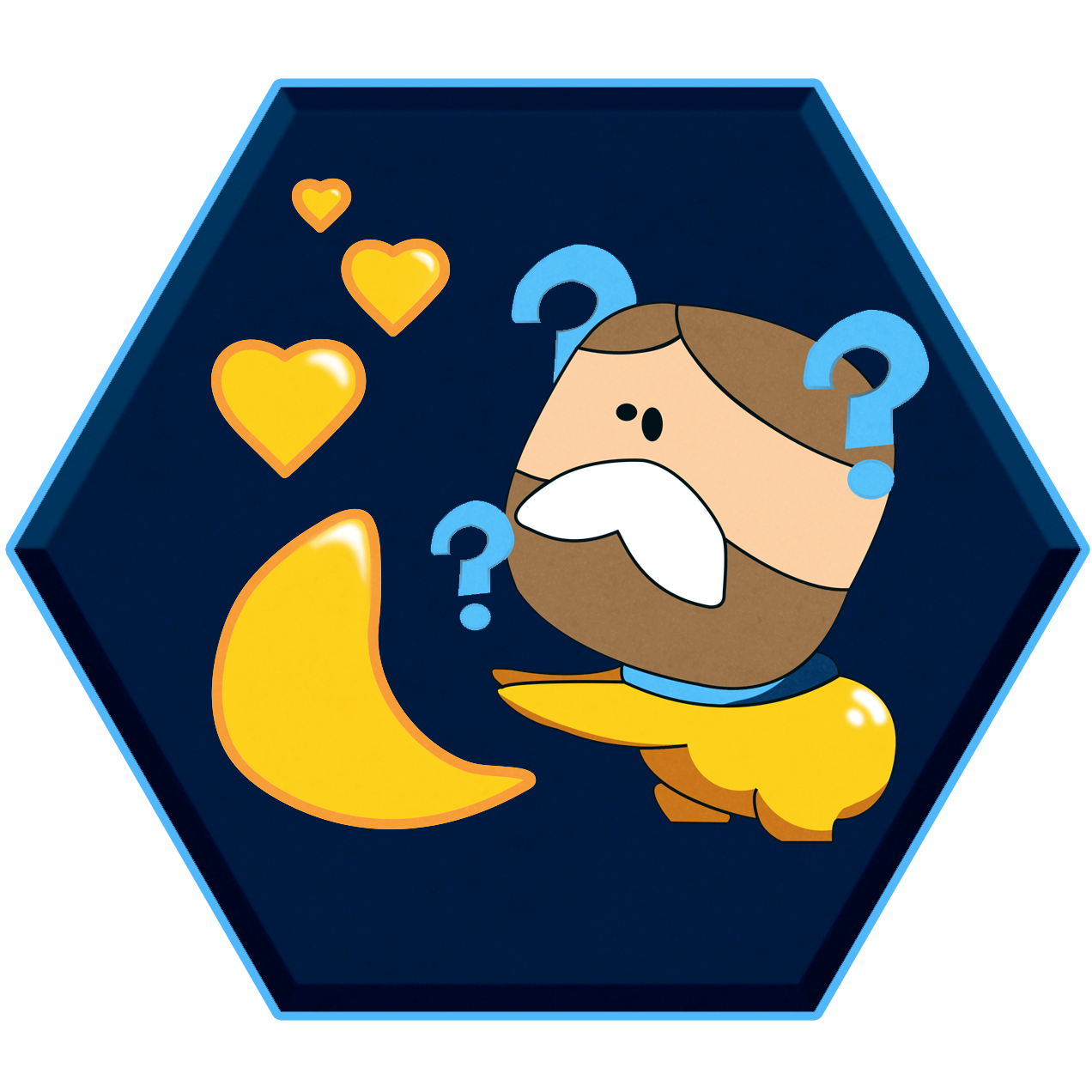 Heal me maybe
vs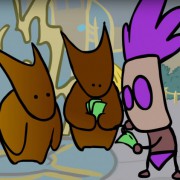 Goats for Hire
---
Heal me maybe
This is a third season in Lounge for Heal me maybe. Their debut season saw them not far from the top 8 as they finished with 5 wins in Division 2, before recording 4 the following season.
After a roster change they are down to Division 4 for Season 14 and have got off to a fantastic start with 4 wins from 5 matches, only being defeated by Munchies in Round 3.
Shoutout to Samu's Dehaka!
---
Goats for Hire
Their opponents are experienced team Goats for Hire who we highlighted in Round 2 as they were able to overcome Nexus' Most Wanted in a 2-0 before going on to record another 2 victories, giving them 3 in total against their 2 losses. They are sitting in a good place in the division so far and might be able to qualify for the Epic Cup for the first time but they face a tough challenge here.
---
vs
---
Für Rum und Ähre
Last seasons Division 6 winners and Rare Cup runners up Für Rum und Ähre have moved up to Division 5 for the first time since joining in Season 12. After a slow start where they lost close matches to Corioliskraft and Kel'Thusquad they have bounced back with 3 impressive victories to shoot them up the standings.
---
Puddings Of The Storm
These Puddings started off in Season 12 in Division 6 where they achieved 8 wins and a 2nd place finish but were unavailable to compete in the Rare Cup. Up in Division 5 they played well and managed 6 wins but fell just short of a top 8 finish. They are 2 wins from 5 so far, but they have shown they are capable of racking up the wins at this level.
---
History
Once before these two have faced off, in Season 12 these two clashed in a very closely contested matchup that ended with Puddings Of The Storm taking a 2-0 victory.
---
vs
---
WHO-Brewmasters
WHO-Brewmasters are a roster of fresh faced sloths, with not a game of Heroes Lounge experience before this season. They are mid way in the standings with 2 wins which they picked up against HaukiGaming and Do you even soak?, and also managed to pick up a map win in a couple of their defeats.
---
Böppeltruppe
Facing them is Böppeltruppe who describe themselves as a "derpy potato crew" and are just as new to Lounge as their opponents. Their record matches their opponent but one victory is due to a BYE! along with a win against Guess I'll Die in Round 3.
---
vs
---
Heroes of Might and Magic
A new roster captained by self proclaimed quantity caster Yosh, it features mostly players who have plenty of experience with teams that have competing the Rare Cup divisions in recent seasons. After defeats in the opening couple of rounds, two consecutive victories got this team back on track before narrowly losing their Round 5 tie against What's my level 7.
---
Sloth Highlords
Their opponents are BWBloody's Sloth Highlords who have a refreshed roster for Season 14. Back in Season 11 the Sloth Highlords won the Rare Cup, and after a top 8 finish in Division 5 they have spent the last couple of seasons in Division 7. They have 2 wins from 5 so far this season, a 2-1 victory over Loot ur Loot along with a BYE!
---
Check out the Calendar page and the #stream channel of our Discord for any upcoming casts.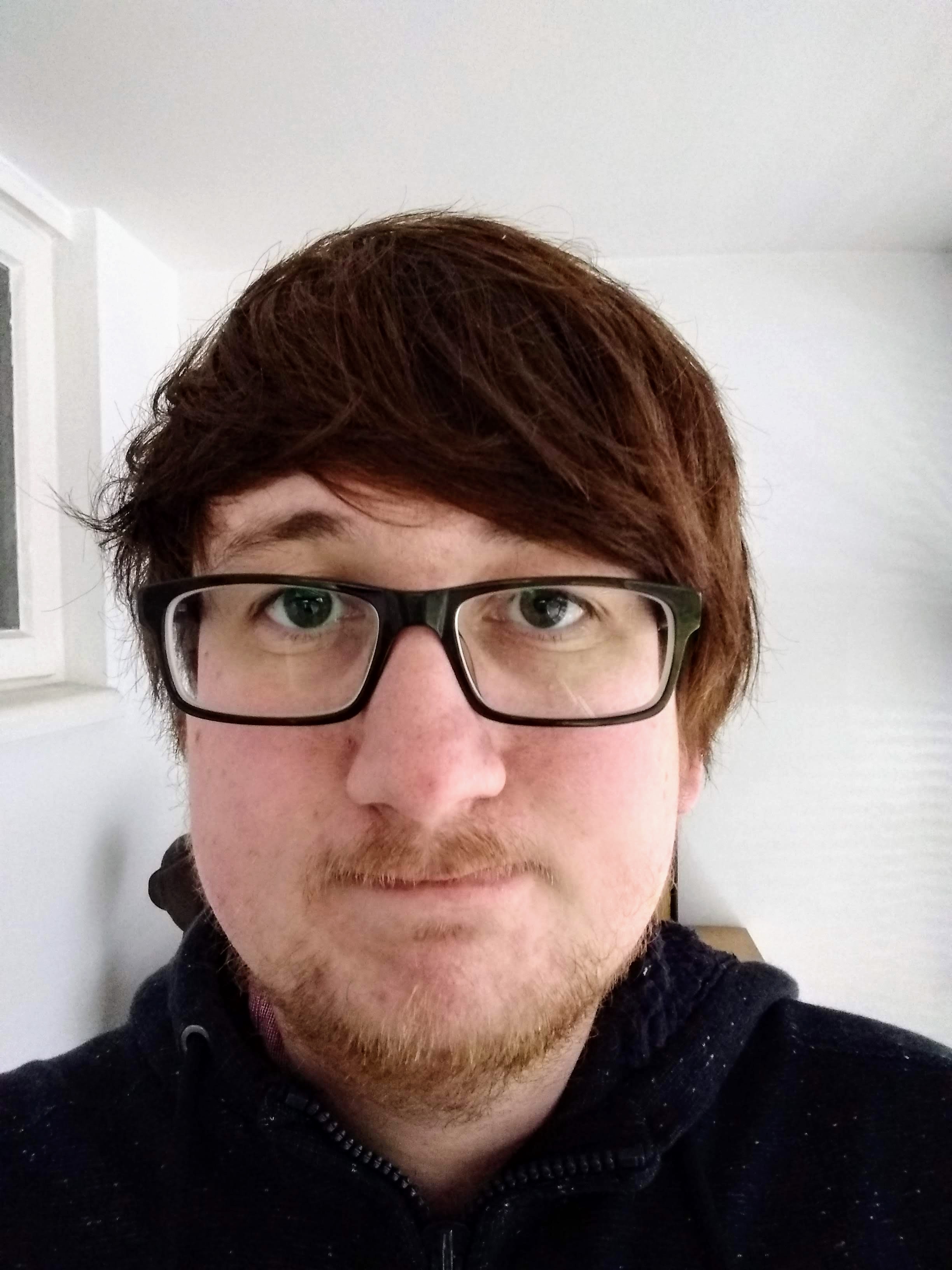 Written by Poppin
Heroes Lounge Content Manager, Moderator, occasional Caster and captain of EU Division 4 team AFK For Cocoa.