Hello everybody!
This season we will present you with some weekly awards for each round in Division 6
There will be 6 awards that will be based on the statistics of each round, plus one which will be the only award based on our personal opinion.
Let's not waste any more time and start the show!!
Ladies and Gents for Round 1 of Division 6!
---
The Killer Instinct award goes to MasterFear of FAT Knock on wood who had 15 kills with Cassia against Renai Clan!!!
In second place we have PyRoNoX of WHO-Brewmasters who managed to kill the guys from Shoryuken 11 times (yep we felt that).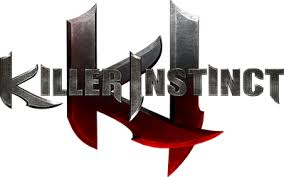 ---
Our second award refers to the less deaths in a single game and if we want to be fair we will combine it with the time that each game has lasted. So the Diehard award goes to PyRoNoX and Murlokrakete of WHO-Brewmasters who didn't die once after 30 minutes in their game against Shoryuken on Volskaya Foundry.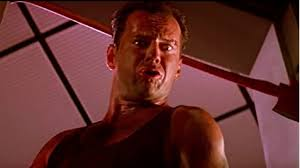 ---
Our third award is for the player who did the biggest healing amount for their teammates. The Not on my watch award goes to AlexTheDeath of CoB Randomly Assembled who did an astronomic 140k healing against GubbaGaming but they didn't manage to win the game. On the second place we have Mazaa of HaukiGaming who was close with 130k healing against Dragons Life.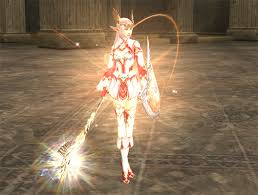 ---
Our fourth award is about the player with the most damage in a single game. The BIG GUN award goes to PyRoNoX of WHO-Brewmasters who dealt 109k damage with his Li-Ming, close to him was Beastin of GubbaGaming with 107k damage.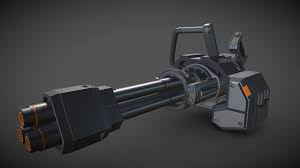 ---
The fifth award is about the player who puts their body on the line for their teammates, so the Hurt me plenty award goes to RandomAggro of CoB Randomly Assembled with 164 000 damage taken!!!! He gave everything for his team but they still didn't manage to win unfortunately.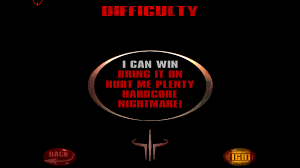 ---
And our last award is what else? Bob the sponge award for the player who thinks that minions are the most important opponent in the nexus. Murlokrakete soaked everything! and with almost 35k xp gave an advantage to his teammates.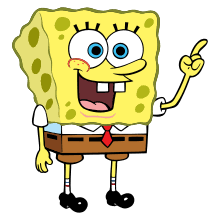 ---
And our bonus award for this round will be the Play of the Week. As you all know at intense games, when the clock is ticking and when everybody's hands are shaking one fearless guy steps up and makes the play that will give the victory for his team. Bubulos of team Golden Cat Fish in my opinion gave the victory to he s team after he landed a deadly combo with his Kael'thas on Rumble, the opponent tank and decide the game.
---
Thank you all, see you next week!!
Written by Marinero
Captain of Division 6 team Shoryuken