We have had some amazing matches so far and the season has only just begun. It's time to take a look at some of the most exciting matches that have been rigged up for us this week from Round 2!
---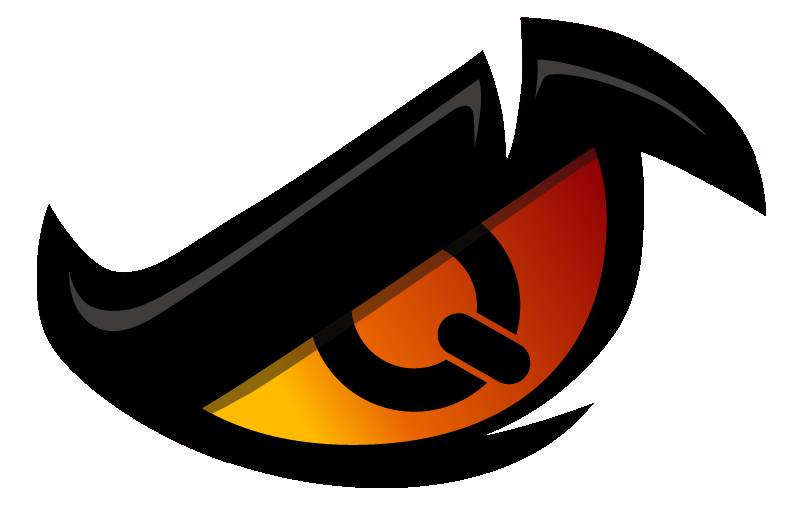 Rage Quit Gaming
vs

The Bunker Crew
---
Rage Quit Gaming
Heading into their 5th season in Lounge, Rage Quit Gaming have been a regular fixture at the top of the Heroes Lounge pyramid. Season 15 saw them narrowly slip to a 3-2 defeat in the Grand Final of the Division 1+ Cup to BennyWinsTheseEveryDay in a very exciting finale to the season. They started Season 17 with a BYE! and it will be interesting to see how they fare with new roster members RQGPainmorty and Hlopaka on their team.
---
The Bunker Crew
Facing them is The Bunker Crew who are competing for a third season, they competed in the Division 1+ Cup last season but were unable to progress past the quarter finals where they lost 3-0 to Corridor Comrades. They have made a bright start to the season here with a 2-0 victory over Negative Win Rate including a flawless victory in game 1 on Dragon Shire.
---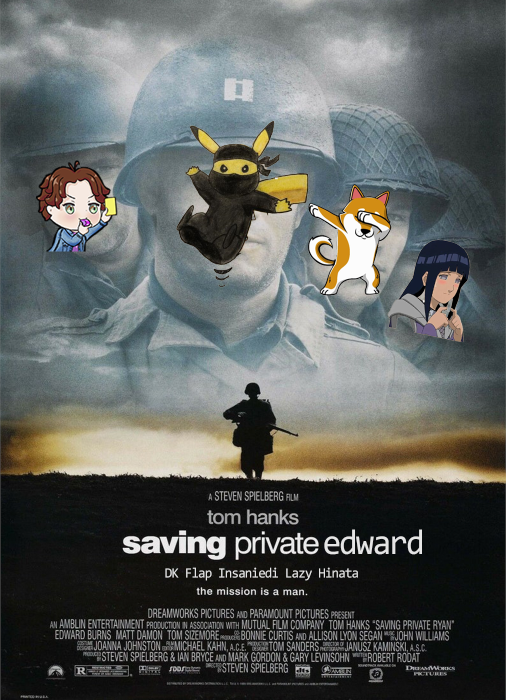 Saving Private Edward
vs

5subs
---
Saving Private Edward
A new roster that is certainly not short of experience, featuring SimplyDK and NoScopeNinja from Owl Exterminators, there is a whopping amount of Heroes Lounge experience throughout the entire roster. They opened their season with a comfortable 2-0 victory over Team Cat.
---
5subs
Their opponents are not lacking in experience either, with plenty of seasons under their own belts and feature Aviater from the new Heroes Lounge Stream Team and Season 12 Legendary Cup winner Mustard. Their first match was a back and forth encounter against Cyber Cutlets but they managed to come out on top and get their season rolling with a 2-1 victory.
---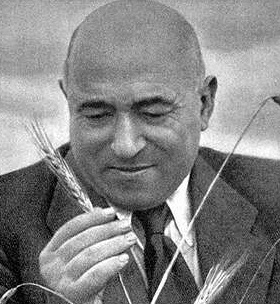 Team Super Kuláks
vs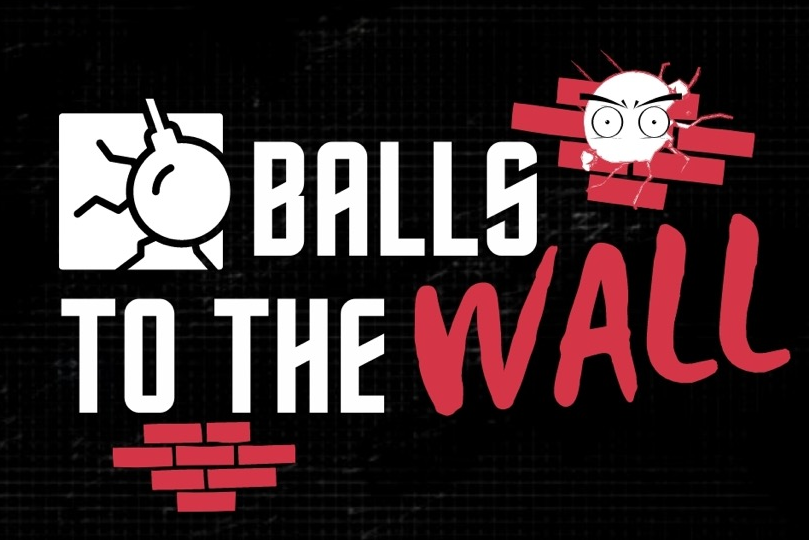 Balls to the Wall
---
Team Super Kuláks
First up in Division 2 we have Team Super Kuláks, they have been around since starting in Division 4 in Season 12, having shown steady improvement and working their way up to Division 2. They haven't had a taste of the playoffs since making it to the quarter finals of the Legendary Cup in Season 14, competing in the playoffs once again could be the aim for the team this season. They won their first match 2-0 in a hard fought contest against InVain.
---
Balls to the Wall
Standing in their way in Round 2 is Balls to the Wall, they debuted alongside their opponents back in Season 12 in Division 4 and went on to win the Epic Cup in the following season. They have started the season brightly with a 2-0 victory over the experienced Battle Beasts Boys.
---
History
The Kuláks have had the upper hand when these two have met before, coming out on top in 2-0 victory in Season 14, before repeating the same score line and result in Season 15. Will Balls to the Wall be able to claim a victory of their own, or will the Kuláks prove to be a bogey team for them.
---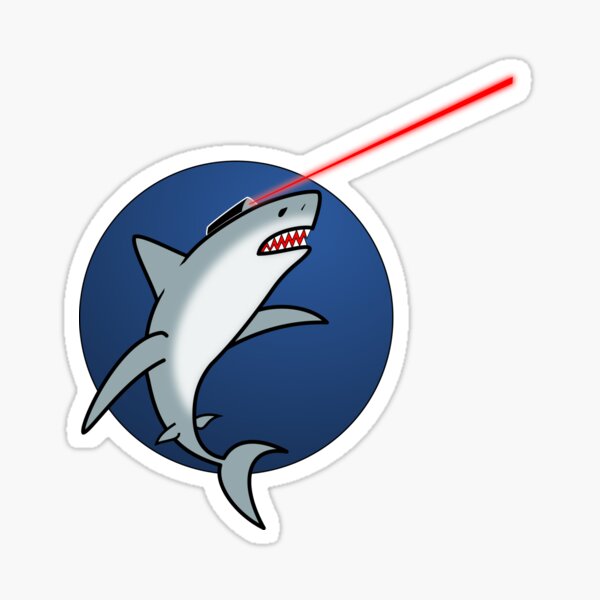 Lazer Sharks
vs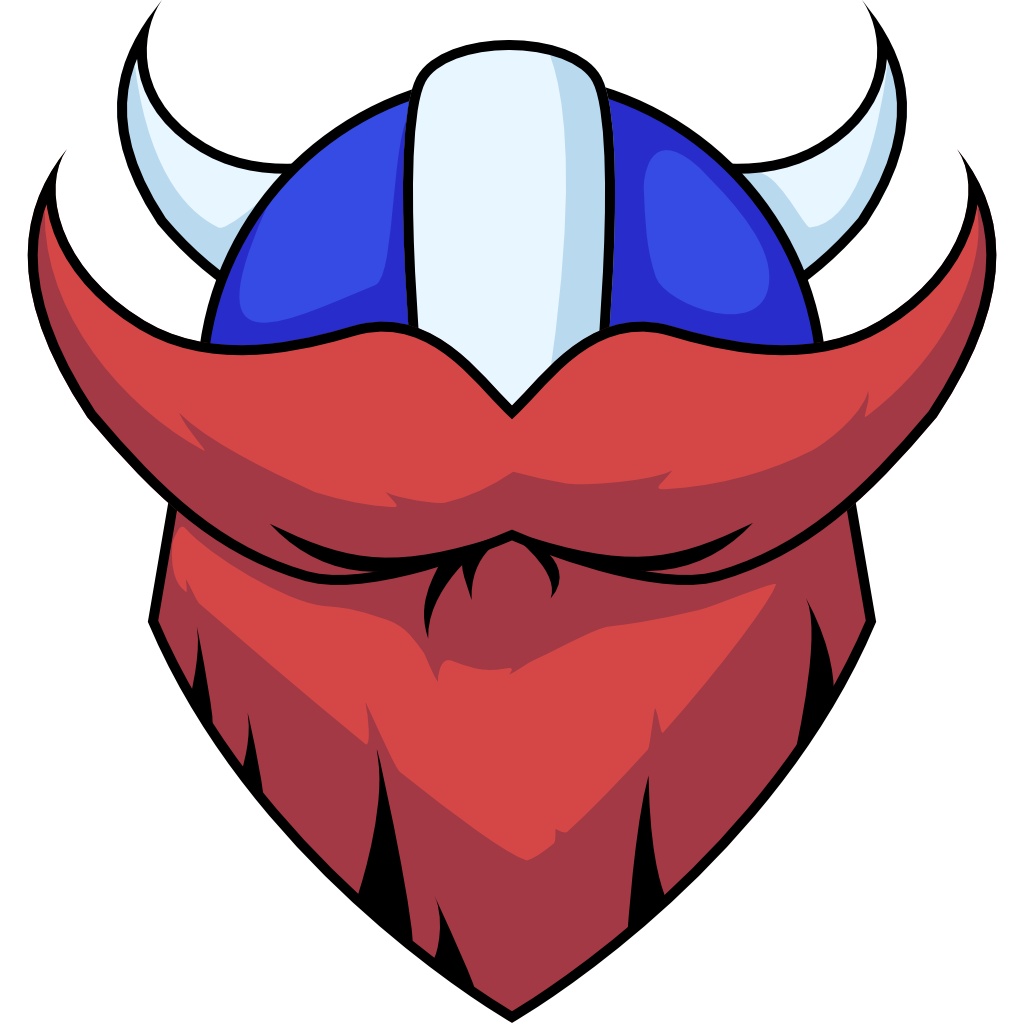 Norweaklings
---
Lazer Sharks
Starting off here we have Lazer Sharks, they have been on an upwards curve since first joining Lounge in Season 12, winning Division 5 in Season 14 and making it to the semi finals of the Epic Cup. Fast forward a couple of seasons and they finished 2nd in Division 4 last season before falling in the quarter finals of the Division 4 Cup. They opened their season with a 2-0 over Les Potis Blanchons who are an established team at this level.
---
Norweaklings
Their opponents in Round 2 are Norweaklings who have had a similar rise to their opponents after having started off in Division 5. Last season they finished 4th in Division 3 and made it to the semi finals of the Cup. With the teams above them being promoted, there is a clear path for them to potentially be the top team in the division. It wasn't the best start for them in Round 1 as they fell to a 2-0 defeat to Something's Wong, but they will be eager to bounce back here and get their season started.
---
History
Twice these teams have played each other and it was within the space of a couple of days, firstly Norweaklings won 2-0 in a somewhat comfortable victory in Round 4 of Season 13 back in Division 5. Just under 48 hours later they were at it again, and Lazer Sharks managed to get their revenge with a 2-1 victory in the Nexus Rumble.
---

FAT Nova
vs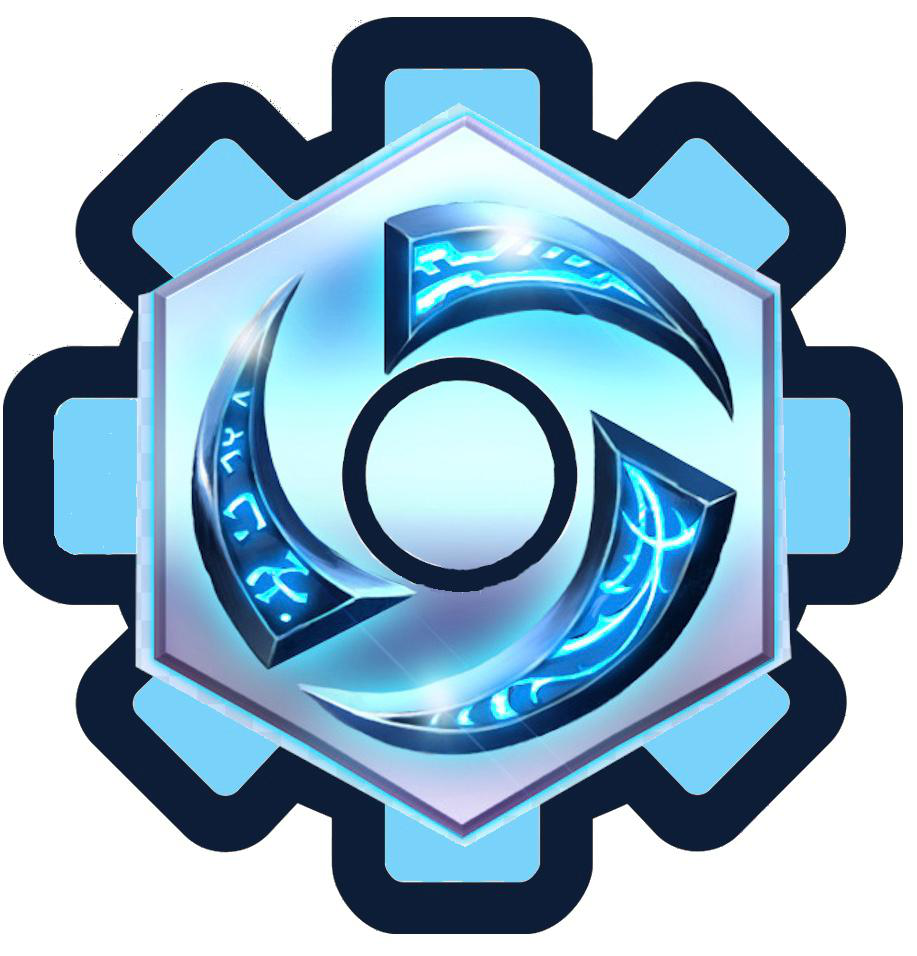 Tysk Effektivitet
---
FAT Nova
FAT Nova, as their name suggests started off as a free agent team back in Season 9 and still have a few of their original members on the roster. After losing out in the final of the Rare Cup in Season 11, they came out victorious in the Division 5 Cup after some impressive performances. They have now moved up to Division 4 and got off to a good start with a 2-1 win over Monkey Business.
---
Tysk Effektivitet
After a couple of seasons out we see the return of German Efficiency to Lounge, although their team name has now been translated to Tysk Effektivitet for some reason. Season 13 saw them go on a fantastic run and make it to the knockout stage of the Epic Cup, after being two teams from the division above in the group stage. Their return match saw them defeat Not Unsophisticated but Decent in a 2-0.
---
History
Once before we have seen this matchup, in Round 4 of Season 13 German Efficiency came out 2-1 winners. They were scheduled for a rematch the following season but FAT Nova unfortunately had to forfeit.
---
vs
---
Mighty Minion Army
A battle of the Heroes Lounge mods in Division 5, on the side of MMA we have mrilyn and Rundfunk. MMA were last seen in the playoffs when they competed in the Season 13 Rare Cup, we might see them in the playoff race here if they can continue building on the 5 wins they achieved last season. They fell to a 2-1 defeat in their opening match against Not stonks eSports, here is their chance to redeem themselves and kickstart their season.
---
Für Rum und Ähre
On this side of the mod battle we have SgtHater, as we see Für Rum und Ähre back in Division 5 after some roster changes. They were losing finalists in the Season 13 Rare Cup, and finished with 5 wins in Division 4 last season. If they can make it to the top 8 this season their playoff experience might just be enough to take them all the way. They lost their opening match 2-1 to SilliKlupi and as with their opponent will be eager to bounce back here.
---
History
The first meeting between these two was in Round 6 of Season 13 where Für Rum und Ähre confirmed a 2-0 victory. Both teams met again in the Division above the following season and FRuÄ confirmed another 2-0. Vengeance might be on the mind of MMA here, we will see if they are able to get one back at their old foes.
---
vs
---
Oopsie Daisy
Oopsie Daisy are a familiar sight in Division 6 in recent seasons, and after a couple of seasons without a playoff appearance they achieved a top 8 finish in Season 16. This saw them secure a place in the Division 6 Cup where they lost to eventual winners Special Theory of Clownability. If they can keep up recent form and turn a couple of defeats into wins they will be up near the top of the division come the end of the season. We saw them comfortably defeat the experienced GubbaGaming in Round 1 to get off to a flying start.
---
Juicy Mortals
Up against them is Juicy Mortals, who have dropped from Division 4 to Division 6 after making some roster changes, adding Dezzle and heliuslef. We haven't seen them compete in a cup yet, but they narrowly missed out on a place in the playoffs in Season 15 and only time will tell if they can have a successful season here. Their first match didn't go to plan, as they fell to a 2-0 defeat to one of last seasons Division 6 Cup semi finalists Apes Together Strong.
---
vs
---
A Moth Walks Into a Podiatrist's Office
First up in Division 7 we see new team A Moth Walks Into a Podiatrist's Office, but there is a bit of experience throughout most of the roster as see a couple of members of offseason team Wapping Eengles come together here in the regular season. The first match of the season didn't work out as they would have liked, as fellow long named team Super Dark Nexus Nekos of Hyper Death managed to secure a 2-0.
---
Habichte
Facing them is Habichte, who we first saw way back in Season 4 before they went into hiding until Season 14. Since then they have spent time in the bottom 3 divisions, achieving a mid placed finish in Season 17 with 5 wins. Pushing on and achieving just an extra win or two this time around, could see them compete in the playoffs for the first time in their history. They started their season with a 2-0 over free agent team FAT Matt Perry.
---
Check out the Calendar page and the #stream channel of our Discord for any upcoming casts.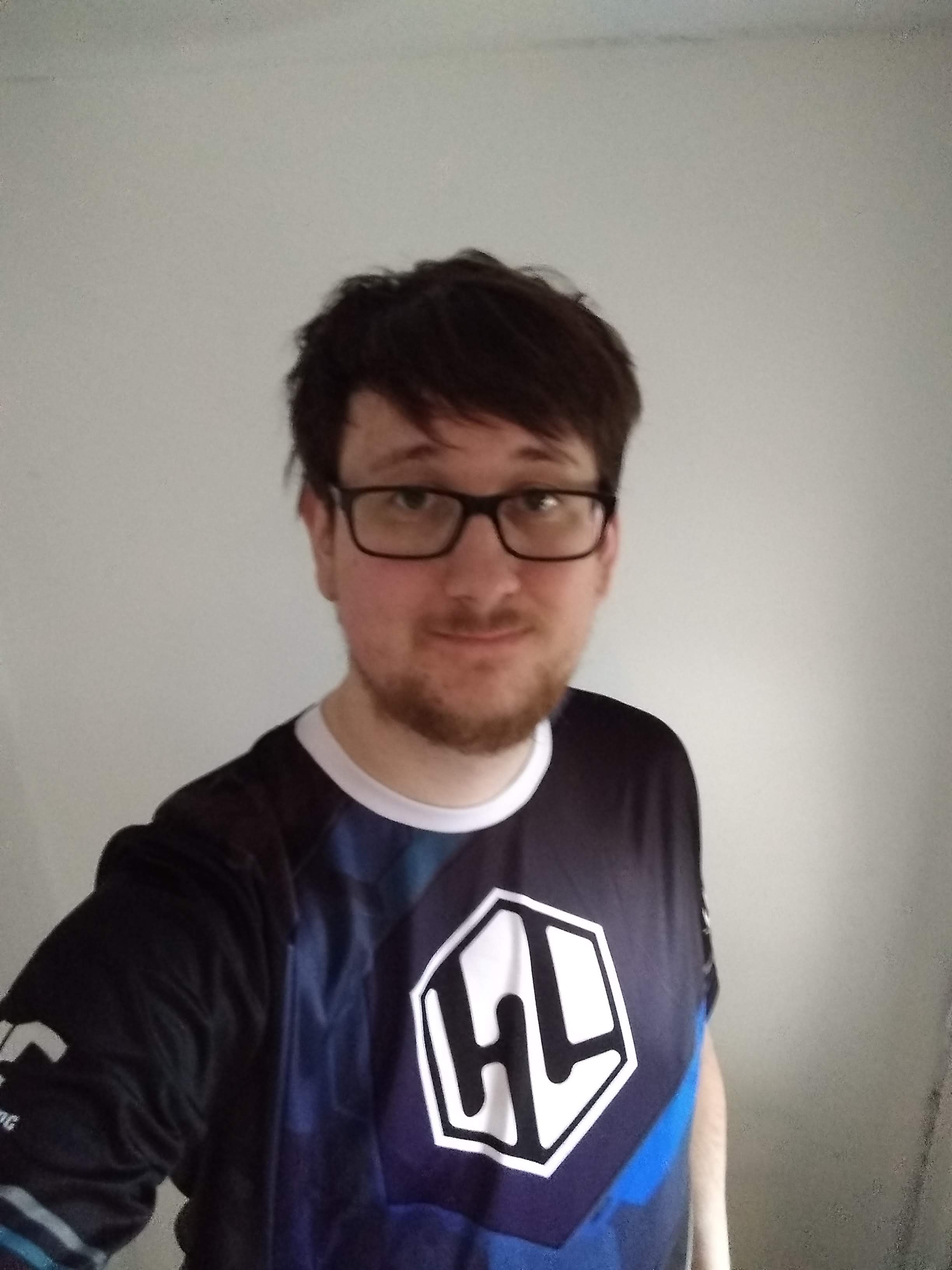 Written by Poppin
Heroes Lounge Content Manager, Moderator, occasional Caster and captain of Division 4 team AFK For Cocoa.