The weekly series that gives insight into some of the hottest upcoming matches in Heroes Lounge is back for Season 17!
As always in Round 1, we will be looking out for some familiar faces that have experience competing in the league.
---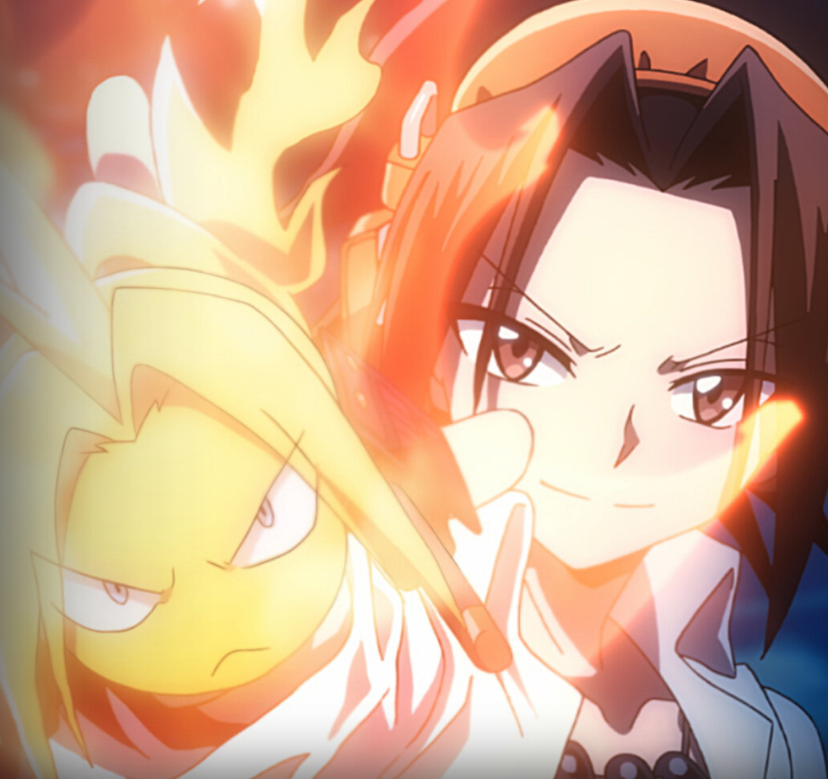 HYPEISREAL
vs

Time For Int
---
HYPEISREAL
HYPEISREAL is a new roster captained by the experienced n0hvn. Although they only have 4 official players at the moment, they have all participated in the top tiers of Lounge and have the potential to be a strong contender this season.
---
Time For Int
Facing them is Time For Int, another new roster stacked with Lounge experience. This team features players from teams such as Friend or Foe and Disgusting, which suggests there will be some synergy between the players which could help them start the season brightly.
---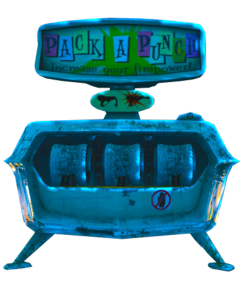 Pack-A-Punch
vs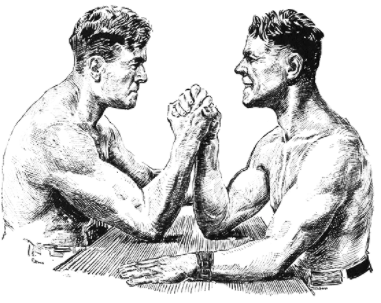 Armwrestlers
---
Pack-A-Punch
Winners of the Division 2 Cup back in Season 15, Pack-A-Punch are back for their 3rd season in Lounge. They had a respectable mid division finish last time out in Division 1, ending up with 5 wins and being not too far from a top 8 finish.
---
Armwrestlers
Their opponents Armwrestlers have also been in Lounge for 3 seasons now and finished 6th in Division 1 in Season 16 before going on to lose a well contested 2-3 in the semi finals of the Cup against eventual winners Memeldors Meme Machines.
---
History
Last season these two teams fought it out in Round 5 where Armwrestlers came out on top with a 2-1.
---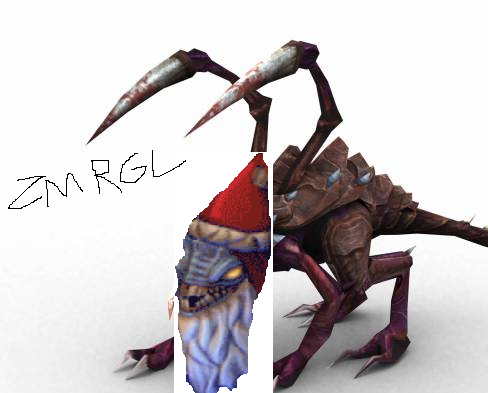 Zchmerglings
vs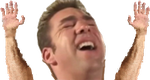 HandsUp
---
Zchmerglings
Long standing Lounge team Zchmerglings are still going strong, they have slowly climbed their way up the divisions since joining in Season 7. They last made the playoffs in Season 15 where they lost at the quarter final stage. With 4 wins last season they will hope to improve this season and push on towards the top 8.
---
HandsUp
HandsUp have been competing since Season 10 and we saw them dominate Division 3 last season. With 9 wins from 10 in the regular season, they went on to storm through the Cup only dropping a single map in the process. They will be on a high after such a successful season and only time will tell how they will fare in Division 2.
---
History
3 times these two teams have faced off against each other, first was back in Season 10 where Zchmerglings came out on top with a 2-0. A rematch in Season 11 saw Zchmerglings win 2-0 again, this time a bit more comfortably (most likely because I was subbing for HandsUp that day). Fast forward a little bit to Season 13 and in Division 3 HandsUp managed to get one back on their foes with a very comfortable 2-0 of their own. Will HandsUp be able to even up the score or will Zchmerglings make it 3-1.
---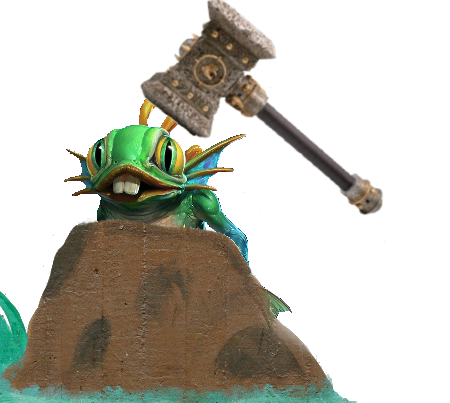 Kwak-A-Mole
vs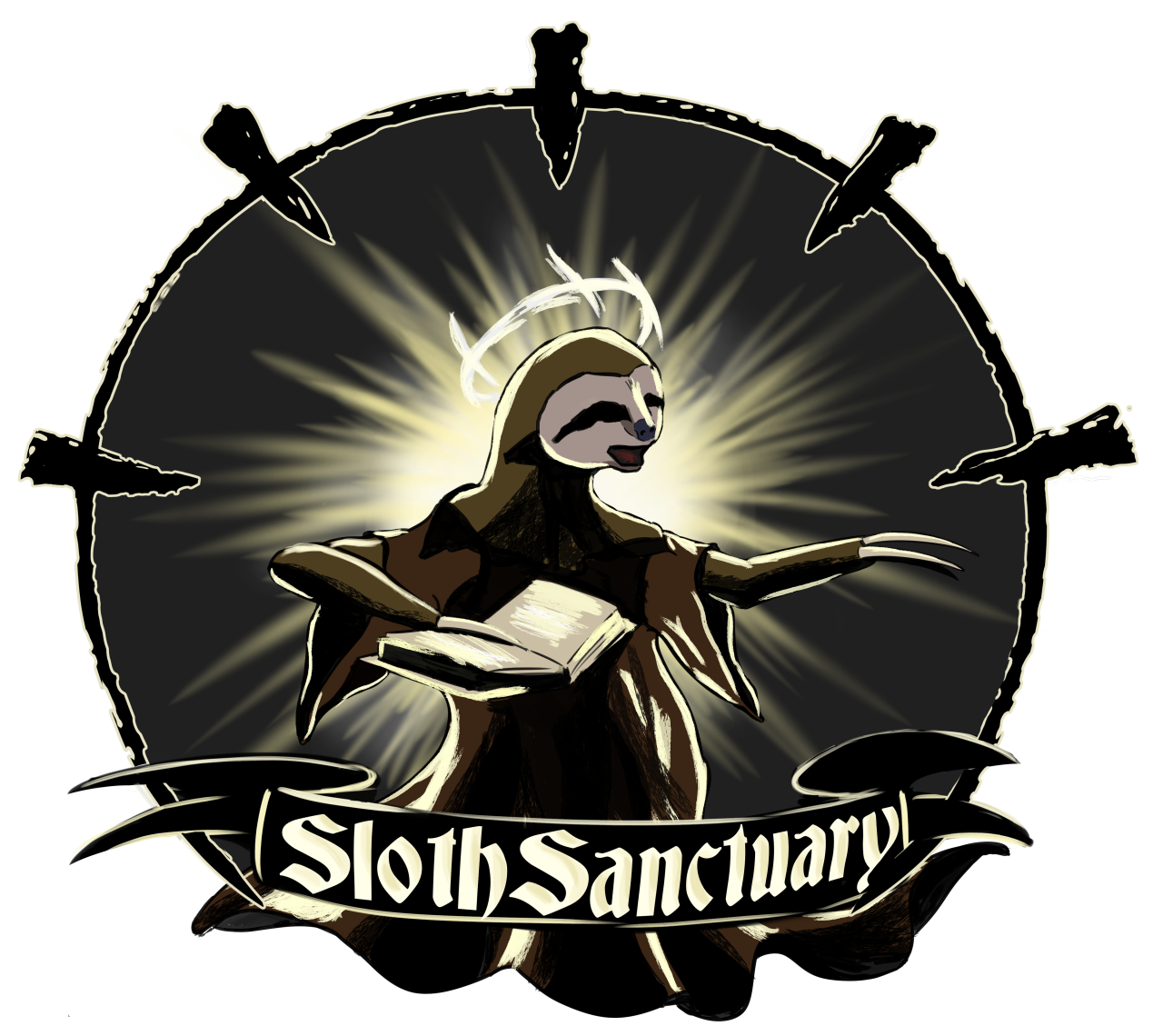 Sloth Sanctuary
---
Kwak-A-Mole
Season 12 Rare Cup winners Kwak-A-Mole have marched their way up the divisions from the bottom and after being finalists in the Season 13 Epic Cup have settled in Division 3. They have finished up mid Division in recent seasons, being able to convert a few results to wins would see them be in contention for the playoffs where their experience could prove invaluable.
---
Sloth Sanctuary
The experienced Sloth Sanctuary finished last season with 4 wins and have drafted in Cosmic, Master of the Lounge for the upcoming season. This, along with having Vice Lounge Master TinyOwl and Lead Developer ZalzDecay on board, the team might be in the perfect situation to rig everything in their favour as they aim to reach the playoffs for the first time since being finalists in the Season 11 Epic Cup.
---
History
Once before the two have battled in the Nexus, in Season 14 Kwak-A-Mole were able to take a well contested 2-0 victory.
---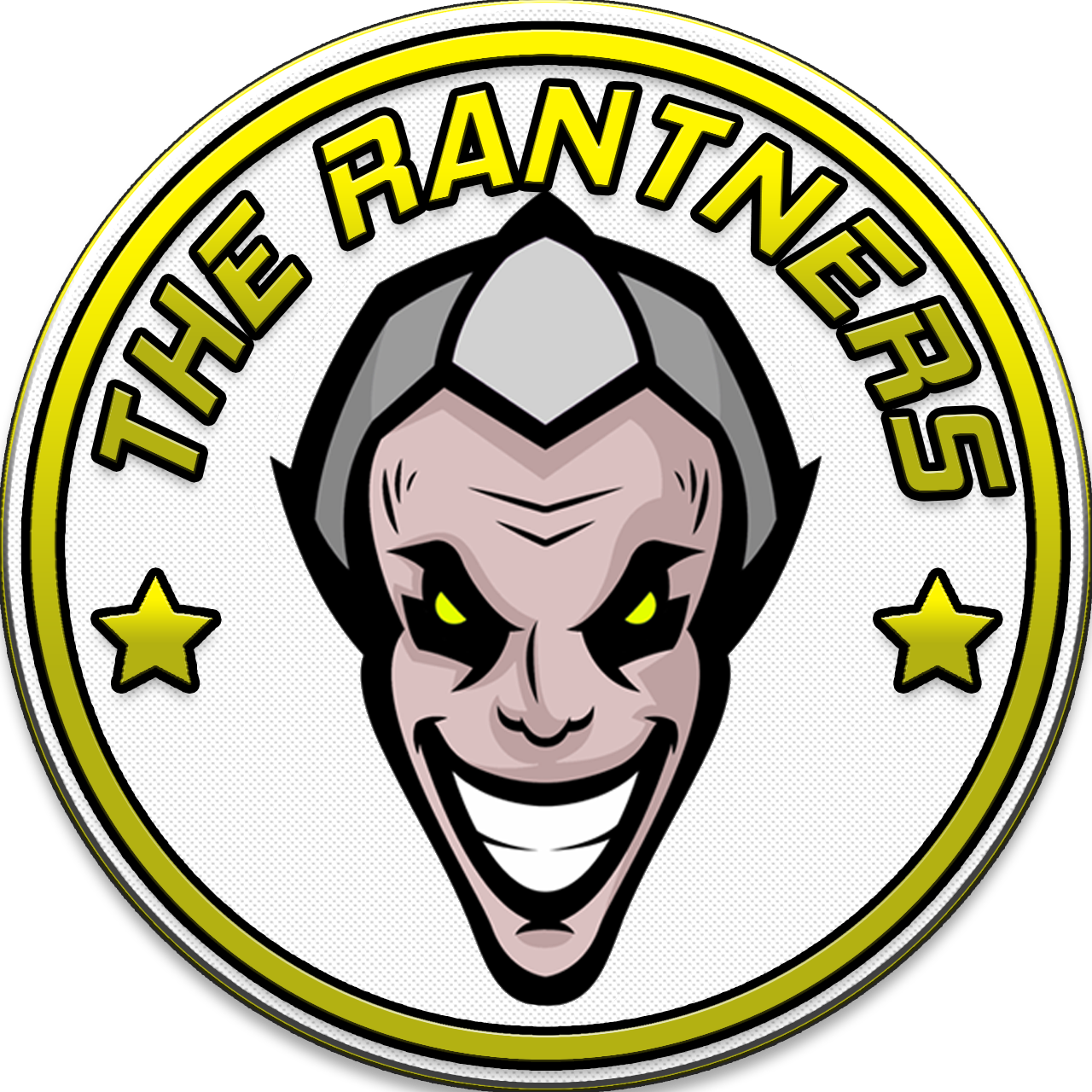 The Rantners
vs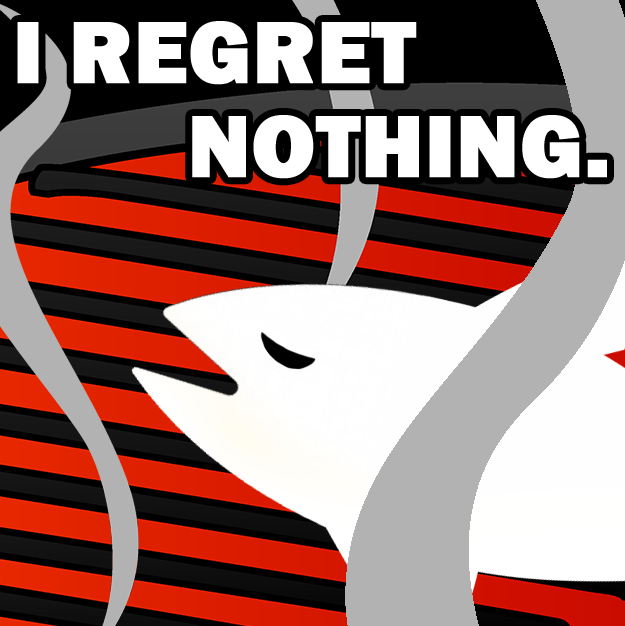 Lachs Strikes Again
---
The Rantners
Winners of the Rare Cup in Season 14, The Rantners have kicked on from there by placing mid division in Season 15, as a stepping stone for them reaching the Division 4 Cup last season. After a 7th placed finish they were knocked out in the quarter finals by eventual winners LaFamilia.
---
Lachs Strikes Again
Lachs Strikes Again are a team with plenty of playoff experience, during their first season back down in Division 4 they finished 4th and made it to the semi finals of the cup, before falling to the same fate as their opponents here against LaFamilia.
---
History
Both of these teams will quite rightly feel like they can push on this season and finish at the very top of this division. They have encountered each other once before, back in the group stage of the Season 10 Rare Cup where Lachs were able to take the 2-1 victory.
---
vs
---
Fast Feed Value
Fast Feed Value are now in their 3rd season in Division 5. More map wins in their impressive debut season would have seen them finish in the top 8, but they were unable to recreate this form in Season 16. It will be exciting to see if they are able to get back to their old ways and compete in the playoffs for the first time.
---
Sloth Highlords
Facing them is veteran team Sloth Highlords, winners of the Rare Cup in Season 11, and runners up of the Division 7 Cup in Season 15. They finished last season with a respectable 5 wins in Division 5, and will likely be contenders for a top 8 finish.
---
History
Fast Feed Value came out on top when the two faced off last season, securing a 2-0 victory in Round 2.
---
vs
---
31apm
31apm have been in Lounge since Season 11, and have recorded 4 wins in their previous 2 Division 6 campaigns. The season before that they reached the quarter finals of the Rare Cup after an impressive 4th placed finish.
---
Shoryuken
Their opponents Shoryuken had a tough season in Division 5 and have come back to the familiar territory of Division 6. They made it to the quarter finals of the Rare Cup in Season 13, and went one step further to the semi finals in Season 14.
---
History
These two have played each other once before, as it was Shoryuken who knocked out 31apm of the aforementioned Season 14 Rare Cup quarter final where they won 2-0.
---
vs
---
Neptarmy
We see Neptarmy return for a second season here in Division 7. They managed 4 wins in Season 16 and will be hoping to build on that here, turning just a couple of wins into victories could easily catapult them into playoff contention.
---
Kulák Academy
Standing in their way is Kulák Academy who are also in their second season. They racked up an impressive 5 victories in their debut season, and much like their opponents the playoffs are a very realistic goal in Season 17.
---
History
The Academy took home the points when these two battled last season, with a 2-0 victory in round 8.
---
Check out the Calendar page and the #stream channel of our Discord for any upcoming casts.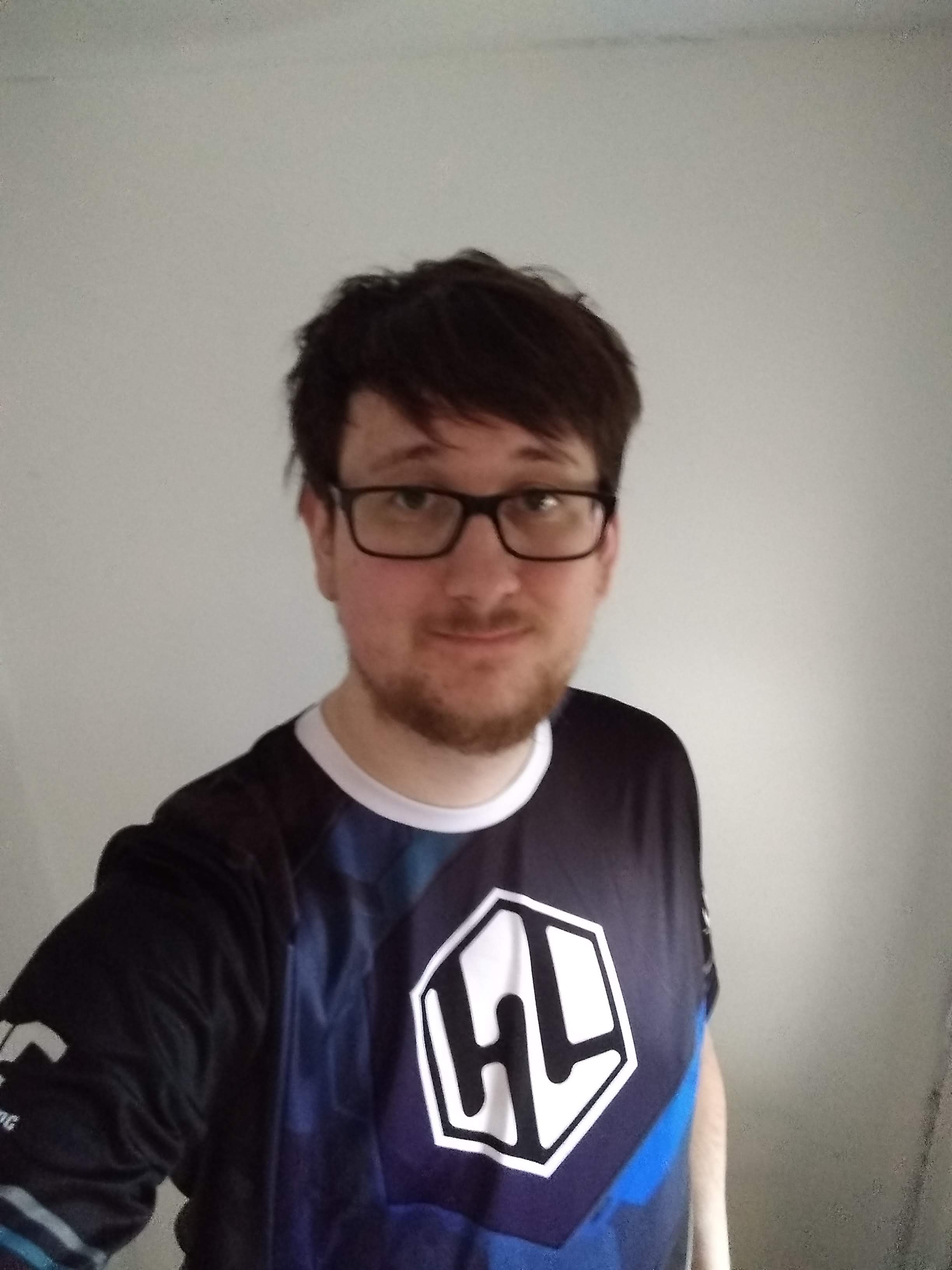 Written by Poppin
Heroes Lounge Content Manager, Moderator, occasional Caster and captain of Division 4 team AFK For Cocoa.