It's time for Round 3, let's take a look at some of the most exciting matches happening this week!
---

Bobby Kotick Fan Club
vs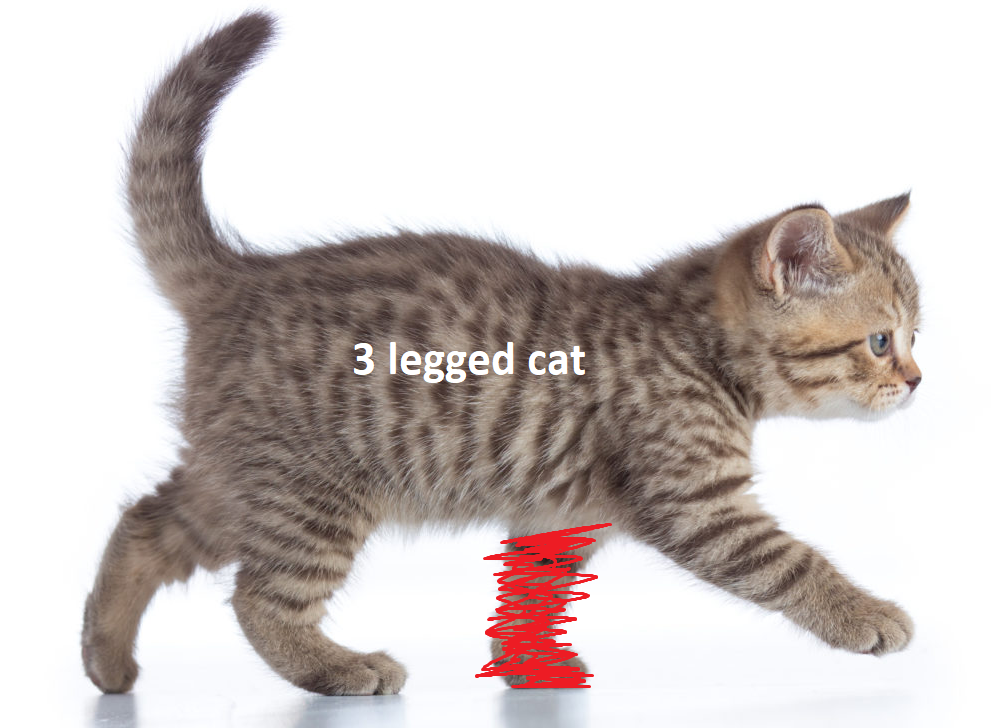 3 Legged Cat
---
Bobby Kotick Fan Club
The Bobby Kotick Fan Club joined Lounge in Season 14, they had their first taste of success in Season 15 where they won the Division 1 Cup. The following season they moved up to Division 1+ and made it all the way to the grand finals before losing 3-1 to Final Showdown. At the time of writing they have only played one match which was a very closely contested 2-1 defeat to the hands of Trick or Treat.
---
3 Legged Cat
3 Legged Cat first appeared in Season 14 much like their opponents, but we hadn't seen them again until this season. They started with a 2-1 defeat to Masters Clash Academy which they may feel unlucky not to have won, before falling to a 2-0 loss to HYPEISREAL in Round 2. They have plenty of experience in their roster including Season 9 Legendary Cup winners 4B1B's TheOcter.
---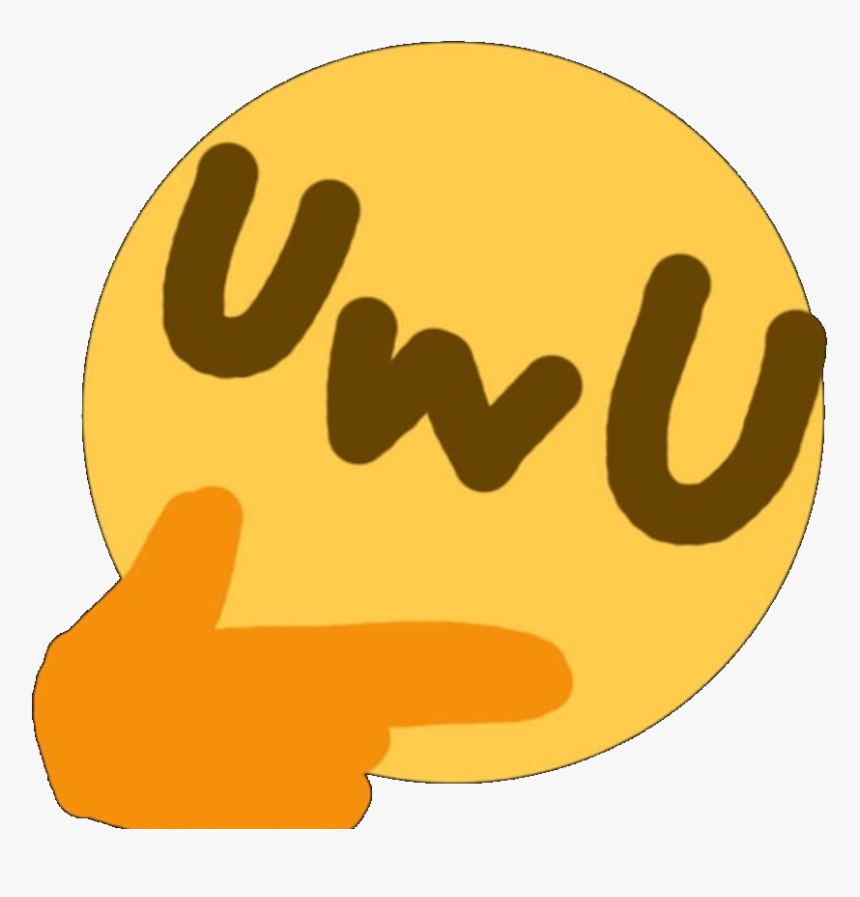 UUUUUwwwwwwUUUUUUUU
vs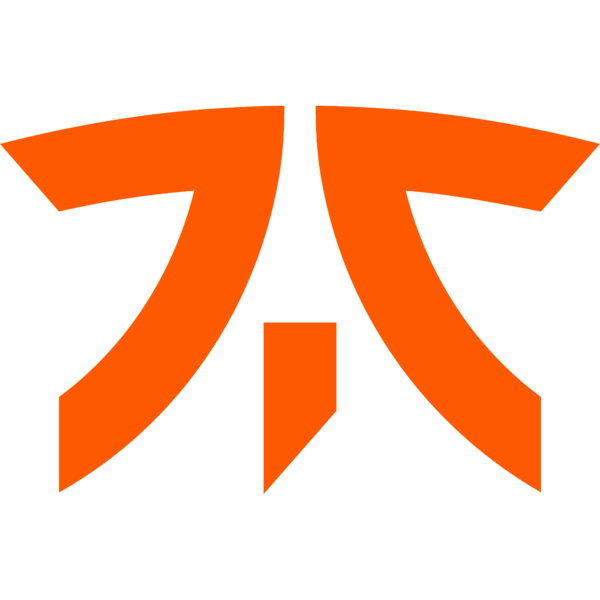 20%Fnatic
---
UUUUUwwwwwwUUUUUUUU
Here we have a team new to Lounge, we have seen 2 of the players before as former members of no kiwi no wins who made it to the semi final of the Legendary Cup in Season 14. Their season started with a 2-0 over FAT Jotunheim before being defeated by the same score by fellow new roster Kayak.
---
20%Fnatic
20%Fnatic debuted in Lounge in Season 12 in the old top tier of Heroes Lounge, Division 1. They managed 4 wins that season, and disappeared afterwards until signing up here for Season 17. At the time of writing they have not actually played a match, receiving a BYE! in Round 1. After such a long absence they will surely be eager to get stuck into some competitive Heroes of the Storm action.
---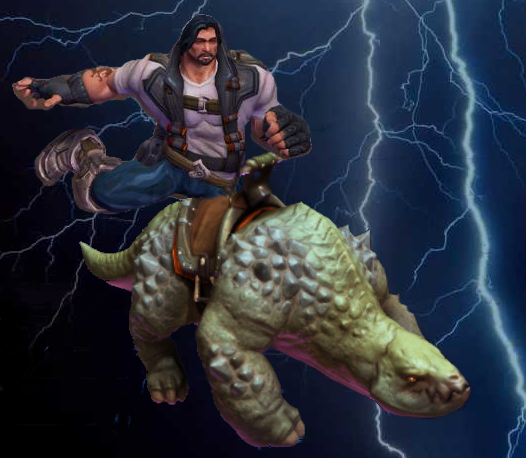 Battle Beasts Boys
vs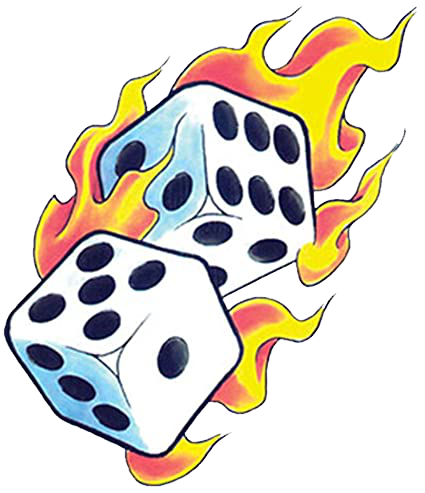 Against all Odds
---
Battle Beasts Boys
Heroes Lounge veterans Battle Beasts Boys have been competing since way back in Season 4. They had a great time in Season 16 with a 2nd place finish in Division 3, but were unable to make it past the first stage of the Cup where they lost to eventual finalists Svens Angels. At the time of writing they have only played a single match, a 2-0 defeat to a team we featured last week Balls to the Wall.
---
Against all Odds
Facing them is Against all Odds who have been Lounging since Season 14. They were in fantastic form in Season 15 where they made it to the finals of the Division 2 Cup but were unable to overcome Pack-A-Punch. After a season in Division 1 they are back in Division 2 where they have had 2 closely fought defeats, both were 2-1 in favour of Helheim and then Just Cause.
---
History
Season 14, Round 10 and these two battled it out with Battle Beasts Boys coming out 2-1 winners on the night.
---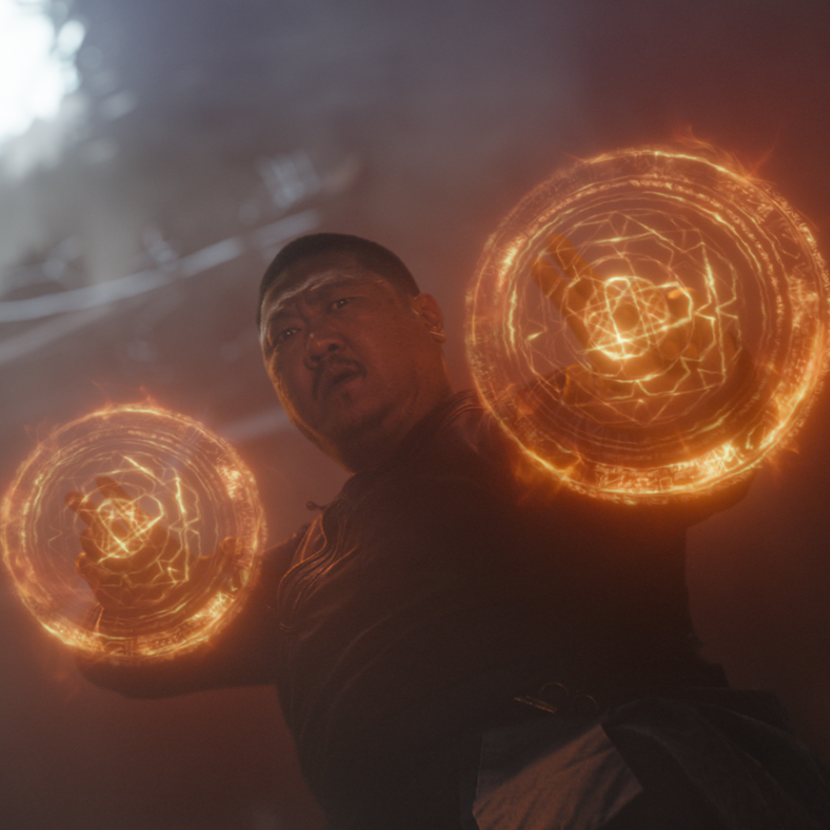 Something's Wong
vs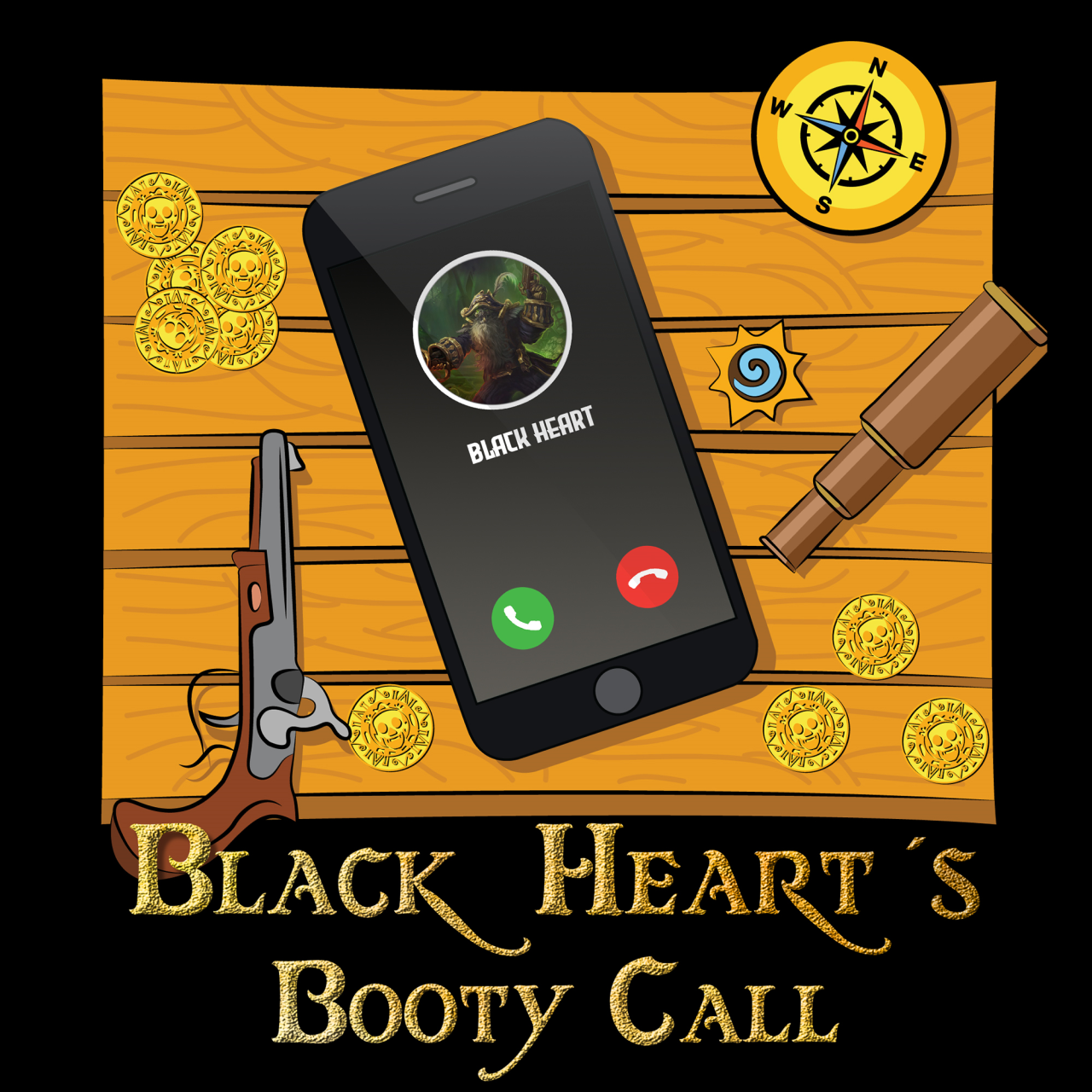 Blackheart's booty call
---
Something's Wong
Having started off as free agent team FAT Wong in 9, this roster is still going strong in Season 17 with 4 of their original team still on board. They haven't competing in the playoffs since featuring in the group stage of the Epic Cup in Season 11, but they were not too far off last time out where they recorded 5 wins. They have shown their intent to have a strong season by 2-0'ing Norweaklings before a 2-1 win against Kwak-A-Mole.
---
Blackheart's booty call
Blackheart's booty call are a team with playoff pedigree, they won the Rare Cup on their debut back in Season 13 and were also finalists in the Division 4 Cup in Season 14 before losing to Out Of Oom. If they make it to the Cup this season, the aforementioned experience could prove very valuable and they have started off on the front foot in their one match played so far which was a 2-1 win over MK Robotics V3.
---
History
Blackheart's were 2-0 winners when these two met last season, including a map where the kill stats were 31 to 3 in their favour - Something's Wong will surely want to get some revenge here.
---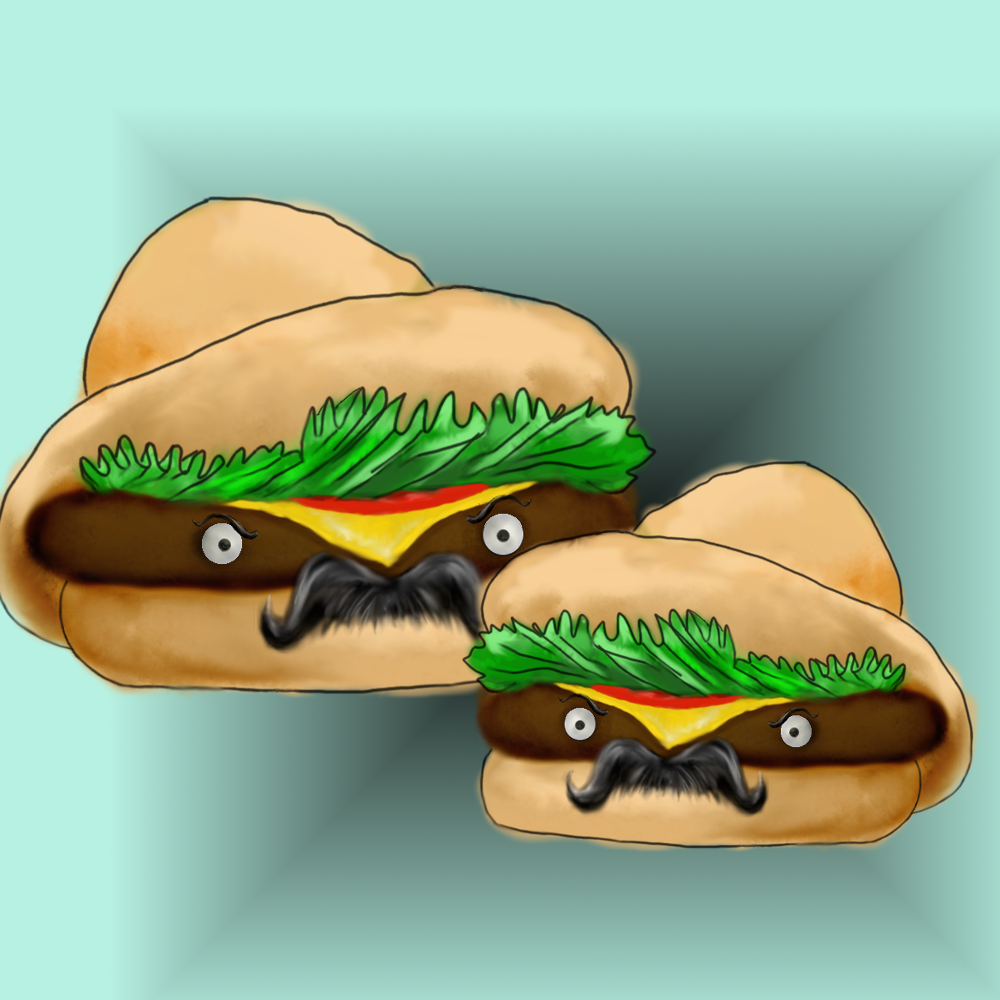 Dos Burgers
vs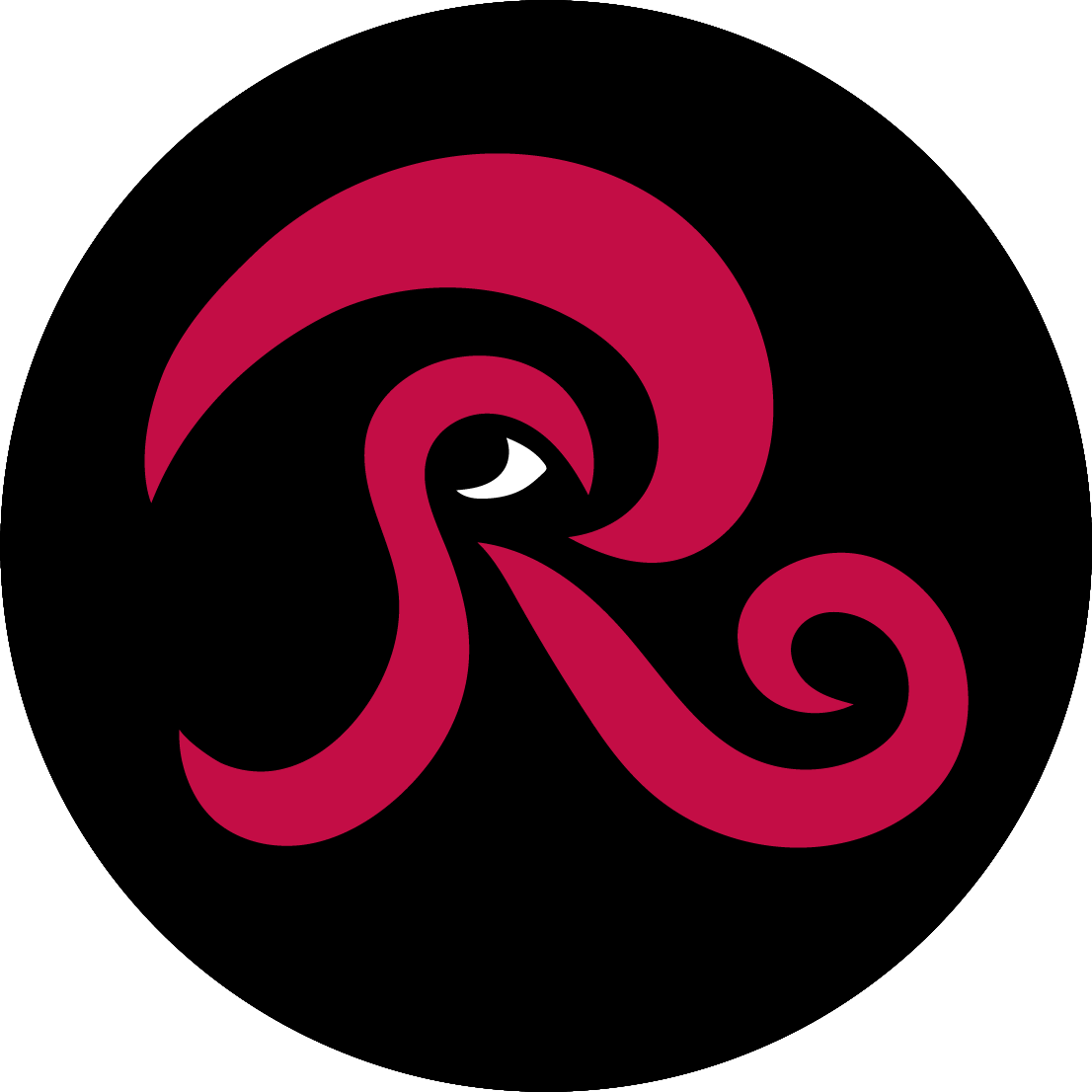 Renai Clan
Warning, shameless plug: this match will be casted Sunday 30th at 20:00 CET here!
---
Dos Burgers
Dos Burgers joined Lounge just last season but had a strong impact as they had a fantastic run to the Division 5 Cup finals before losing to FAT Nova. With that performance in mind they are now in Division 4 where they have suffered consecutive 2-1 defeats first to Böppeltruppe and then Se on vaan Lili
---
Renai Clan
Facing them in Round 3 is playoff veterans Renai Clan, who have carried on their season past Round 10 in 5 of their 7 seasons. After a very strong season in Division 6 we now see them in Division 4 where they are also winless like their opponents and will be eager to kickstart their season here. They lost 2-0 to MK Robotics before another 2-0 against HeRotz at Grief.
---
vs
---
SCP Behemoths
SCP Behemoths are now in their 5th season in Lounge and will be looking to the build on the 4 wins they managed at this level last season. They have made a perfect start to the season with a 2-0 over [ETZ] Crispy Octopus followed by another 2-0 against last seasons Division 6 Cup winners Special Theory of Clownability.
---
Papys Of The Storm
In the other corner is Papys Of The Storm who made it to the quarter finals of the Season 15 Division 5 Cup in their debut season, before narrowly missing out on another appearance last season. In a strange turn of events they have matched their opponents opening matches, as they started their season with a 2-0 against Special Theory of Clownability before 2-0'ing [ETZ] Crispy Octopus in the following round.
---
History
Last season Papys brought home the win with a 2-0 over their rivals.
---
vs
---
The Depression Session
Here we have The Depression Session who have been with us in Lounge since back in Season 9, we have seen them compete in a Rare Cup on a couple of occasions and more recently they made it to the Division 6 Cup last season but were unable to progress past the quarter finals. Having finished on 6 wins there may be space here for them to push on and be one of the top sides this season. Although they fell to a 2-1 defeat to Freedom in Round 1, they bounced back with a 2-0 against Shoryuken in the following match.
---
In Crust We Trust
This team who are putting their faith in the outer section of bread products are new to Lounge this season. All of their players are competing for the first time with the exception of captain Stadha who played for Great Name Pending during Season 13 Division 4. Following a similar pattern to their foes they went down to a 2-0 against Mocus Forales before achieving a 2-0 of their own against The Savage Novelty Honkers.
---
vs
---
Unleashed Academy
Sister team of Unleashed, Unleashed Academy are in their 3rd Lounge season and were not far off a top 8 finish last season when they managed to secure 5 wins. While the main Unleashed roster is on hiatus this season, they have drafted in support player Mixin to come in and help the academy. They have made a bright start to the season with a 2-1 victory over The Pizpirets which was followed by a 2-0 against Super Dark Nexus Nekos of Hyper Death.
---
The Sops
We see the highly experienced Sops who have been competing for a long long time since Season 5. They didn't have the best of times last season in Division 6, and have moved down to 7 to try their luck here. Things are looking up for them so far with a flawless record, 2-0 wins against [ETZ] Zerø2Death and Weeping Angle have shot them up to be joint early leaders of the Division.
---
Check out the Calendar page and the #stream channel of our Discord for any upcoming casts.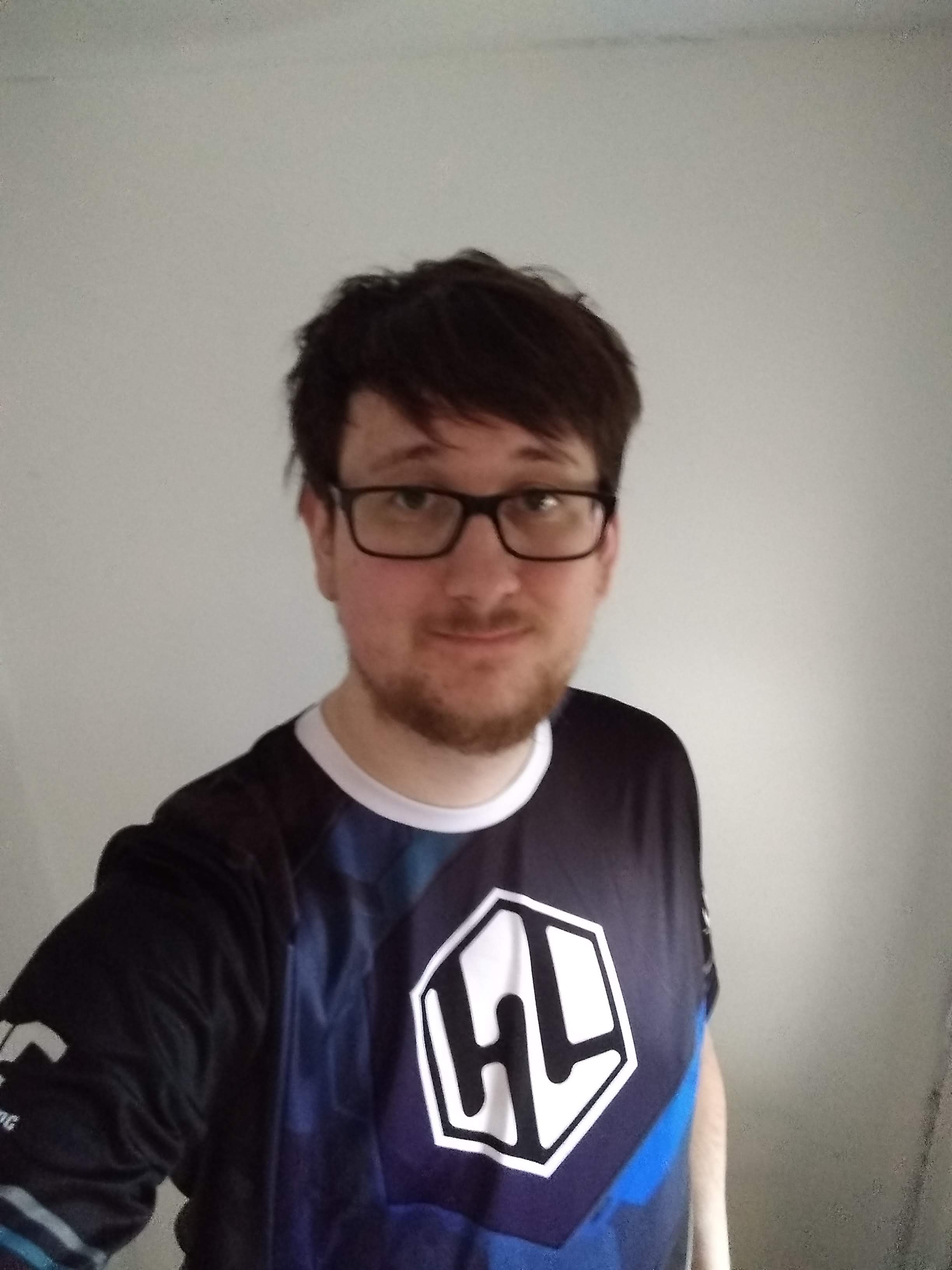 Written by Poppin
Heroes Lounge Content Manager, Moderator, occasional Caster and captain of Division 4 team AFK For Cocoa.