After #RIGGED round 7 was delayed, rounds 7 and 8 have been squished into a single #RIGGED! So let's take a quick look at some of the interesting upcoming matches.
---
Round 7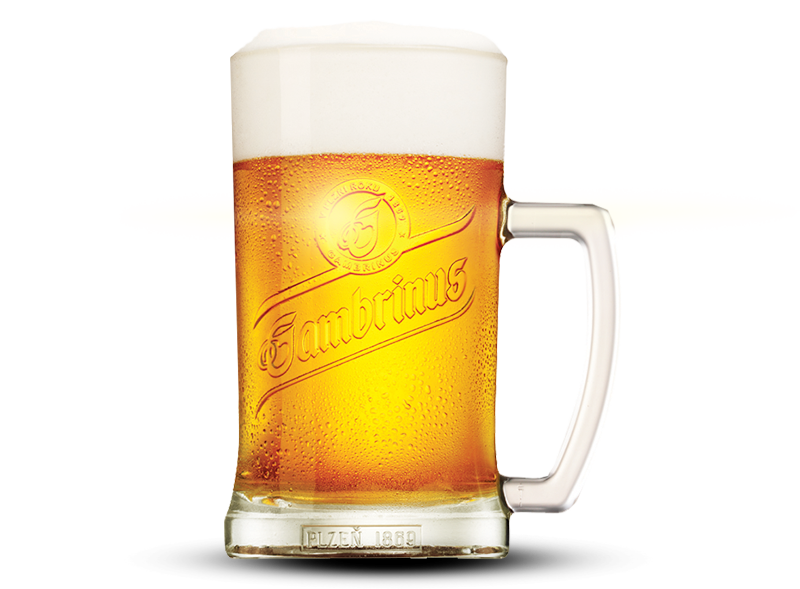 HasuWinsThese EveryDay
vs
HWTED features most of the winners of the previous two Mythic Championships along with the addition this season of Blizzard eSports legend HasuObs, so it is likely not a surprise to anyone that they are flying high with 6 wins from 6 only dropping 2 maps along the way.
With that said it sounds like a tough challenge for RossPierrDoll, but they have managed 4 wins from 7 which is no mean feat in Division 1, on top of that they did manage to win a map against current 1st place team pepeMLADY in their Round 8 match.
---
Round 8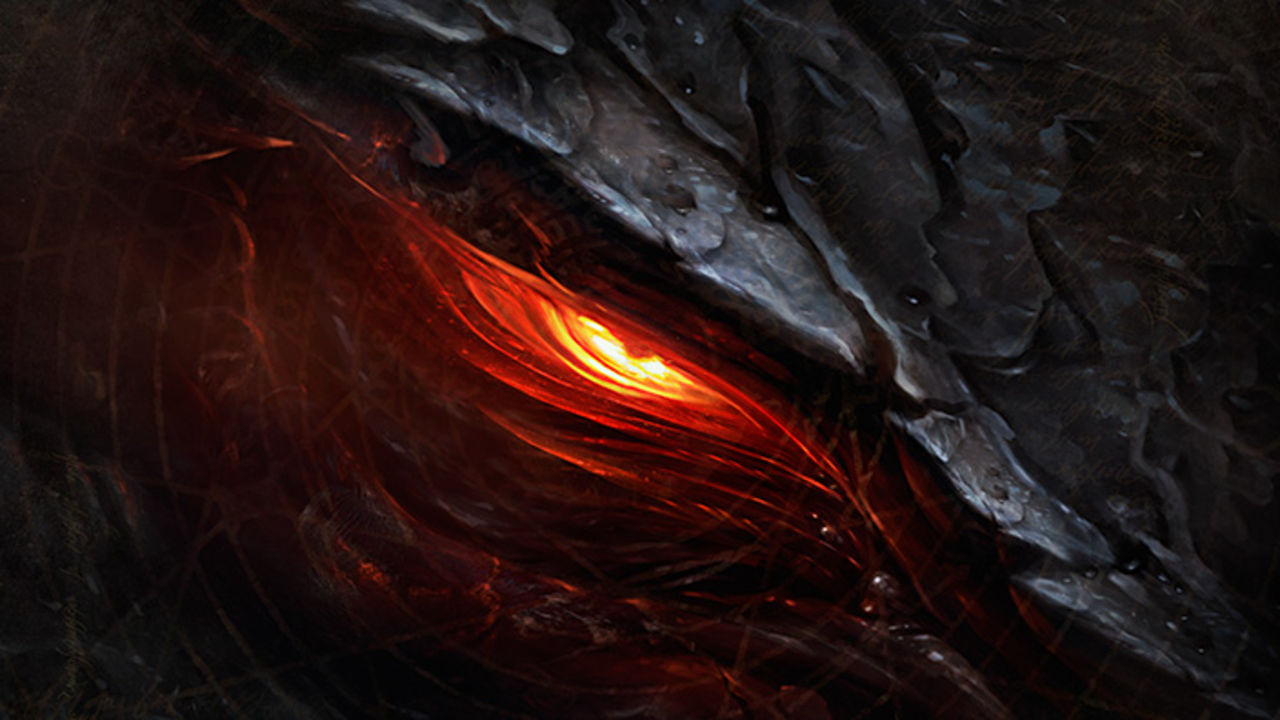 Diablo needs affection
vs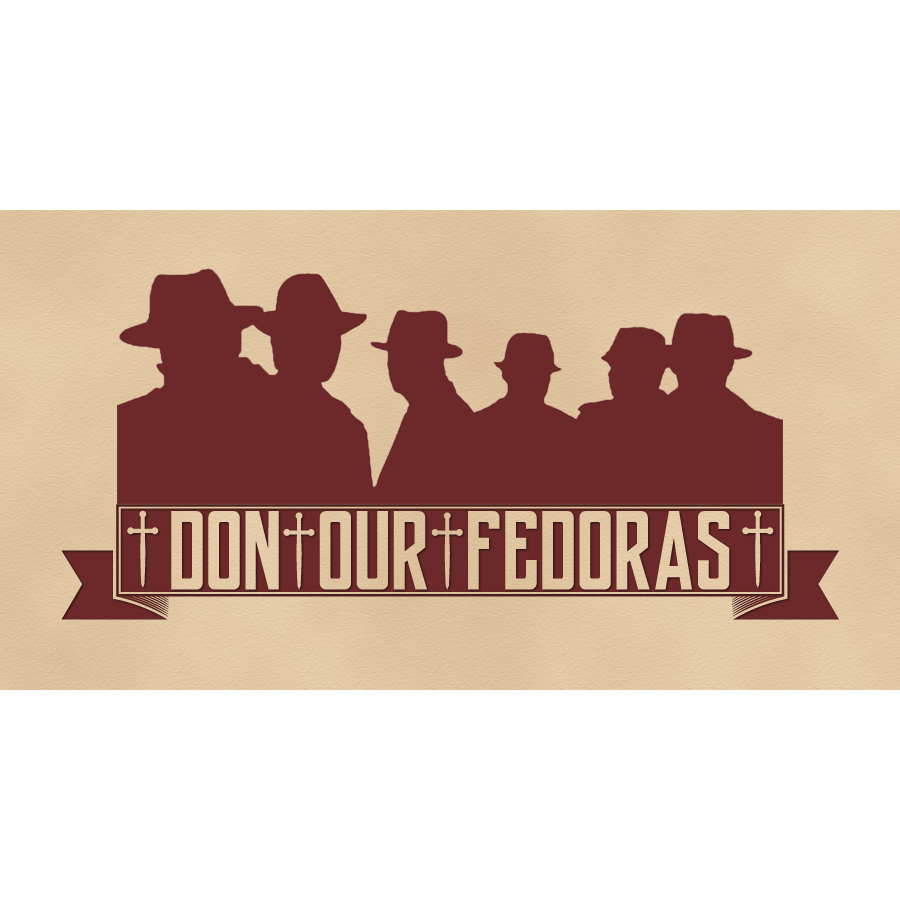 Don Our Fedoras
Two experienced sides face off, and I find it remarkable that they have only actually played each other once before in Lounge. These two were in the same Division in seasons 4, 5, 6 and 9 but never ended up playing against each other until recently in Season 12. On this occasion it was Diablo needs affection who confirmed a 2-1 victory but it was a very well contested matchup so we can hope for more of the same here.
---
Round 7
vs
BeJoPaMaJuJu and Super Unstoppabros faced off in Round 1 of last season and it was the former who came out on top in a close 2-1 victory. Both teams are doing well so far, BeJoPaMaJuJu are on track for another Legendary Cup campaign if they can keep up their good form, in the same vein Super Unstoppabros have already equalled their total wins tally of last season with 4 games left to play so they certainly have the opportunity to join them.
---
Round 8
vs
Out of position Squad stormed through the first half of the season with 5 wins from 5, only dropping a map in their first match before falling to their first match defeat against KittyKat Krusaders. Heal me maybe are sitting at 4 wins from 6 so far, they were fairly close to reaching the top 8 and a place in the Legendary Cup last season when they finished the season with 5 wins so they can certainly aim to improve on that here.
---
Round 7
vs
Health Angels are the only undefeated team remaining in Division 3 after they bested SCP Leviathans in Round 6, but they will have another tricky challenge against Naptime who have clocked up some impressive victories and have only fallen to a single defeat back in Round 1.
---
Round 8
vs
Some more teams with history here in Division 3, EnCore were first rigged against CoB GB in Round 10 of Season 11 where EnCore were able to clutch out an important 2-1 victory which caused them to leapfrog their opponents and take their place as one of the higher seeds of the division for that seasons Legendary Cup. Speaking of the Legendary Cup from Season 11, these two were placed into the same group and EnCore came out on top once more with a 2-0 as they marched on towards the knockout stage. After these previous results, CoB will be eager to settle the score.
---
Round 7
vs
These two teams faced off just last season when The Trying Dutchmen came out on top with a 2-0 victory on their way to qualifying for the Epic Cup. This season they both sit at 3 wins from 6 matches and this could be a pivotal matchup in regards to finishing in the top 8.
---
Round 8
vs
These two teams have both accumulated 5 wins, 1 more win for either would put them in very strong contention for a top 8 finish. Tactical Suicide didn't finish far away from the playoffs last season so will be hoping they can qualify, Season 12 was the only season in their existence they haven't made it to the playoffs. Something's Wong have moved down from Division 3 this season, they did qualify for the group stage of the Epic Cup last time they were at this level.
---
Round 7
vs
The two last undefeated teams in Division 5 will do battle to see who is top dog, for the timebeing atleast. This isn't one to miss as both teams are tied on both wins and map wins/score, and a win here will give the victor 7 total wins which would confirm them a place in the Epic Cup.
---
Round 8
vs
These two have faced off once before, in Season 11 and it was Beehive who came out on top in a 2-1 victory. Both teams are 4 wins from 7 so far, losing here will put a top 8 finish nearly out of sight but a win will put them in a good position to qualify with two matches to go.
---
Round 7
vs
Both these teams have won 5 of their opening 6 matches, the only team to defeat either of them has been Für Rum und Ähre up to this point who delivered 2-0 defeats to both. A win would leave either team needing just 1 win from their remaining 3 matches to secure a top 8 place.
---
Round 8
vs
Do you even soak? didn't have the best start to the season but come into this match with 3 wins on the bounce, so they should be full of confidence that they can continue that run of good form here. Owl Exterminators are in their first season in Division 6 after their roster reshuffle and have 4 wins from 6. They had their first taste of playoff action last season reaching the knockout stage of the Epic Cup, and will be eager to make it to the Rare Cup this time around.
---
Round 7
vs
These two have met before, back in Season 11 and it was The Rantners who came out on top with a exciting 2-0 including a 30+ minute map two. These two are both in with a shout of qualifying for the Rare Cup so a victory here could be a big boost.
---
`
Round 8
vs
FAT Friday the 13th are having a smashing season winning 6 of their 7 matches, and a win here would assure them a top 8 finish in their debut season. Blackheart's booty call are not far behind them with 5 wins from 6, coming out on top in this match would fill them with confidence and put them on the brink of the playoffs with matches to spare.
---
Check out the Calendar page and the #stream channel of our Discord for any upcoming casts.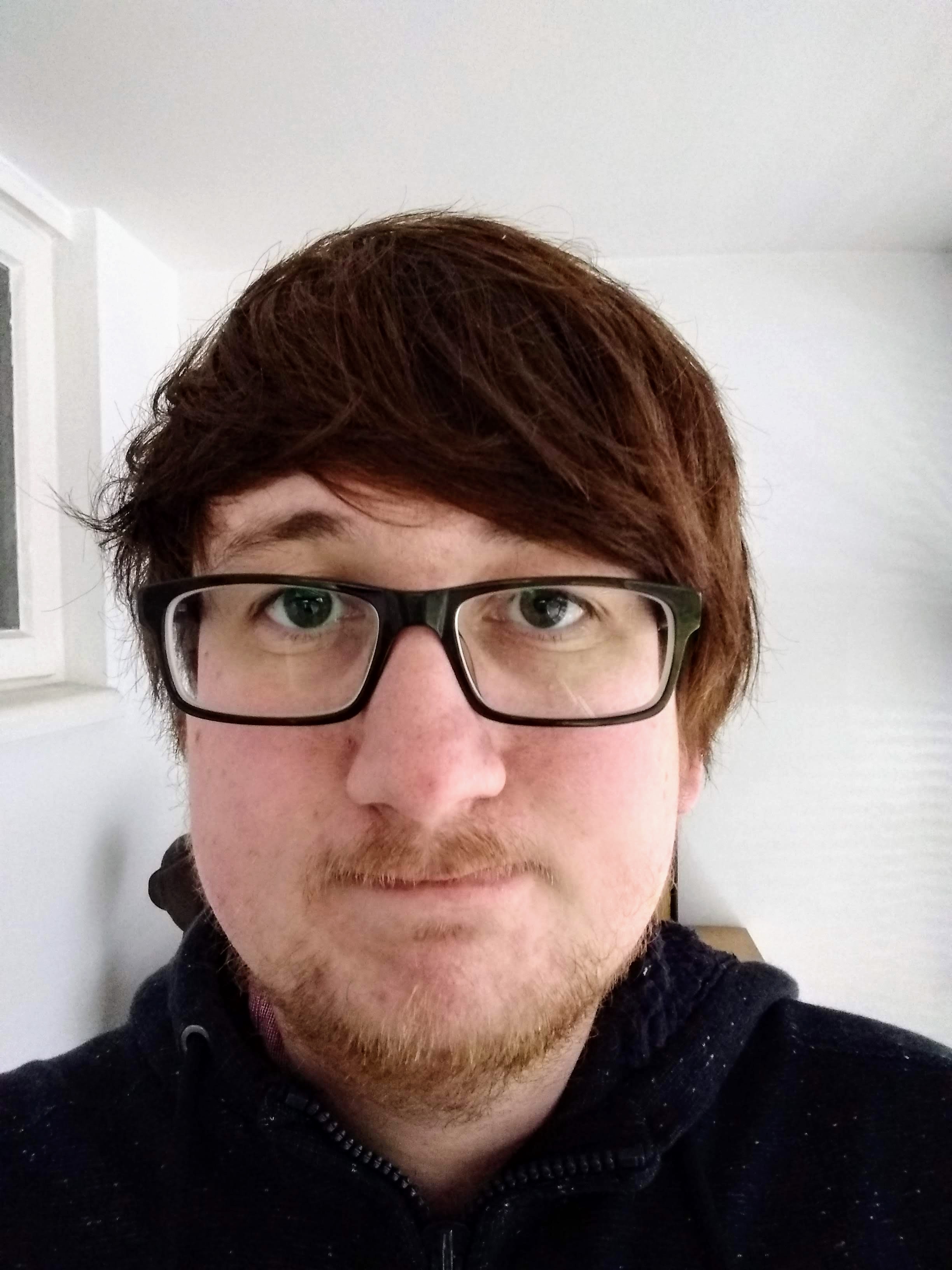 Written by Poppin
Heroes Lounge Content Manager, Moderator, occasional Caster and captain of EU Division 3 team AFK For Cocoa.