As the season draws to an end, we gave the players of Division S the opportunity to select their best and brightest. They nominated and voted on various awards among their own ranks, and chose the players deserving of these honors. Here are your EU winners:
MVP: Mene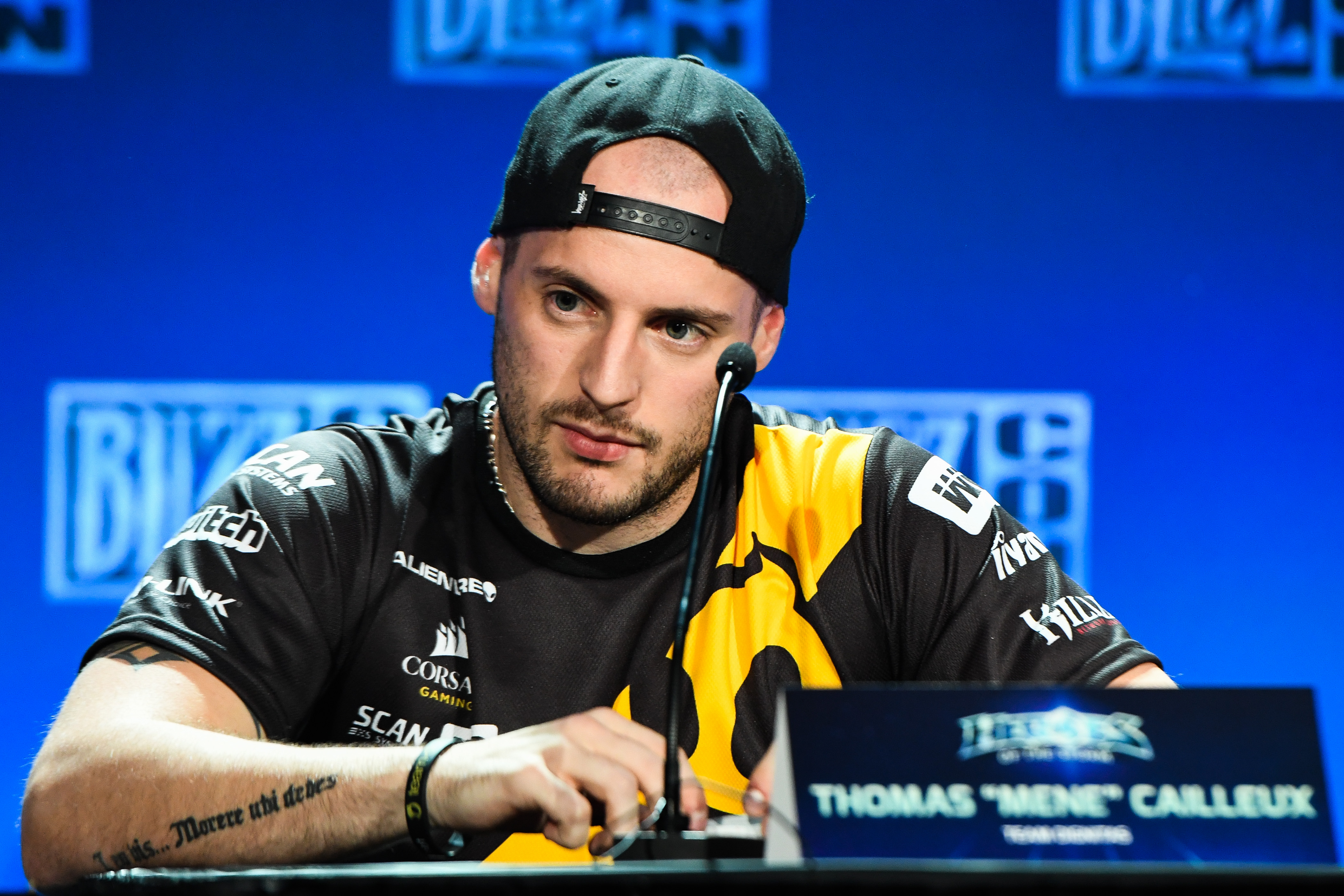 After a thrilling season, Mene was voted the league MVP by a large margin. His skills on ranged assassins were renowned during his time as a pro, and he takes home the first ever MVP title for EU!
Other finalists: Lauber, Makke, GGT
---
Co-Rookies of the Year: GGT, Daykwaza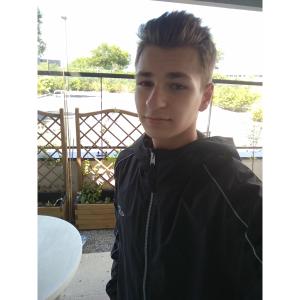 Although their teams finished in different positions in the standings, these two tied for the vote of best amateur player in the league.
Other finalist: FarlendeR
---
Most Improved Player: Masquerade
Masquerade, the tank player for La French Team, showed tremendous improvement over the course of the season. His efforts earn him the award for most improved.
Other finalists: GGFury, MrBanaBeer, FarlendeR
---
Good Guy of the League: Tobos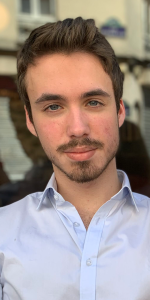 Another winner for the French Team, Tobos is awarded for being the all-around good guy. Most players are easy to get along with, but he demonstrated that sportsmanship above all this season.
Other finalists: HasuObs, Galnegunnar
---
All-Nexus Team (Best by Position):
The players voted on the individual play of each player by position. The winners make up the inaugural All-Nexus team!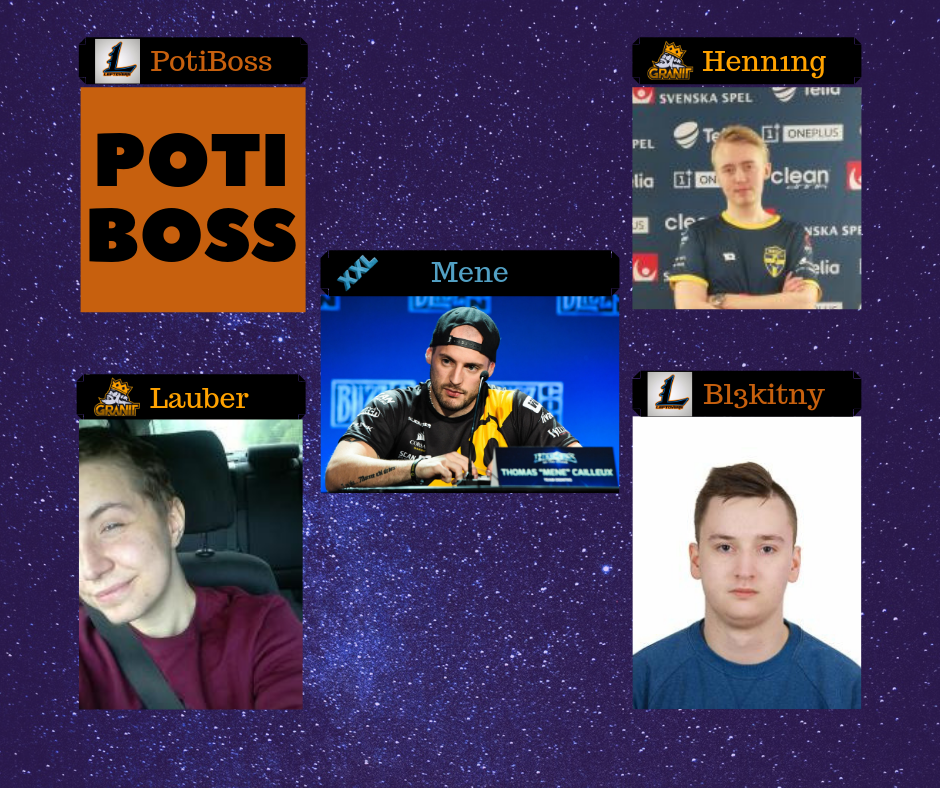 Tank: Lauber - Granit Gaming
Healer: Henn1ng - Granit Gaming
Ranged Assassin: Mene - Washed Up
Solo Lane: PotiBoss - Nothing Left
Flex: Bl3kitny - Nothing Left
Honorable Mentions:
Tank: JayPL (Washed Up), Stalk (Team Russia). Healer: Skynox (Go Next), SmX (Washed Up). Ranged Assassin: GGT (Granit Gaming), Deeaybe (Nothing Left). Solo Lane: Daykwaza (La French Team), Ethernal (Washed Up). Flex: HasuObs (Washed Up), FarlendeR (Team Russia).
---
It's been an honor to cover these remarkable players throughout the season. We wish the best to the players and teams heading into the playoffs, and look forward to seeing the best play Heroes of the Storm can offer. Good luck, and see you next season!