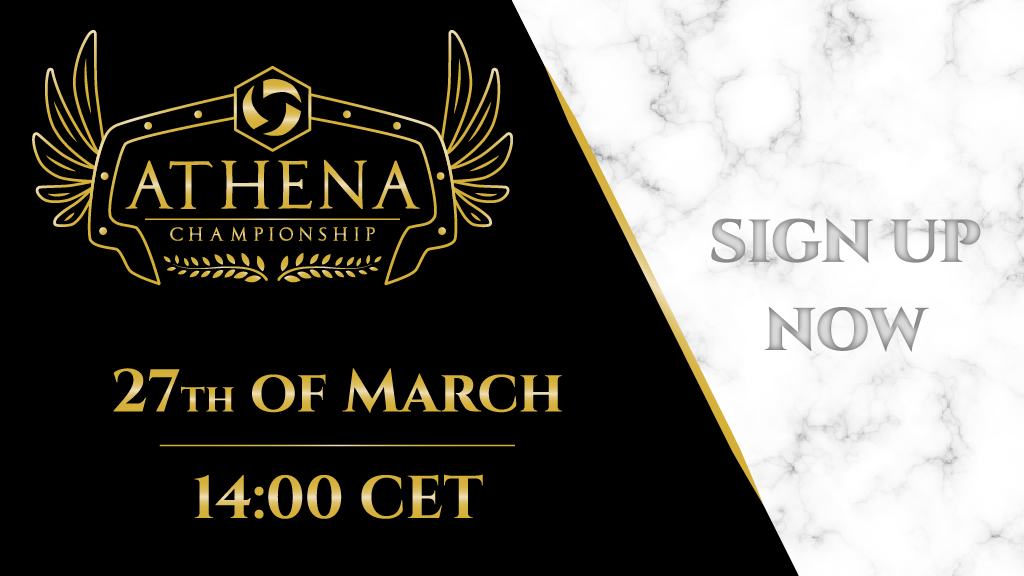 To all Ladies in the Nexus,
We feel it is important to shine a light on an underrepresented part of the community. We want to do this how we know best: by organising a competition that is fun and accessible for all skill levels. This is why Heroes Lounge is hosting an all women's tournament: the Athena Championship on the 27th of March!
We hope to connect all women across Heroes of the Storm. As well as offer you an entrypoint in case you haven't competed with us before. You can support this event by joining, watching and spreading the word!
Everyone will get to play the whole day. There will be three rounds of 'Swiss matchmaking' which means that after each round we will match you up based on the result of the previous round. Every team will get matched against three opposing teams.
To catch your breath a bit between the rounds a break is scheduled after round two. During which we will have some special content ready for you all to watch.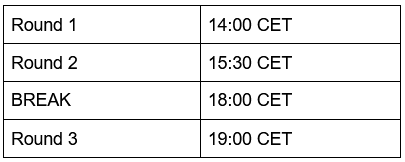 *Times are estimated
Sign up details
In order to sign up, fill out this form: https://forms.gle/evD8qYcHVpw3KN2S7
In case you do not not have a Heroes Lounge account yet, please make one: we will need it to form the teams and run the matchmaking during the day!
In the form you can tell us your preferred roles and skill level. If you already have some people you would like to play with you can let us know that as well, we will try to take these into account, however, in order to get the right balance between a fun and competitive day (in which you will hopefully also make some new friends!), we will be mixing it up a bit in terms of skill levels!
After signing up you will gain access to the Athena channel in the Heroes Lounge Discord server in order to find your teammates and have a chat. Signups will close the 19th of march 23:59 CET.
In case you have any questions, please don't hesitate to ask. The contactpoint for the Athena Championship are TinyOwl and Transparent, they can be reached via our Discord server.