Round 9 is complete and teams have 1 more match left of Season 12, and it may be a vital opportunity for a win that could secure a top 8 finish for them and a place in the Heroes Lounge playoffs. Each map win could be pivotal, it's going to be an exciting week!
Disclaimer: Any claims in this article about potential results and where teams may end up were all calculated in my head and may not be 100% accurate
---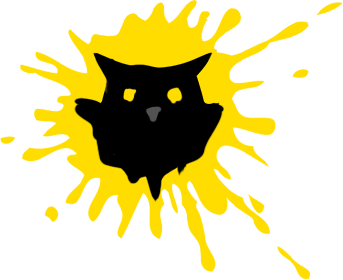 Dignitache
vs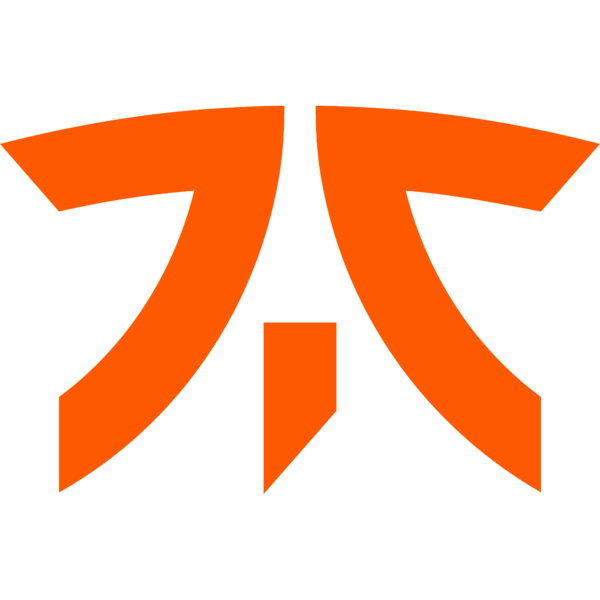 20%Fnatic
An interesting tie to get us started in Division 1, as we have two teams who sit outside the playoffs but both have a slim chance of sliding in at the last minute. There are two matches for them to keep an eye on, firstly on Monday 29th they need to hope 3K Blue can defeat R V R who are in 9th place at the moment and would push ahead of the two featured teams if they were able to win. Secondly they will be hoping current 8th place Project Kramer will lose to EPG Frozen to leave a path open to 8th place.
Assuming these results go in their favour the winner of this match should end up in 8th position, although in 20%Fnatic's case they may end up going to a tiebreaker with Lynx black (if they win their match) that they would likely lose due to their head to head record.
---
vs

WoofWoof Warriors
We have 8th vs 9th in Division 2, and after WoofWoof Warriors' critical victory over Heal me maybe last round this is likely a playoff decider. A win for either team will put them on 6 wins, moving clear of the other and the victory will give them the map wins needed to fend off any teams from below who may try to leapfrog them. 5th is the highest either of these teams would be able to reach after this fixture, preventing them from reaching 1st seed status going into the draw show.
---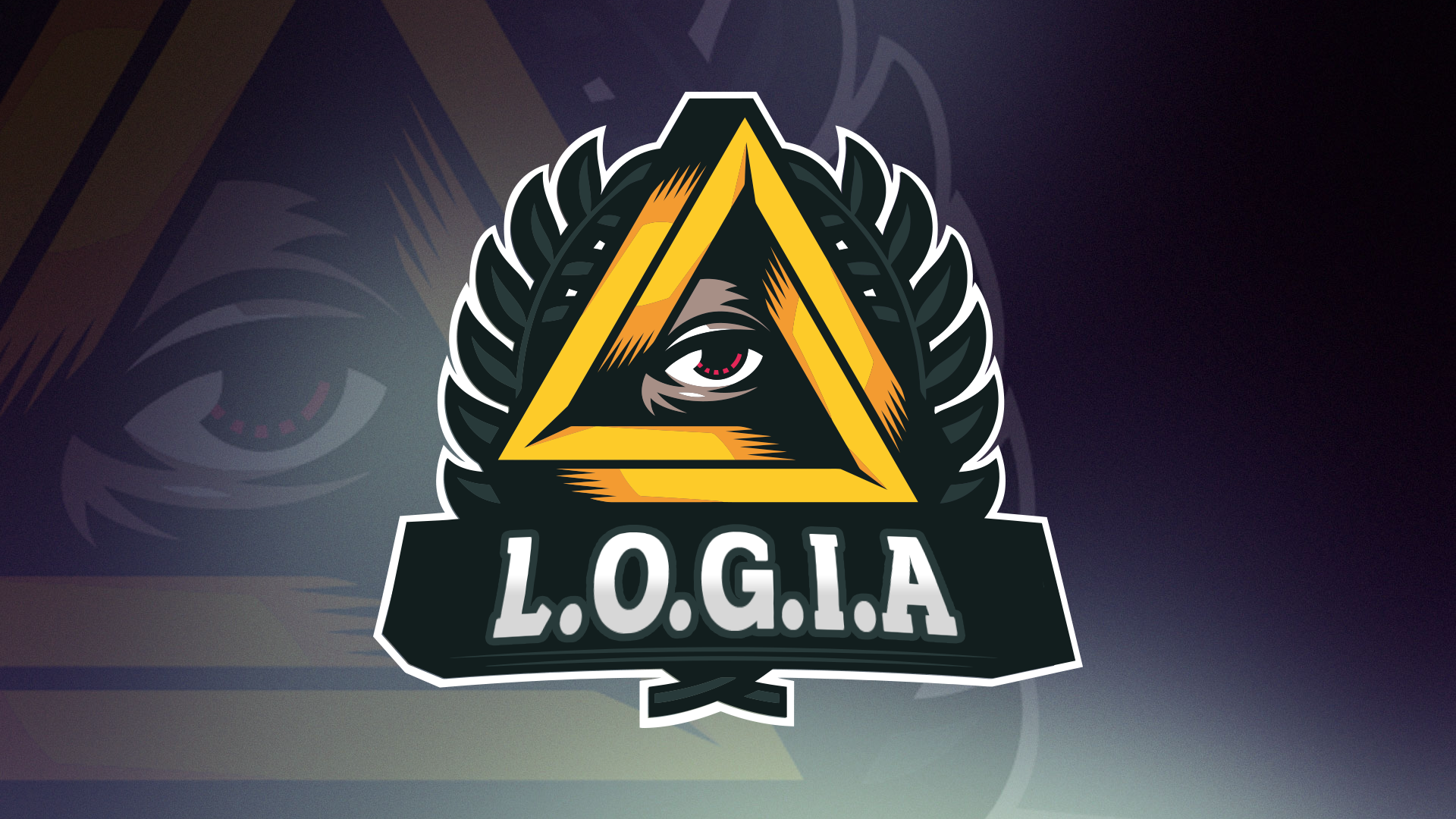 L.O.G.I.A
vs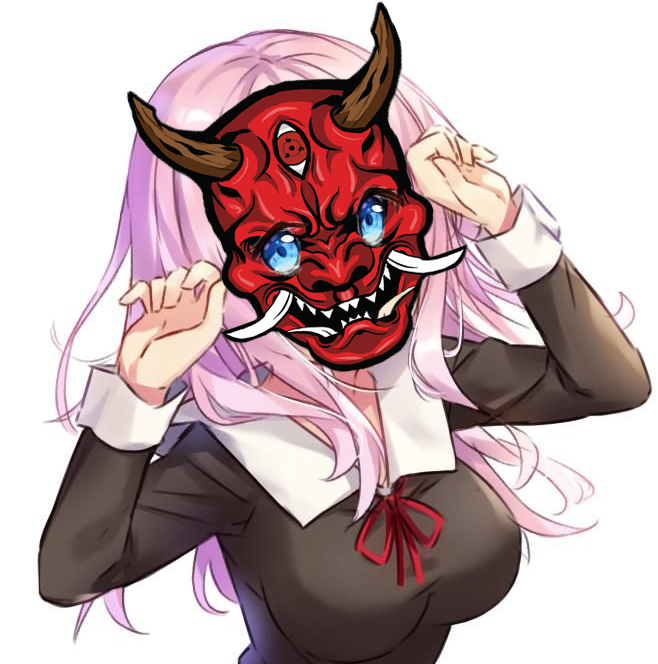 Oni Chan's
With their high amount of map wins, L.O.G.I.A are likely going to make it to the playoffs, but it's not guaranteed yet so they shouldn't leave anything to chance as it would be devastating to miss out after being among the top teams for so much of this season. Oni Chan's occupy the final playoff position in 8th, a victory here would be enough for qualification due to their map wins. A defeat on the other hand would see them keeping an eye on a number of other teams below them such as CoB Geile Banger and Team Simple Geography who could just pop up and snatch it away from them.
---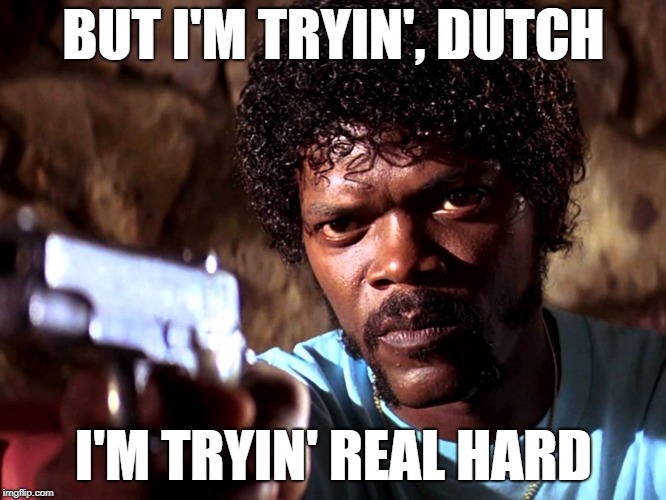 The Trying Dutchmen
vs
These teams are in 10th and 12th respectively. A win here for The Trying Dutchmen would put them on 7 wins and pretty much guarantee them a place in the top 8. For Tactical Suicide, they currently have 5 wins and another would put them ahead of 8th place Jormungandr due to superior map score. They need to keep an eye on the final result of All Blacks who themselves need a win to move into the playoffs, if they got it this would complicate things and make it unlikely that Tactical can move into the top 8. Tactical Suicide are on the same standings as Jaina The Frost Mage and Diablo Immortal, but they only have a head to head advantage over the latter so there is plenty of chance for tiebreakers here if they also win their matches.
---

ZouL
vs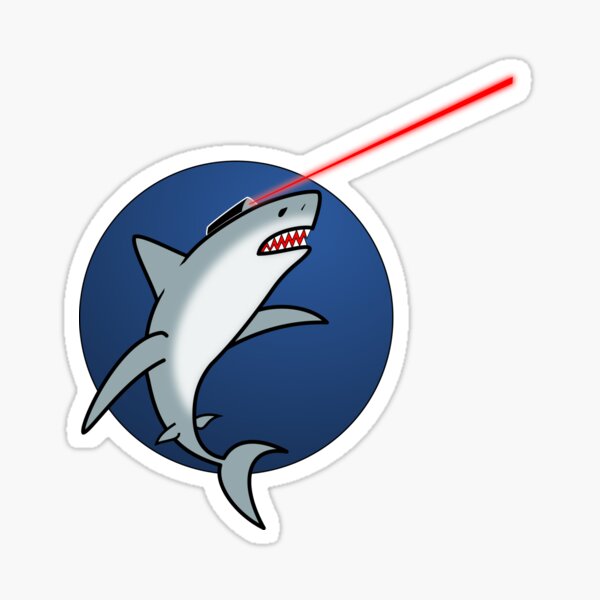 Lazer Sharks
In Division 5 we have 9th vs 10th, two teams who are on the exact same scores as far as the standings are concerned. Looking above them, Sloth Highlords are in 5th with 6 wins but have played all 10 of their matches so either team will be able to jump above them with a victory here. Plain and simple here, win and you are in the top 8, good luck have fun both!
---
vs
Für Rum und Ähre
Starting with the red team, Für Rum und Ähre are in the great position that a win here will guarantee them a top 8 place, no pressure! On the other hand gglucio need to win this match and hope a number of others go in their favour. They need AlphaSuperStar to overcome Oopsie Daisy, 0 Risk to defeat Britwing, and Do you even soak? to win against CoB Randomly Assembled. If these events occur then they should slide into 8th position currently occupied by The Rantners.
---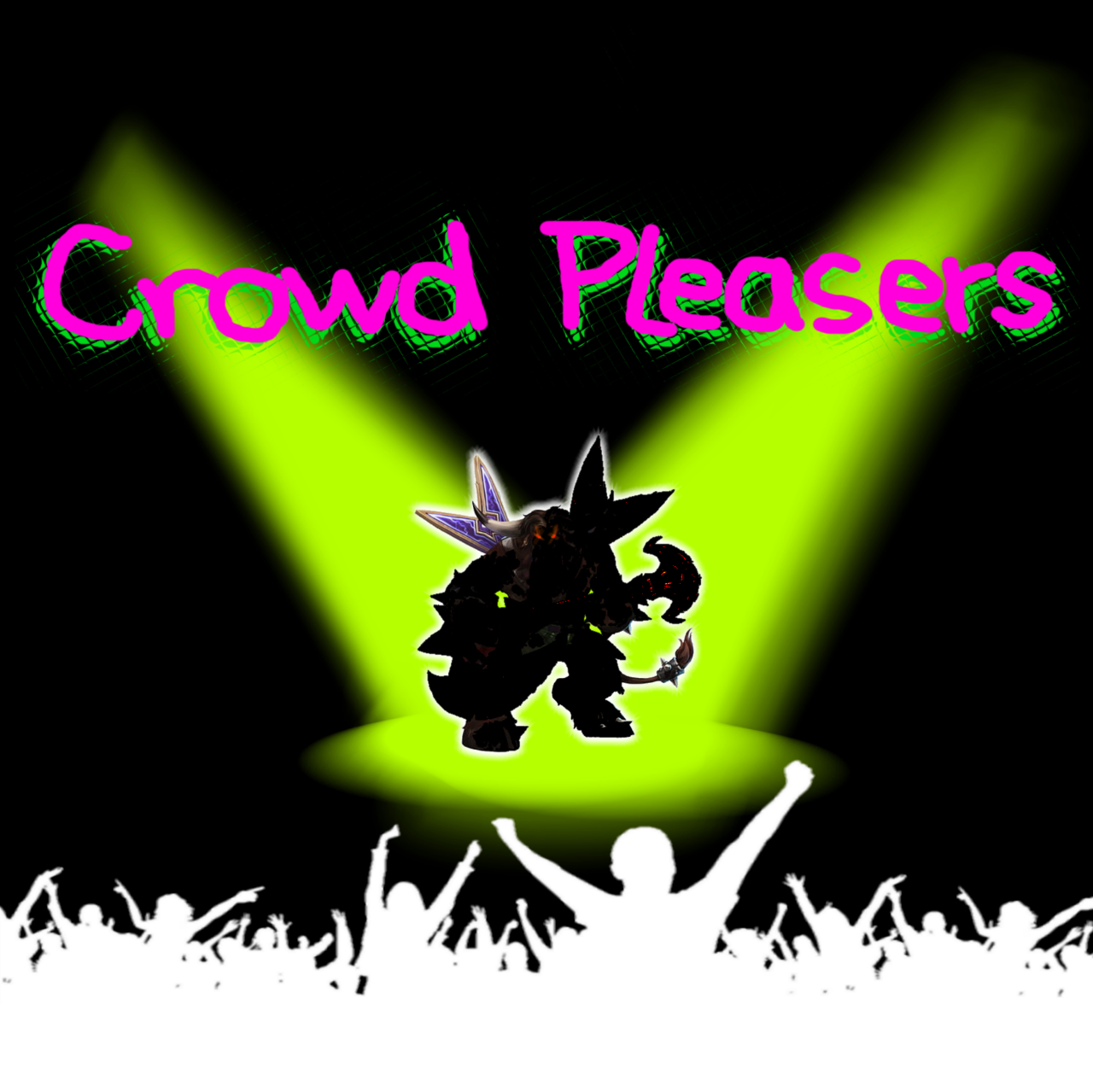 Crowd Pleasers
vs

FAT Lamb to the slaughter
Unfortunately for FAT Lamb to the slaughter they won't be able to qualify for the Rare Cup, but hopefully we will see them back next season. Crowd Pleasers need to win this match 2-0, and hope that lvl 35 go core lose 2-0 to Unleashed. In this scenario the teams will be tied exactly! And having not played each other this season if I'm not mistake it will go to an exciting coin flip to decide on 8th place.
---
Check out the Calendar page and the #stream channel of our Discord for any upcoming casts.
The EU Draw show takes place on the 5th of July, don't miss it!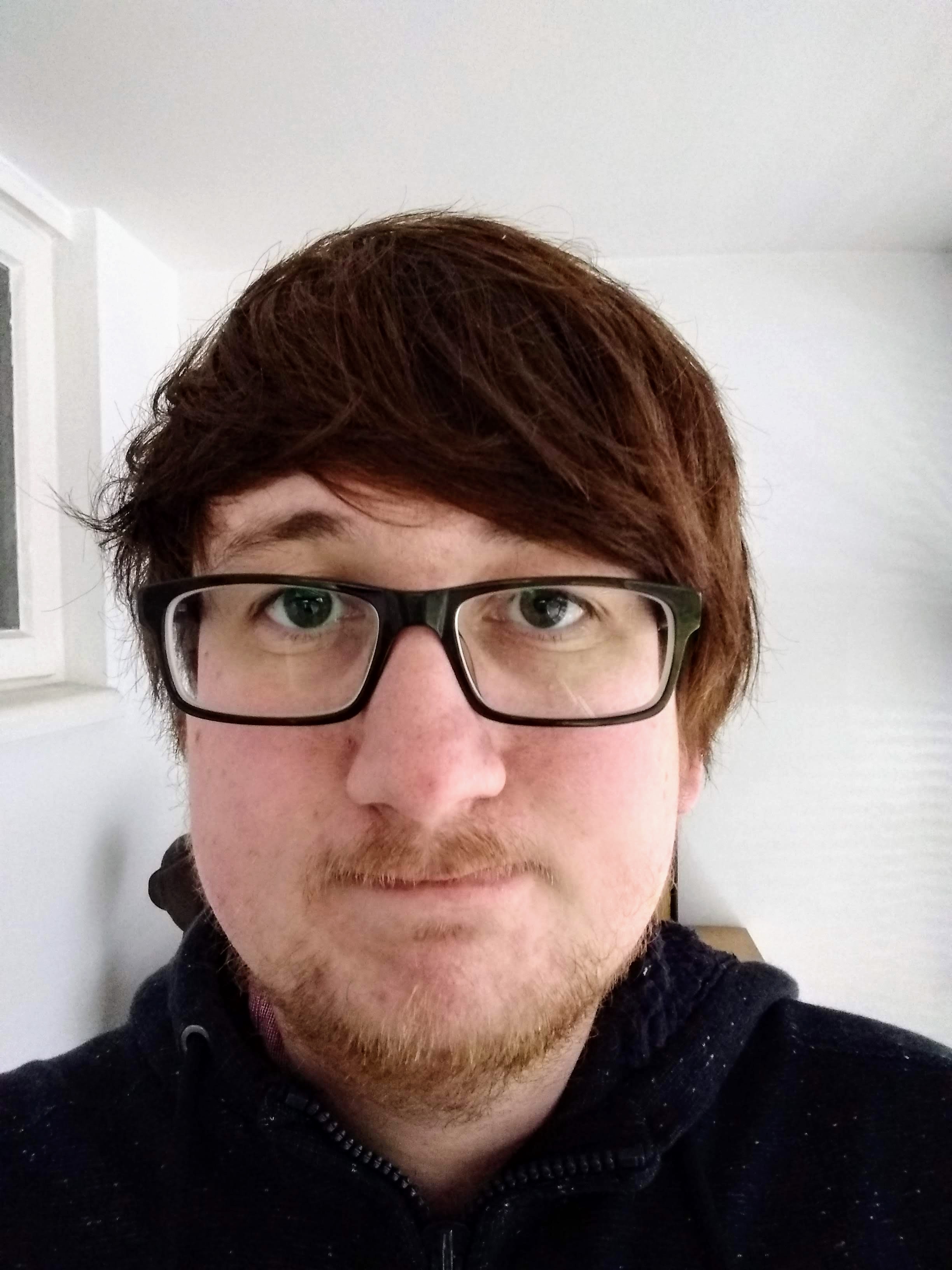 Written by Poppin
Heroes Lounge Content Manager, Moderator, occasional Caster and captain of EU Division 3 team AFK For Cocoa.