It's time for the penultimate round in EU as teams are scrapping for the final couple of victories that could be the difference between playing in, and watching the playoffs.
---
TeamGiao
vs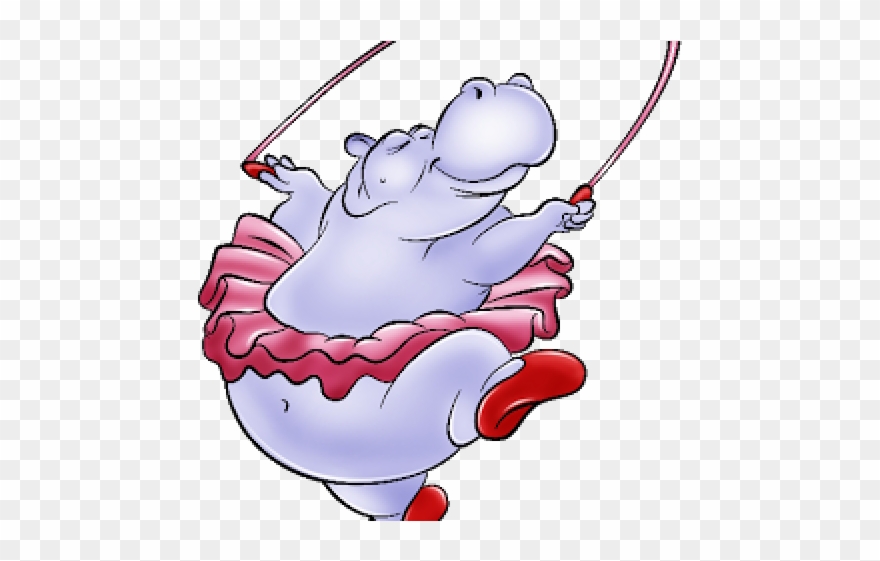 Hippopotamus
The only match this round not to feature teams competing for playoff places, TeamGiao will be looking to secure their first win of the season that isn't a BYE! or a free win that they received in rounds 1 and 5 respectively.
Facing them is Hippopotamus who had a flash of form near the start of the season in round 3 and 4 with wins against Snekk Etekk and Multiple Boomerang Furries but have been unable to build on those, but this might be a chance for them to add to their tally.
---

WoofWoof Warriors
vs
We have two teams on the edge of the playoffs, both of which are packed with plenty of experienced players who have competed in the end of season cups before.
WoofWoof Warriors are sitting at 4 wins in 10th place and there is no question that they need to win this, and their remaining match to be in with any chance of finishing in the top 8. Looking at their map score, keeping it tidy and securing 2-0 victories may also be needed as teams who finish the season on 6 wins often need to be separated by map score.
Heal me maybe are currently at 5 wins in 7th place and know that wins in their remaining two fixtures would guarantee them a place in the Legendary Cup. A single win would put them in a similar boat to their opponents where map score could be a deciding factor.
---
This match is being featured for the Super Sunday Showdown 21st of June at 20:00 CEST and will be covered by Chief Stream Kharis and EU League Manager Transparent at https://www.twitch.tv/heroes_lounge
---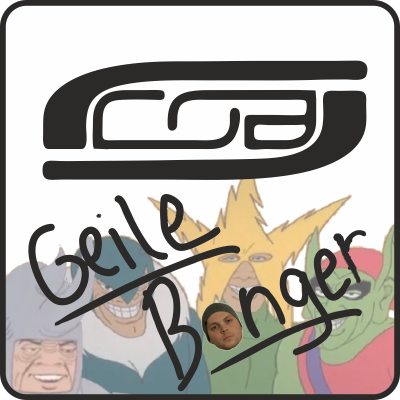 CoB Geile Banger
vs
The Naughty Otters
A must win match in Division 3 with two teams who are almost identical in the standings. The team that loses here will kiss their Legendary Cup chances goodbye and the other will leave it until their Round 10 match to see if they can win again and hopefully for them confirm a place in the top 8.
CoB Geile Banger are coming into this match off the back of two defeats to top 4 teams Dingsitas and L.O.G.I.A and will be looking for an upturn of form as the season reaches it's conclusion. The Naughty Otters have also lost their last two, against L.O.G.I.A and current 2nd placed team AkhundelarAcademy.
---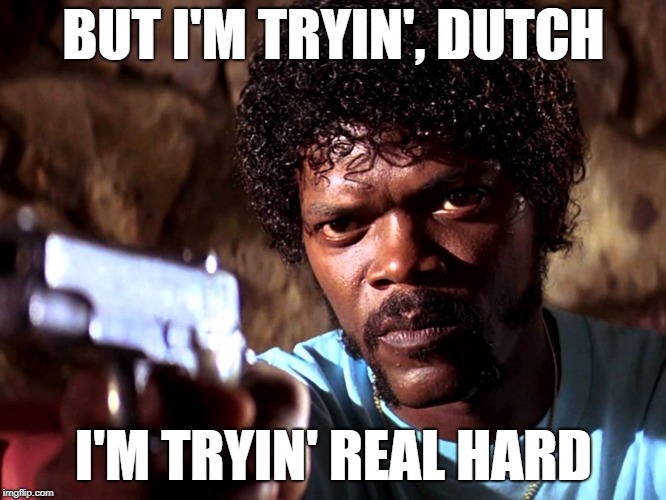 The Trying Dutchmen
vs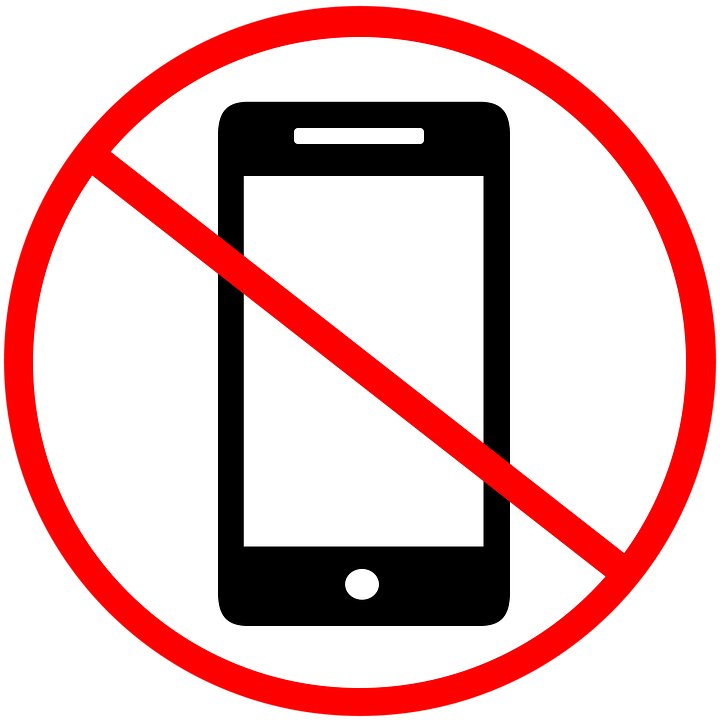 Diablo Immortal
The Trying Dutchmen will be hoping to qualify for the playoffs for the first tie since Season 8 when they reached the group stage of the Epic Cup. They are at 5 wins with 2 left to play, a couple of victories would secure their place in the top 8 but one would put their fate in the hands of other teams.
Their opponents Diablo Immortal made their Epic Cup debut last season before losing in the first match of the knockout stage to eventual winners Unstopable. They have slightly better map score than the Dutchmen which might come in handy at the end of the season, but also sit on 5 wins so a win here would help take the pressure off going into their final match.
---

No Vision
vs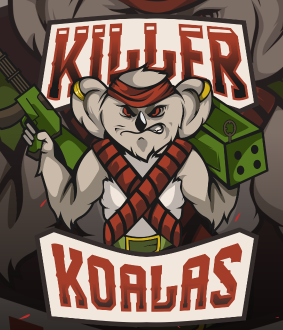 Killer Koalas
No Vision will be hoping to make it to the Epic Cup during their debut season, they sit at 5 wins in 13th place but their map wins are not quite as good as other teams around them which makes it more important than they pick up wins in their remaining matches. Wins against experienced teams Lachs Strikes Again and Sloth Highlords puts them in good form before this matchup.
Lounge veterans Killer Koalas have plenty of experience in the playoffs, competing in the Heroes Lounge Cup in seasons 6 and 7 and making it to the Epic Cup group stages in Season 10. They are also at 5 wins much like their opponents but their 12 map wins puts them in 7th place at time of writing, something that may be crucial when the standings are decided after round 10.
---
vs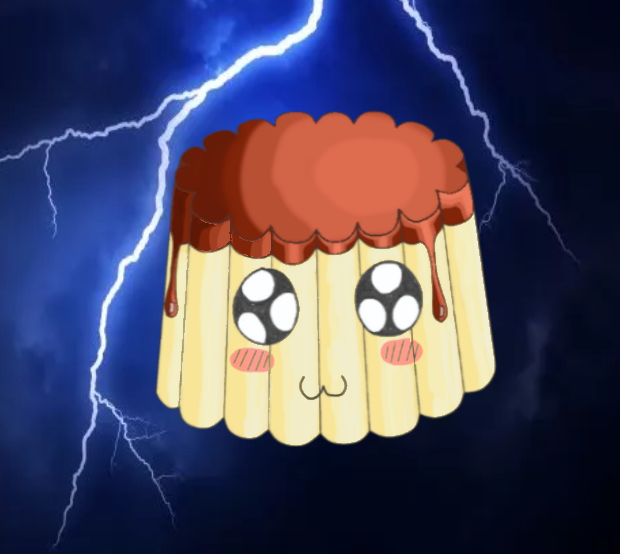 Puddings Of The Storm
Here are two teams who are sitting a bit more comfortably with two games to go, being in 4th and 3rd respectively.
Despite their high positions they are by no means guaranteed a place in the playoffs just yet. The winner of this tie will move up to 7 wins, confirming a place in the Rare Cup during their debut season.
The loser will be at 6 wins and will certainly have a decent amount of map wins, but there will be a lot of pressure on them to win their round 10 matchup to avoid the risk of being pipped at the finish line.
---
vs
Facepalm Tacticians will be looking to qualify for the Rare Cup for a second consecutive season, they made it to the knockout stage last season before losing to eventual finalists FAT Nova. Currently at 5 wins they will be hoping for a victory to take the pressure off their Round 10 tie.
Facing them is Just the tip who missed out on a place in the Rare Cup last season due to inferior map wins. Their map score isn't great compared to the teams who surround them so they should be aiming to keep it tight and prevent their last two opponents from securing map wins to increase their chance of a top 8 finish.
---
If you are in NA make sure you sign up for NA Season 5 here - https://heroeslounge.gg/naseason-5 . Not from NA? Tell your NA friends!
Check out the Calendar page and the #stream channel of our Discord for any upcoming casts.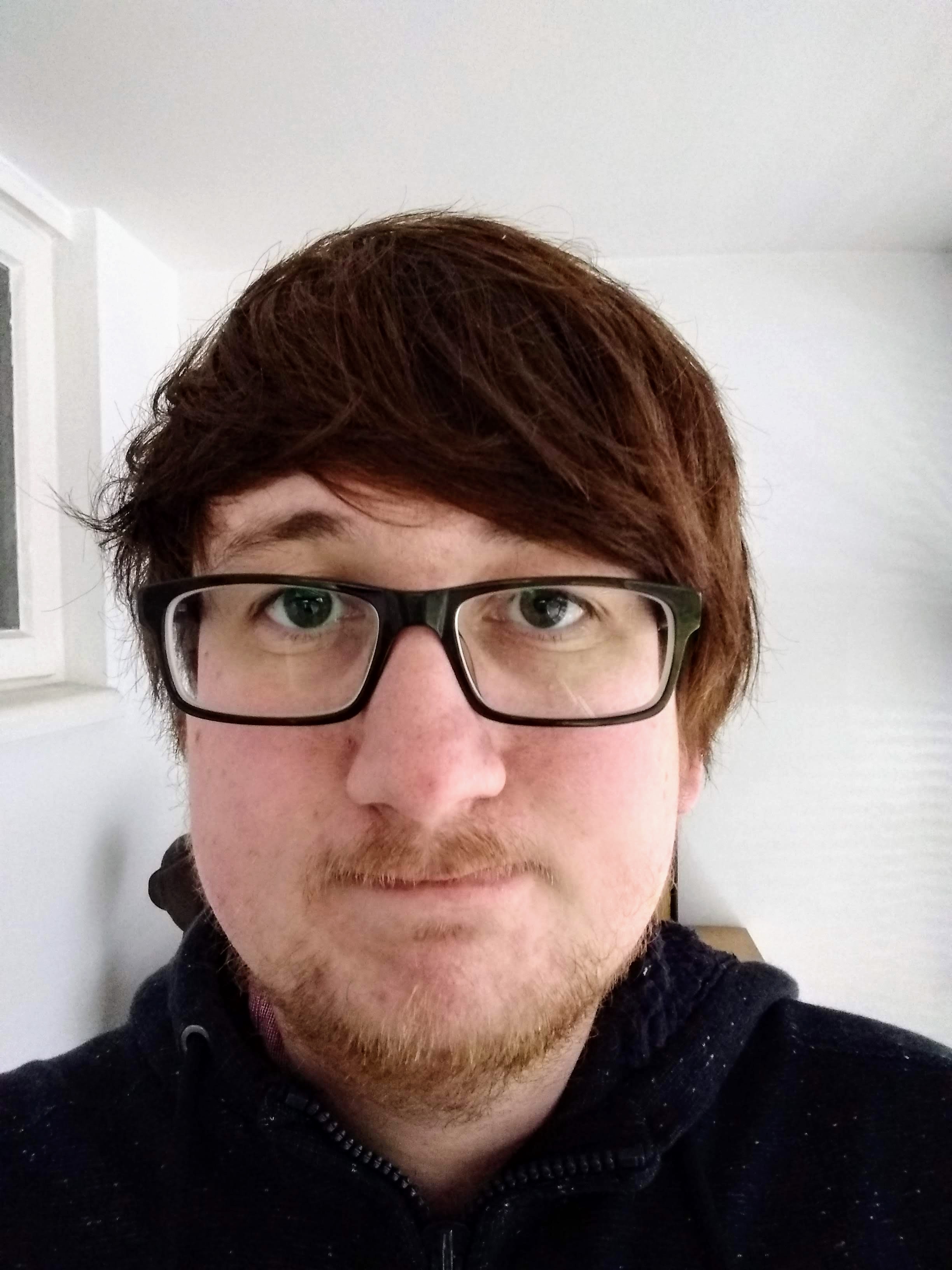 Written by Poppin
Heroes Lounge Content Manager, Moderator, occasional Caster and captain of EU Division 3 team AFK For Cocoa.