Round 3 time in EU, let's take a look at some of the most exciting matches happening this week
---

Appetizing
vs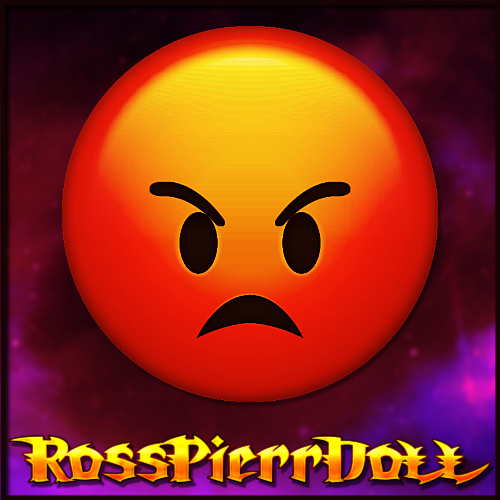 RossPierrDoll
---
Appetizing
This team has clearly worked on their flavour during the offseason as Appetizing appear to be a rebirth of the team Disgusting. This team many of the same players as a Disgusting roster that has been a regular fixture of the Mythic Championship over the past few seasons. After a defeat to free agent team FAT Cinderella in Round 1, they responded with a back and forth 2-1 victory over Raven's Cringe Familiars.
---
RossPierrDoll
Coming into their second season, RossPierrDoll only narrowly missed out on the playoffs last season. Being able to convert a loss or two to a win this season could see them qualify for the Mythic Championship. An opening round victory over Raven's Cringe Familiars was followed by a 2-0 defeat to Rage&Quit Gaming.
---
History
Technically these two haven't played each other because the team Appetizing was created just for this season, but we did see RossPierrDoll with a 2-0 victory over Disgusting last season so there is a bit of history between the two sets of players.
---
vs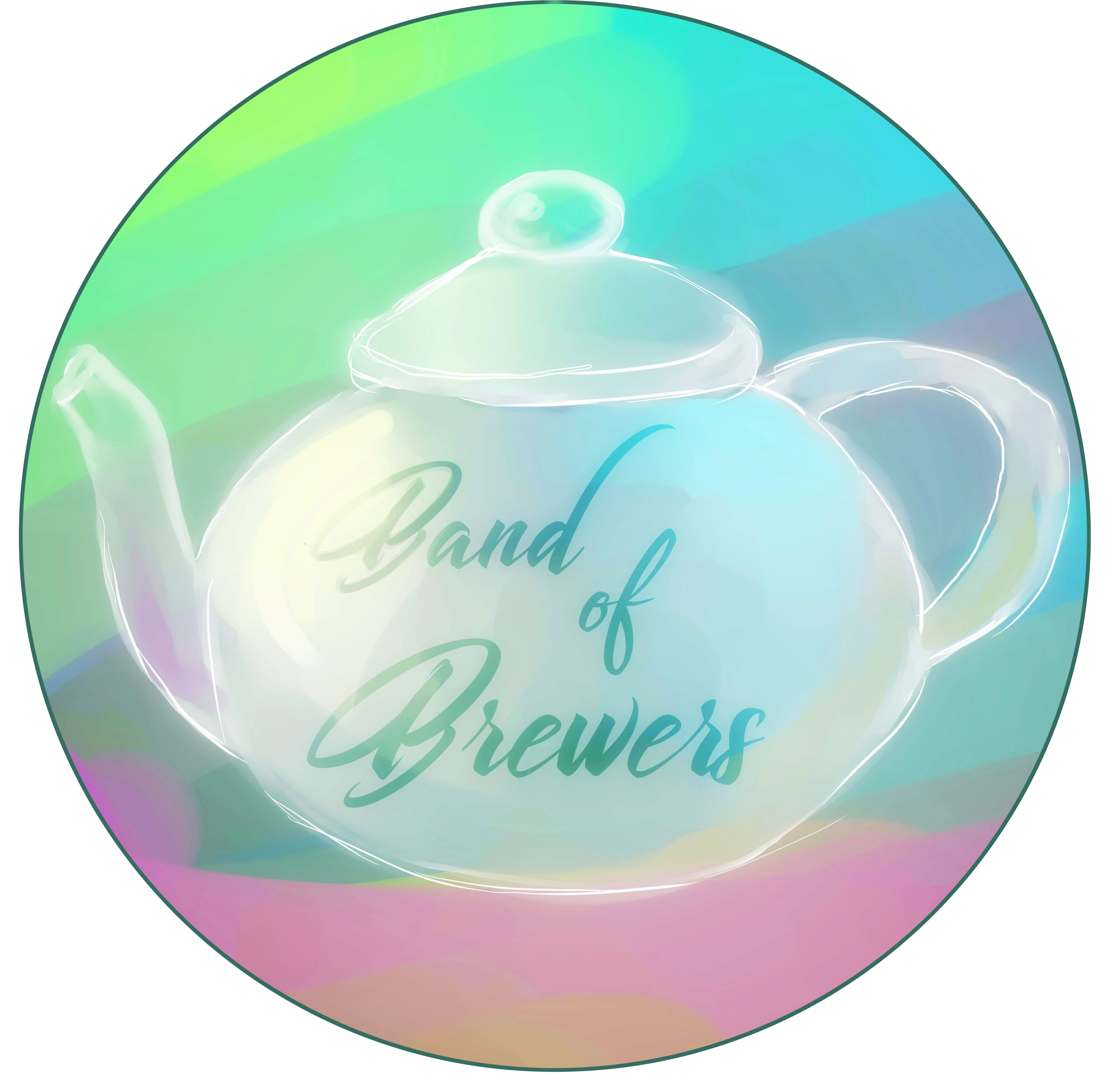 Band of Brewers
---
Ground-Zero
Ground-Zero is a new team this season but they are packed to the rafters with Lounge experience, all of their roster having plenty of seasons of Lounge under their belts. They fell to a 2-1 defeat to InVain in their first match and were on the receiving end of a BYE! in Round 2, they will surely be motivated from their opening defeat to get an actual win on the books here.
---
Band of Brewers
After taking a break for Season 13, Band of Brewers are back in the Division that they won back in Season 12. They made it to the knockout stage of the Legendary cup in both of their previous seasons and you wouldn't be surprised to see them up there and competing again. After falling to defeat to Hivemind they bounced back with a 2-0 vs NoGameNoLife.
---
History
While these two haven't played before with Ground-Zero being a new roster, but it will be an exciting tie as there has been plenty of overlap with the players such as Ground-Zero captain Timebullet being on the BoB roster during season 12 and NoScopeNinja and DeadlyKitten having played alongside each other in both Owl Exterminators and Pepega Poffertjes.
---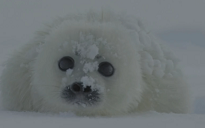 Les Potis Blanchons
vs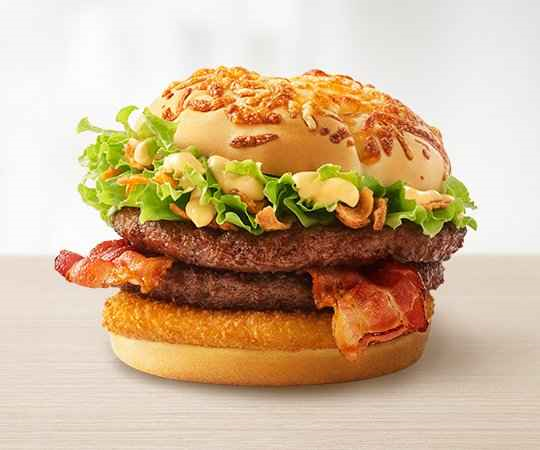 Kanapka Drwala
---
Les Potis Blanchons
Les Potis Blanchons are now in their 3rd season in Lounge, they made it to the group stage of the Legendary Cup last season but were only able to record a single victory in a tough group. After losing in Round 1 to Madness they recorded a 2-1 victory over the experienced Battle Beasts Boys in Round 2.
---
Kanapka Drwala
Another case of a new team that is mostly comprised of an old teams roster, the players of Kanapka Drwala mostly made up Please don't pick Nazeebo in Season 13. Round 1 saw them fall flat against a dominant Nexus Critters, but they managed to overcome Advanced Boss Callers in a 2-1 victory despite going behind after the first map.
---
History
Last season when most of Kanapka's players competed for Please don't pick Nazeebo, they were beaten in Round 10 in a tense 2-1 in favour of the Blanchons.
---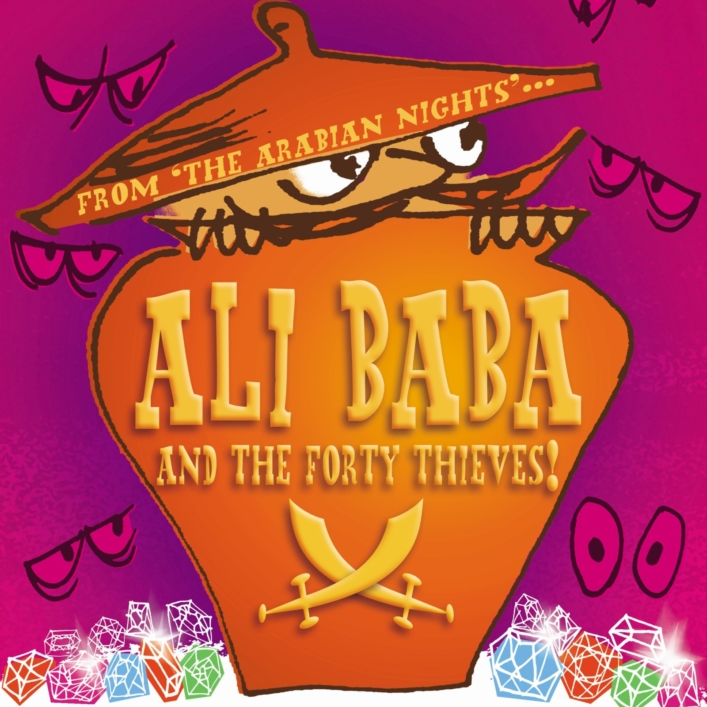 The 40 Thieves
vs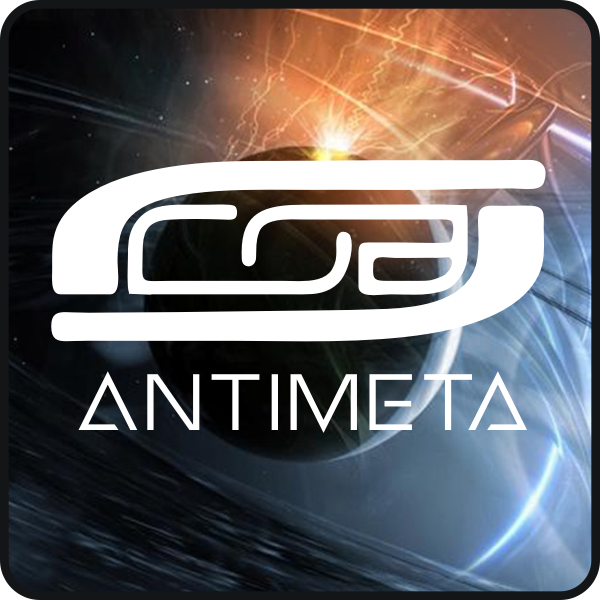 CoB Antimeta
---
The 40 Thieves
A 4th season in Division 4 for The 40 Thieves in Season 14 and it's coming off the back of their most successful yet, as they finished level on wins with the 8th placed team and only missed out on a place in the Rare Cup due to map score. Defeats to Nexus' Most Wanted and Draft.exe failed to load means their season is off to a slow start but they are up against a team with an identical record and will hope to kickstart themselves here.
---
CoB Antimeta
Long competing team CoB Antimeta are still going strong, a top 8 finish last season saw them compete in the Epic Cup for the first time since Season 10. They made it to the knockout stage after picking up 2 wins in their group but fell to Tactical Suicide in their first match of finals day. They will feel unlucky having lost both of their opening matches 2-1 to first Sardiinis in a Can then 1nce Again.
---
History
#These two faced off for the first time last season in Round 6 and it was Antimeta who came out on top with a strong 2-0 win.
---
vs
---
Turtle Team
#Turtle Team have been competing in Lounge since Season 9 when they started out in Division 7, it is fair to say they are a well established team at Division 5 level now. They haven't made it to the Epic Cup since Season 11, but they have made a fantastic start towards that goal with 2-0 wins over German Efficiency and Nexus Drunkies.
---
Corioliskraft
Facing them is Corioliskraft who are back for a second season, along with their opponents they finished with 6 wins in Division 5 last season and could easily qualify this season if they can just get a bit of an edge against the teams around them. Für Rum und Ähre and Mighty Minion Army are the teams they have defeated so far as they hope to continue their undefeated start here.
---
vs
---
HaukiGaming
First in the battle of the -Gaming's we have Hauki, who are about to spend their 3rd consecutive season in Division 6 where on both occasions they won 4 games from their 10 matches. They were not able to overcome Dragons Life and WHO-Brewmasters in their opening matches and will be looking to get their season going here.
---
GubbaGaming
Up against Hauki is Gubba who made a rise through the Divisions after debuting in Division 7 in Season 9, and after a couple of seasons in Division 4 have slowly made their way back down here to 6. They lost their opening match to CoB Randomly Assembled and received a free win in Round 2, they will be eager to prove themselves here and record an actual win.
---
vs
---
Tabouleh
Tabouleh are brand new to Lounge, with not a single match played by any of their roster before this season. An impressive 2-1 victory over Sloth Highlords in Round 1 was followed by a 2-0 over Snorlax and friends to start their season strongly.
---
Xeno Locusts
The team rigged against them, Xeno Locusts are also just as new to Lounge as their opponents. They have had a mixed start to Season 14 with a 2-0 over Viking Boogie before falling 2-0 themselves against The Bacon Landlords.
---
Check out the Calendar page and the #stream channel of our Discord for any upcoming casts.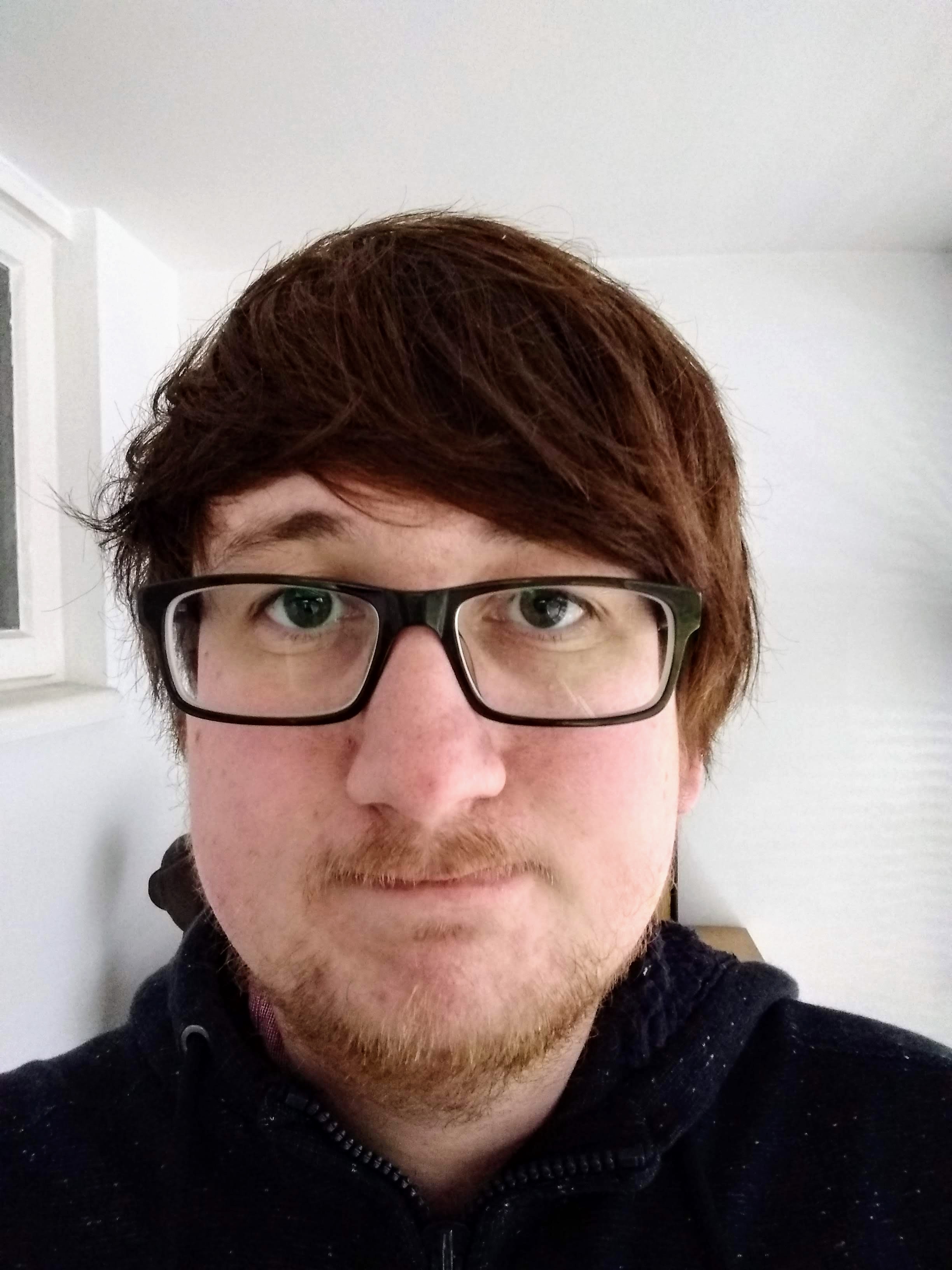 Written by Poppin
Heroes Lounge Content Manager, Moderator, occasional Caster and captain of EU Division 4 team AFK For Cocoa.