Round 4 is upon us, and that means it's time to look at some interesting bouts happening this week.
---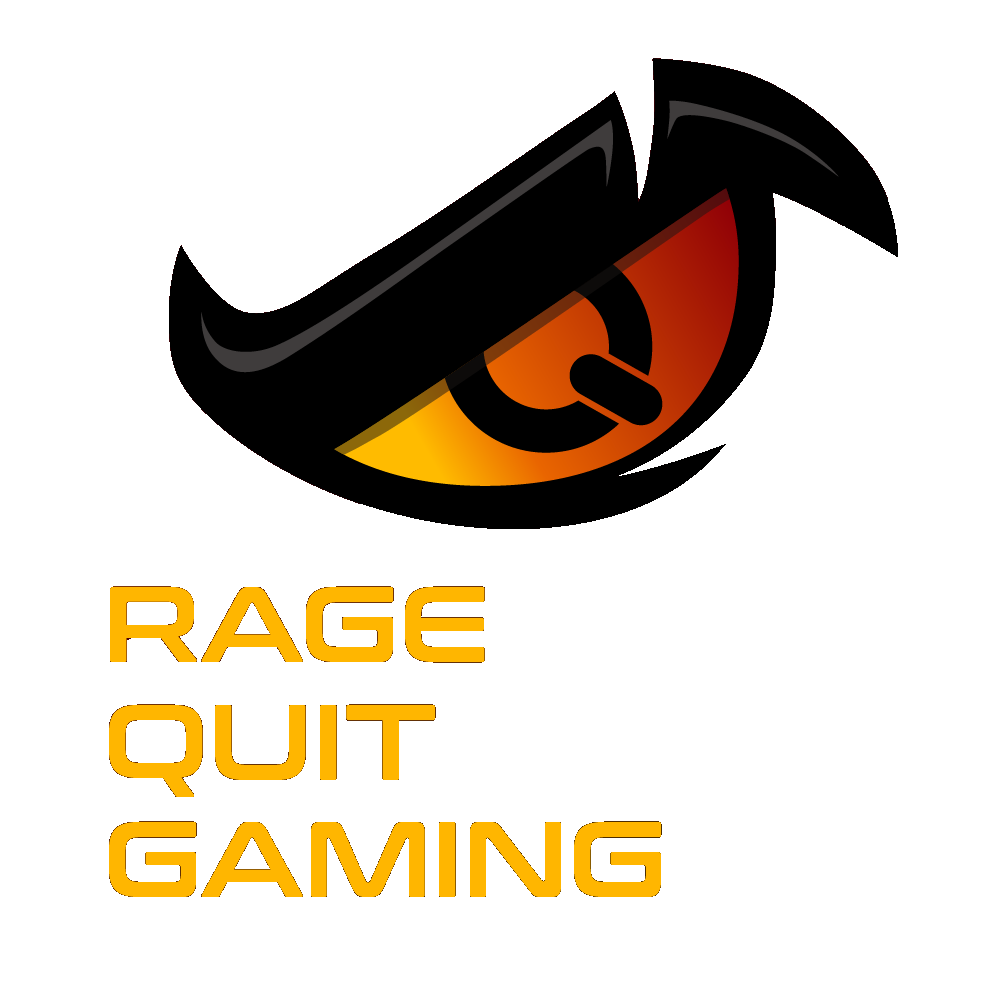 Rage&Quit Gaming
vs
Rage&Quit Gaming are new to Lounge this season, the majority of their roster is new to Lounge although they do have a small sprinkling of experience. After winning in Round 1 they have fallen to two consecutive defeats, and will be hoping to get things back on track here.
Their opponents AkhundelarAcademy debuted in Lounge last season, where they finished 1st in Division 3. Despite making it to the knockout stage of the Legendary Cup they were unable to compete on the day and have moved up to Division 1 this season where they have the same record as their opponents with 1 win from 3.
---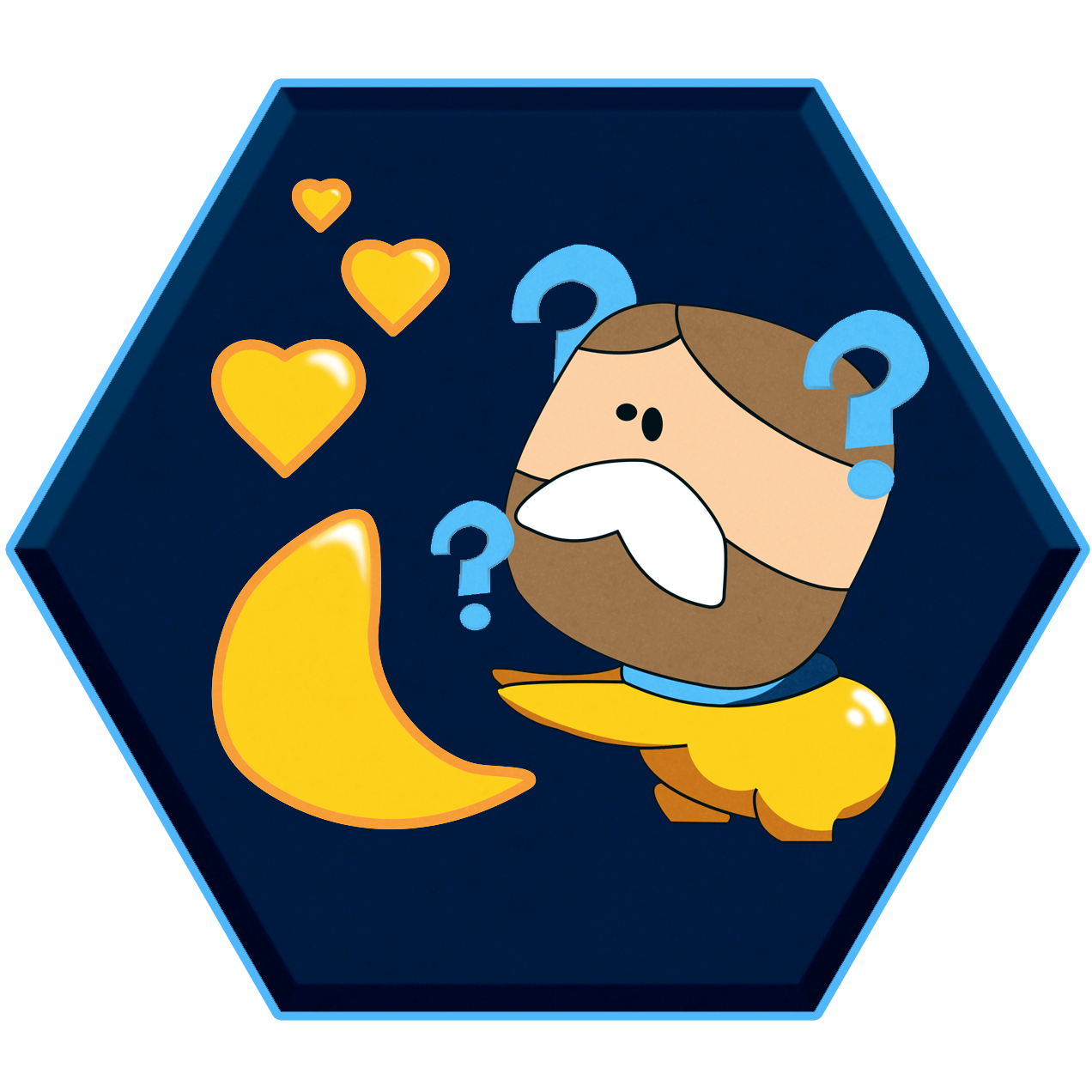 Heal me maybe
vs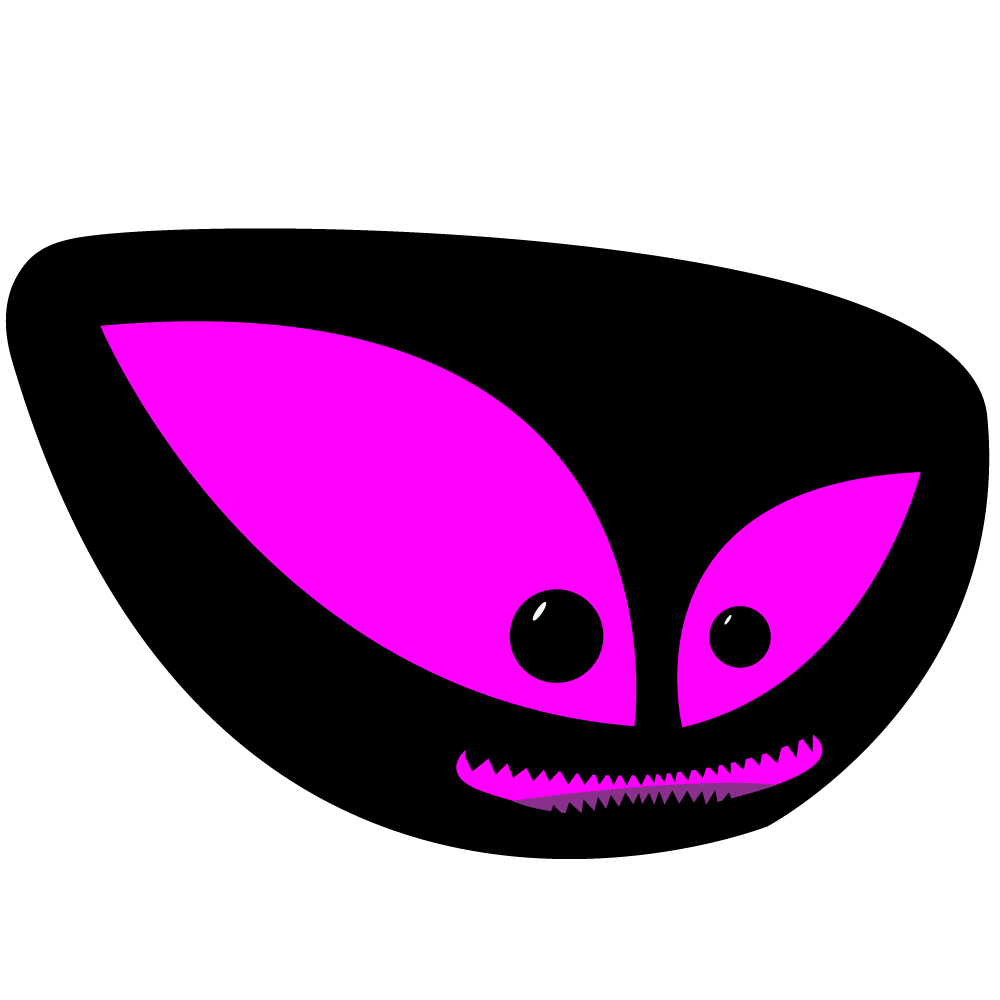 BeJoPaMaJuJu
First up here we have Heal me maybe who are in their second season in Lounge with their experienced roster, they finished with 5 wins last season in Division 2 and were only a win away from a possible place in the Legendary Cup. 2 wins from their opening 3 matches is good going and puts them in a good place early on if they have ambitions to qualify for the cup.
BeJoPaMaJuJu, known last season as JoPaMaJuJu during their debut season made it to the knockout stage of the Legendary Cup but were unable to make it to the semi finals. They have only managed 1 win from the first 3 rounds, but will be hoping to get back on track against a team they finished above last season.
---
Johnny Sins' Butt Buddies
vs
An interesting matchup in Division 3 sees a rematch from last seasons Epic Cup final. That one only one of 3 occasions where they played each other last season, with HandsUp winning in the regular season and group stage before JSBB won the Epic Cup final 3-2.
Johnny Sinns have played two games at time of writing, bouncing back from their round 1 defeat with a 2-1 win over Pepega Gaming.
Their opponents HandsUp won in round 1 but fell to 2-0 defeats in rounds 2 and 3.
---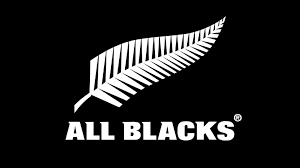 All Blacks
vs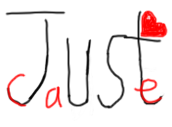 Just Cause
All Blacks are in their second season in Lounge, they finished with 6 wins last season in this division and can feel a little unlucky to miss out on a place in the Epic Cup. After two hard fought 2-1 victories in their opening matches they are likely full of confidence.
Just Cause dominated Division 7 last season but went on to lose in the Rare Cup final. They have 1 win and 1 free win so far this season, and will be eager to get some more matches under their belt to see just how they fair at this higher level.
---
vs
Unleashed have moved up after an impressive season in Division 7 where they went on to reach the knockout stage of the Rare Cup. A very strong start has seen them pick up 3 wins, showing early signs they are very capable of competing in this division.
Their opponents Corioliskraft are new to Heroes Lounge this season and are made up of members of Döner Kebab, Družina MŠ Podlesí and FAT Gargantuan.Three impressive wins much like their opponents show they are a side to watch out for in Division 5 this season.
---
vs
Call me on your call phone are a team of experienced sloths in their second season as this roster. They managed 4 wins last season in this division, but they are already on 2 after just 3 matches, another win here would really push them on towards the top end of this division.
Facing them is gglucio who are in their third season, the second in this division. They finished with 5 wins in Season 12, and would only need a slight improvement to start challenging for a place in the Rare Cup. After an opening round win against Blame The Healer they have fallen to two consecutive defeats.
---
vs
The Z Team are in their 3rd season with us in Lounge, last season they made it to the group stage of the Rare Cup but were unable to record a victory. They have achieved a single victory in the opening 3 rounds and will be looking to get back on track here.
Loot ur loot are new to Lounge, and are made up of a roster of players entirely new to Lounge - welcome! After an impressive victory in round 1 they have fallen to consecutive 2-0 defeats.
---
Check out the Calendar page and the #stream channel of our Discord for any upcoming casts.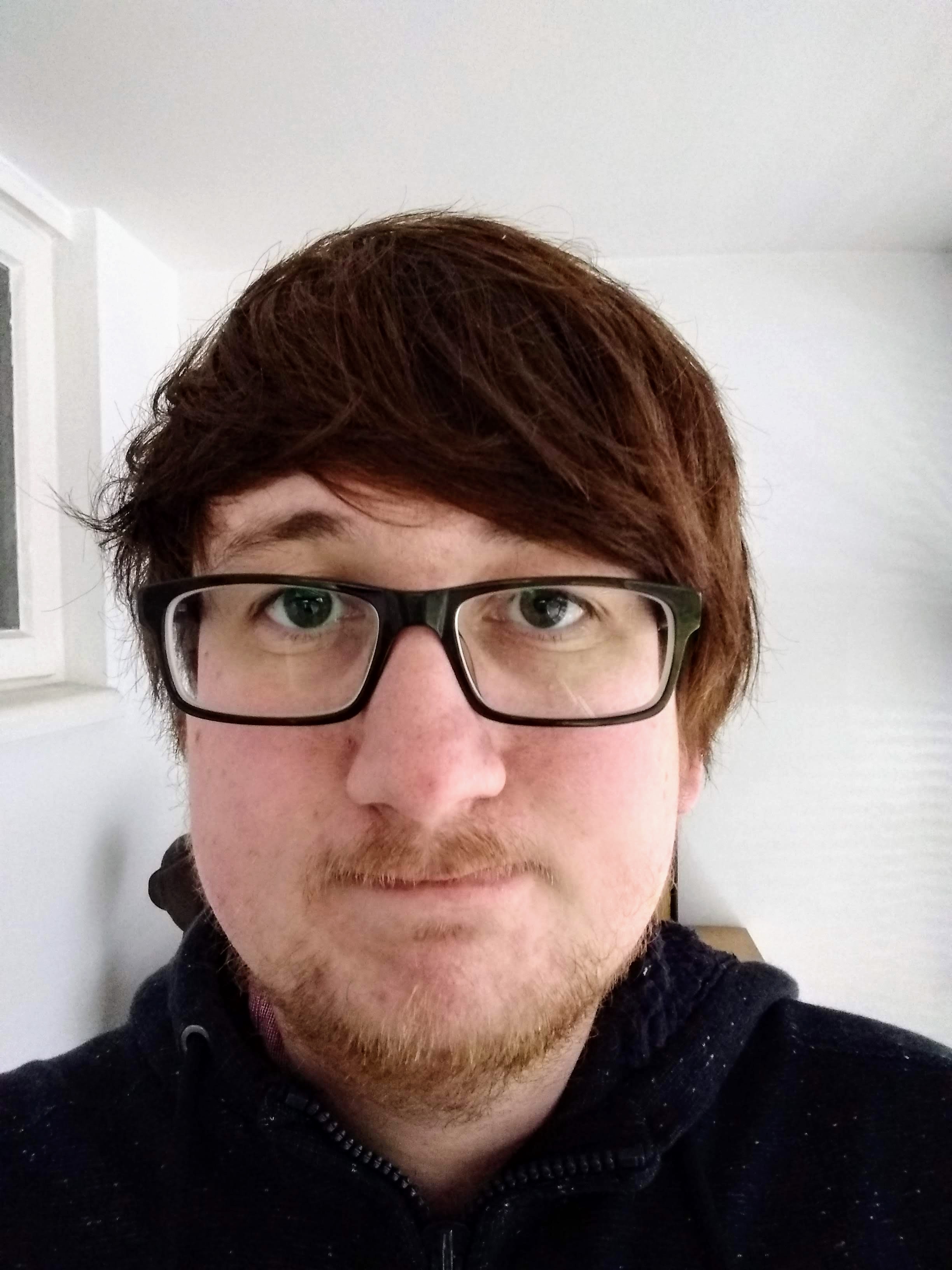 Written by Poppin
Heroes Lounge Content Manager, Moderator, occasional Caster and captain of EU Division 3 team AFK For Cocoa.