It's time for Round 6 in EU, let's check out some exciting matches happening this week!
---

The Sure Buddies
vs
The Sure Buddies is a new roster but their players have had plenty of experience in the upper tiers of Heroes Lounge. So far they have two wins, one of which was from a BYE! and the other a 2-0 against Dignitache.
PLagueMakers are in their first season in Division 1, a long way from Season 8 when they finished 1st in Division 7. They have managed a single victory so far against established Division 1 team Multiple Boomerang Furries.
---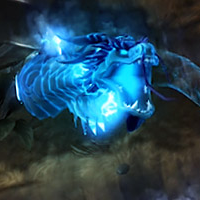 Water Dragons
vs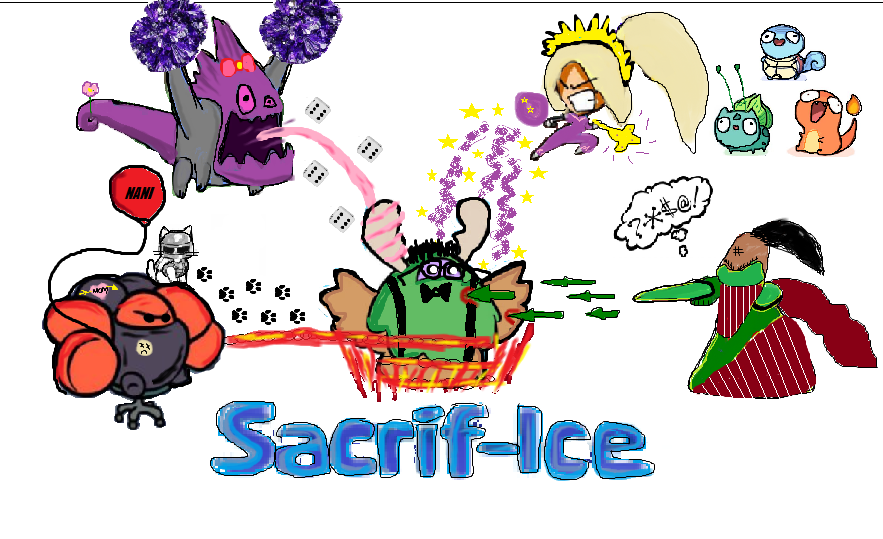 Sacrif-ice
Experienced team Water Dragons are coming off the back of an impressive season where they reached the semi final of the Legendary Cup. They have won 2 of their opening 5 matches, although this was the same record they had last season before going on to string together 4 consecutive victories to springboard them into the playoffs, something they will be aiming to replicate starting here.
Their opponents Sacrif-ice are full of experience in their ranks but have only come together as a team for Season 13. After losing their first three matches they bounced back with a win followed by a BYE! and they will be looking to carry on picking up victories here.
---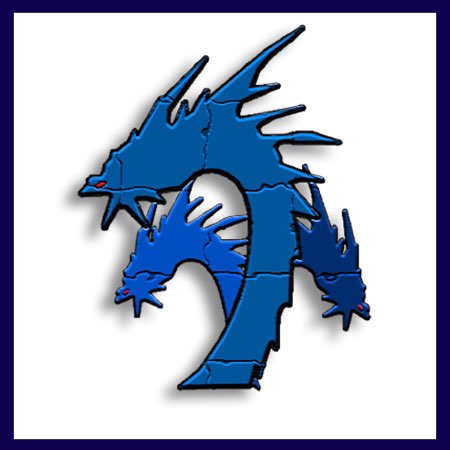 SCP Leviathans
vs
Health Angels
The two remaining undefeated teams in Division 3 face off here in Round 6.
SCP Leviathans have impressed as they have only dropped 2 maps so far in their debut season. Lucio has been their favourite hero so far with 6 picks and an 83.33% winrate.
Health Angels are above their opponents as they have only dropped a single map which was in the first round against MurlocArmy. Greymane is a vital component of their success so far, featuring in 8 games for them and winning 7 of those.
---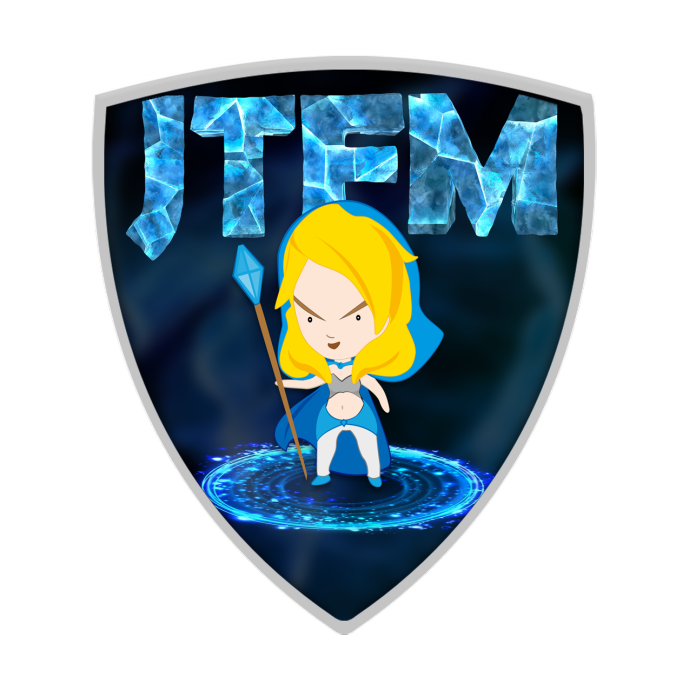 Jaina The Frost Mage
vs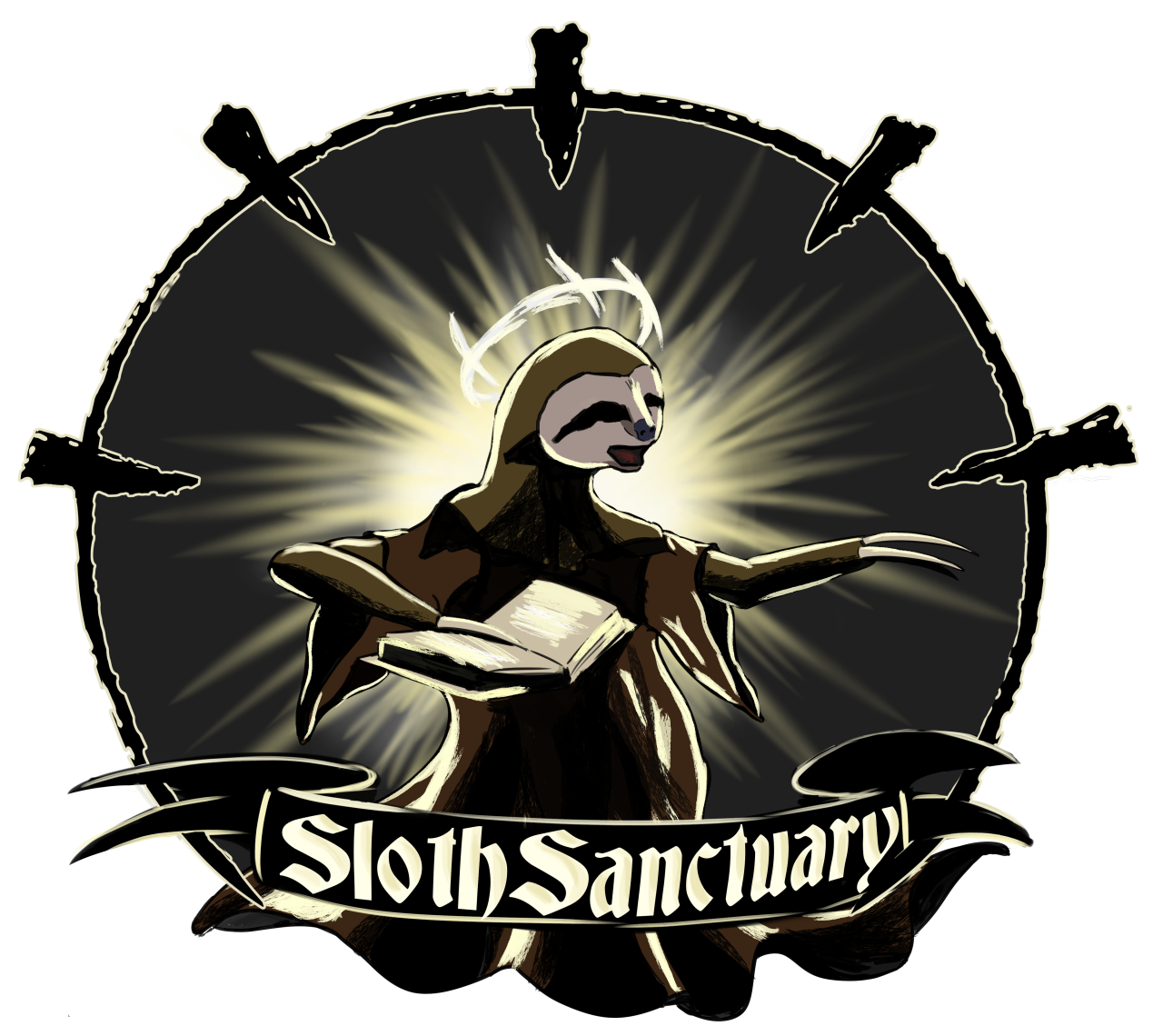 Sloth Sanctuary
The first of two very experienced Lounge teams, Jaina The Frost Mage made it to the knockout stage of the Epic Cup last season but have only managed 2 wins in their first 5 matches so they will have to step it up if the hope to qualify again.
Sloth Sanctuary achieved an impressive accomplishment last season as they played every single available hero at least once! This season they have undergone some role swaps just for the fun of it, and after losing their first 3 matches 2-1 they have bounced back with consecutive 2-0 victories.
This is the 3rd time these two have faced off and it is somewhat of a tiebreaker as the Sloths won the first match 2-1 in Season 11 before JTFM got revenge with a 2-1 victory of their own in Season 12.
---
vs
Lazer Sharks are in their second season in Lounge, they finished just outside the top 8 last season in this division and surpassing that this season is very possible. They have 3 wins from 5 up to now and have also featured in the Nexus Rumble where they reigned for a single week.
New Finnish team Termynaattori have a solid amount of Lounge experience in their ranks, and they have utilised that to match their opponents record by picking up 3 wins from 5 matches. They have prioritised Rehgar in their drafts up to this point, seeing him on 7 occasions with a 57.14% winrate.
---
vs
Despite competing in the same division as each other for the past 3 seasons, this is the first time these two teams will do battle in the Nexus.
Dazzling's Mile managed 3 wins after moving up to Division 6 last season, and will be hoping to build on that this season. At the time of writing they have 2 wins from 4 which is a promising start.
HaukiGaming finished just ahead of their opponents last season with 4 wins, and have nearly matched that already with 3 wins from their opening 5 matches. Anduin has their main pick this season who we have seen 6 times.
---
vs
We Showed Up have showed up for their second season so far with 3 wins from 5 which puts them in a good position to qualify for the playoffs if they can continue their good form. Sonya has leapt into their drafts on 6 occasions so far with a 66.67% winrate.
Popular team The Bacon Landlords only managed 4 wins in Season 12, but this time around they have managed 3 wins from 4 matches so are likely to match and quite possibly surpass their previous total. Deckard, Zagara and Johanna all have a 100% winrate from 4 matches for the Landlords.
---
Check out the Calendar page and the #stream channel of our Discord for any upcoming casts.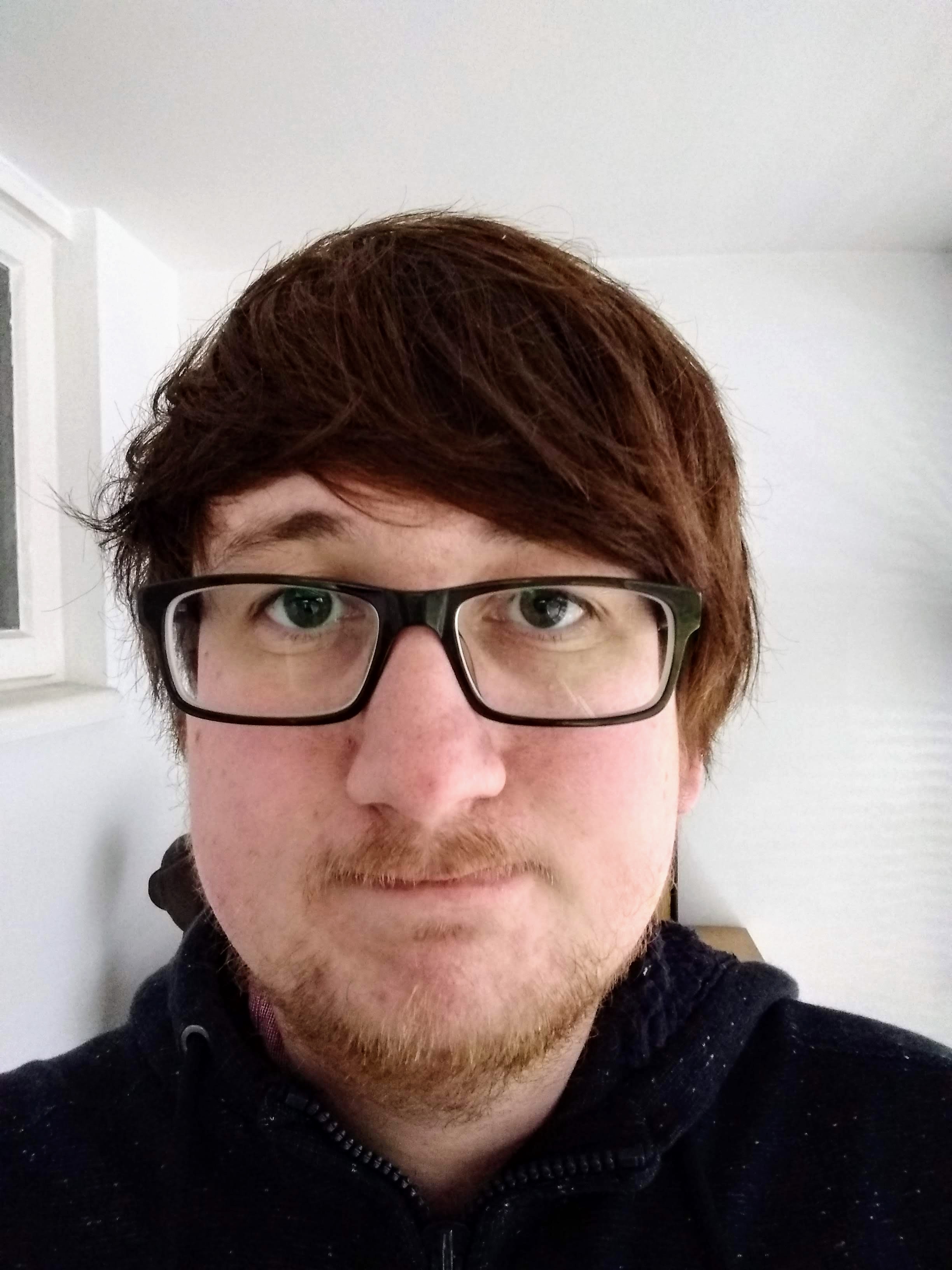 Written by Poppin
Heroes Lounge Content Manager, Moderator, occasional Caster and captain of EU Division 3 team AFK For Cocoa.