We are entering Round 4 and the divisions are starting to shape up. As a result we are going to start seeing some exciting matches between teams who have had similar starts to Season 14.
---
vs

Freakz can we play a normal draft?
---
Stinky Sweaters.
Stinky Sweaters are new to Lounge and have some fresh meat in their roster but have some experience with Hiraeth who has played in Grubs Sub Pride and Criminal Hots Mafia as well as SvenOrreGlaive who has played for The Magical Number Turtles. After winning their first two matches 2-1 they lost 2-1 to 2HeadSquad in Round 3.
---
Freakz can we play a normal draft?
FCWPAND have a good amount of Lounge experience in their roster, every one of their players having experience in the higher tiers of the league. They have been ruthless so far with 3 consecutive 2-0 victories, leaving them as one of two teams in the division who are yet to drop a map.
---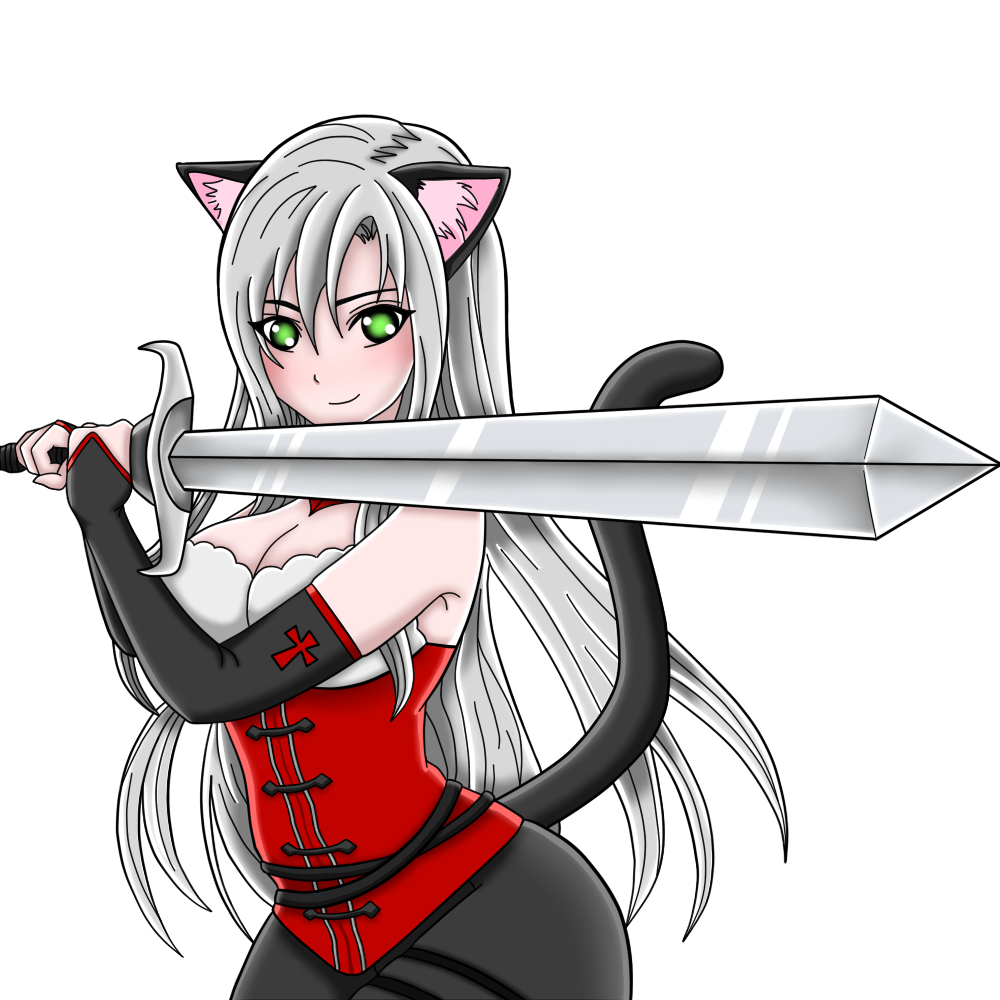 KittyKat Krusaders
vs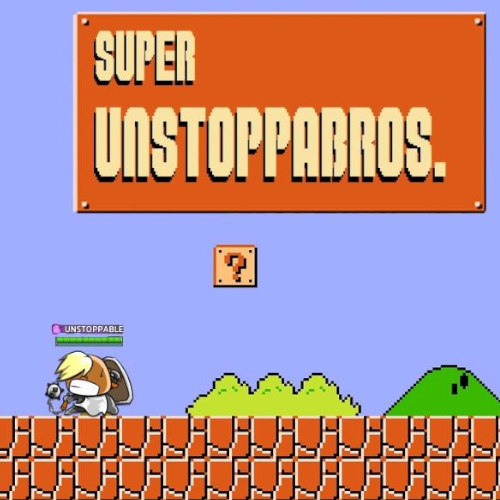 Super Unstoppabros
---
KittyKat Krusaders
These Krusaders have been a force to be reckoned with in Division 2 since they moved up to this level in Season 10. Last season they reached the group stage of the Legendary Cup but were only able to record a single victory. The last time they made the knockout stage was in Season 9 when they were in Division 3. At the time of writing they are 2 wins from 2 and will hope to clock a 3rd win vs PrayForUs before going into this match.
---
Super Unstoppabros
Their opponents are no strangers to the Legendary Cup themselves having made it to the knockout stage in Season 10, much like their opponents they were in Division 3 at the time. They made it to the group stage in Season 11, but have just fallen short of the top 8 in the previous two seasons. 3 consecutive 2-1 victories has placed them at the top end of the division in the early stages.
---
History
Twice before these two have faced off in Division 2, first in Season 12 where KittyKat Krusaders clutched a close 2-0, and once more more in Season 13 where the Krusaders won once more this time a back and forth 2-1 in Round 10.
---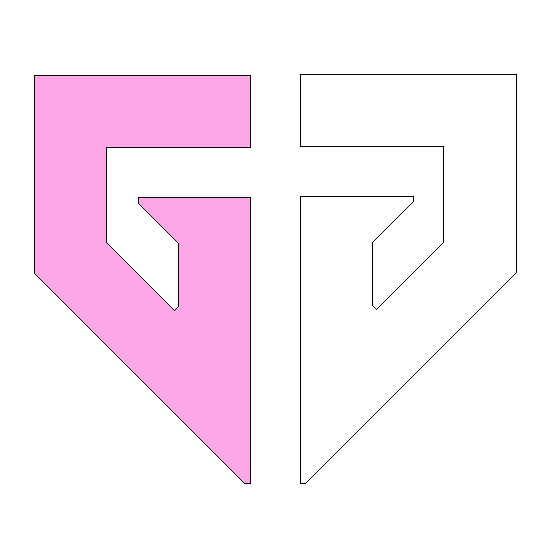 EstroGen. G
vs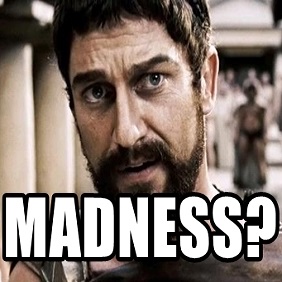 Madness
---
EstroGen. G
EstroGen. G is a new team this season and has a plentiful amount of Lounge experience apart from Rika who has joined for Season 14. Team captain and Lounge mod Sonni and Jam were losing finalists in the Legendary Cup last season with Food For Frobius, experience that may come in handy if this team can make the top 8 this season. After defeating CoB Geile Banger in round 1 they have suffered consecutive defeats, but they have an opportunity to get their season back on track here.
---
Madness
Another new team is Madness, made up of quite a few Lounge debutants they may lean on the experience of seasoned Loungers Ryme, warzeus and Krisby to give them an edge this season. An impressive 2-0 up against Les Potis Blanchons in Round 1 has been followed with 2-1 defeats in the following two fixtures, and they will hope they can start to convert these close matches into wins and move up the standings.
---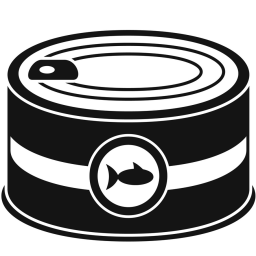 Sardiinis in a Can
vs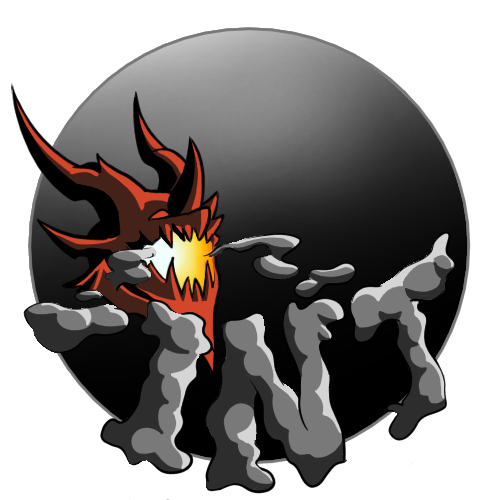 Les ing'inteurs
---
Sardiinis in a Can
These Finnish Sardiinis are back for a second season after finishing 4th in Division 4 last season and making it to the semi finals of the Epic Cup with a really strong showing. Every one of their matches this season has gone to a third map, but it has only been The Trying Dutchmen who were able to win that third map as the Sardiinis have started brightly with 2 victories from 3.
---
Les ing'inteurs
Facing them is the int-ing engineers known as Les ing'inteurs, who are in their second season in Lounge who haven't been able to make it to the top 8 in their previous campaigns but this could be the season where they change around their fortunes. They have one win on record this season from a BYE! and have lost 2-1 to Just Cause and most recently in Round 3 a 2-0 defeat to Salty Buccaneers.
---
vs
---
Blame The Healer
After starting in Season 11 down in Division 7, we see a much changed Blame The Healer roster here in Division 5. Despite not having the best season in Division 6 last season as they only managed 3 wins, they have got off to a storming start here with a flawless 3 wins from 3 matches including a win over the experienced Beehive.
---
Oni Chan's
Oni Chan's have been around since Season 8 and have slowly dropped down the divisions in recent times. They were competing in Division 3 in Season 12 where they made the Legendary Cup group stage, going on to spend last season in Division 4 before ending up here in Division 5. Two wins in their opening two matches was followed by a 2-0 defeat to Super Naze Bross to halt their momentum, will they be able to get back on track against an undefeated team here?
---
vs
---
Shoryuken
This is the second season that we see Shoryuken, they had a very strong debut in Lounge last season where they just managed to squeeze into the top 8 in Division 7. Two wins in the Rare Cup group stage was enough to earn them a place in the knockout stage, but the went on to lose 2-1 to Mighty Minion Army. This season they have moved up a tier and have very started strong with 2 wins and 1 defeat.
---
strč prst skrz krk
This team, with that name that they have are new to Lounge this season. They have already made an impact on Lounge as at the time of writing they are the reigning Nexus Rumble (19:30 CET most Sundays and is a winner stays on style "mini tournament") Lower champions after deposing FAT Nova. This reflects their start in Division 6 where they are 3 wins from 3 without dropping a single map, they are certainly one of the teams to beat this season.
---
vs
---
Broken Mirror
Known as FAT Broken Mirror last season, it's delightful to see the free agent roster return for a second season. A 4th place finish last season in Division 7 was followed by 2 wins in the Rare Cup group stage which took them to the knockout stage. They were unable to overcome eventual finalists Für Rum und Ähre but this shows that this team are a force and we shouldn't be surprised to see them in the Rare Cup again. They have started the season with 3 wins, only dropping a single map to Norweeblings.
---
DarkSpoon Gaming
There is not an ounce of Lounge experience in the DarkSpoon Gaming roster, but this hasn't stopped them from getting off to a flying start. They have an identical record to their opponents, dropping a map in Round 1 in this case to Loot ur Loot before recording two 2-0 victories.
---
Check out the Calendar page and the #stream channel of our Discord for any upcoming casts.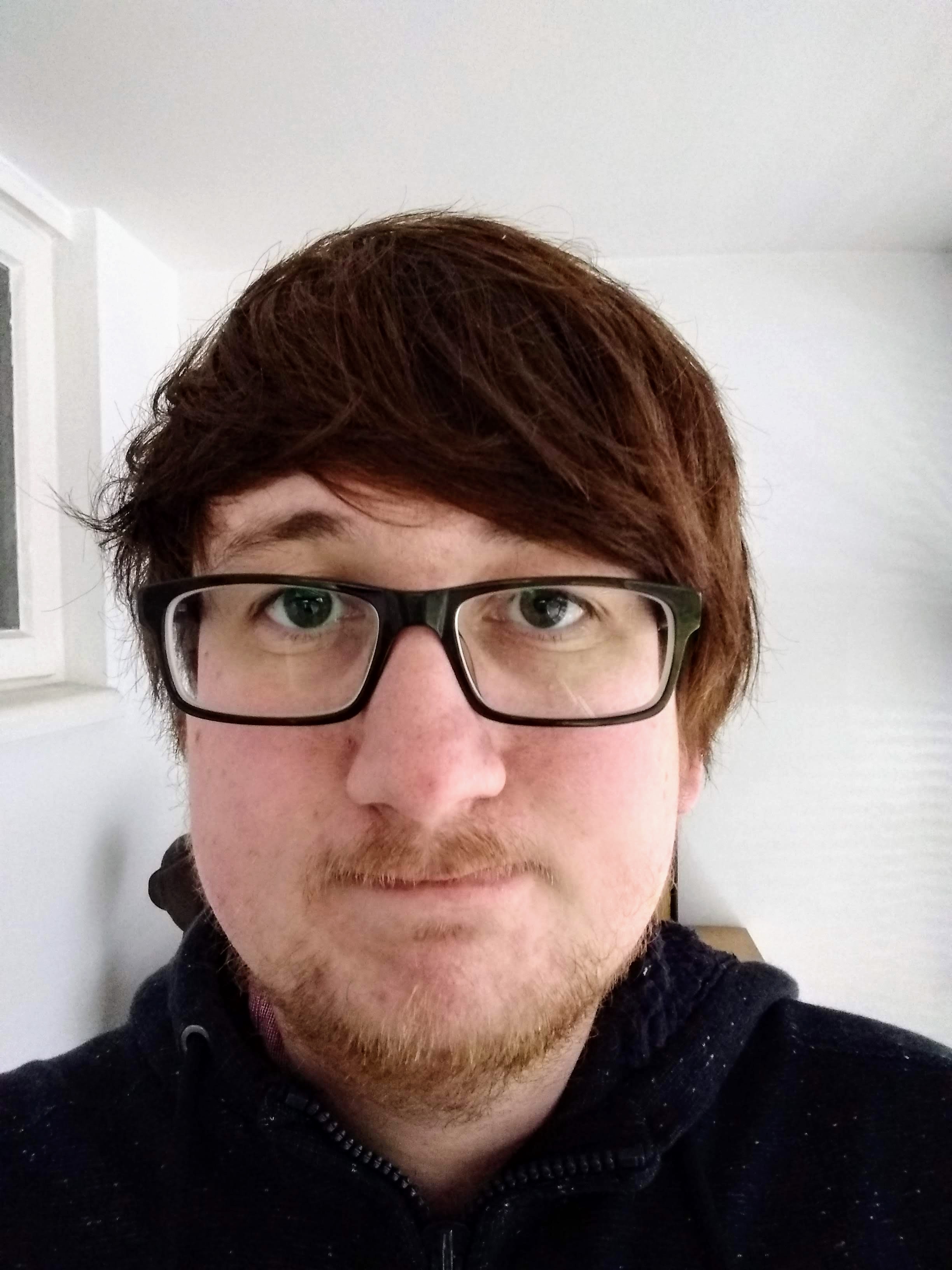 Written by Poppin
Heroes Lounge Content Manager, Moderator, occasional Caster and captain of EU Division 4 team AFK For Cocoa.