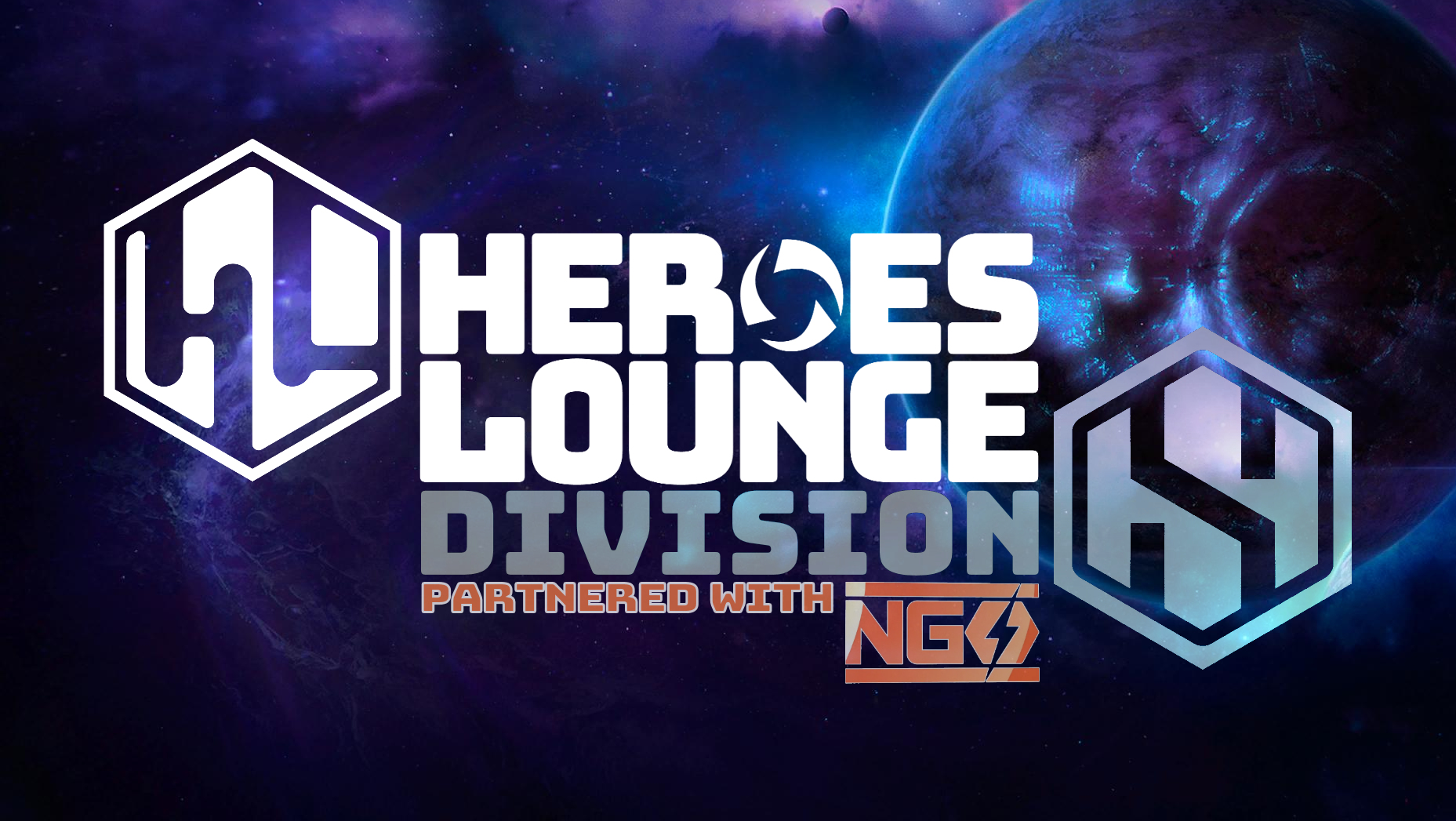 Unfortunately Division S EU team Go Next has decided to drop out of the competition. Due to being past the halfway point in the season it has been decided that they will not be replaced.
As a result of this their scheduled match this evening (Thursday 6th) against pepeMLADY will not be going ahead.
---
Moving on we have a double header of scintillating Heroes of the Storm action on Friday evening (7th) to look forward to.
At 19:00 CET we have the undefeated Washed Up take on a team who is still looking for their first victory Disgusting.
Following that at 20:00 CET we have Crystal Gaming take on Feel the Heat in what promises to be a closely contested matchup.
You can catch both matches on the following channels:
Khaldor

Valbeatbox

Noizen

TazzDingo
TheWilQ

You can view the full schedule here - https://heroeslounge.gg/divisionS/schedule
---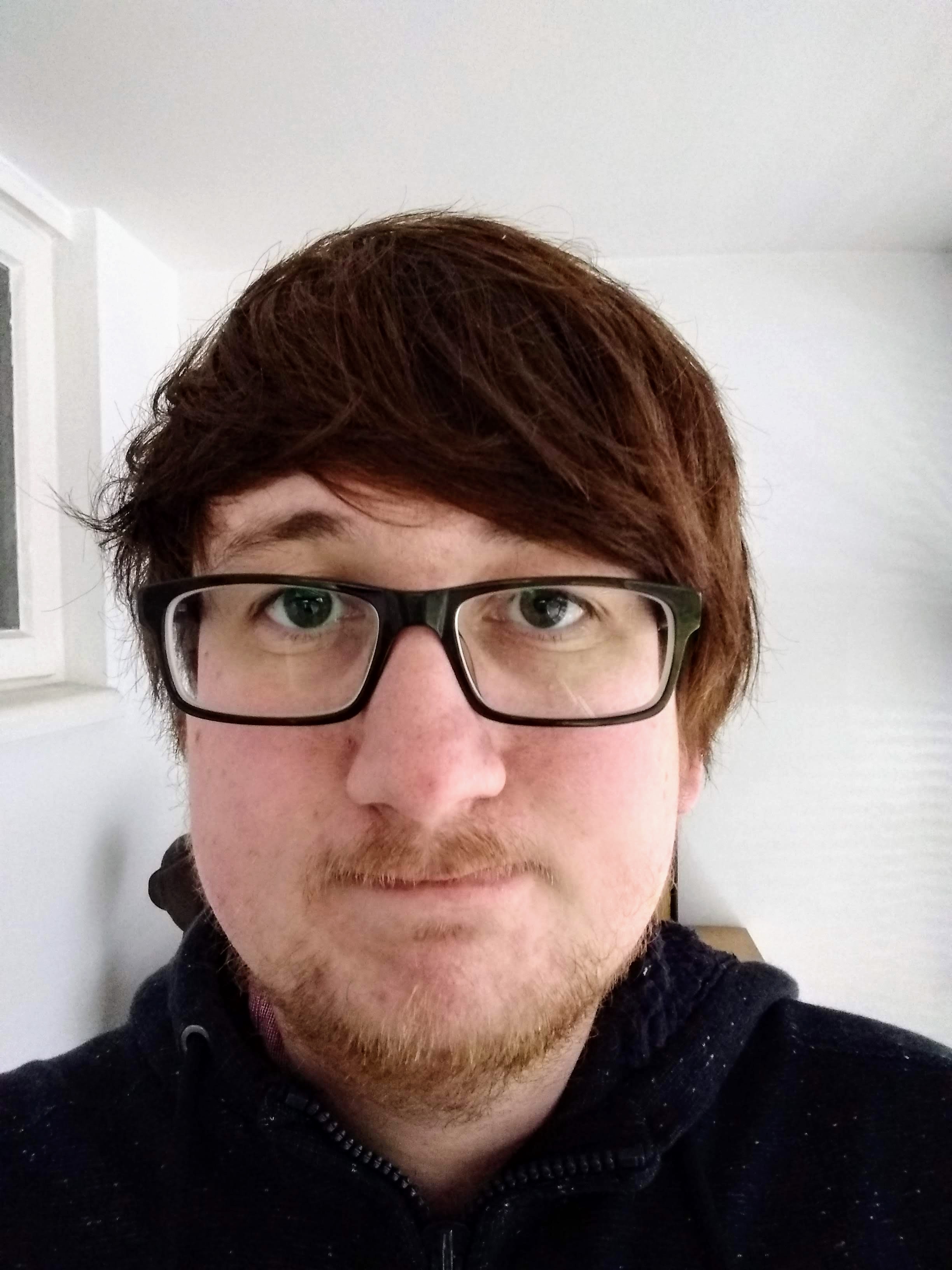 Written by Poppin
Heroes Lounge Content Manager, Moderator and captain of EU Division 4 team AFK For Cocoa.