The season is well underway and we have seen some amazing matches so far as we head into EU Round 4
---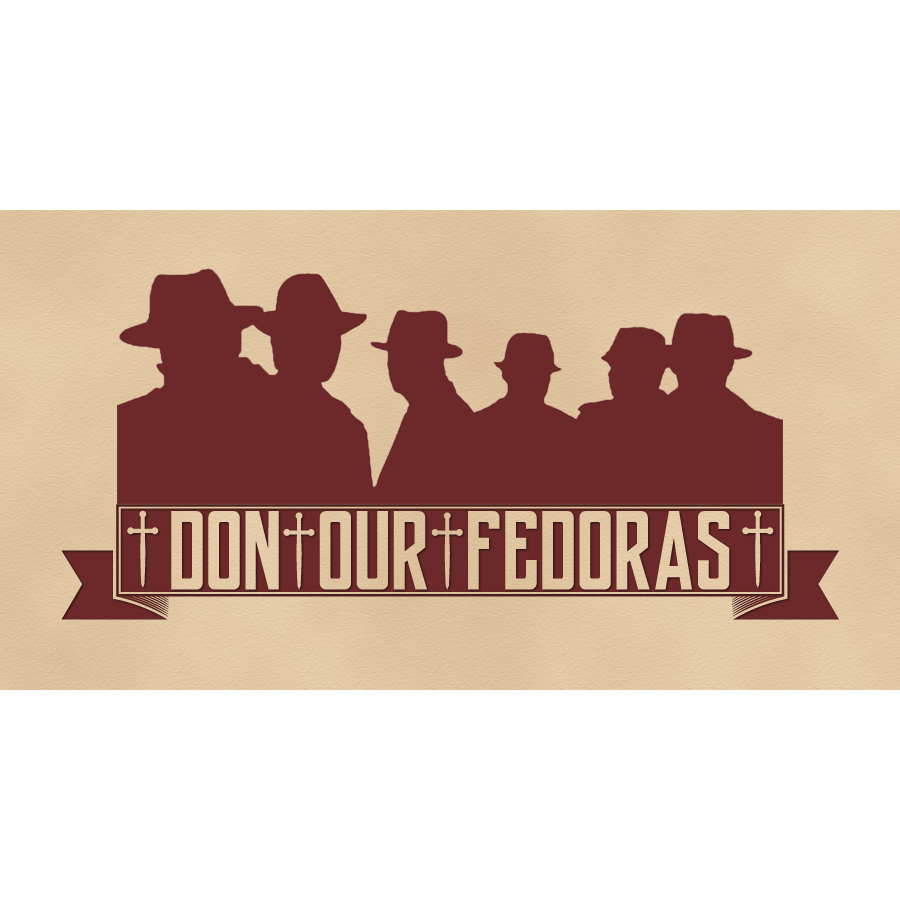 Don Our Fedoras
vs
The ever present Lounge veterans Don Our Fedoras are still going strong, they powered their way to become champions of the Legendary Cup last season after finishing first in Division 2. This is their first season back in Division 1 since they were last here in Season 9 and after successive wins to start their season their momentum was halted by a 2-0 defeat to Russia vodka run. Chromie, Muradin and Uther have been some of their main picks so far as they work towards qualifying for the Mythic Championship for a second time after getting there in Season 8.
Lucky Play returned to Lounge last season with a refreshed roster after their first appearance in Season 9, this time dominating Division 3 and finishing in pole position. They made it through to the semi finals of the Legendary Cup before falling out to dears. All of their matches have finished 2-1 so far and two of the three have been in their favour, certainly a strong start to the season. Johanna and Li Ming have been the favoured heroes of this team so far this season, and they have even picked up Uther on one occasion so he could well be a contested hero here.
These two teams faced off in the group stage of the Legendary Cup last season and it was a very close 2-1 victory for Don Our Fedoras and the kill count for both sides was equal on two of the maps and there was only two kills between them on the other.
---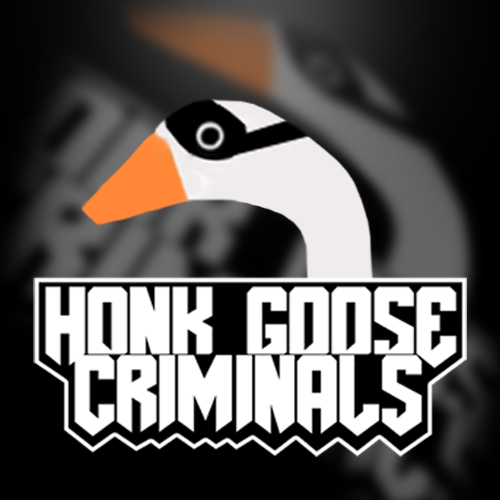 Honk Goose Criminals
vs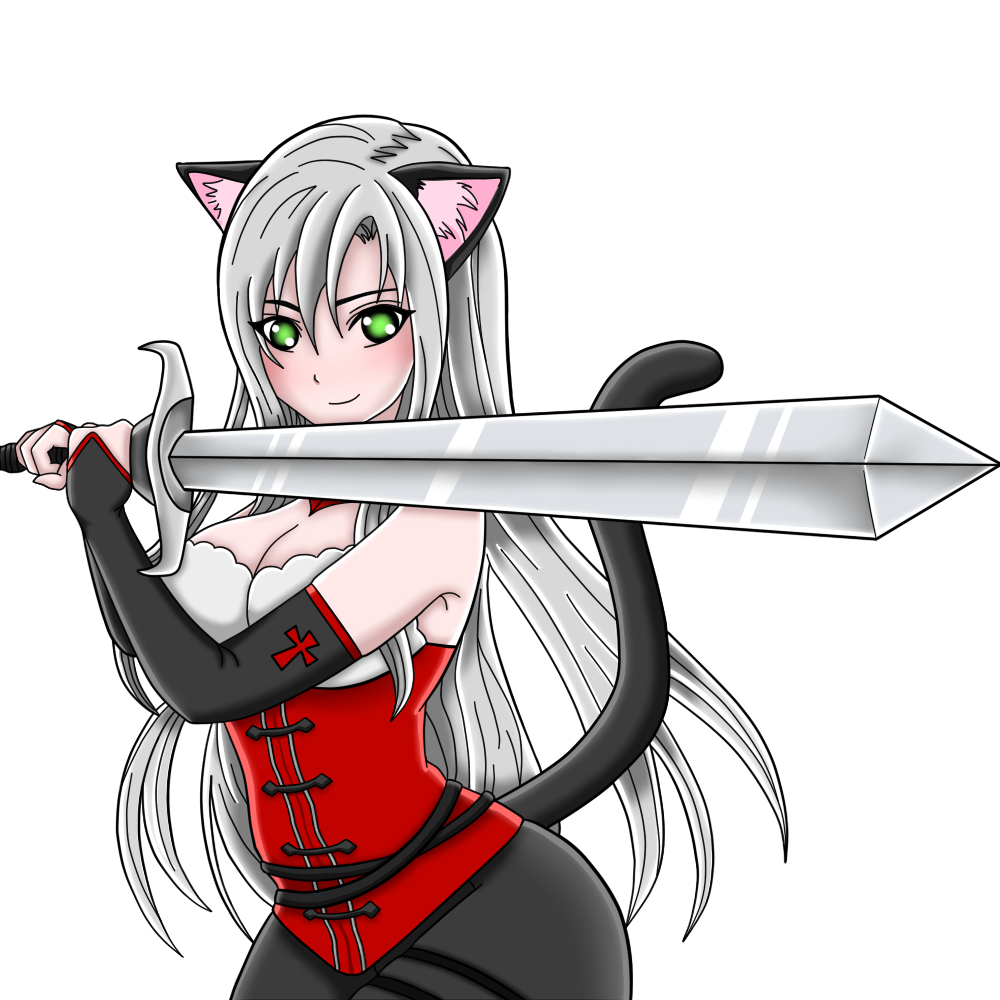 KittyKat Krusaders
It was said that HGC would no longer exist according to reports in late 2018 but we can see here that the Honk Goose Criminals are still going strong as they start their third season in Lounge. They have moved up from Division 3 after successive strong performances in the Legendary Cup where they reached the knockout stage. Blaze, Raynor and Thrall have made up a decent percentage of their picks as they have won 1 of their 3 matches so far.
Their opponents KittyKat Krusaders have been competing in Lounge since season 8 and this is their third season in Division 2. They have added Lounge veteran Peakstyle to their roster this season who has been on the tank role as they have won one lost one at the time of writing. Leoric, Hanzo and once more the increasingly popular Raynor are among their most picked heroes in their opening matches.
---

Mald Level Rising
vs
Here in Division 3 we have two strong starters who are looking like serious contenders for top spot in the Division, they are currently the only undefeated teams along with Flamingoes who play their third match around the time this blog post will be released.
First up is Mald Level Rising who are new to the competition as a roster but are packed with a large amount of Lounge experience including a few former members of Senior Citizen Club. After winning their opening two matches 2-0 they managed a 2-1 victory over AkhundelarAcademy. Some heroes that this team have impressed with early on are Yrel, Stukov and E.T.C.
Against them is L.O.G.I.A who competed for part of Season 10 in Division 2 and are back with a bang in Season 11. Their roster features a few of their original players mixed in with some new blood. Like their opponents they have also racked up 3 wins so far including a win over last seasons Epic Cup winners Unstopable. Malfurion and Yrel are their most played heroes so far, the latter likely to be contested in draft with it also being favoured by their opponents.
---
Semi-Croustillants
vs
In Division 4 we see Semi-Croustillants who as their name suggests are just the right level of crispy voyage into their first season in Lounge. Captain ifUbonUmonte and Benny reunite after playing together in Season 9 in the Lava Wave OP roster, they are joined by former EterelZ player Poulos and a few other fresh faces to Lounge. They are off to a strong start to the season with 2 wins from 3, a 100% win rate on E.T.C. from 3 picks so far being one of a number of heroes that has brought them success so far.
Their opponents GubbaGaming started life in Lounge down in Division 7 in Season 9 and have worked their way up to Division 5 and as of last season Division 4. Last season they finished with 4 wins and will be hoping to better that this time around, they are currently at 1 win from their opening 3 matches. Deckard has been their favoured hero up to this point, and they have also been taking advantage of a recently buffed Orphea.
---
vs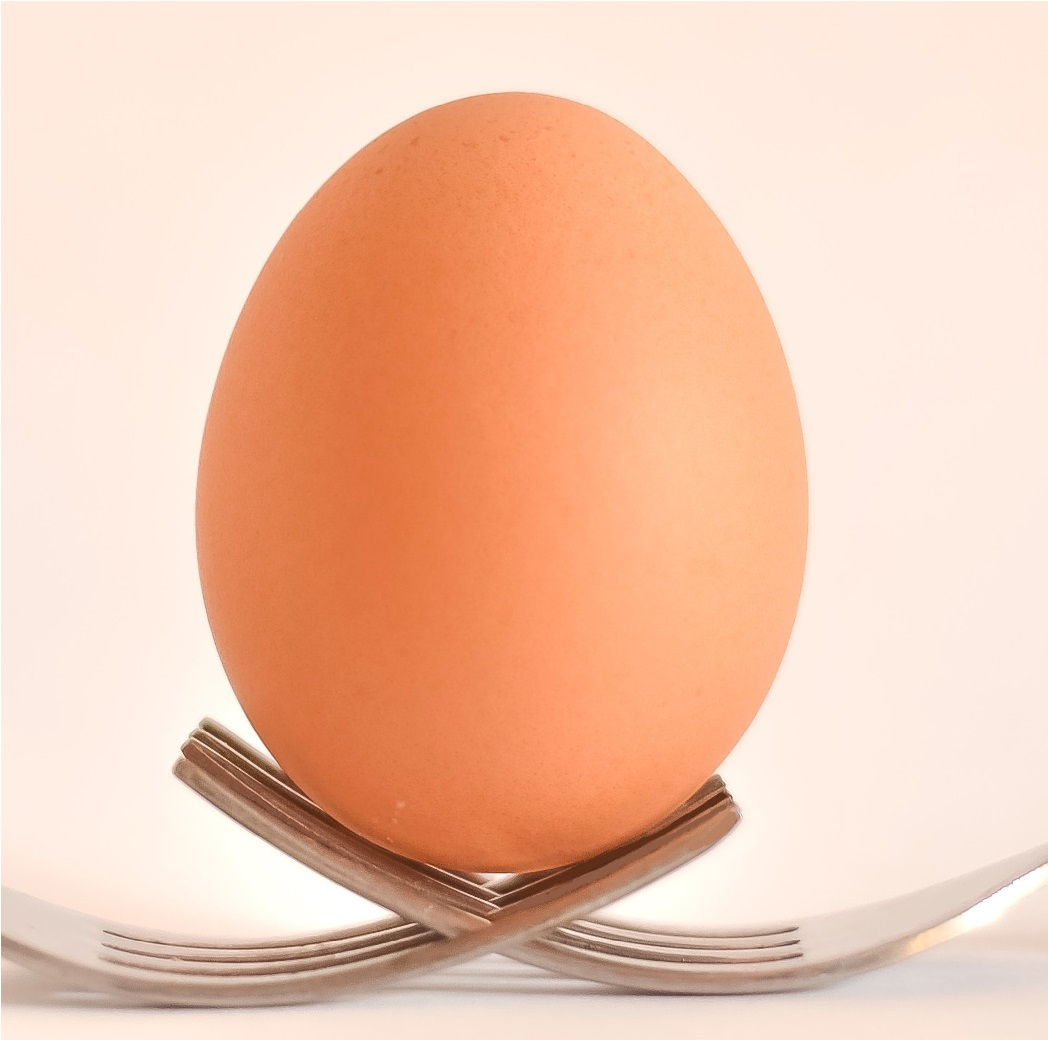 UKW Good Eggs
Disconnect are in their second season in Lounge and after finishing with 2 wins last season in Division 4 have moved down a tier for this campaign. They have recorded one victory from the first three rounds over FAT Avatar. Thrall has been their most picked hero so far with 3 appearances and a 66.667% win rate.
Formerly known as Akolici Jana Khael'Thasa II, UKW Good Eggs are entering their third season in Lounge and their second consecutive in Division 5. They finished on 3 wins last season and are yet to secure a single map win as of yet, but they will be eager to give their season a well needed boost here. They did forfeit one of their matches so it is hard to see any early hero preferences, but E.T.C. is the only hero they have selected more than once so far.
---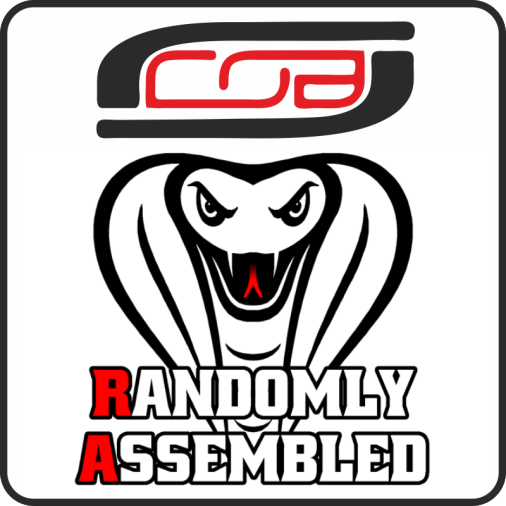 CoB Randomly Assembled
vs
One of several teams part of the CoB community, Randomly Assembled are back for their third season in Division 6. In Season 10 they recorded 4 wins, and they bettered that in Season 11 with 5 - if they can continue this upward trend they can achieve 6 wins and be in with a chance of qualifying for the Rare Cup. They have had a player transfer from another CoB team, with experienced Lounger and moderator JohnBranon joining them from Antimeta. 2 wins from 3 so far is a promising start, Mal'ganis has been a decisive factor for them as they won all 3 maps when he was picked.
Their opponents Britwing are in their debut season in Lounge, three of their players competed back in Season 7 for team yoghurt. Starting off with 2 wins and a 2-1 defeat shows that this team is really up to the challenge and it will be interesting to see how they get on this season. In the opening 3 rounds they have shown strong favouritism towards Anduin and have won all 5 maps where they have picked him up.
---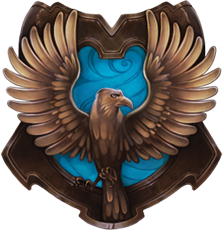 RavenClaw Reboot
vs
A new team to Lounge, RavenClaw Reboot have got off to a fairly strong start to the season with 2 wins from their 3 matches, being unable to overcome The Bacon Landlords in their most recent matchup. Lucio, E.T.C. and Li-Ming have been their heroes of choice so far. They have played Ragnaros once and made the fantastic decision to pick Lava Wave, hopefully we will see more of this as the season goes on.
Their opponents Just Cause are also new to Lounge and have got off to a storming start winning all 3 of their matches. Their team description is "Don't ban Li-Ming." although this seems to have backfired perhaps as she has been banned against them on 2 occasions. Their most played hero is Anduin who sits at an 80% win rate over 5 games.
---
Thank you for reading, there has been an amazing amount of matches covered by the Lounge casters so make sure to keep an eye our in the #stream channel of our Discord for any upcoming casts. Scheduled times mentioned are subject to change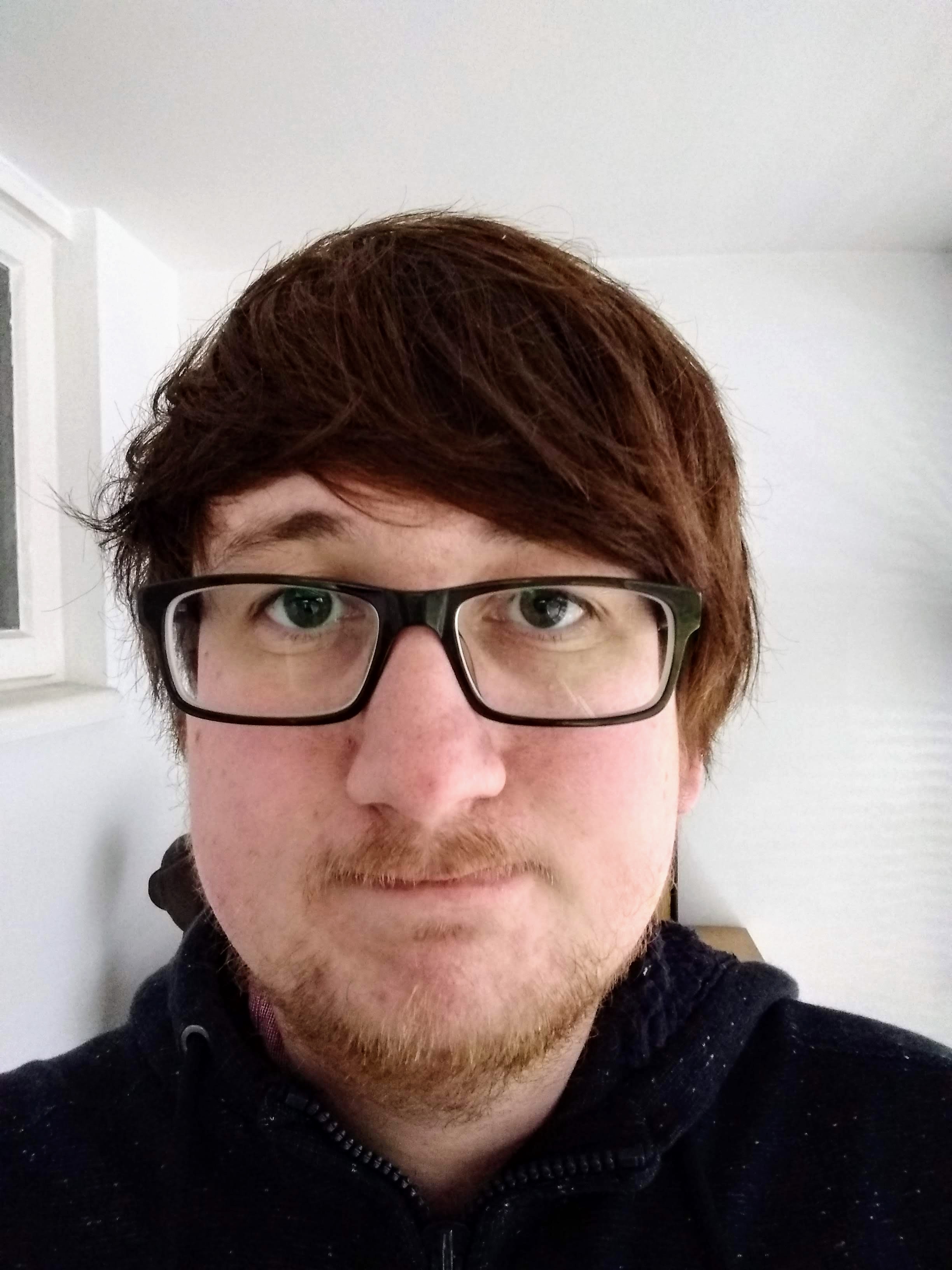 Written by Poppin
Heroes Lounge Content Manager, Moderator and captain of EU Division 3 team AFK For Cocoa.