We swoop into Round 3 and here we have another selection of the most exciting matches from the 7 divisions in EU
---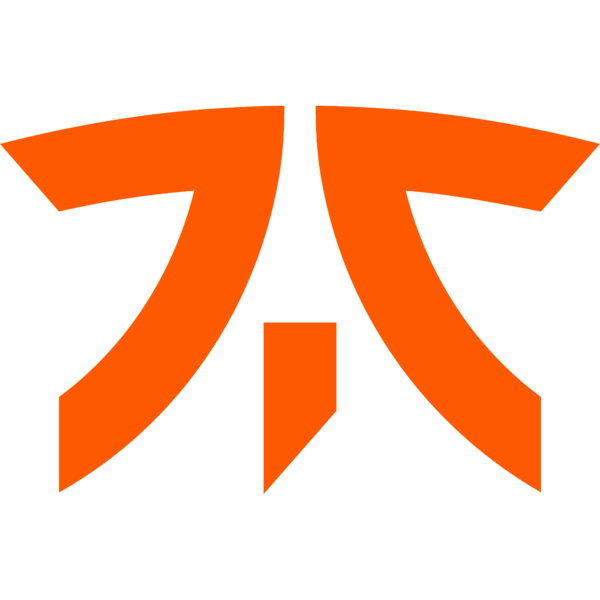 20%Fnatic
vs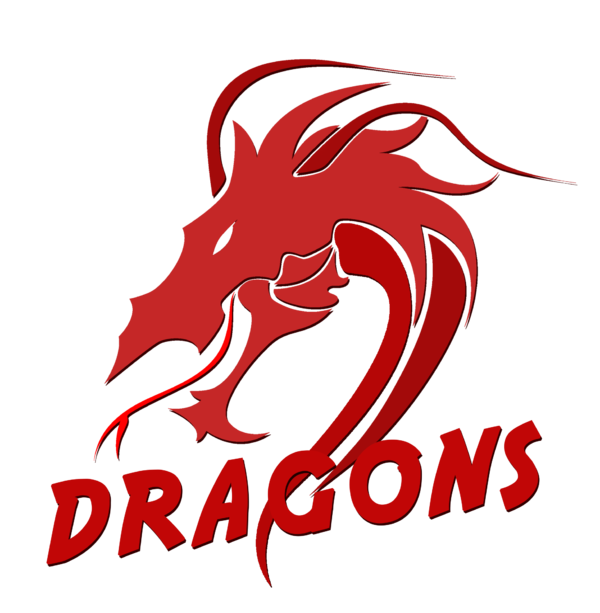 Dragons
20%Fnatic may only be a fraction of the legendary HGC team but they are here and ready to prove themselves in Division 1. They have suffered a defeat and received a free win in the opening rounds, so this is a chance for them to earn their first true win. Relatively inexperienced in Lounge, a couple of their players competed back in Season 7 with 25cm.
Their opponents Dragons are also in their debut season and bounced back from losing their Round 1 game 2-1 by winning their Round 2 game by the same score line. In contrast with their opponents, Dragons have a scattering of Lounge experience throughout their team.
---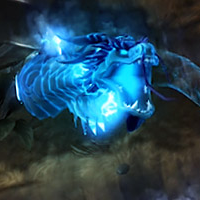 Water Dragons
vs
We have two teams who are rather familiar with Lounge clashing in Division 2, first up is Water Dragons who appeared in the inaugural season of Heroes Lounge and going on to make appearances in Seasons 4 and 6 before returning here. They have had a solid start to the season winning 1 of their 2 matches.
Their opponents EterelZ have been competing on and off in Lounge since season 6, and will be competing in Division 2 for the third time. They are also sitting at a 1W 1L record much like their opponents and will be looking to push ahead of them here.
---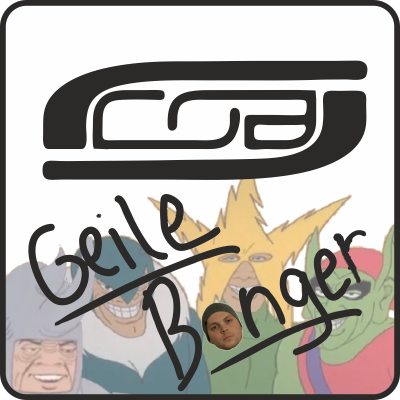 CoB Geile Banger
vs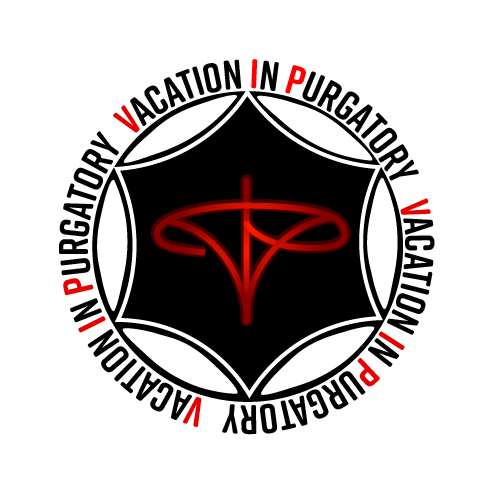 Vacation in Purgatory
Geile Banger, part of the CoB community series of teams are currently in their 5th season in Lounge and are coming off an impressive 5th place finish last season in Division 3. They are sitting at 1 win and 1 defeat and will be hoping that they can pick up another victory here and put themselves on the path for a third consecutive Legendary Cup appearance.
Vacation in Purgatory ended up a respectable 10th last campaign in this division and are now going into their 5th season much like their opponents. They have yet to qualify for one of the end of season cups during their existence, they will surely be hoping to break that duck this season with a top 8 finish. So far they have been defeated once and have also received a free win.
Despite both of these teams being in Division 3 together for 3 consecutive seasons, this is the first time they will be playing each other in Lounge!
---
vs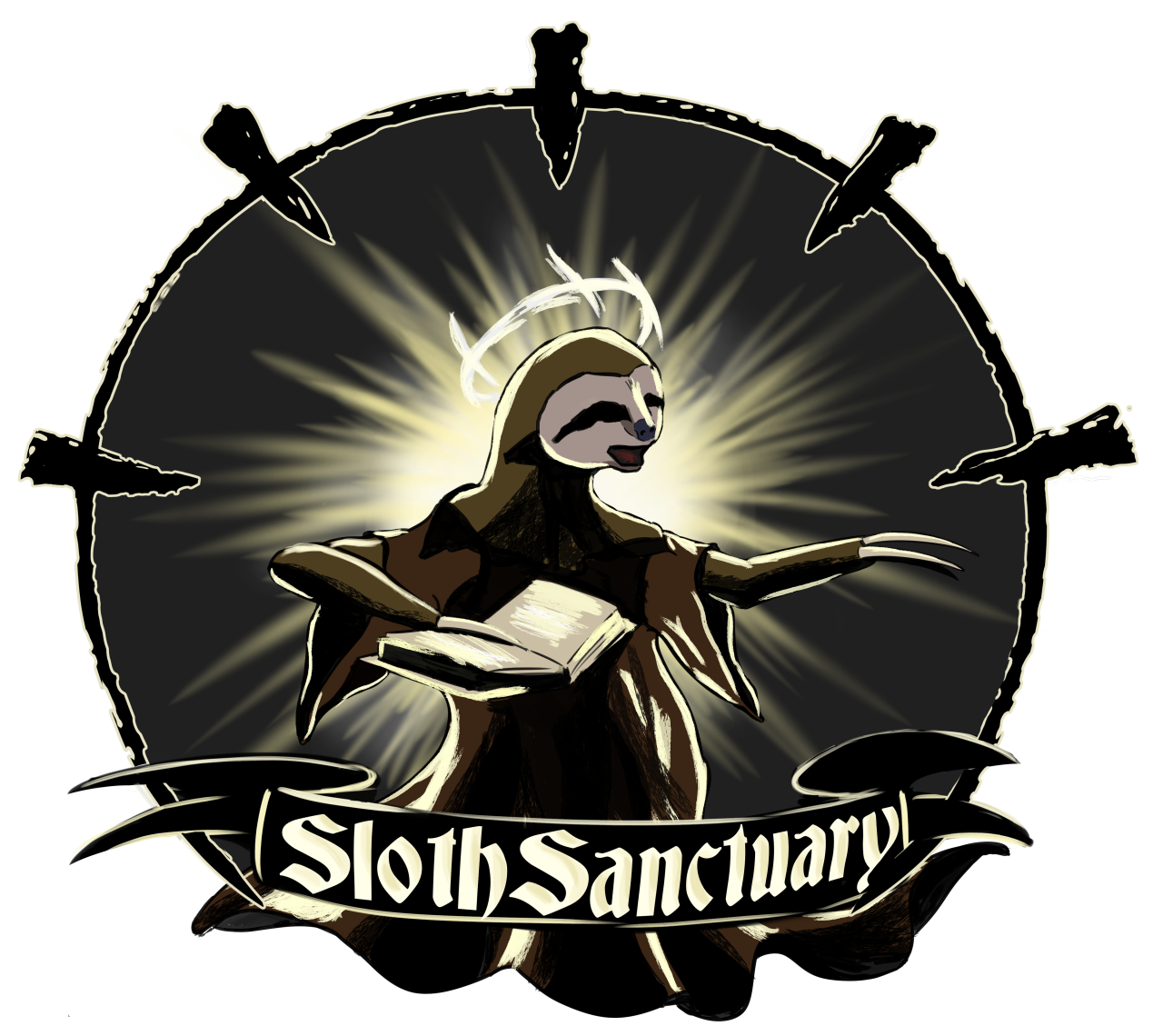 Sloth Sanctuary
Sloth Sanctuary are in their 6th season in Lounge, spending all but the first in Division 4. They lost in the grand final of the Epic Cup in Season 11 and will be hoping to go all the way this time. With some spicy comps in their opening matches they won one and lost one, after finishing 5th last season they are certainly capable of a top 4 finish.
Moustaches have moved up to Division 4 after impressing in Division 5 in a season that culminated in them reaching the knockout stages of the Epic Cup. A BYE! and a defeat to Jormungandr is how they have started the season and they will be aiming to show they can adapt to the higher division with a victory here.
---
vs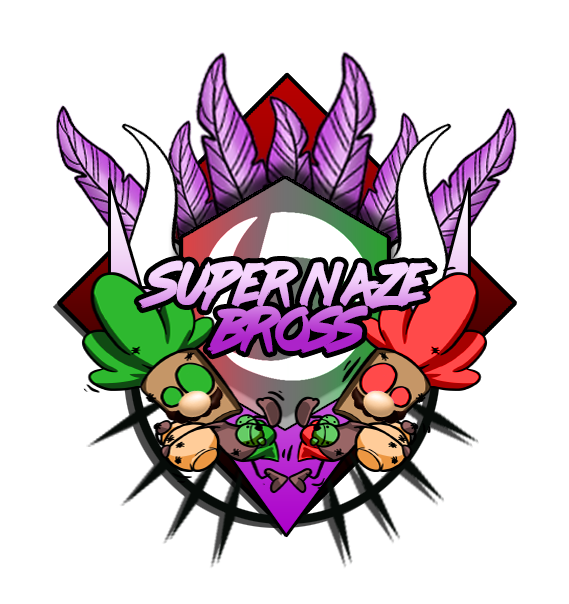 Super Naze Bross
Here in Division 5 we have long time Loungers Killer Koalas who have been around since Season 5. They made a couple of appearances in the old format Heroes Lounge Cup back in seasons 6 and 7 before making it to the Epic Cup group stages in Season 10. After losing their first match they bounced back with a 2-1 win over rivals TSEA Link.
Facing them is Spanish team Super Naze Bross who are a new team with no previous Lounge experience. They will likely be full of enthusiasm and after losing their first match bounced back in Round 2 to defeat Sloth Highlords.
---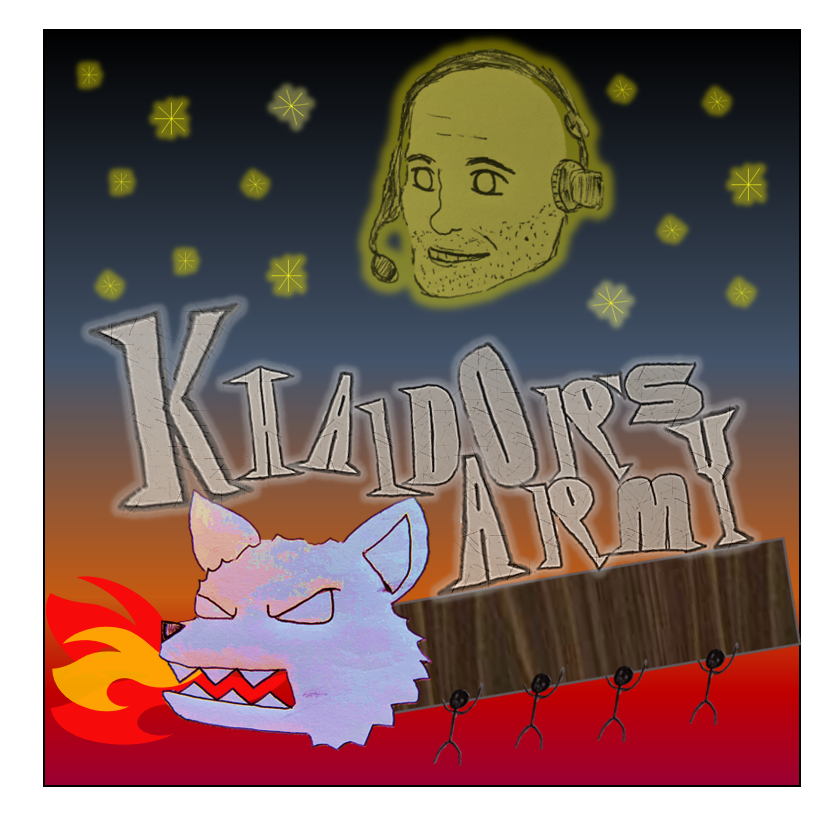 Khaldor's Army
vs
Two new teams face off in Division 6, first off we have Khaldor's Army. Here we have a UK based team who according to their description are planning to crush Season 12 if luck is on their side, but only time will tell. An opening round defeat to FAT Mosh Pit was followed by a BYE! in the second round and they will be eager to get back into the action.
Against them is fellow new side Dragons Life, a fresh group of 5 sloths who are experiencing Lounge for the first time. They have had a difficult first two rounds but they did showcase some very interesting team comps, they will be hoping to win at least their first map here.
---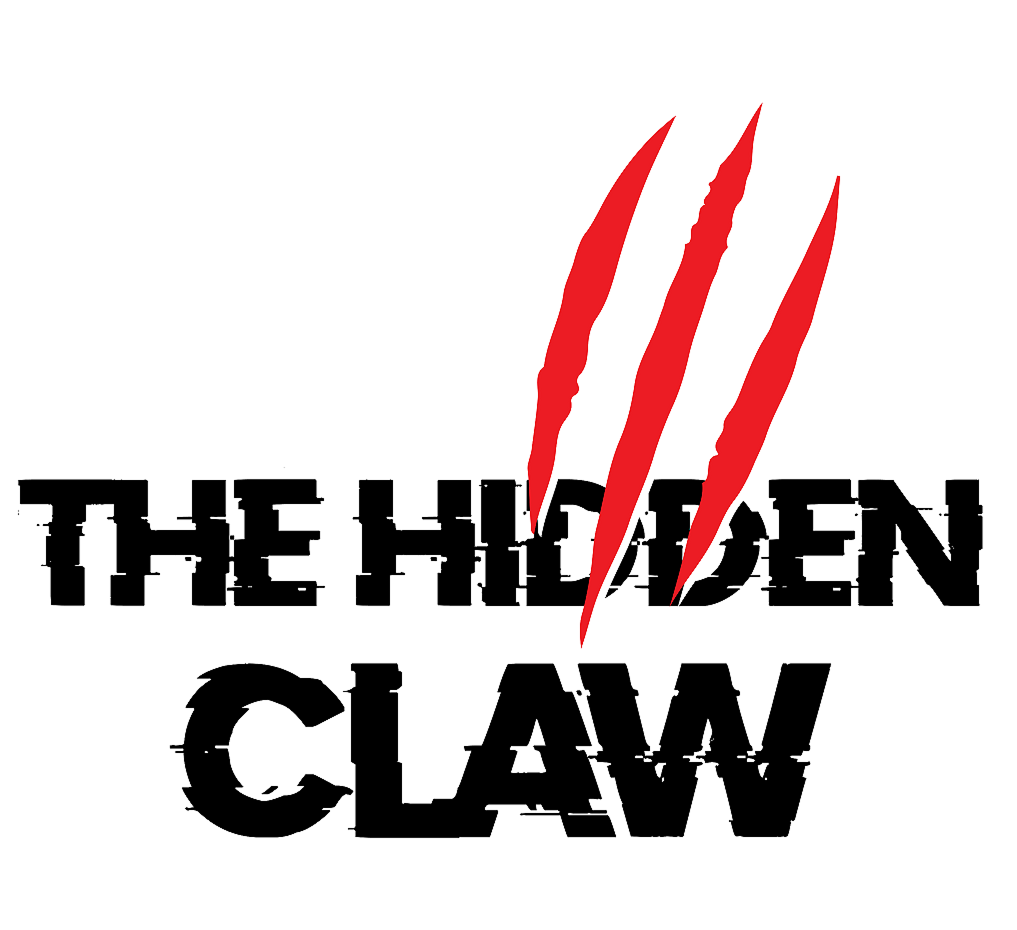 The Hidden Claw
vs

FAT Lamb to the slaughter
Finally in Division 7 we have The Hidden Claw who last season were formed and known as FAT Mobile. It is always nice to see free agent teams lasting past their first season and long may it continue! They very narrowly missed out on a place in the Rare Cup last season finishing joint 9th and will be hoping to push on and secure a place this season. They have unfortunately lost their first two matches but there are still 8 to go!
Their opponents FAT Lamb to the slaughter are of course a free agent team and they formed at the start of this season. They have a small scattering of Lounge experience between them and their team cohesion will only grow with time. Like their opponents they have suffered two consecutive defeats and will be raring to get their season kickstarted here.
---
Thank you for reading, there has been an amazing amount of matches covered by the Lounge casters so make sure to keep an eye our in the #stream channel of our Discord for any upcoming casts. Scheduled times mentioned are subject to change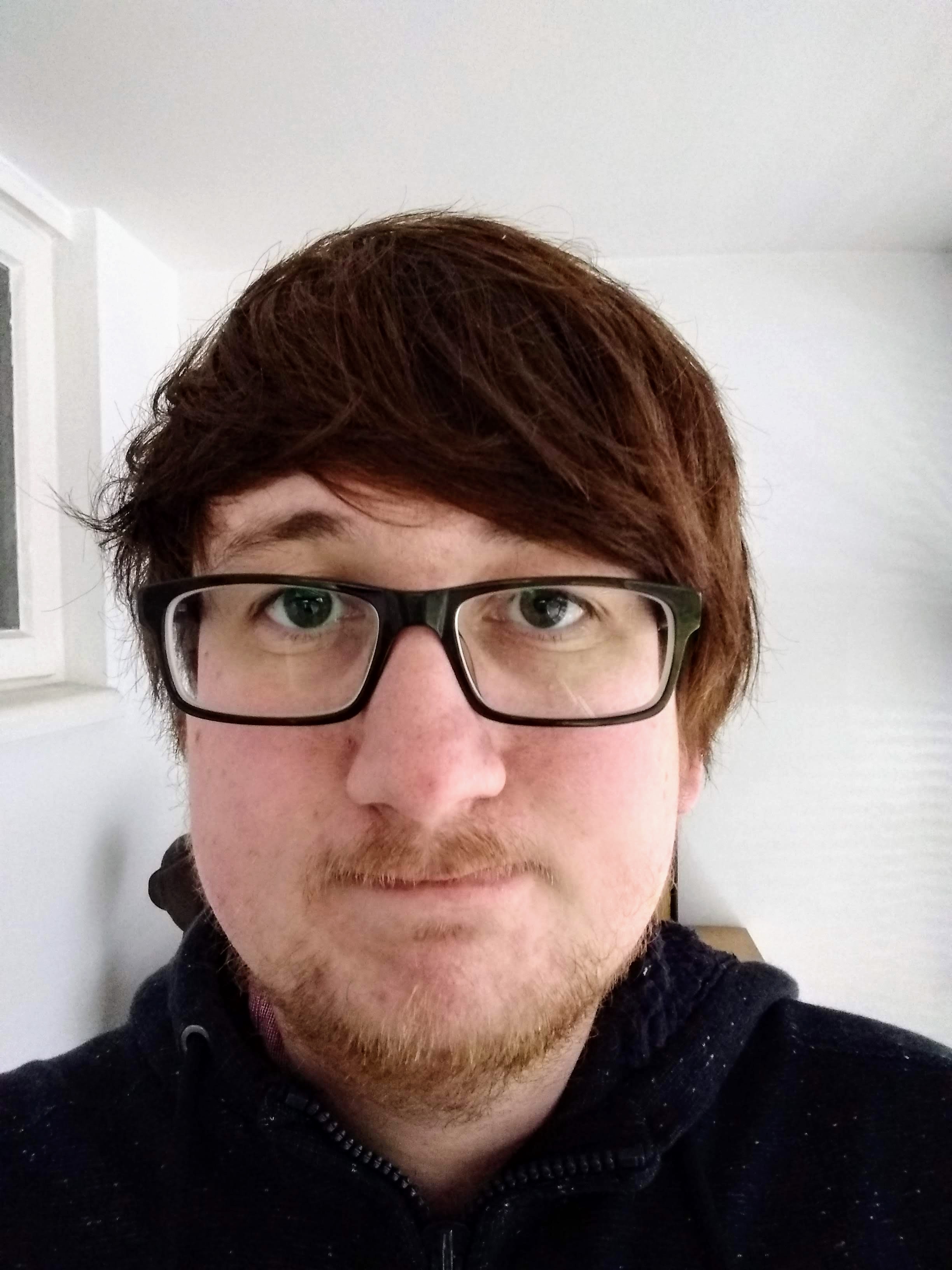 Written by Poppin
Heroes Lounge Content Manager, Moderator and captain of EU Division 3 team AFK For Cocoa.