We are just hitting the halfway point in the season with Round 5! The divisions are really shaping up and the top teams will be facing off against each other to try and break away at the top.
---

Skogsapor2.0
vs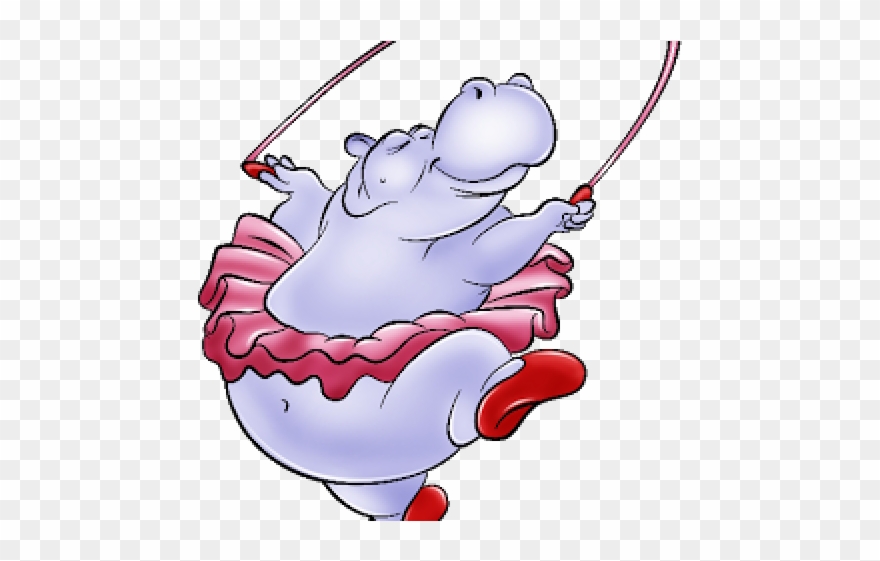 Hippopotamus
Skogsapor2.0 is a new roster in Lounge this season, although they do have a fair bit of Lounge experience under their belts including some former Division S players. They started the season brightly by winning their first 3 matches, but fell to a 2-0 defeat against HasuWinsTheseEveryDay in Round 4.
Facing them is Hippopotamus who also started the season with wins before also losing to HWTED much like their opponents. At the time of writing they have only played 3 matches, but if they can win against PLagueMakers they will be going in to this match with the same record as their opponent.
---
vs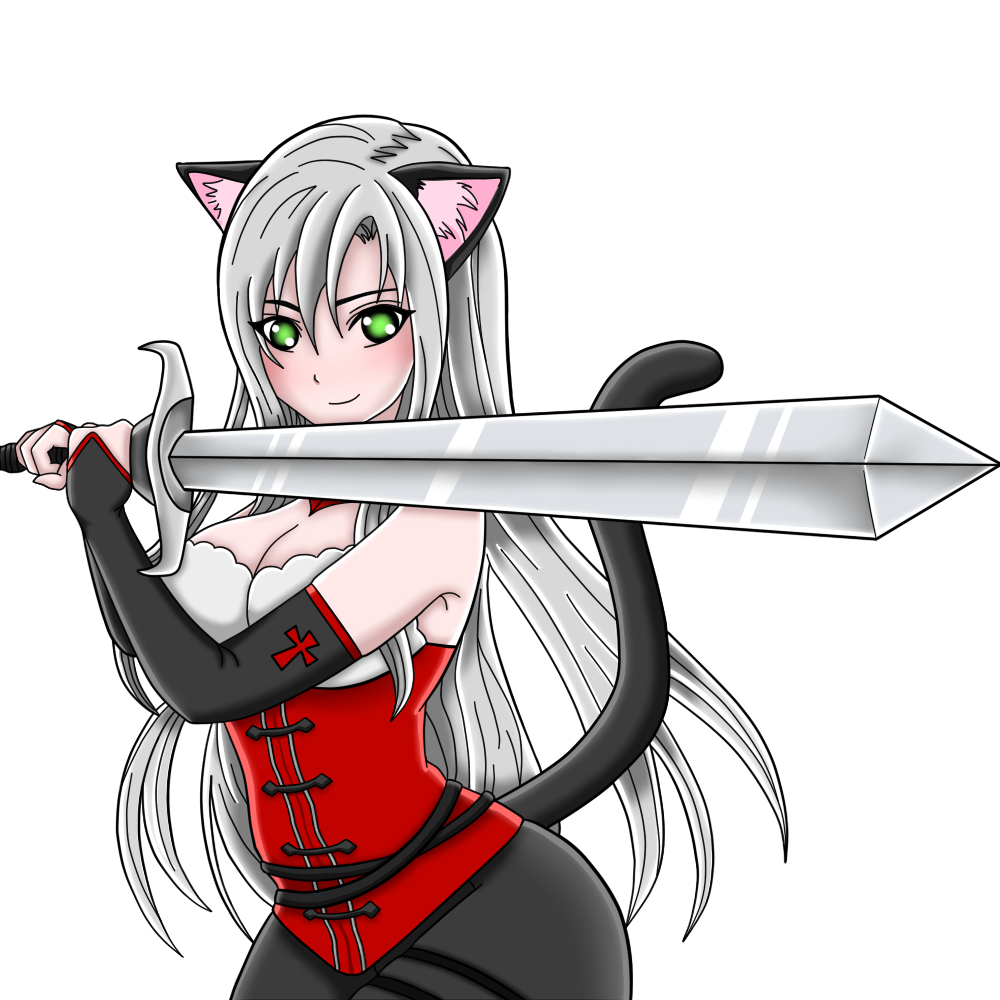 KittyKat Krusaders
Two experienced and undefeated teams face off against each other in Division 2.
Complex got off to a flyer as they hope to reach towards qualifying for the Legendary Cup for a second successive season. They won their first three matches 2-0 before dropping a map in their 2-1 victory over Super Unstoppabros, map score could well be crucial by the end of Round 10.
You have to go back to Season 10 to see the last time KittyKat Krusaders made it to the Legendary Cup, they will surely be highly motivated to feature in it once more. They have dropped a couple of maps along the way but like their opponents they have secured 4 victories so far which is an early boost for their playoff hopes.
---

Dingsitas
vs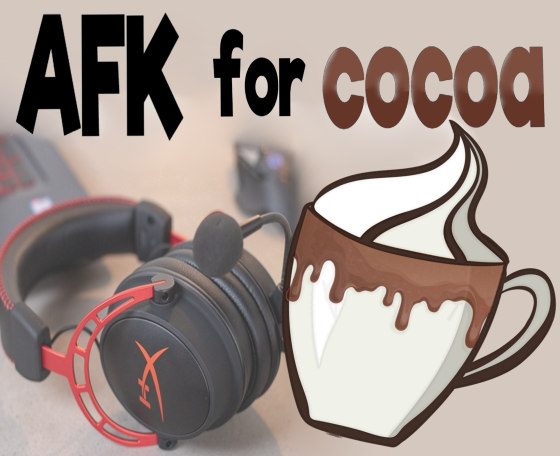 AFK For Cocoa
Dingsitas are coming off the back of an amazing Season 12 where they finished 4th in Division 3. After getting through the group stages of the Legendary Cup they had a well fought 2-1 defeat to Band of Brewers (winners of Division 2 that season). After that performance you would fancy them to be at the top end of the division once more and at time of writing they are sitting at 2 wins from 3.
Their opponents AFK For Cocoa were outside of the top 8 of Division 3 last season due to map score last season despite only having 5 wins. After starting the season well with two 2-0 victories these have been mirrored by two 2-0 defeats in the following rounds.
These two teams played each other in Round 10 of Season 10 down in Division 4 where Dingsitas took a somewhat comfortable 2-0 victory.
---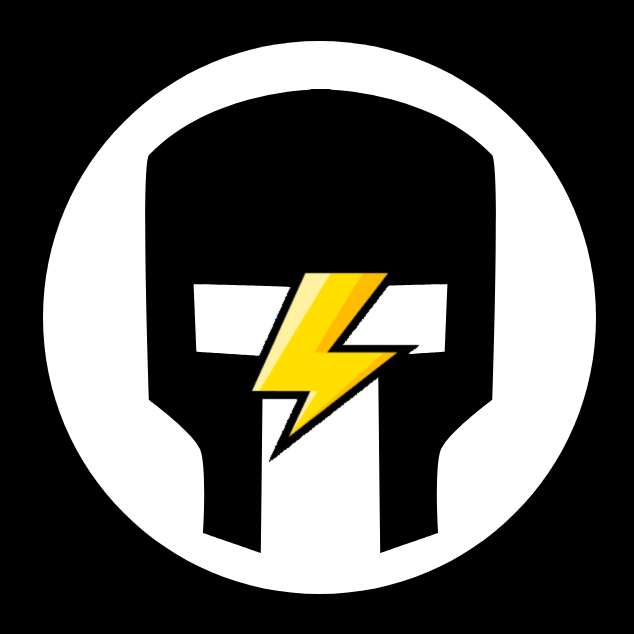 Giborim
vs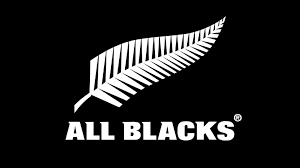 All Blacks
Giborim have had a tough 3 seasons in Division 4 up to this point, recording 3 wins in the first two campaigns and 4 wins last season. It's great to see that they have already matched last seasons win total of 4 after just 4 matches. They haven't competed in the end of seasons playoffs since we saw them in the Rare Cup in seasons 8 and 9, but they are certainly one to watch out for here as a likely contender for a place in the Epic Cup.
Facing them is All Blacks who had a very solid first season last time out, they secured 6 wins but map wins kept them out of the playoff picture. They have 4 wins to their name so far this season including triumphs over experienced teams Sloth Sanctuary and The Forever Alones which is squaring them up for another playoff challenge here in Season 13.
This is a matchup we have seen before as All Blacks won against Giborim 2-0 in round 2 of last season.
---
vs
Rare Cup champions from Season 10, 500ms are back after sitting out Season 12. Last time we saw them they made it to the group stage of the Epic Cup after playing in Division 5. In the same Division here, they have started very well with 3 wins from 4 games.
Lachs Strikes Again are in their third season in Division 5, and have yet to achieve a top 8 finish but only missed out last season due to inferior map score so they will be eager to make their first Epic Cup appearance this season. They have won against all 4 of their opening opponents, only dropping a map against two of them.
These two teams have a bit of history, 500ms defeated Lachs 2-0 in the Rare Cup knockout stage in Season 10 and they repeated the victory in Round 3 of Season 11 which was also 2-0 in favour of 500ms, Lachs have an opportunity for revenge here.
---
vs
SZoESE are in their second season in Lounge, they had a good time in Division 7 last time and made it to the Rare Cup group stage but were unable to win a match. They have won 3 out of 4 (including a BYE!) so far after moving up a level, and could extend their strong start here.
The very experienced Protect Ya Nexus are still going strong in Lounge, they have yet to reach the end of season playoffs in their history but that could all change here after a promising start. After losing in Round 1 to Owl Exterminators they have bounced back with 3 impressive 2-0 victories.
---
vs
Here are the last two undefeated teams in Division 7 in what promises to be an exciting contest.
Chill af Heroes are a new roster, featuring a couple of players new to Lounge and a few members who competed for UKW Good Eggs last season in Division 5. They have had a perfect start to the season, not losing a single map in their opening 4 victories.
Facing them is FAT Under Ladders who are of course a free agent team. They have a few members who have competed in Lounge before, but do not have a great amount of experience in this league. Despite this they have got off to a magnificent start, only dropping a single map to Aba stole my bike in their 4 victories.
---
Check out the Calendar page and the #stream channel of our Discord for any upcoming casts.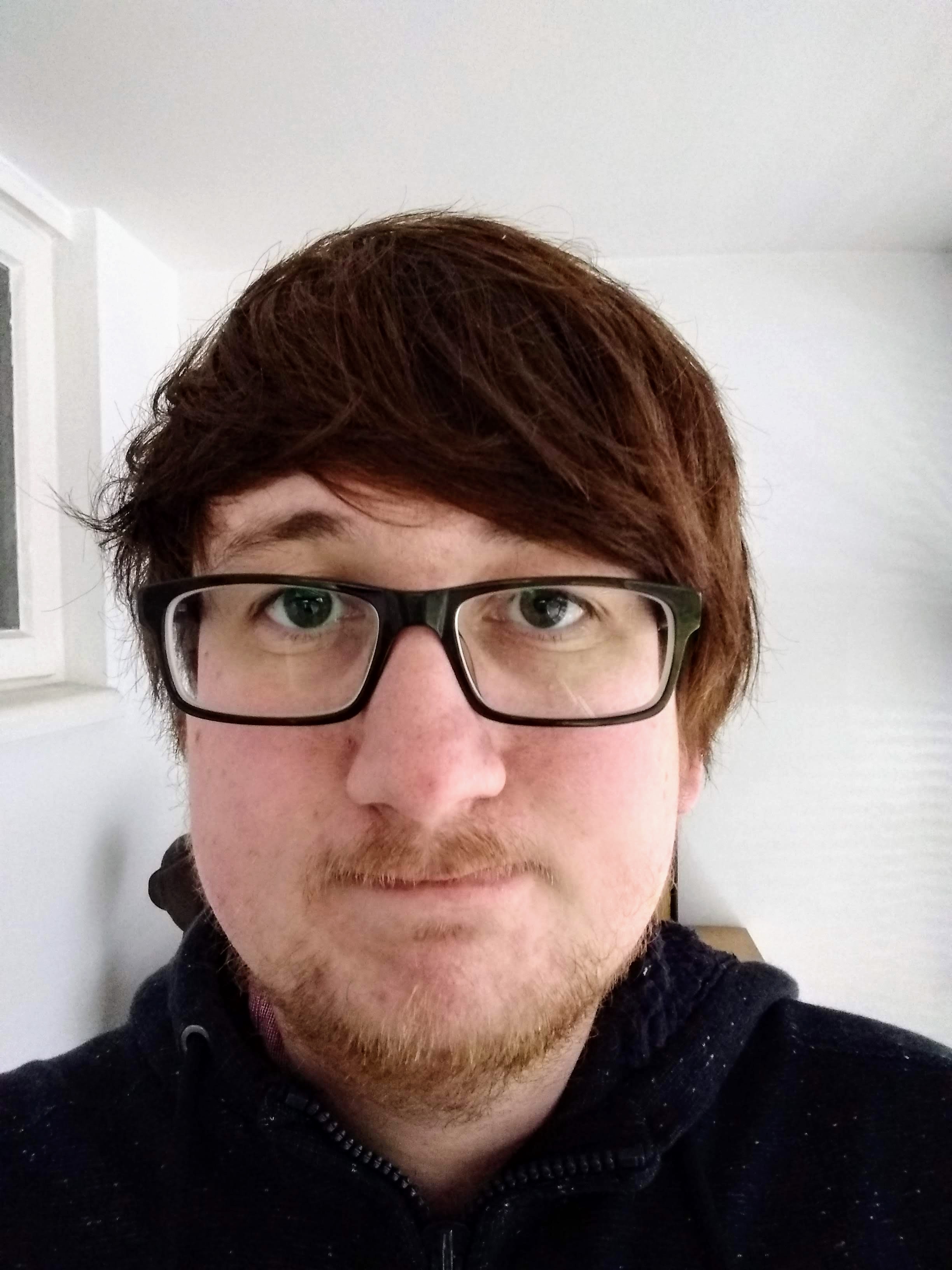 Written by Poppin
Heroes Lounge Content Manager, Moderator, occasional Caster and captain of EU Division 3 team AFK For Cocoa.