Time to check out some of the most exciting matches happening in Round 3!
---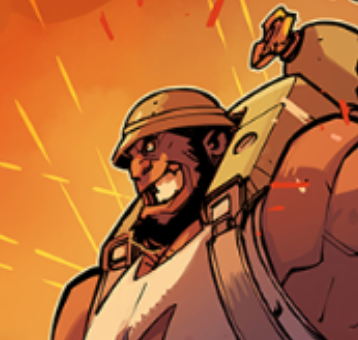 Project Kramer
vs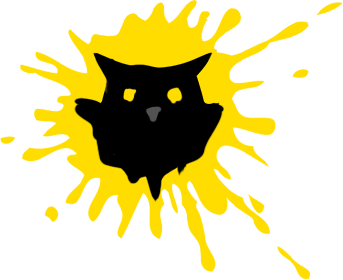 Dignitache
Formerly known as Team Sn0r, Project Kramer won the Legendary Cup in Season 10. Now in their third season in Division 1, they will be looking to push on towards the top 8 after finishing with 4 then 5 wins in previous seasons. The opening two rounds have not gone well, losing to Rage&Quit Gaming and Skogsapor2.0.
Dignitache are in their second season in Lounge, they performed well and made the top 8 last season but lost all of their Mythic Championship group games. Like their opponents they have lost their opening games, 2-0 defeats to PepeFlower and The Sure Buddies.
---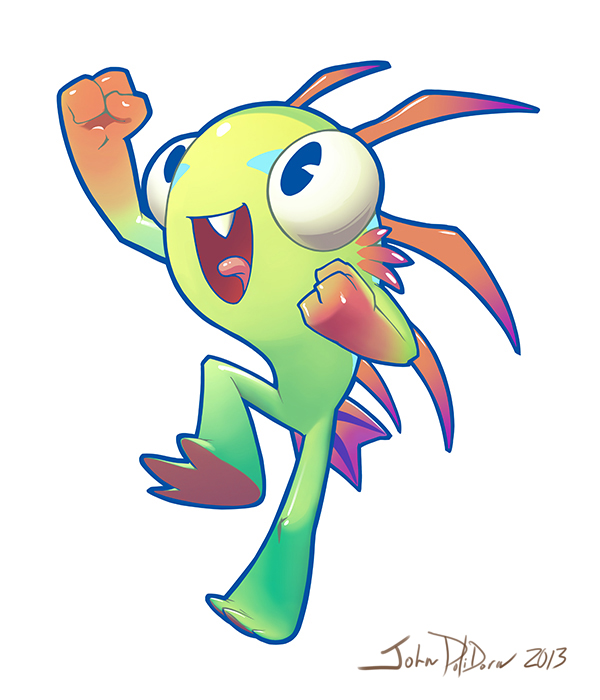 For The Murlocs
vs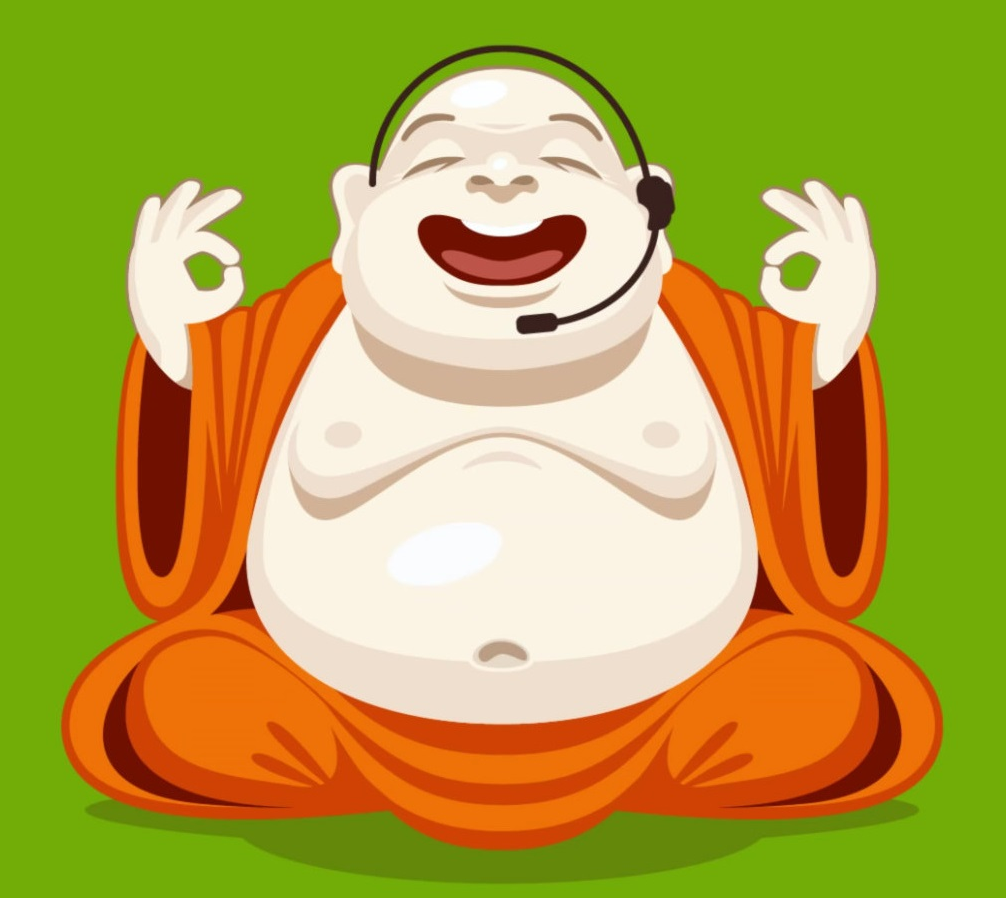 Mald Level Falling
For The Murlocs joined Lounge in Season 7, but this is the first time we have seen them compete since Season 10. In their debut season they lost in the final of the Heroes Lounge Cup, but have not made the playoffs since. This season a loss to EterelZ was followed by a win over Wake Me Up Before You Go Cho.
Facing them is Mald Level Falling, known last season as Mald Level Rising were Season 12's Legendary Cup winners after finishing 2nd in Division 3. After roster changes in the off season they have started with a defeat to Wake Me Up Before You Go Cho before bouncing back with a 2-0 victory over L.O.G.I.A.
---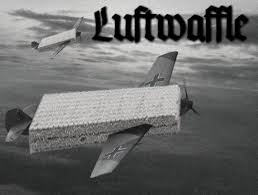 Luftwaffle
vs

PrayForUs
Luftwaffle is pretty much just a new team for Probius and Friends who spent the last couple of seasons in Division 2. This season they have added HollowKnight, and at the time of writing they have only played one of their matches which was a 2-1 victory over Naptime.
Facing them is PrayForUs who have a good helping of Lounge experience themselves, with three of their roster playing for RIP Hots Blizzcon 2k19 in Division 1 last season. They are 2 wins from 2 so far after overcoming Dingsitas and JustFriends.
---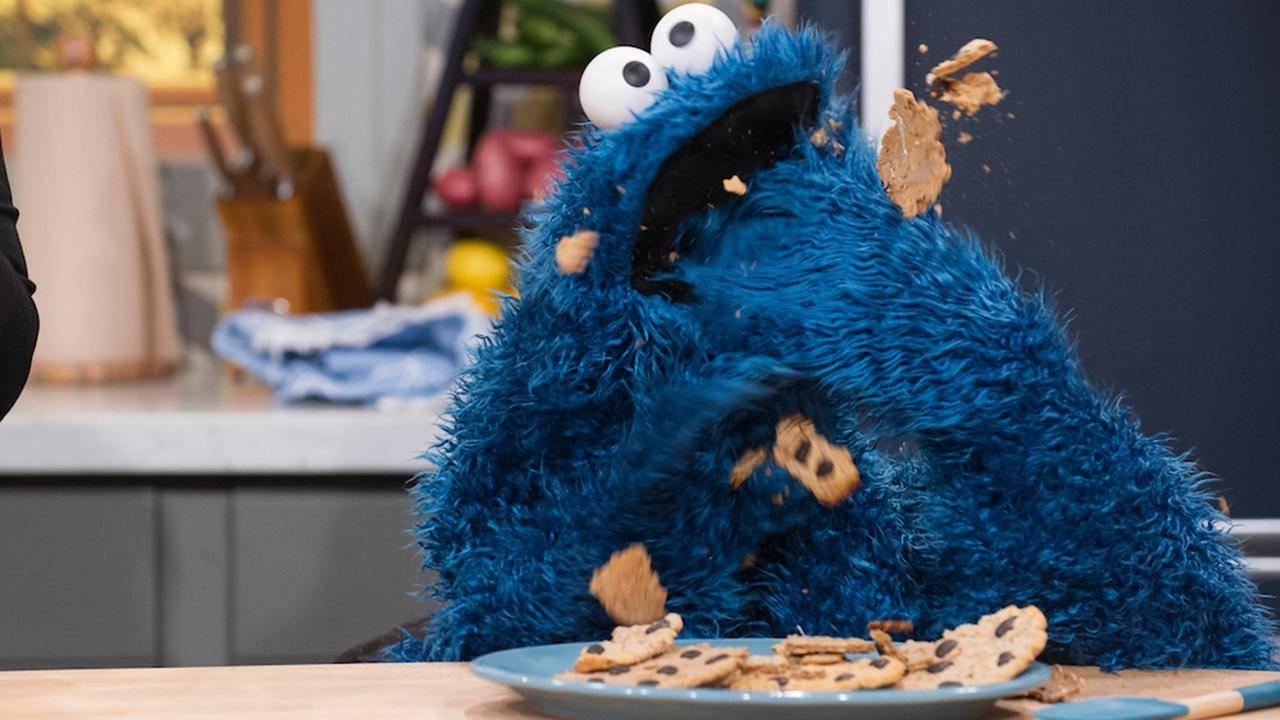 Munchies
vs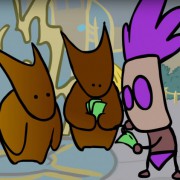 Goats for Hire
Munchies are in their 3rd season in Lounge, and have finished with 5 wins in both of their previous campaigns in Division 4. Two impressive 2-1 wins over Oni Chan's and Something's Wong have got them off to a great start, and they will be looking to extend that here.
Up against them is Goats for Hire, sometimes known as Hired Goats depending on their employment status. Having been around since season 9, this is their 3rd season in Division 4 and like their opponents will be looking to push on towards a top 8 finish.
These two faced each other last season (while GfH were known as Hired Goats) and it was Munchies who took home the 2-0 victory on that occasion.
---
vs
Renai Clan are in their second season in Division 5, last time out they finished 4th and competed in the group stage of the Epic Cup for the first time, where they managed 1 win. Early wins versus No U and GubbaGaming might be signs that we will see this team in contention for one of the top spots once again.
Lachs Strikes Again have been at this level since Season 11, they have yet to compete in the Epic Cup but only missed out last season due to a tiebreaker. At time of writing they have only played one game, a comfortable 2-0 victory against Toxic E-Sports.
---
vs
It's a third season in Lounge for Oopsie Daisy, their second in Division 6. Last season they made it to the group stages of the Rare Cup but were unable to progress to the knockout stage. Strong wins against George Cream's Dream Team and Blame The Healer put them high up the Division early on, and they will surely want another shot at the Cup.
Their opponents Dragons Life have returned for a second season in Lounge, they managed 3 wins in Division 6 last season so will look to build on that. An opening round defeat to Call me on your call phone was followed by a free win, an opportunity for a first real win awaits them here.
---
vs
We Showed Up managed 2 wins from 9 in their debut season last time out. After a 2-0 defeat to FAT Under Ladders in Round 1 they bounced back to a well fought 2-0 against Les Chevaliers du Sel in the following match.
In the other corner is HotS Musical who are in their 4th season in Lounge, they finished with 4 wins from 10 last season after spending the previous season in Division 6. Their only match so far was a 2-0 defeat to Shoryuken
These two faced off in Round 10 last season and it was HotS Musical who secured the 2-1 win in a very well contested match.
---
Check out the Calendar page and the #stream channel of our Discord for any upcoming casts.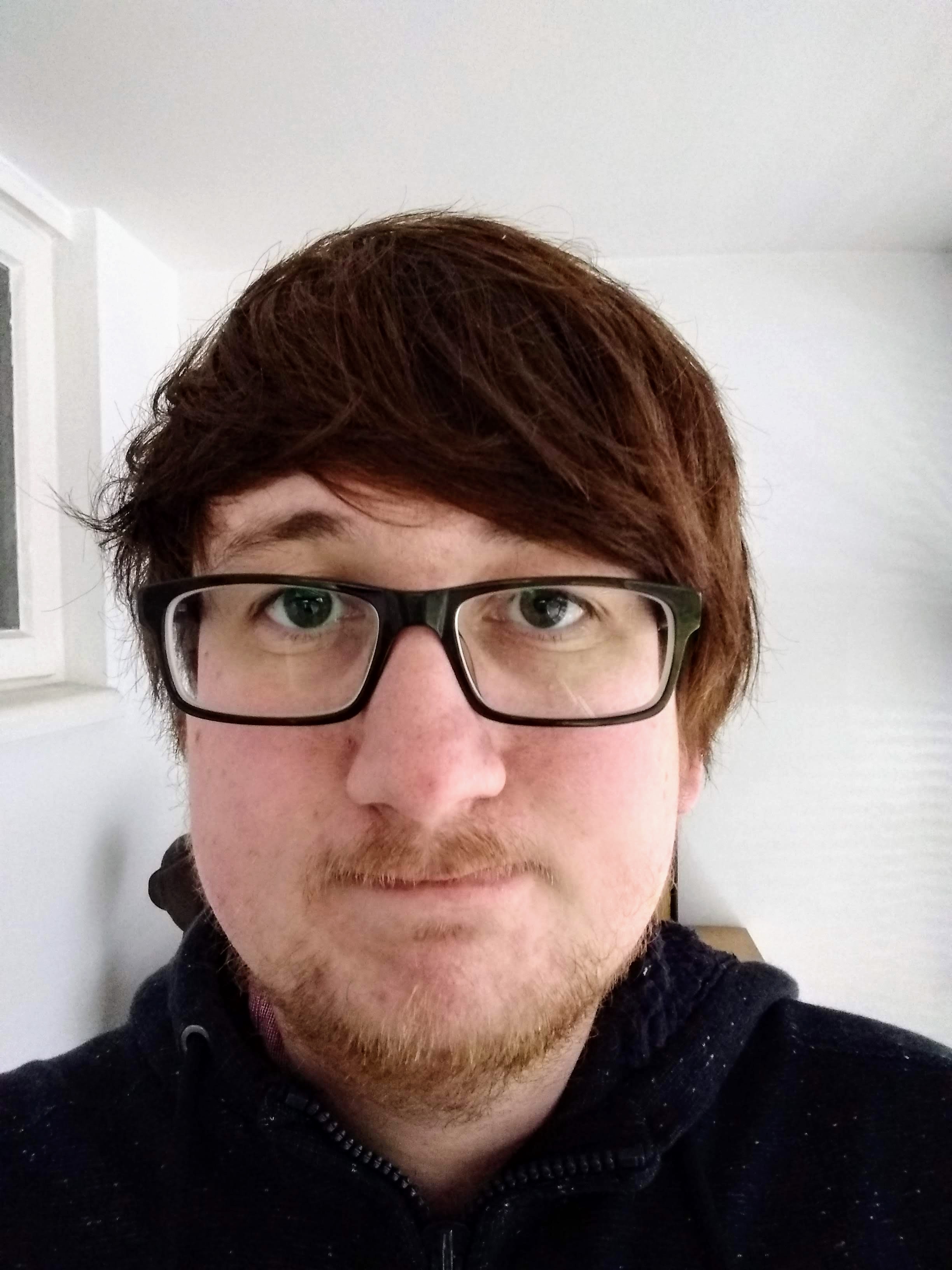 Written by Poppin
Heroes Lounge Content Manager, Moderator, occasional Caster and captain of EU Division 3 team AFK For Cocoa.