After three Seasons of Heroes Lounge ending in a Double Elimination Tournament for all five divisions, the organization decided to change the system. Thus, Heroes Lounge Season 4 is the first season which features two playoff tournaments. For Division 1 and Division 2 this is the Heroes Lounge Season 4 Championship and for Division 3, Division 4, and Division 5 it is the Heroes Lounge Season 4 Cup.
From the 25th of September on, after nine weeks of regular league play, the best teams of the lower divisions battled out in group stage which team is going to be qualified for the Heroes Lounge Season 4 Cup - Playoff tournament on the 7th and 8th of October.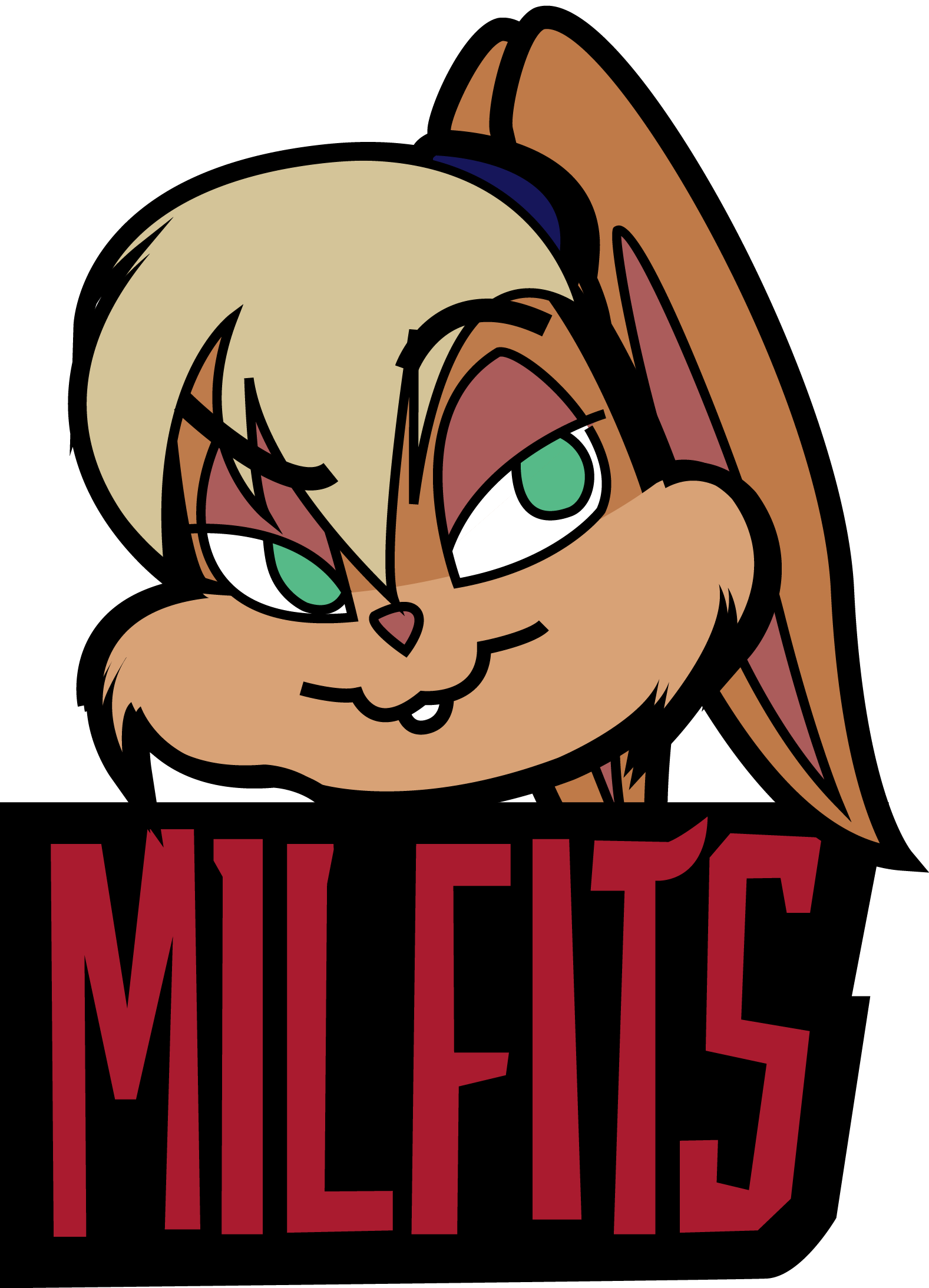 During the last two days, we saw eight teams playing in total 14 Best-of-3 series, all of them casted live on our Twitch-channels. In the end, the Division 3 teams were the ones which came out on top, but Division 4 teams like Raging Xpress and Alt und Adipös put on a good show, taking a map off of the almost undefeated top team of Division 3 - Twisted Gaming - and even take down one of the favourites - Leipzig eSports - in the Loser bracket.
In the end, only one team can win and this time the crown goes to MILFits, who managed to go through the Winner Bracket and win the Grandfinal of the Heroes Lounge Cup without dropping a single map. The full ranking of the teams can be seen below. You can look up the bracket on the toornament page.
If you want to check out some awesome plays from the Heroes Lounge Cup, do not hesitate to check out the clips on our Twitch channel. Did you like the Heroes Lounge Cup? Tell us on Twitter, Facebook, or Discord. If you like what we are doing and you are thinking about showing your awesome Heroes of the Storm skills as well in this amateur environment then please consider to sign-up for the fifth season of Heroes Lounge.
Please note, that the action for this season is by far not over yet. On the next weekend, the Heroes Lounge Season 4 Championship Playoffs will take place featuring the top teams from the highest skill divisions of Heroes Lounge. At the moment, there are still matches of the Groupstage to be played determining the 12 teams which will qualify for the Playoff weekend. If you want to follow the Championship you should check out the toornament page for the current standings and our calendar for the upcoming matches.