A Happy New Year from all at Heroes Lounge, we hope you all have an enjoyable 2020 in the Nexus! As we reach round 4 Divisions are starting to shape up as we see teams who have started stronger gravitate towards the top and we will certainly have some closely contested matches here.
---
Up in the clouds of Division 1 we have Disgusting, while this is their first season in Lounge they did take part in 4 of the qualifiers for the upcoming Division S season where they impressed us with some strong plays and only narrowly missed out on qualification via the crucible. So far in the top tier of the amateur scene they have dominated with 3 2-0 victories. Their opponents HYPE PEW PEW are another new team and have had an equally perfect start to the season with their own set of 2-0's. Both teams opening fixtures included victories over Pocket Toads and The Nephalems so far so it will be interesting to see how these two skilled lineups match up against each other.
This game will be casted tonight (11/01/20) at 21:00 CET by Samu over on https://www.twitch.tv/heroes_lounge
---
New team StunnedInHeaven haven't got off to the best of starts in their debut season after a couple of early defeats against Sauna Tent and Hippopotamus but a BYE in round 3 got them off the mark, and they will be hoping to win their first actual match here. Their opponents Advanced Boss Callers who are competing for a second season in Division 2 got off to a great start against Band of Brewers but following this fell to defeats versus Team Hotsy and veterans Don Our Fedoras. After winning 5 of 9 matches played last season they are certainly a team to keep an eye out for if they can push on.
Game scheduled for 17 Jan 2020 19:30CET
---
Two undefeated teams clash in Division 3 here, first up we have houseoffail who we last saw in Season 9 when they competed in the Epic Cup as a Division 5 team. Now two divisions higher they have started very strongly with their victories where they have only dropped a single map against BioParco. On the other side we have Triggered Newbies who have an identical record as well as their only map loss being against BioParco. For both teams one of their wins was a free win but they will be eager to tally up another victory here.
Game scheduled for 19 Jan 2020 20:00CET
---
In Division 4 we have two of the three sides who haven't lost a match going against each other. First up we have AFK For Cocoa who are in their fourth season in Lounge and have shown gradual improvement in the Epic Cup every season so far by getting one stage further every time, on this trend you can safely bet all of your Twitch points on them losing in the final this time around. A positive start to the season sees them with 3 wins from 3 although they did have closely fought 2-1 series against Unstopable and Owl Exterminators. On the other side of this contest we have new team Munchies who have one player who is new to lounge and the other members have experience with teams such as Fish Facts, Jormungandr White and Lava Wave OP. It has been a flawless start for Munchies so far as they haven't dropped a single map in their 3 matches
Game scheduled for 13 Jan 2020 21:30CET
---
Coming into their second season twitch.tv/khaldor's record stands at 1 defeat and 1 free win, their 3rd round game will be played in the coming days and they will be hoping to kick-start their season here. They won a very respectable 5 matches last season, and the playoffs wouldn't be an unrealistic aim in Season 11. New team Oopsie Daisy have also benefited from a free win due to a BYE in round 3 but despite spirited performances in their first games against Lachs Strikes Again and TSEA Link they were unable to obtain victories there.
---
Fishmekan are in their third season in Lounge and impressed last season in the Rare Cup as they reached the knockout stage, they finished fourth in the regular season and with the three teams above being promoted leaves a gap they will be eager to fill. They have won two of their three matches so far with their only defeat coming to undefeated leaders Renai Clan. Sloth Highlords on the other hand have moved down from Division 5 where they have resided for 4 of their previous 5 seasons in Lounge and have started Season 11 positively with 3 wins albeit one a free win but were able to overcome Good Grief! and CoB Randomly Assembled.
---
A second consecutive season in Division 7 for Facepalm Tacticians saw them start off with an impressive victory over UKW Akolici Jana Khael'thasa III but all to a couple of defeats in the following rounds and they will be aiming to regroup here and get back to winning ways. Their opponents Xzone are a new team who have a very similar record after starting off with a victory against InPanic have also fallen to two defeats, but they did manage to put up a fight and win a single map in those losses.
---
Thank you for reading, make sure to keep an eye our in the #stream channel of our Discord for any upcoming casts. Scheduled times mentioned are subject to change
---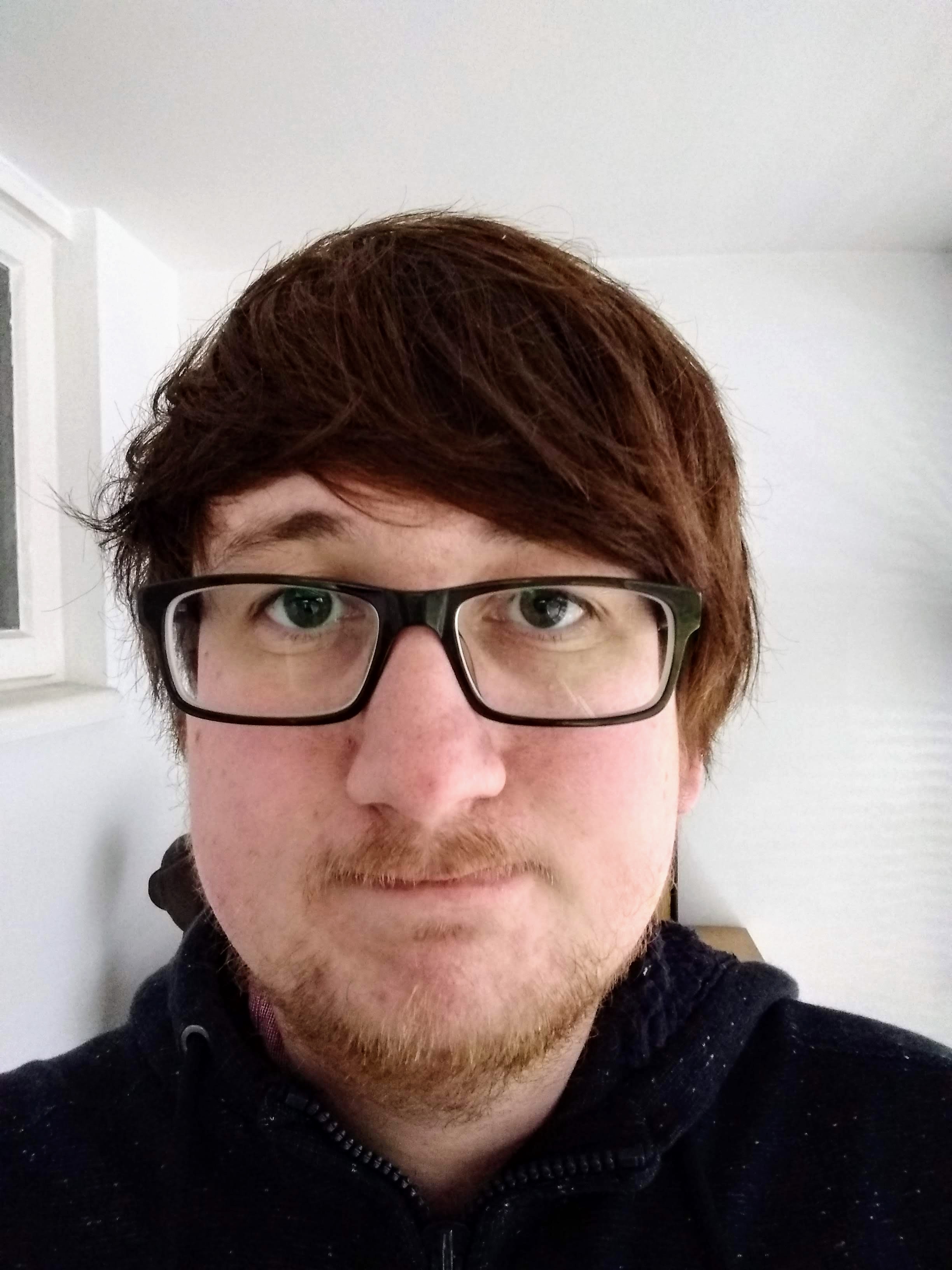 Written by Poppin
Heroes Lounge Content Manager, Moderator and captain of EU Division 4 team AFK For Cocoa.